hi,
by end of 2015 i swap'd my car from the m52b25 to the m60b30,
everything works as expected but i would like to remove these codes from appearing.
they all are related to stuff my car doesnt have.
Code:
tankenlueftungsventil       -> Tank venting valve
klimakompressorsteuerung    -> Air conditioning
Secondary air pump          -> sekundaerluftpumpe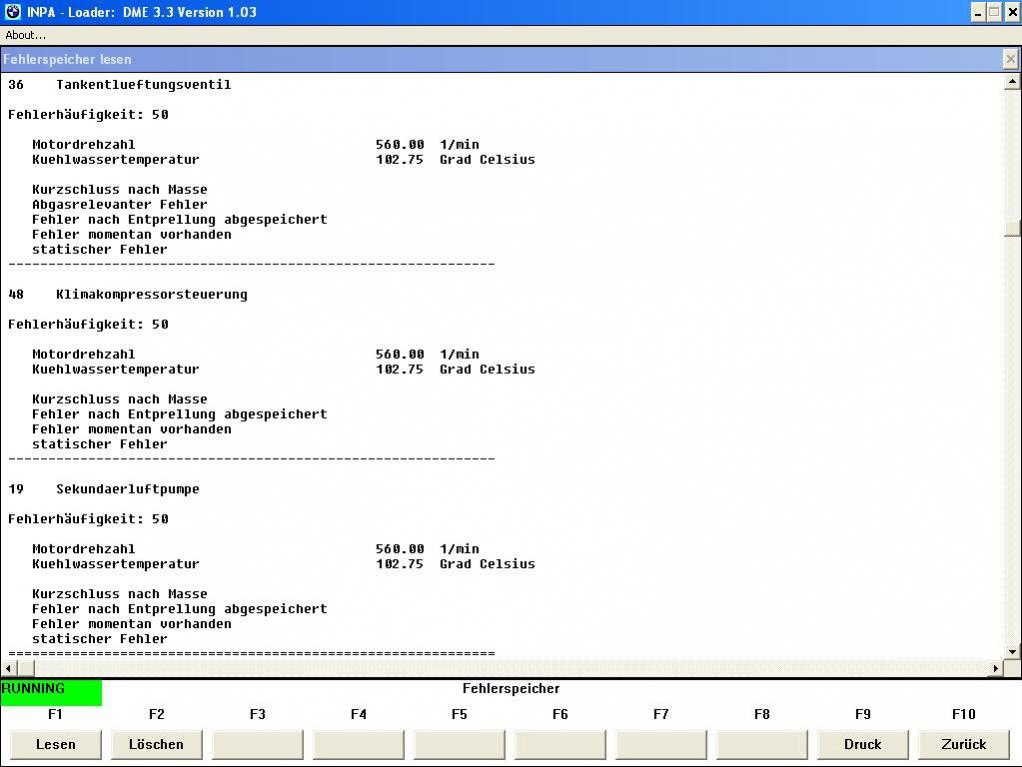 i dont have any of those,
car is a 316i(m40b16) from 1989 (no obc/no airbag/no abs/no check engine light im in france)
the engine is from a manual e32
harness comes from an auto e32
the ecu from an e38 (484-w/ no ews)
i have a 404 that i dont use because no diagnostic/data-graph program works with it (testo/inpa) and i just keep it as a backup incase my actual one dies.
how should i proceed to remove a/c & sap & charcoal canister related errors.