Everything is OBO, if any thing you think is to high priced let me know and if you want it shipped, shoot me a PM and we will talk.
got one of the rear ash trays that works perfect with all springs and not crappy flip action. 30 shipped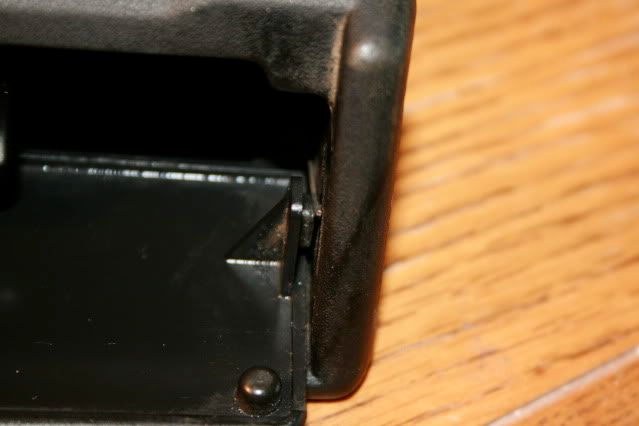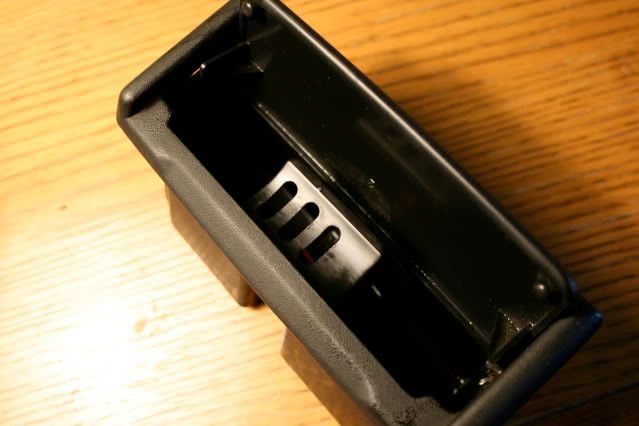 tweeter deletes
two drivers side (one with one broken tab but still fits perfect) and one passenger side 20 shipped for 1 and 30 for a set
Rear seat in great condition, one little mark on it. $60
full set of door cards for a coupe. one tiny rip and one clip broken on the driver side door. $100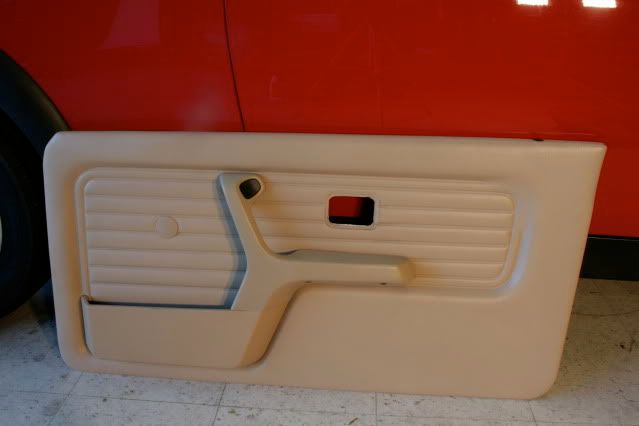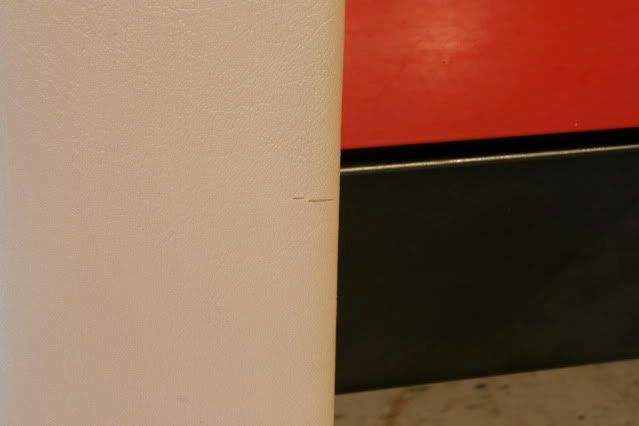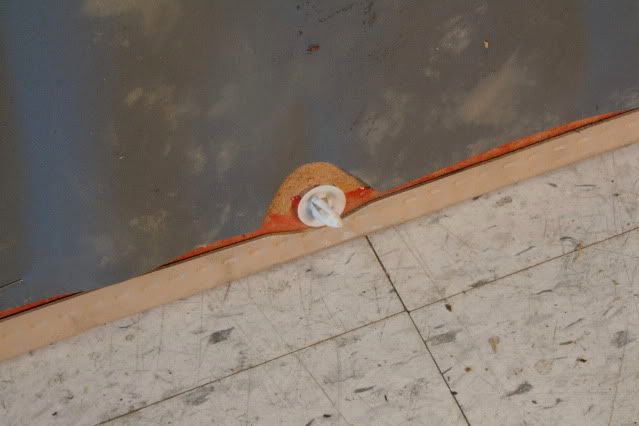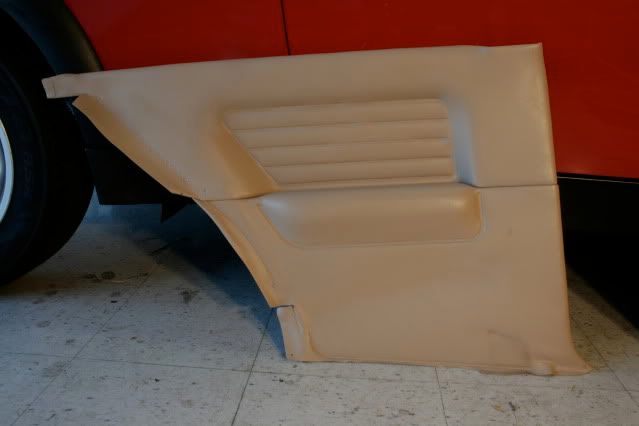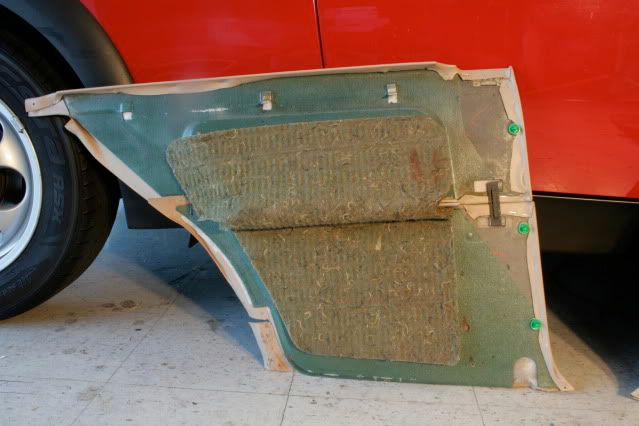 both door handles for driver and passenger side, both functioning. $30 for both or $20 each. shipped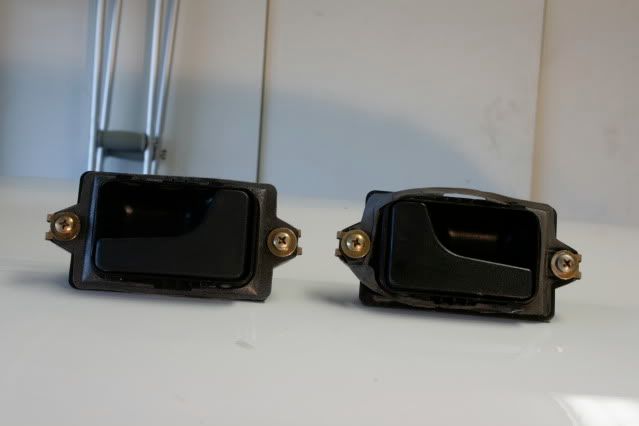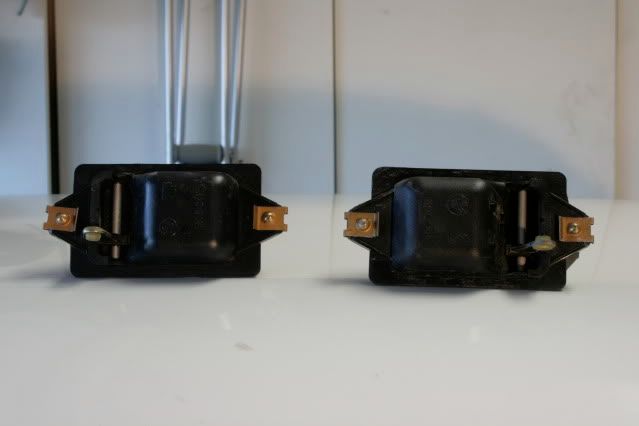 glove box latch $22 shipped
and a lever cover for the passenger seat on a sport seat ( don't know if it is any different from a comfort seat.) $6+shipping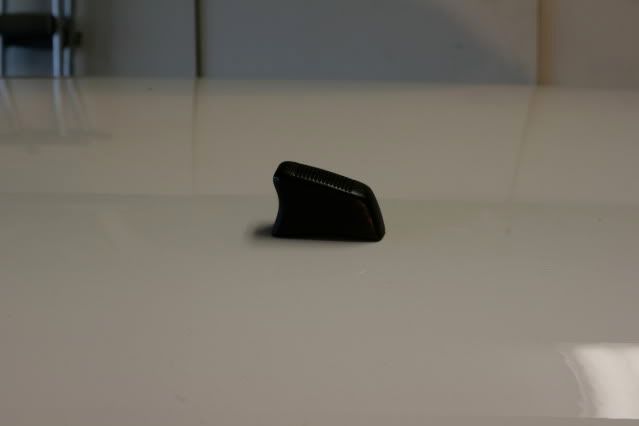 brand new oem miorror. used for 2 months. $22 shipped
trim piece for door pull on passenger door. $8 shipped
check panel $25 shipped
Euro Check panel 28 shipped
I have an ash tray that looks perfect except a little bit of chiped paint on the inside. . $25 shipped
I also have the tweeter delete for the passenger side with all clips intact . $20 shipped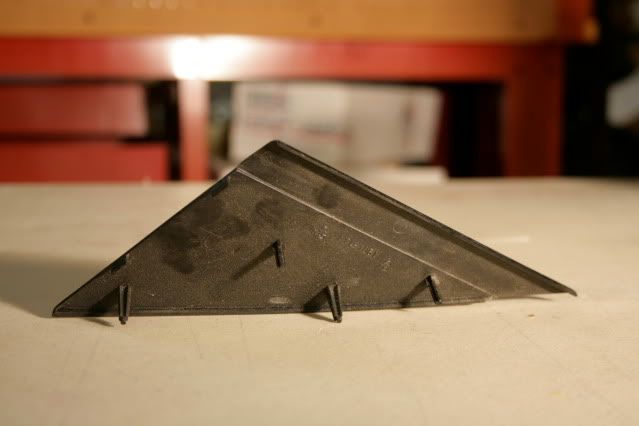 if you need anything just ask, and I will try and get one.
black IS rear spoiler slightly faded one the far edges but not cracks. very nice. 45 plus shipping. (pics coming soon)
also have black door cards. not pics ATM but will have them up soon.