- tan vinyl doorcard full set for coupe in surprisingly good shape (could use a few staples, no rips, no hardware) ($40 for the complete set picked up.
- Tan map pockets in ok condition, currently attached to the doorcards ($10 picked up, $30 shipped obo)
*no pictures of these currently*
- 325i M20 intake manifold (sans engine/trans/accessories) - ($30 pickedup, $60 shipped) Perfect for a media blast and spray/powdercoat
- NIB oem front passenger/right fender black trim piece PN# 51131953928. ~35 from the dealer ($32 shipped)
- 14" Bottle caps in used but good driving condition. Wrapped in 195/65-14 Falken 912s. Pitting is visible on all wheels, in various levels (see album link below), but the reason why you buy these is because the tires have 10-15k left on them (depending on your driving style and alignment) and the price is ($130 picked up).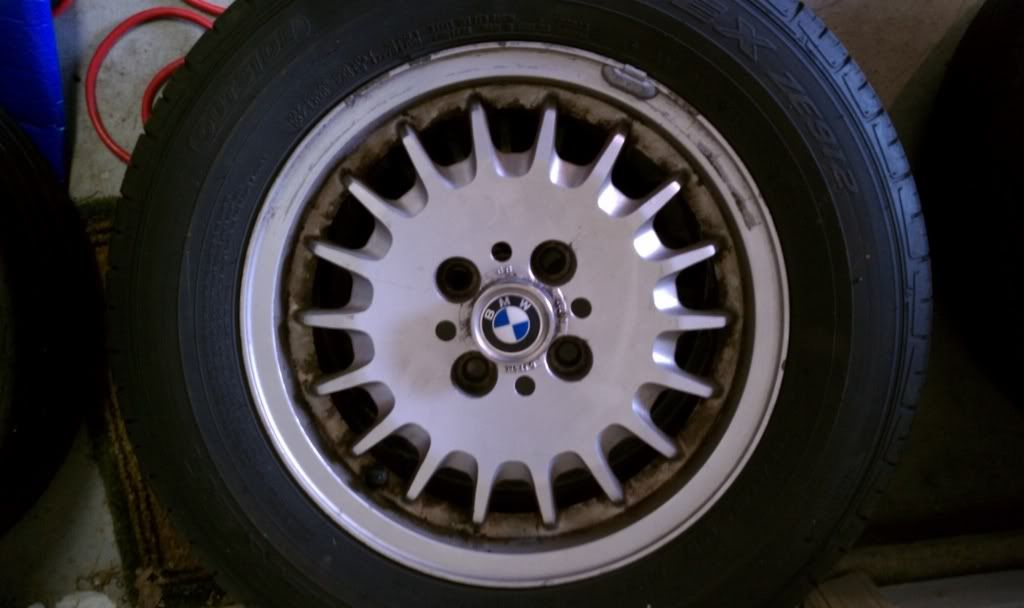 - M20 fan with 87' 325i water pump attached, plug n' play! ($40 pickedup/$70 shipped)
- M20 Alternator from 87' 325i ($35 picked up /$75 shipped obo)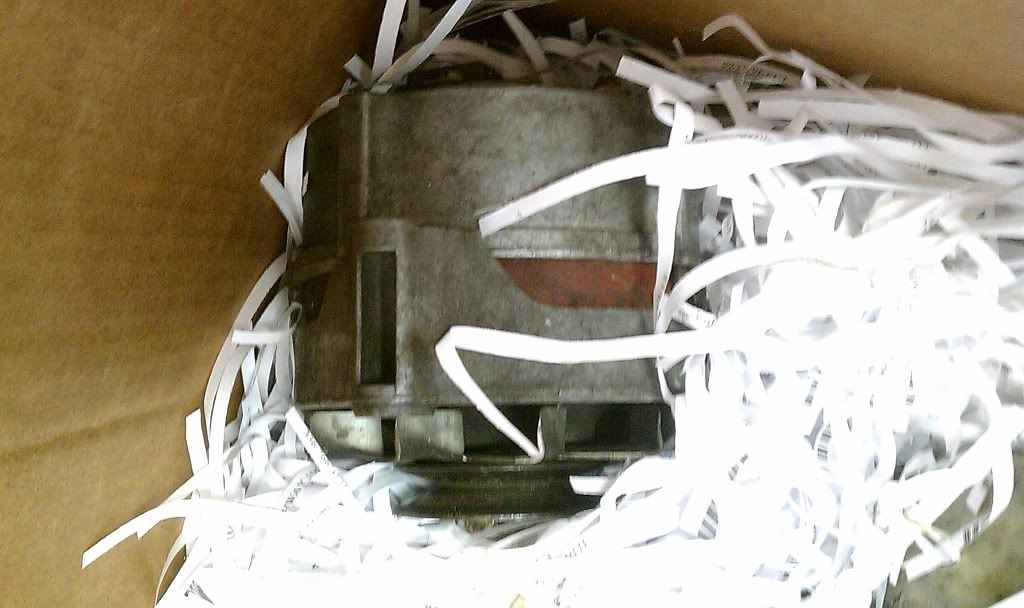 - Early 325i (87') Engine Harness with all the trimmings. (
SOLD
)
- One of these that goes on the bottom of the TB - the name escapes me ($20 pickedup/$32 shipped)
- Assorted 87' M20 minor coolant hoses - only what you see here. ($25 picked up for all/ $40 shipped for all) ($10/15 shipped for the harness bracket on the bottom)
Additional pictures of everything I have for sale can be seen here
.
All prices are for parts sold
AS IS
, and the 3% Paypal fee has been included for shipped item prices. If you need additional shots I can provide them. More odd parts will be added as they pop up. Discounts available for ordering more than one part, increasing with more parts ordered. All parts are in my storage facility in Harford County, Maryland. Thanks,
Allen (sandlock2@gmail.com)