I have an e30, mtech 1 steering wheel for sale.
It has been re-wrapped in real german leather, with the tri color stitching, to top it off with that extra touch of class. It will also come with a brand new wheel strip to give it that fresh new look.
If you're looking for that stock, classy look, this is the wheel for you.
I will mail to all 48 cont states, 2 days after payment is received with a tracking # and signature required to avoid any issues.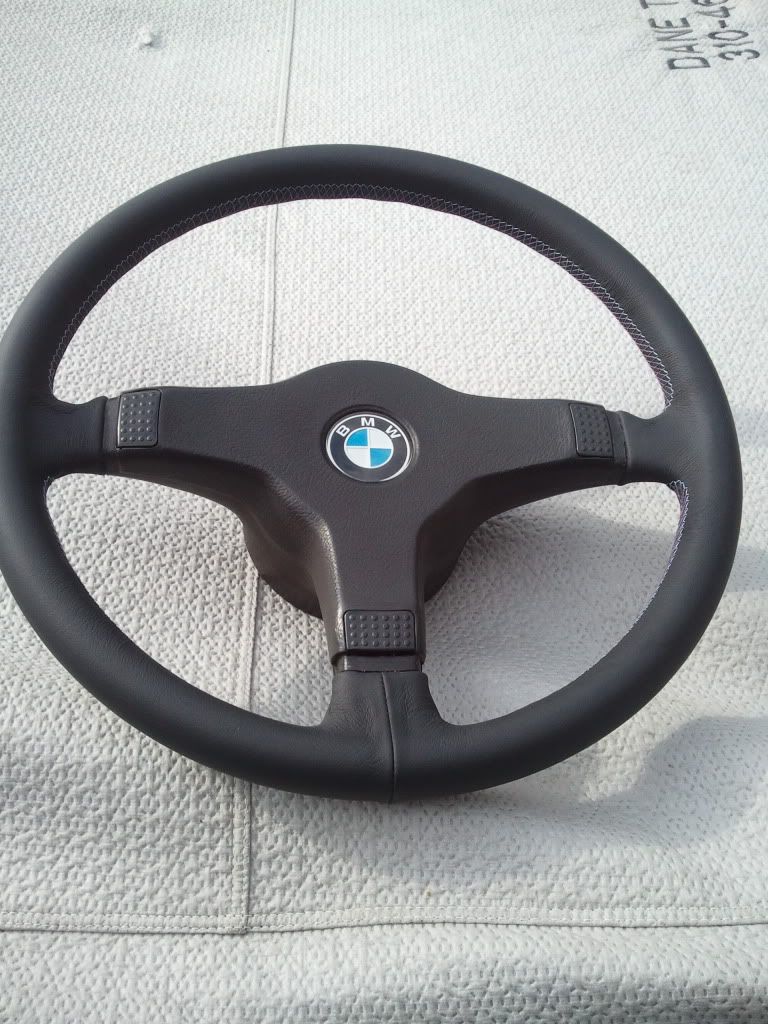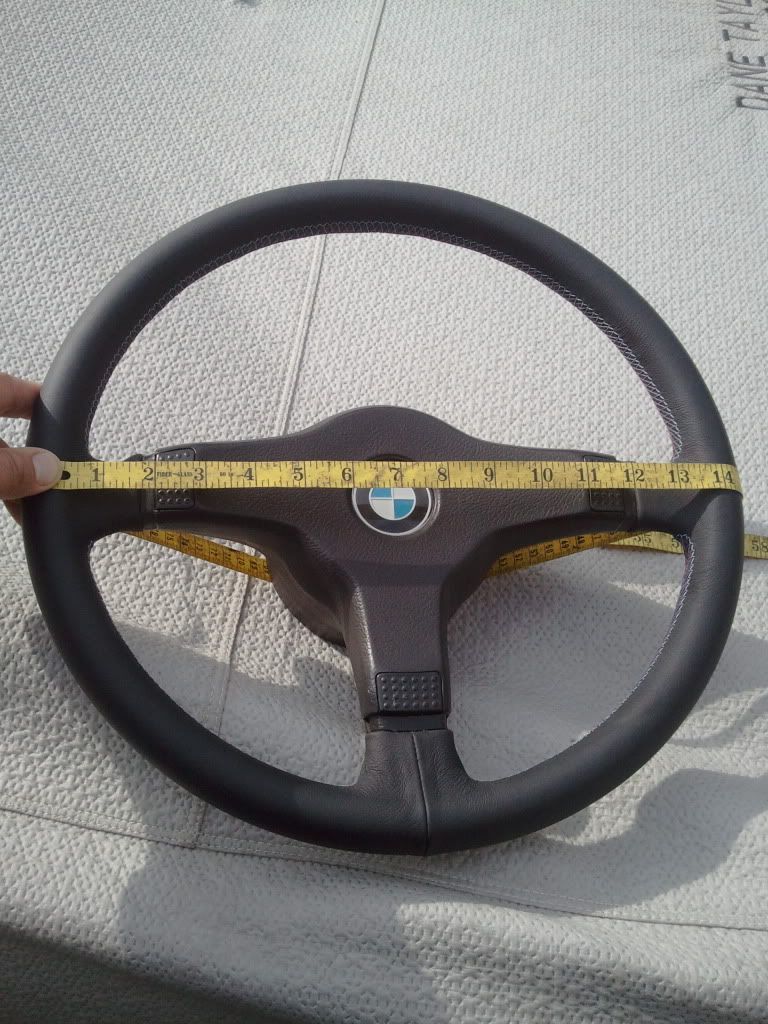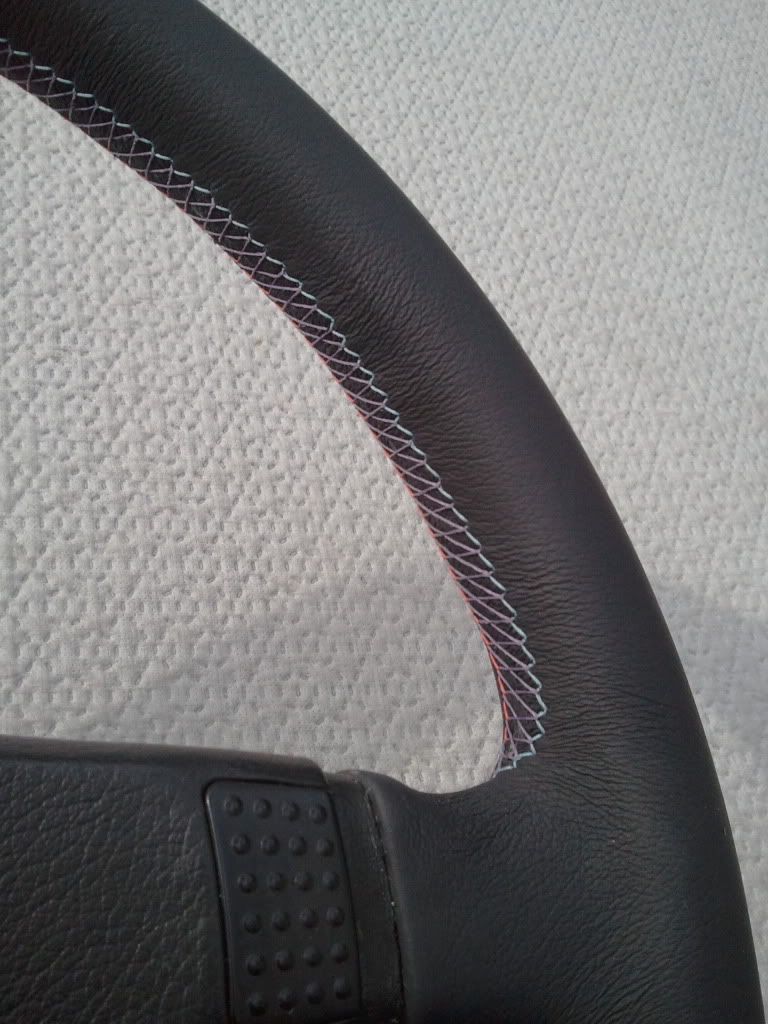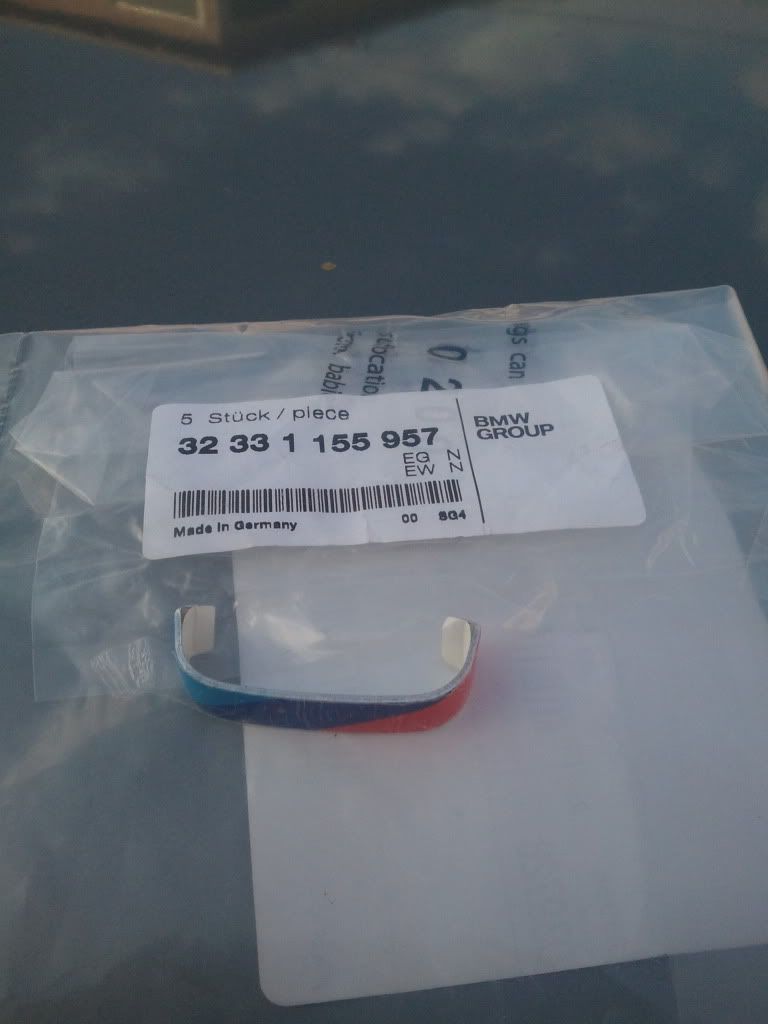 If you have any additional questions, please feel free to contact me here or through PMs.
Price $250 + Shipping
The shop who did the work, is called Hyperion Interiors.
Their address is 2340 Hyperion Ave., L.A. Cal 90027 ask for Marvin or Erik
If you want your steering wheel redone in leather, with color stitching of choice., I can have it done for you and shipped back for $300 if you're out of state. NO SUEDE OR ALCANTARA service available.