Prices dont include shipping
Prices include paypal fees
Prices are OBO
Package pricing available
All items are Brand new unless noted
Hey folks, I have more gear for sale, I decided to take a different path with my build, thus why I am selling this equipment. I can send more pictures upon request, but these photos should do some justice just now.
Prices below pictures.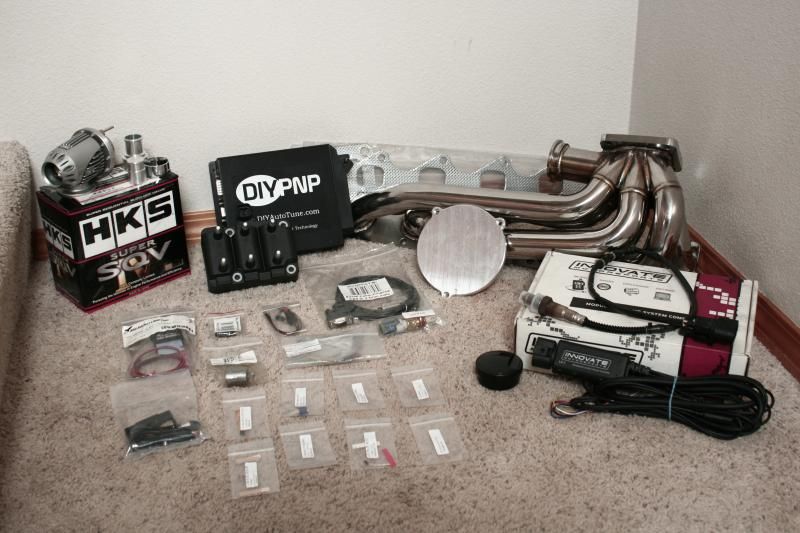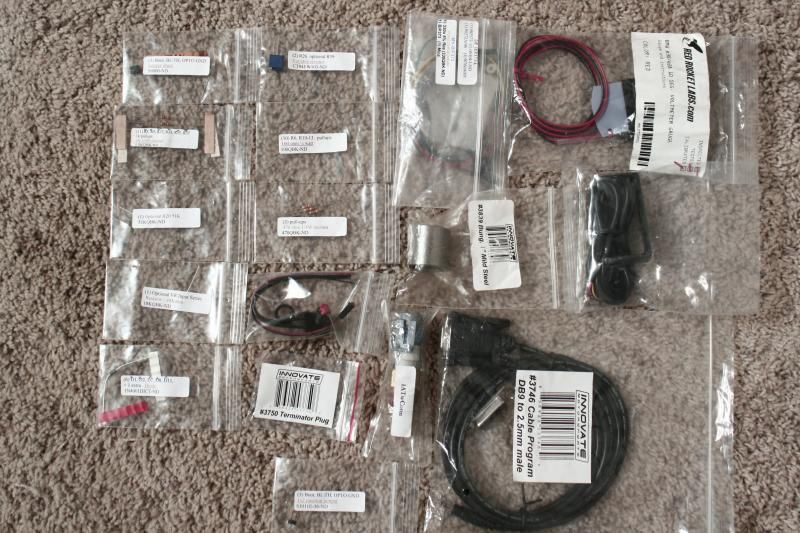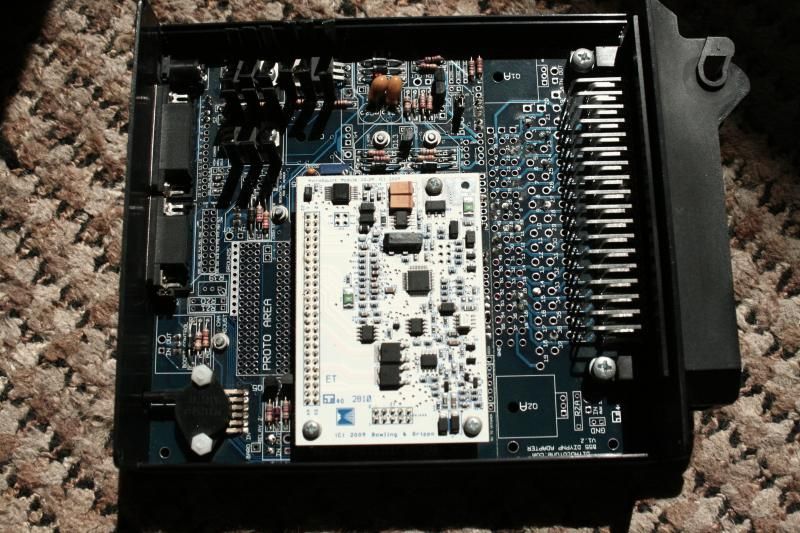 sold
Brand new
DIY PNP Megasquirt2 standalone for m20
3 BIP 373 drivers w/ heatsinks for wasted spark
IAT sensor kit W/steel bung
$566.74 Brand new
GoodnTight m30 Turbo manifold
sold brand new
6 Tower coil from DIY PNP site for wasted spark
sold Brand new
Innovate Motorsports LC-1 wideband w/ red gauge
$200.90 Brand new
HKS SSQV, Some tiny dinks from getting the s4 fitting off
$65.10 Brand new
Red Rocket labs Volt meter
sold Brand new
M30 distributor delete plate
Added up this is $1,545.82 after minor "open box" discounts with paypal fees added in.
Thanks for looking!
Ian