I have a pair of AC Schnitzer side skirts in good condition considering their age. From what I understand, these are pretty rare. They're made of fiberglass and are currently painted black. They were previously installed with self tapping screws so they have a small holes that aren't visible once they're installed. I'll take more photos once I clean them. I've decided to go a different route and not install these.
$300 Picked Up
Shipping will be $150
Located in Socal
These are the skirts installed on the previous owners car.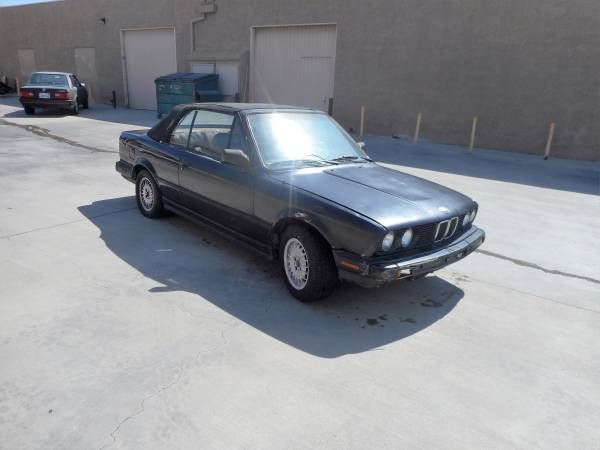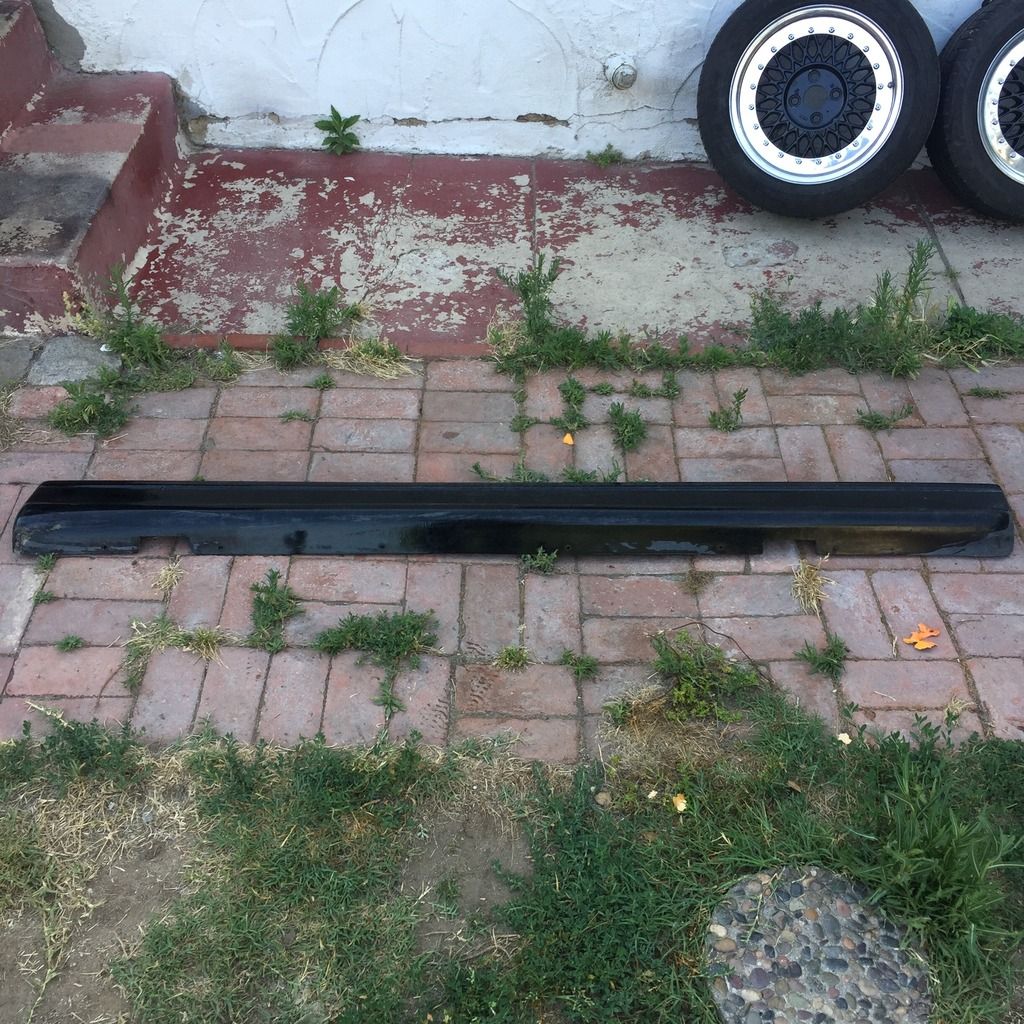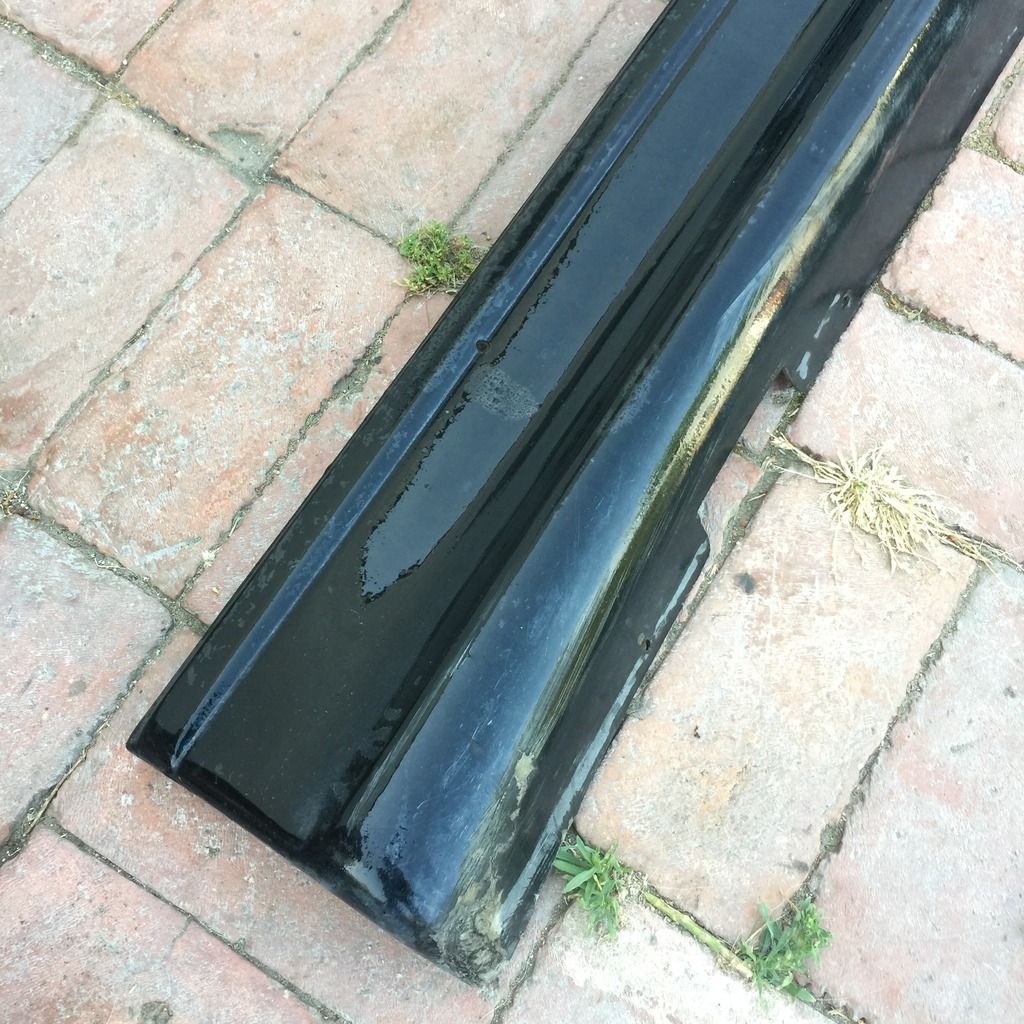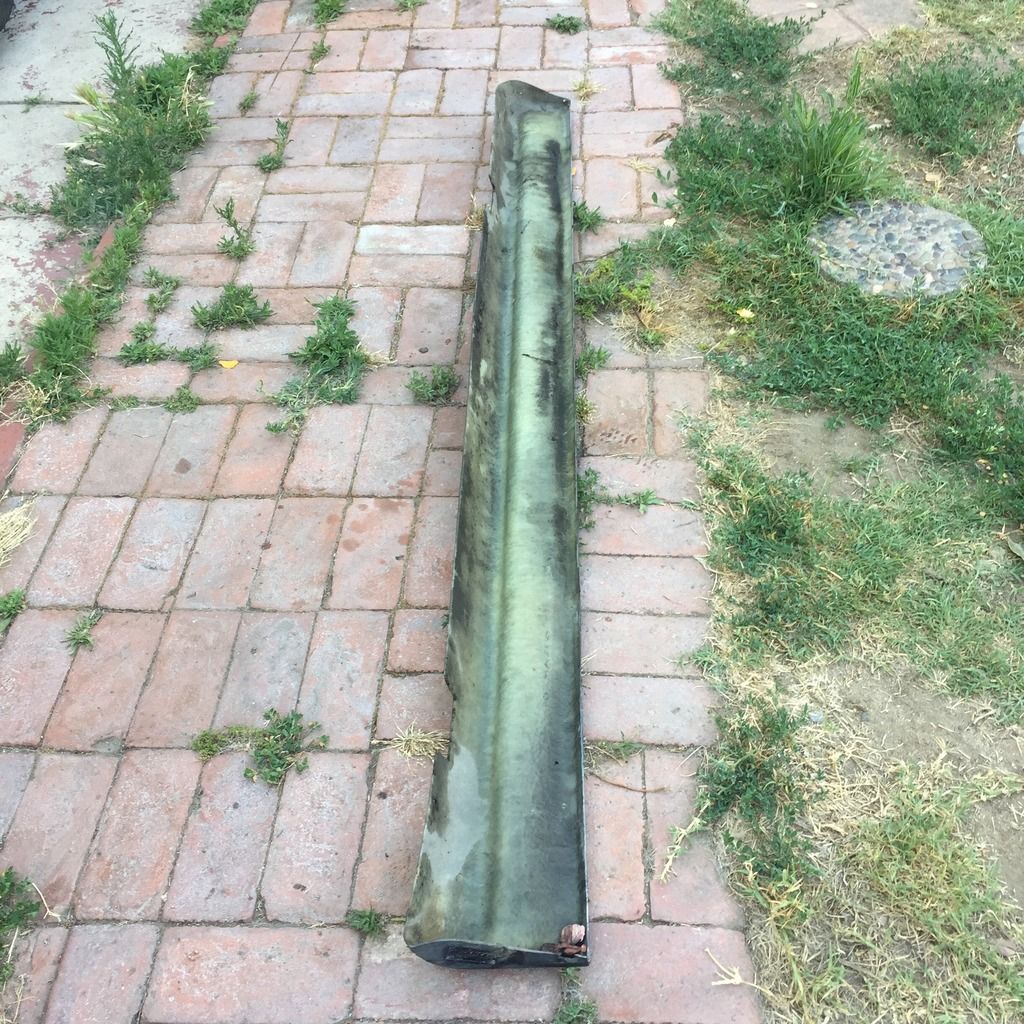 Holes on bottom
Bonus HRE 501 15x7 ET20 57.1 4x100 that may be for sale soon!
I believe these are also ACS skirts: