Sold!
FS: H$R and Bilstein suspension set up.
Location:Philly
Shipping: pickup only for right now
Price:$400 OBO
Contact: Joey @
Joeyz31@gmail.com
or DM
Hello!
Up for sale is a set up Bilstein sports and H&R races with e90 drop hats.
These come assembled, as you see them on the strut housings so that it's a bolt on set up.
I am unsure of mileage on the shocks/springs but there are no signed of leaks on the shocks. The drop hats and strut mounts have less than 5k miles on them.
Also included are the condor spring pads that I was running. (Only 2 & not the full 6 that the kit comes with)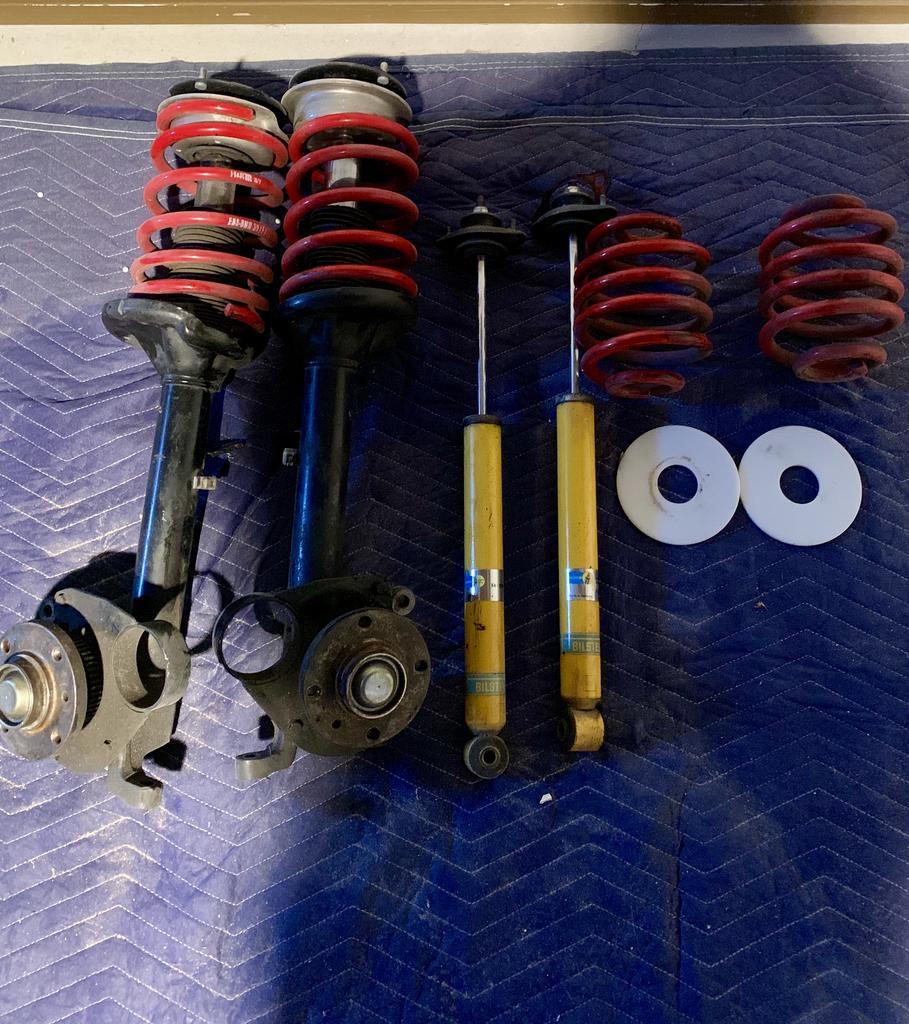 One thing to note is that these do not have dust covers and the hubs would need to be pulled in order to put them on.
Here is a pic of how the car sat on this exact set up.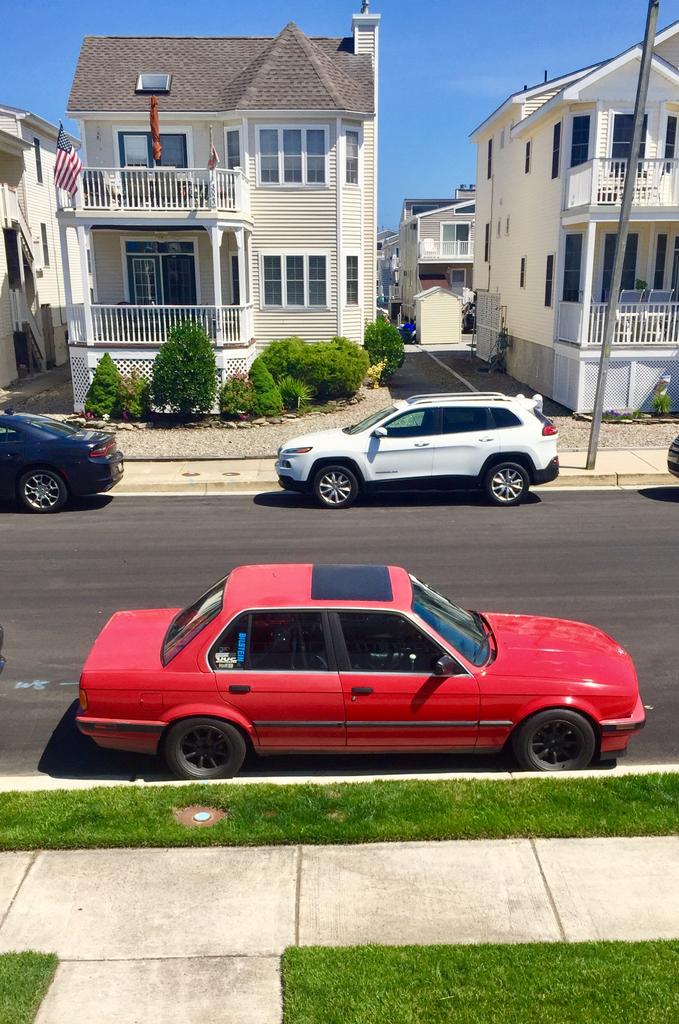 Pleas feel free to let me know if you have any questions!