Hey all,
Up for sale is the set of SSR GT3's that I ran on my car for a few months. I'm selling these because I decided to refinish a set of OEM wheels a darker shadow chrome. To the best of my knowledge they're 19x8.5"/19x9.5" but the rears may be 10"; either way they fit flush and there is no discernible tire stretch. They are bored for direct E39 fitment (74.1mm) but will fit E34/E60/E38 with hub-centric rings. They may also fit E46/E90 M3's and other models but you will need to determine that yourself.
The wheels are all straight and true. All 4 lips are suffering some breakdown of the finish. You can polish them back up easily enough and from 10 feet away you'd never know it, but all of them need attention if you want a pristine set of wheels.
The tires are Nitto Extreme 555 245/35/19 front and 275/30/19 rear except for the driver's rear. Several months ago on my way to Vegas I developed a nasty vibration going up Cajon pass. I stopped in Victorville where I found a huge blister on the inside of the driver's rear tire. After some searching I found a tire shop who had a used tire of the proper size. It's a Lexani N3000. Not exactly a premium tire but it performs just fine for what I wanted...tires on a daily driver. There is substantial tread left on all 4 tires as you can see from the depth gauge pics.
I have high-res pictures of all of these, so if you're an interested buyer send me an email to vacman.e30 at gmail.com and I'll send you over whatever you'd like to see. I'd prefer to sell these to someone local here in SoCal but would ship for the right deal. I'm located in Temecula but could deliver depending on price and distance.
Buy with confidence: I'm a long-time member of the BMW community and have been a moderator on bimmerforums for nearly 5 years now. I have had dozens of positive transactions with people from all over the country on multiple forums and have a rock-solid reputation.
Asking $1500/obo
.
Here are a few pics from when they were on the car: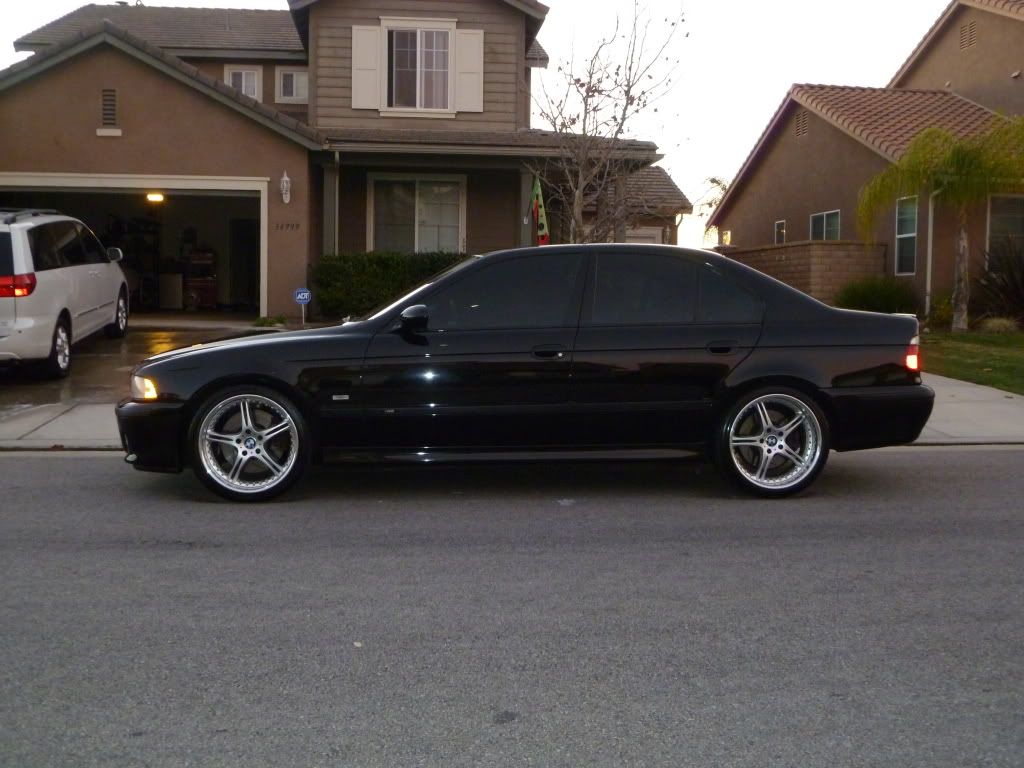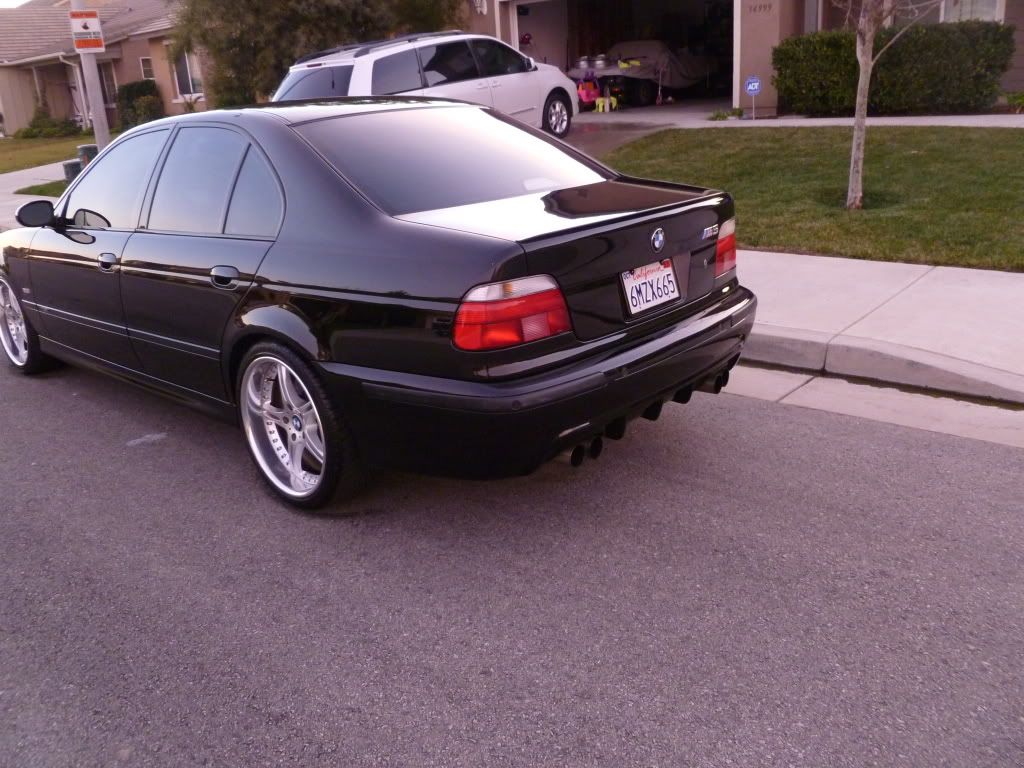 And here are pics after cleaning them today: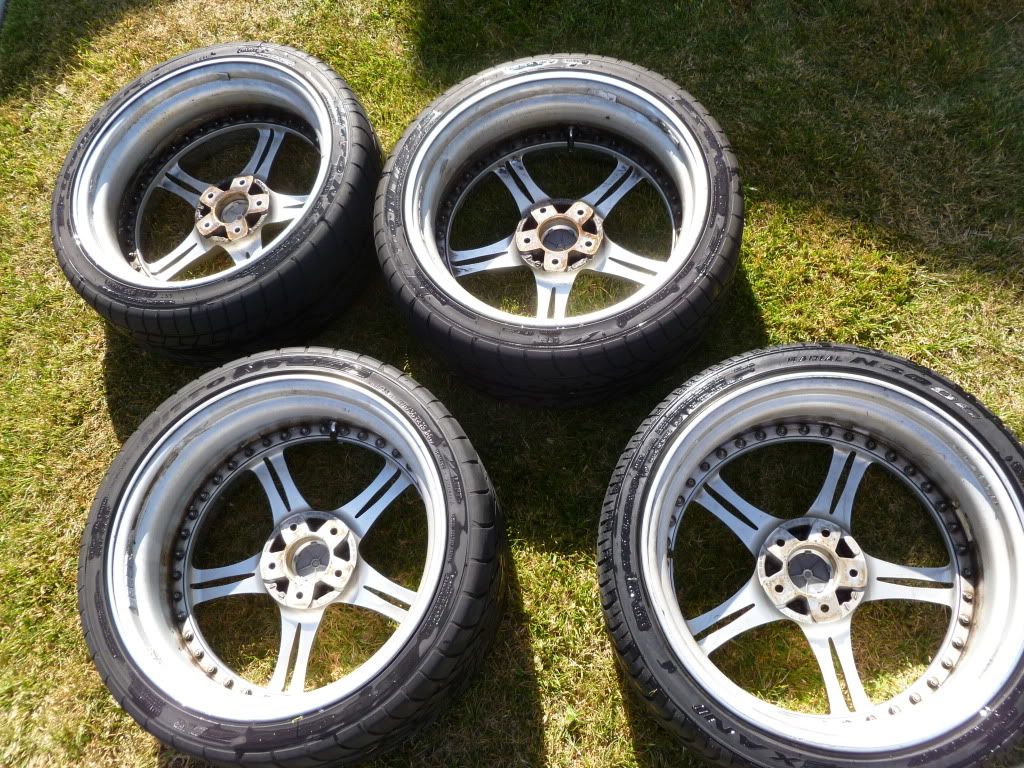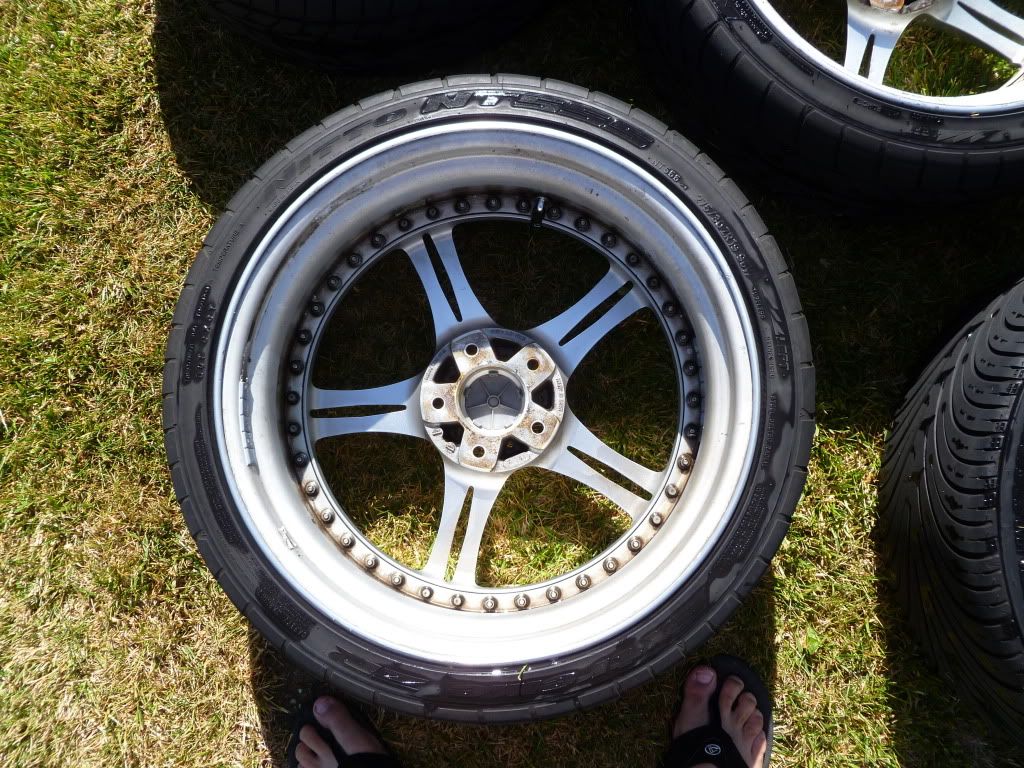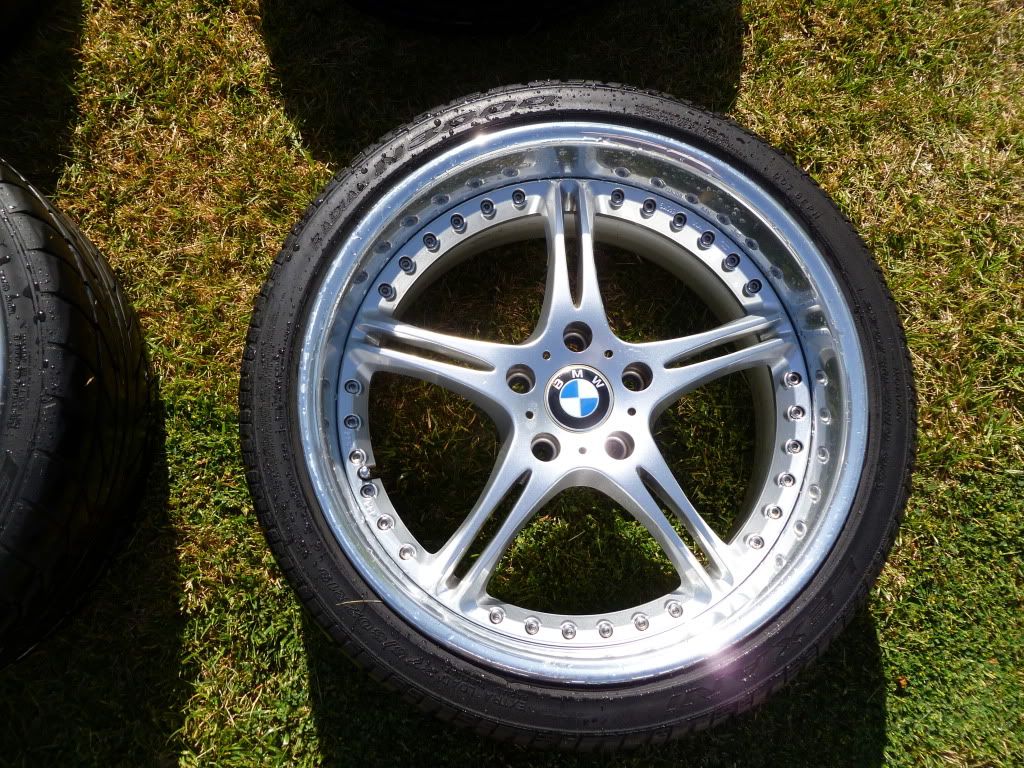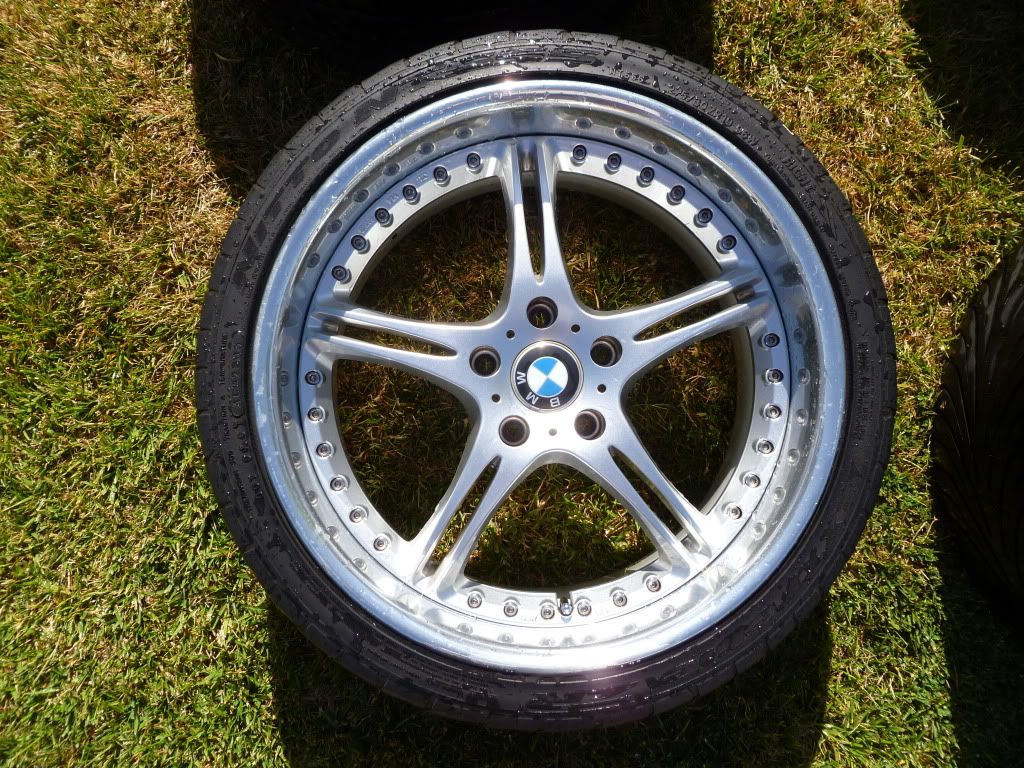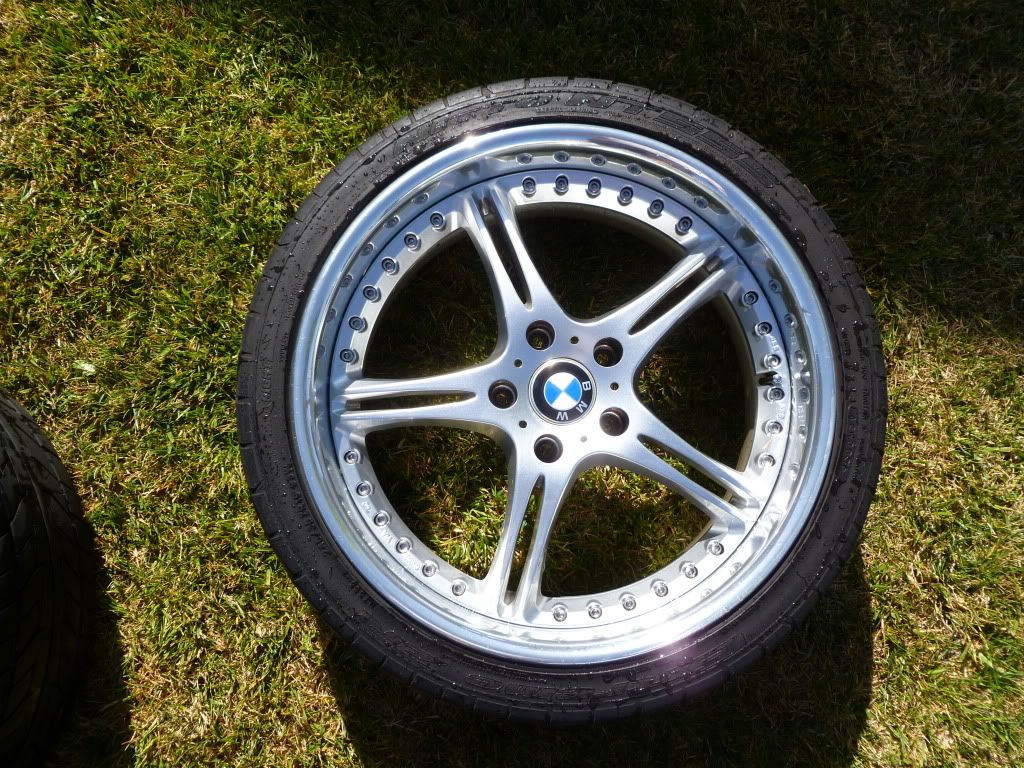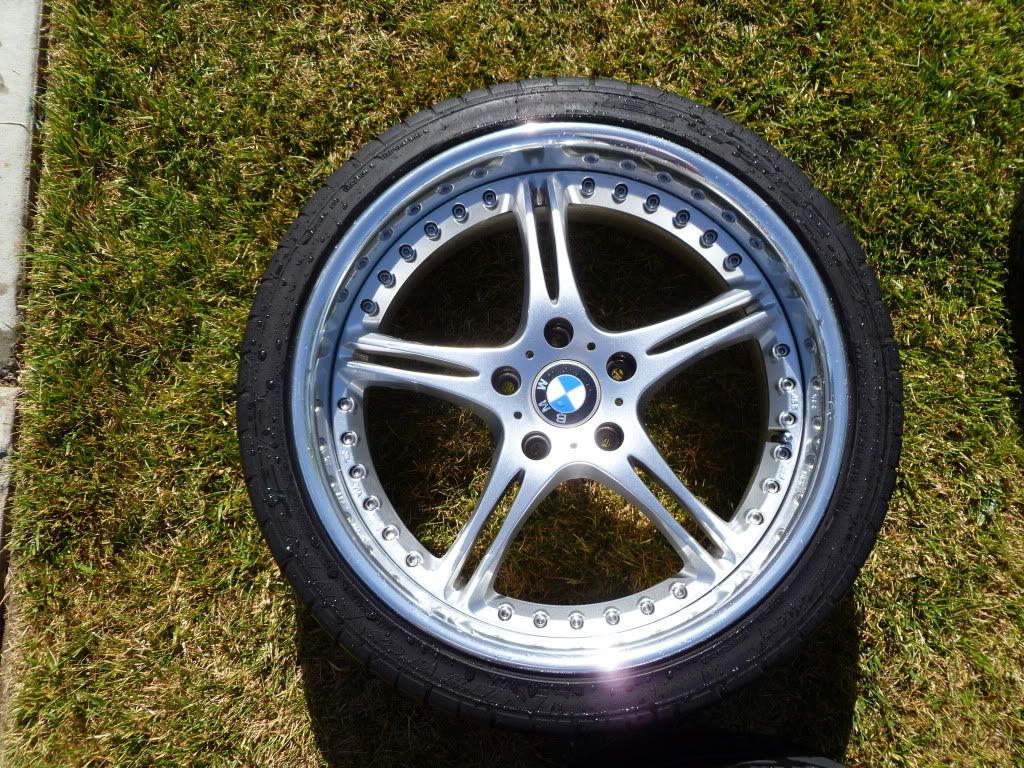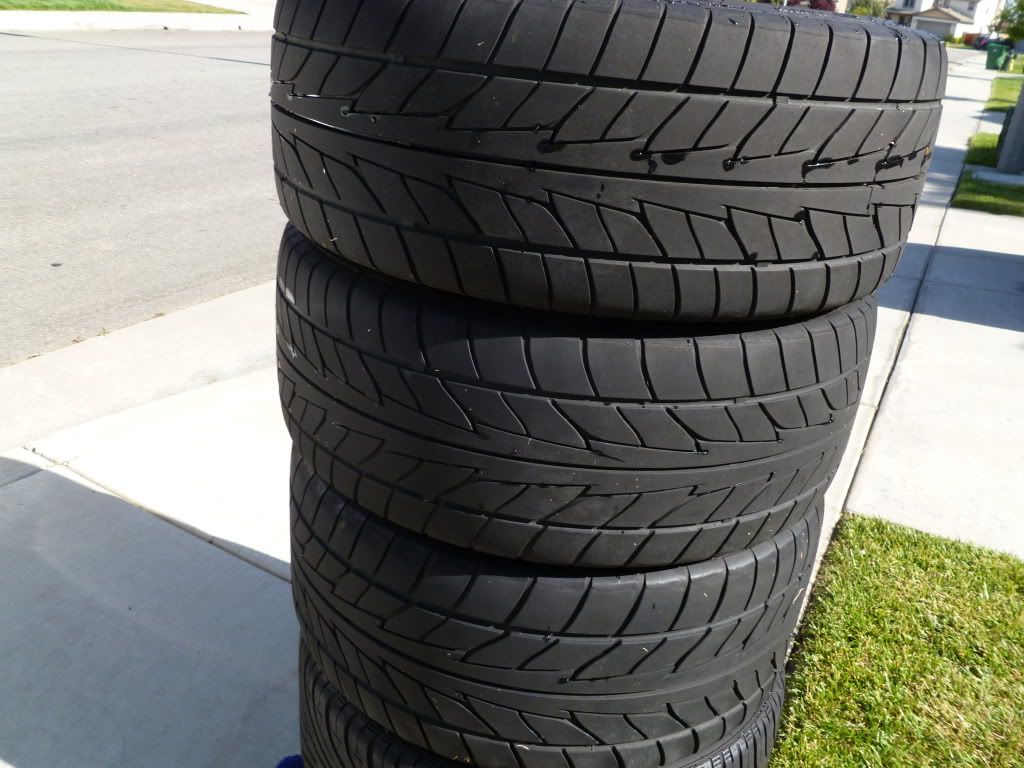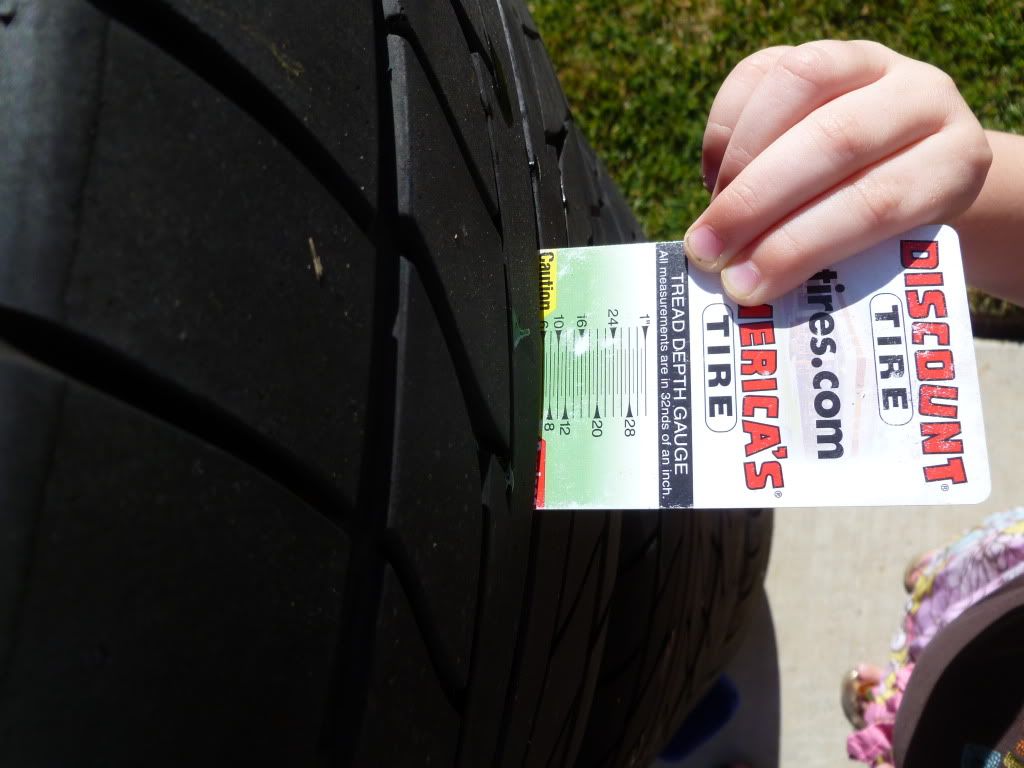 Thanks for looking!
Tim
PS I also have a set of 18" staggered Style 5's (18x8, 18x9) that are brand new in boxes that I will be selling as well. I also have the adapter/spacers to make them direct bolt-ons to E39's.