IF INTERESTED EMAIL ME, PLEASE NO PM'S!!!
To email me, click
here
Hey guys, I have my Style 5 fill n' drill project up for sale. I started this project for my families MINI clubman, but have since found a nice set of BBS DTM wheels instead, and my wife thinks two nice sets of wheels is a bit unnecessary for the family runabout. As you can see by the pictures, these wheels are 99.9999% perfect and will look great on a 4 lug E30 or a MINI!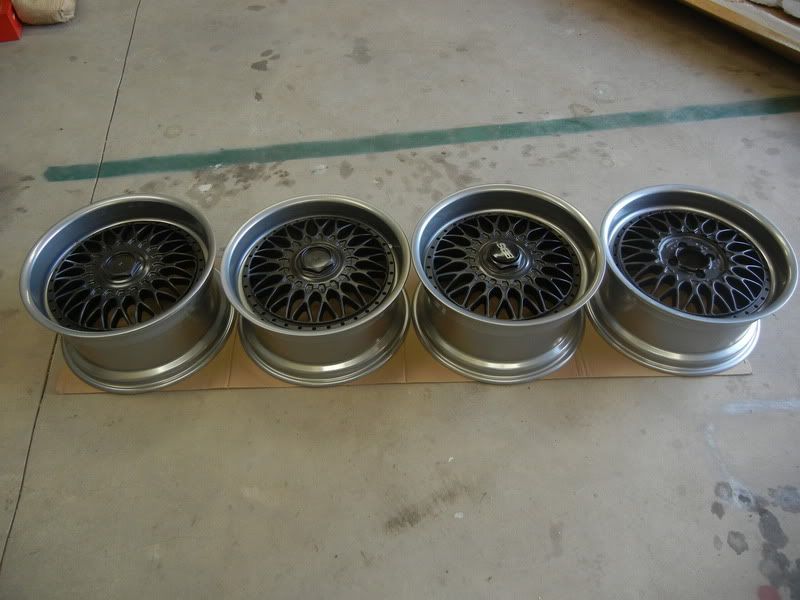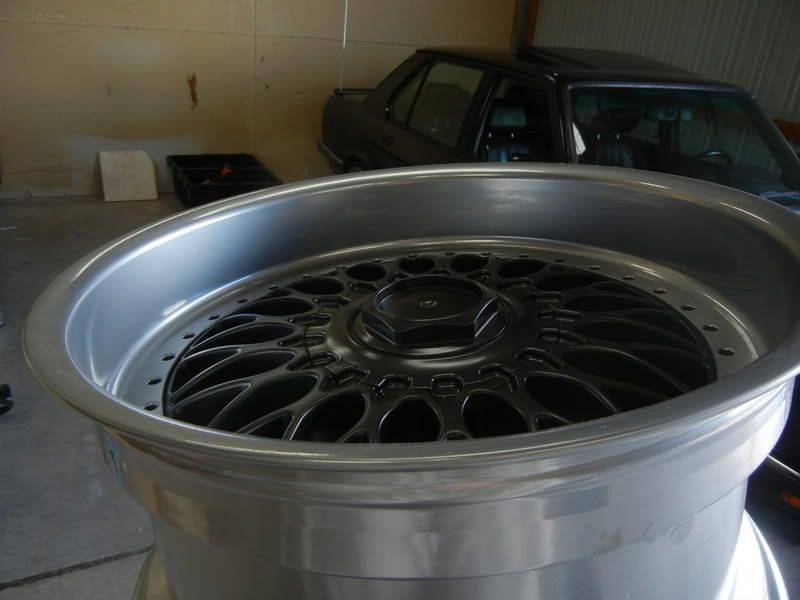 Specs:
17x8 et20 front 17x9 et 26 rear BMW Style 5's in 4x100. Hubcentric rings for either E30's 57.1mm centerbore, or MINI's 56mm centerbore.
Pictures:
Wheel 1: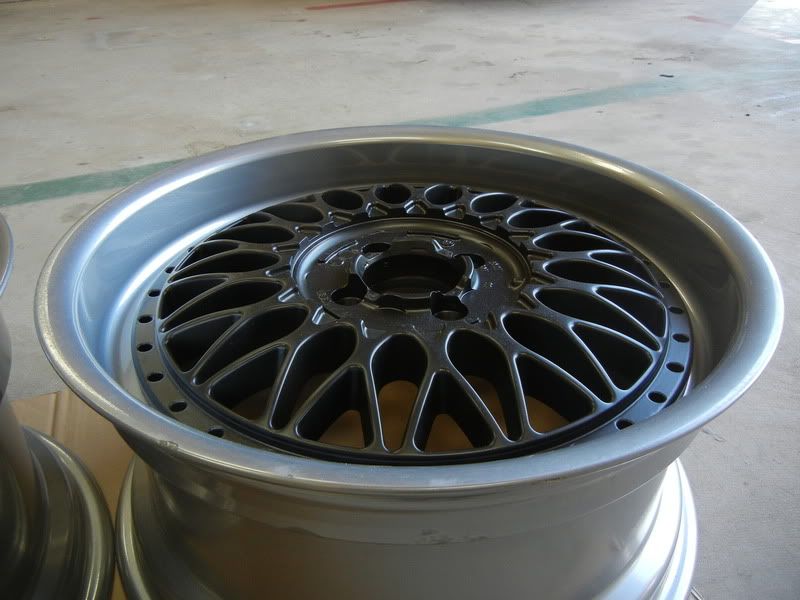 shipping damage :curse:

:weak: :hitler:
:down: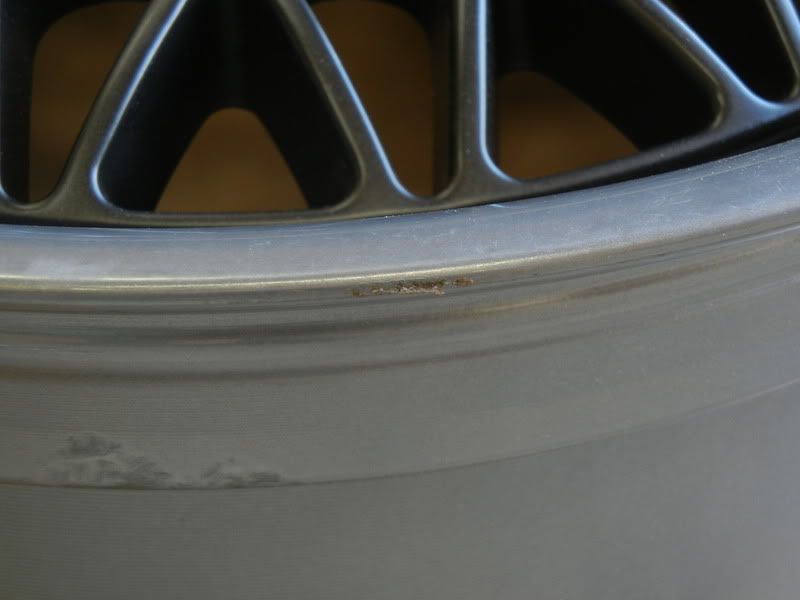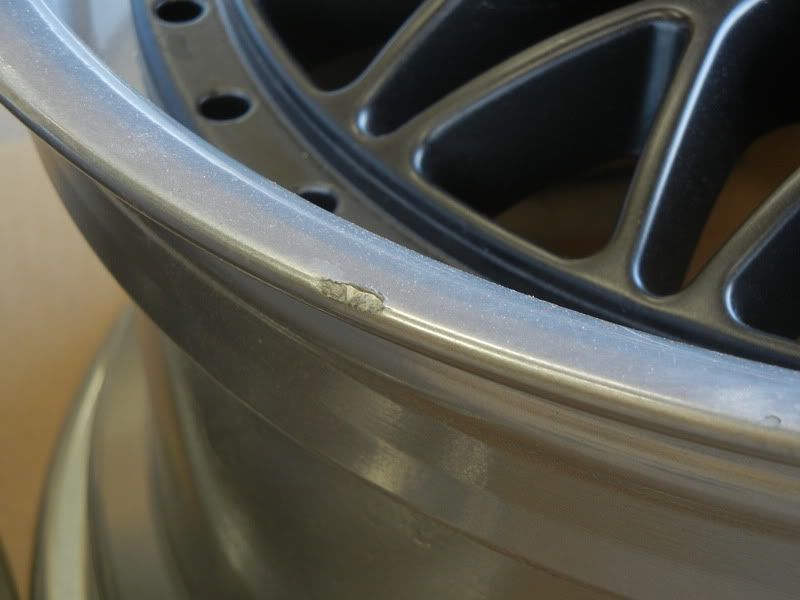 Wheel 2:
Wheel 3: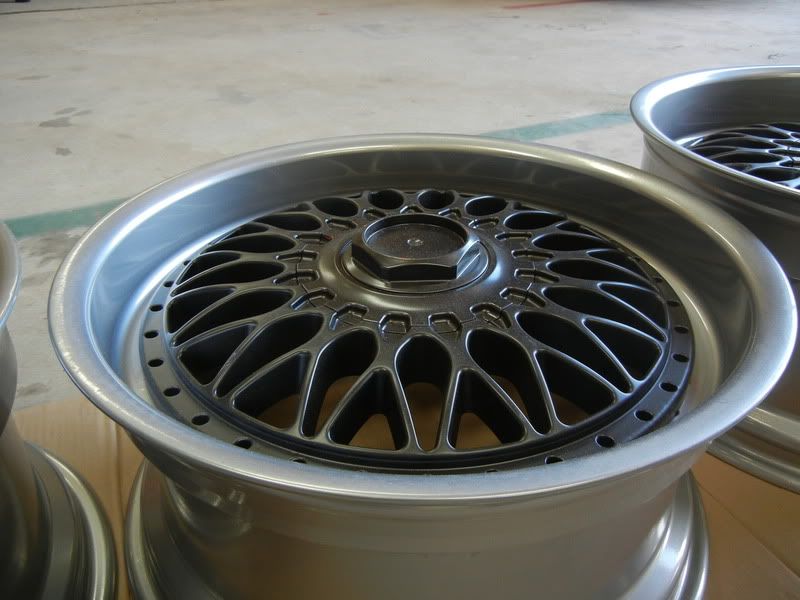 Wheel 4: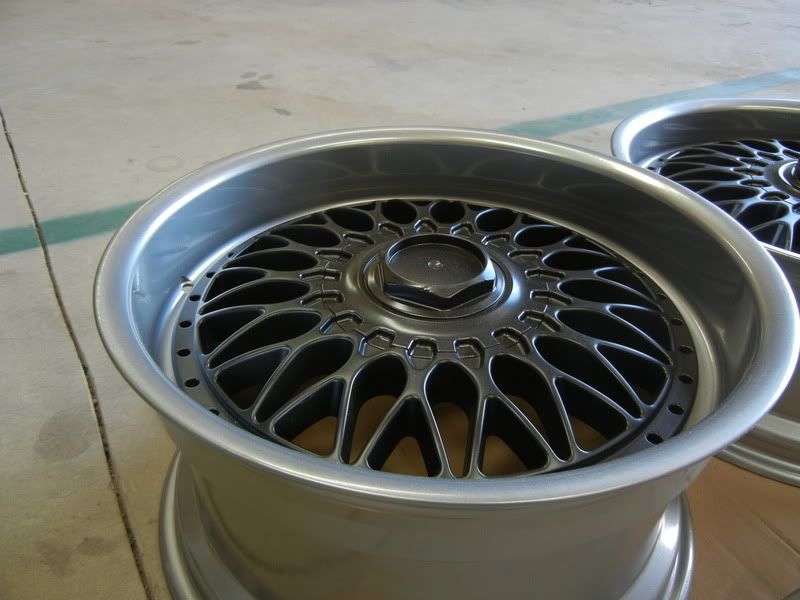 Details:
The wheel centers were professionally re-drilled by Joachim at concept-wheels in belgium.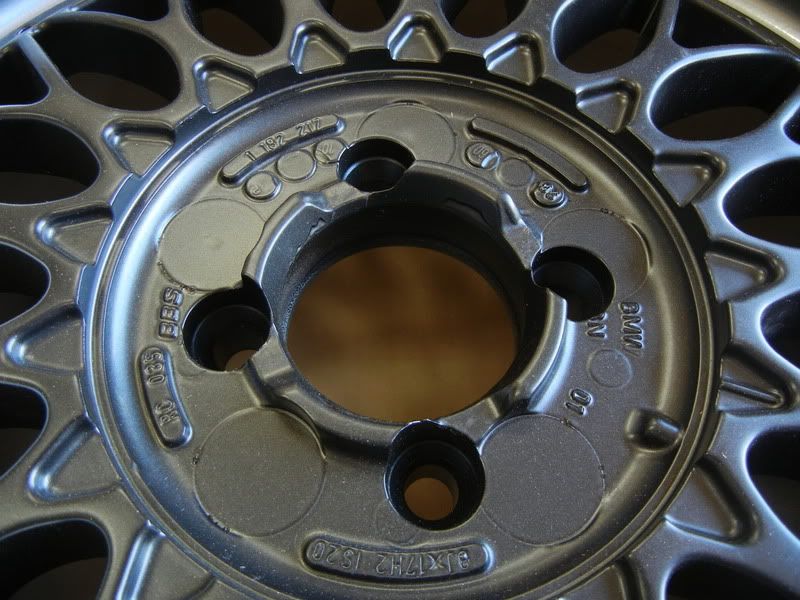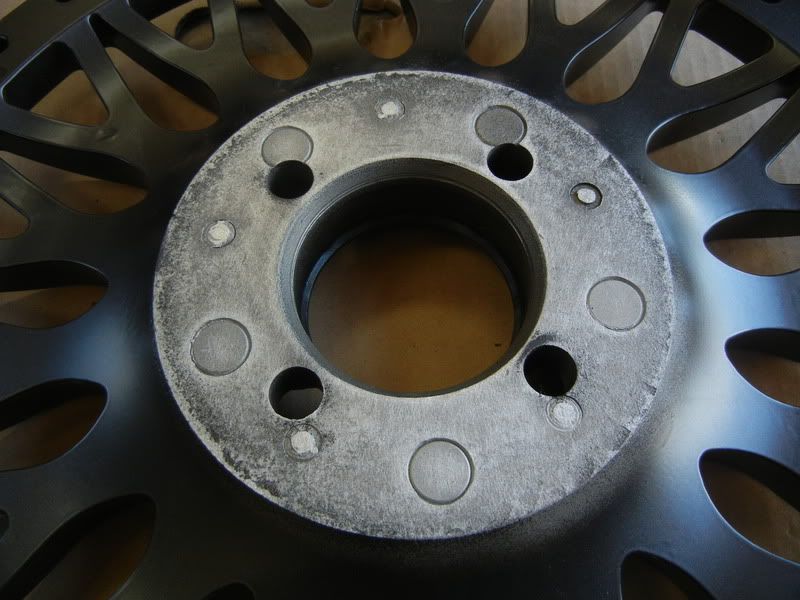 At the same time, my normal and trusted wheel guy, Roland at Feltec fixed the road rash on the barrels and prepped them for powdercoating. I had the centers shipped to Feltec, and roland powdercoated the centers a dark anthracite, and the barrels in "chrome." The barrels look almost like a hyper black finish, and really unique in person!
I am ordering black bolts from Pertsch & Partner, and new BBS center caps. These items have not arrived yet, but are included in the price. The wheels will be fully assembled for the buyer!
Shipping Damage:
As you can see in the pictures provided below, some of the paint on the center caps didn't survive the trip from Germany. I will be taking a wheel center & cap to a few paint shops to see if they can re-shoot the center caps and perfectly match the wheel centers powdercoat.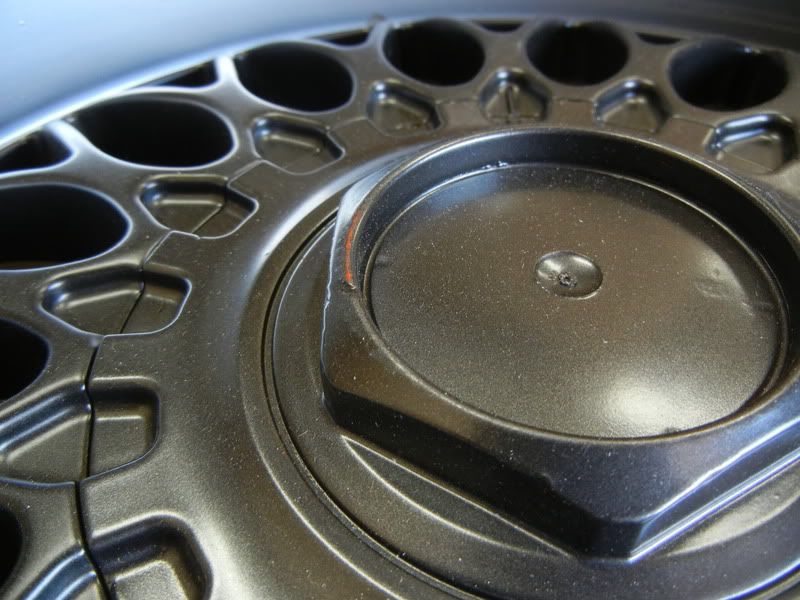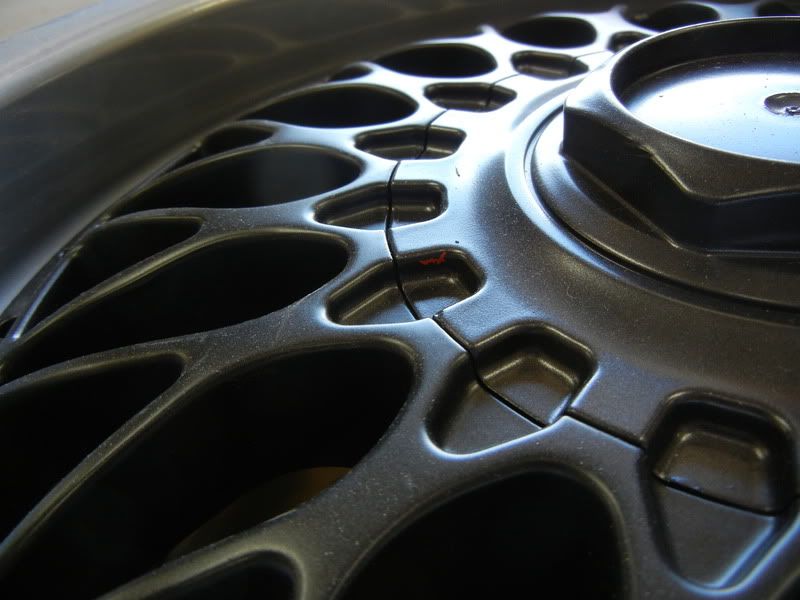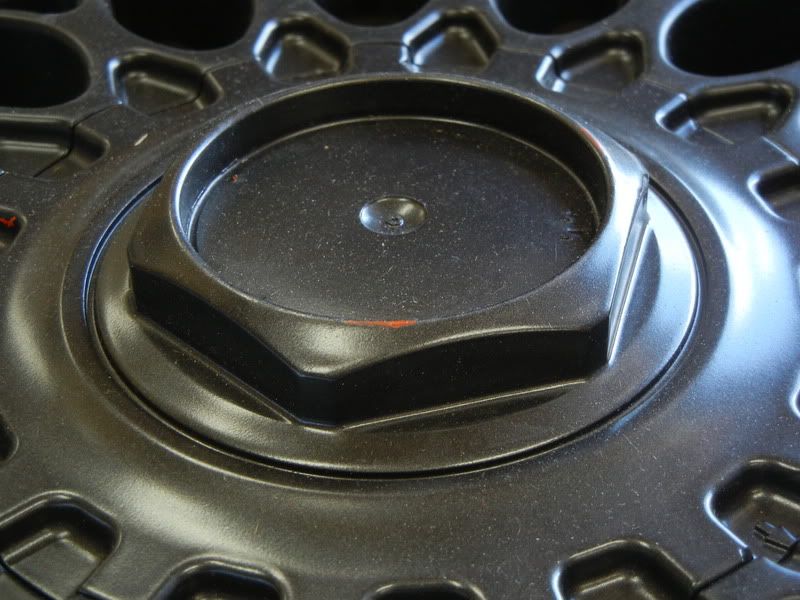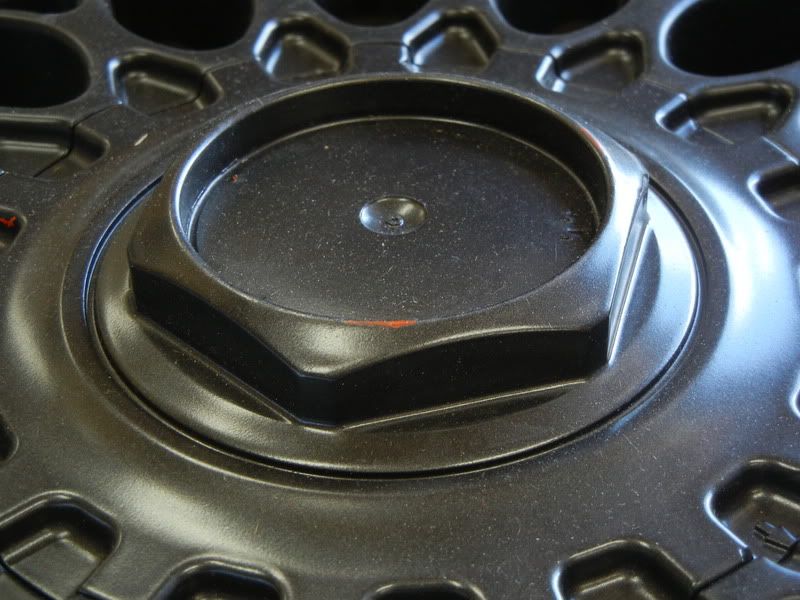 Also the barrel on wheel #1 was on a thin spot in the box and the finish was damaged a bit. The wheel structure is fine, just a bit of cosmetics.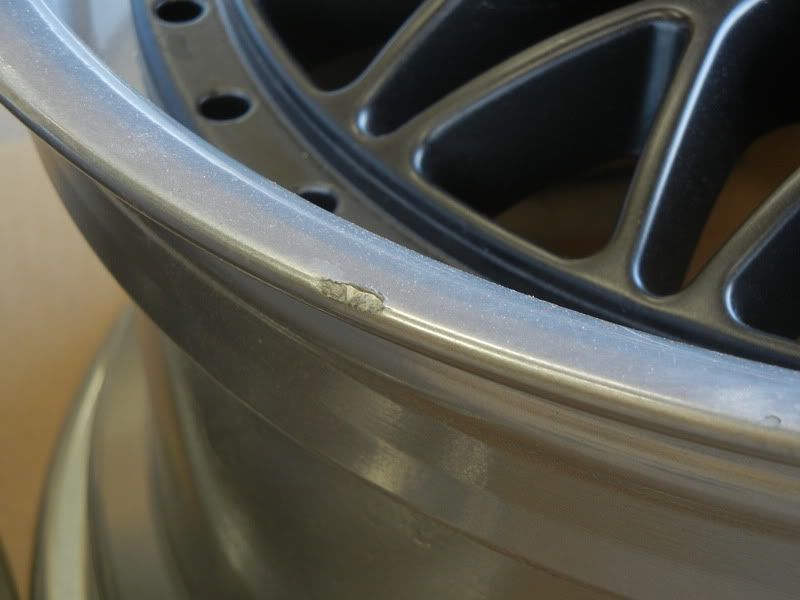 Hubcentric Rings:
Super high quality (not cheap plastic) and perfect fit aluminum hubcentric rings to fit the E39's 74mm center bore down to E30, or MINI's hub.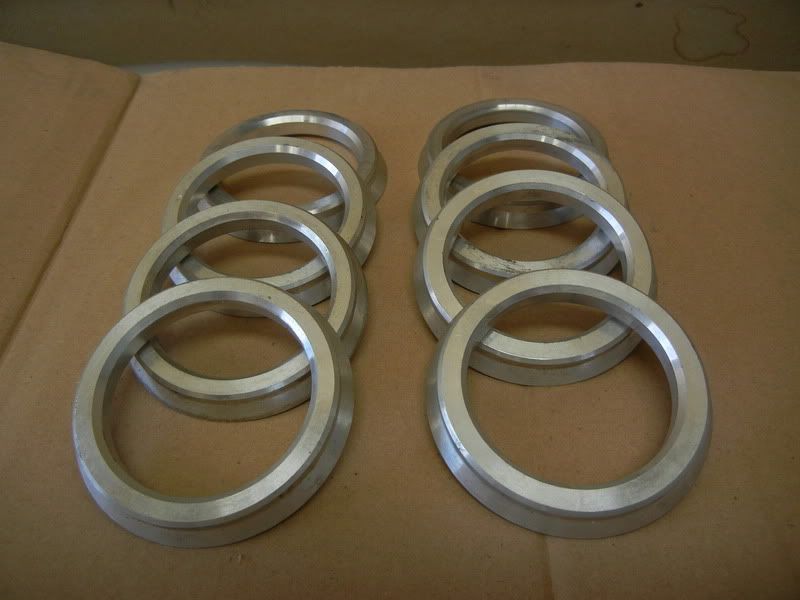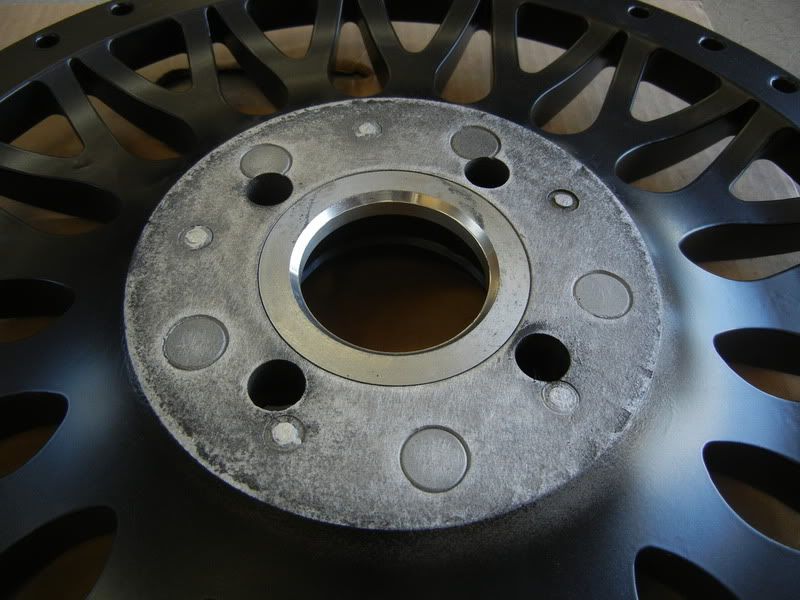 E30: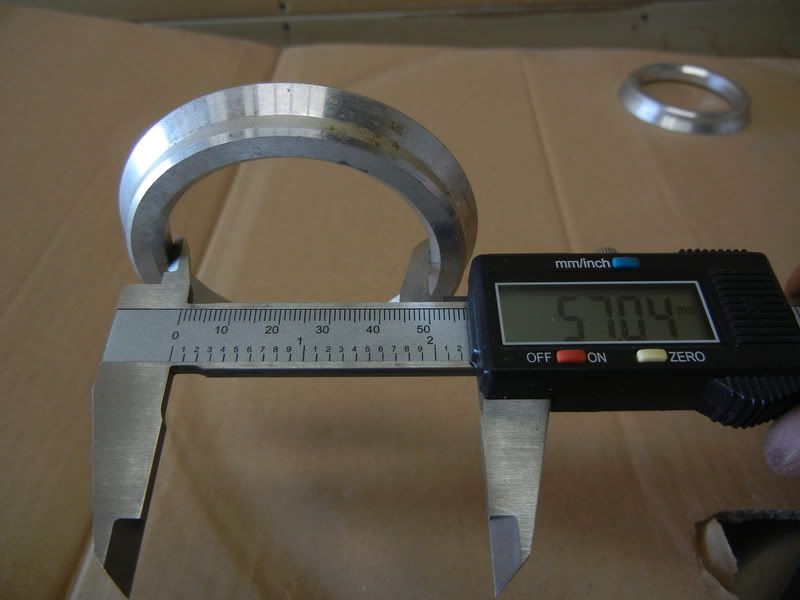 MINI: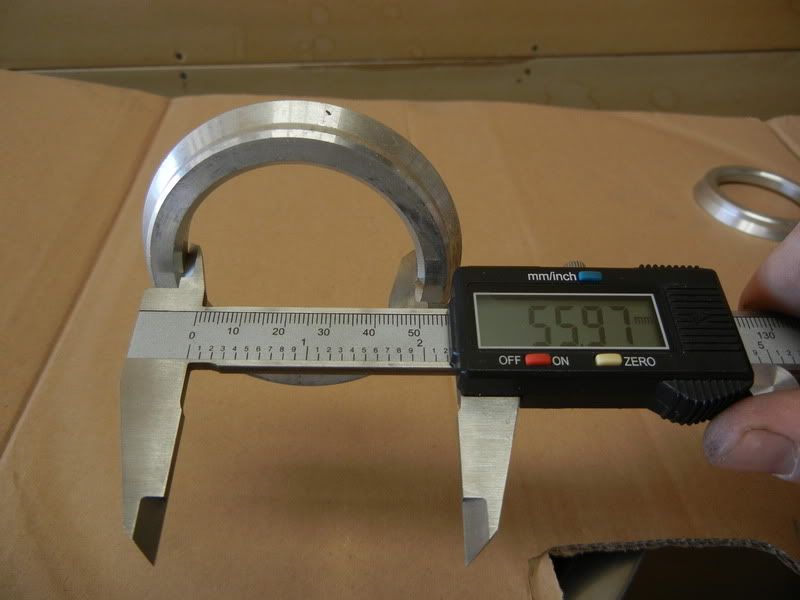 Price/payment:
$1,800 firm. Payment through paypal wmwnwmn at gmail dot com. The price is firm and I'm in no hurry to sell, so no time wasters please.
Shipping:
The wheels are located in Colorado Springs CO. I will only ask for actual shipping costs. Shipping 4 wheels CONUS is usually about $100
Contact:
If you have any questions or would like more details, please email me at wmwnwmn at gmail.com, this works much better than PM function
Again...
IF INTERESTED EMAIL ME, PLEASE NO PM'S!!!
To email me, click
here