I'm going to regret this someday if I ever acquire an E30 again. However, right now I need to move on from this hobby as I can not support it any longer. I have had these wheels since 2009 and they have been on several of my cars. They are very rare and haven't been made for almost 10 years now. REAL 3 piece, very light weight and IMO look better/more unique than RS's. ;) ALL four (4) caps and clips are included!! Most people loose these and the previous owner did have a new one ordered, he said it was $225 for the one cap.
Since they are many years old, they are not in perfect shape. The paint on the spokes is starting to bubble in the back, from the front you can't even tell from more than 10' away. There is one minor scuff on one of the lips. It's barely visible unless you're looking for it. One of the barrels is slightly bent, the wheel/tire does however, balance out. Two of the tires do have uneven wear from camber/alignment.
Wheels are SOLD!!
4x100, 57.1mm hub bore.
F: 16x8.5 et24 205/45/16 Falken 512
R: 16x9 et15 225/40/16 Falken 512
Since these where originally built for a Mk3 VW, the front wheels do
require
wheel spacers for fitting on E30s. I had 10mm spacers with extended bolts and they fit great.
These are the two previous FS posts for this exact set of wheels since '07.
http://forums.vwvortex.com/showthrea...light=WRD+mesh
http://forums.vwvortex.com/showthrea...H-RARE-WHEELS-
!!!
Pictures!!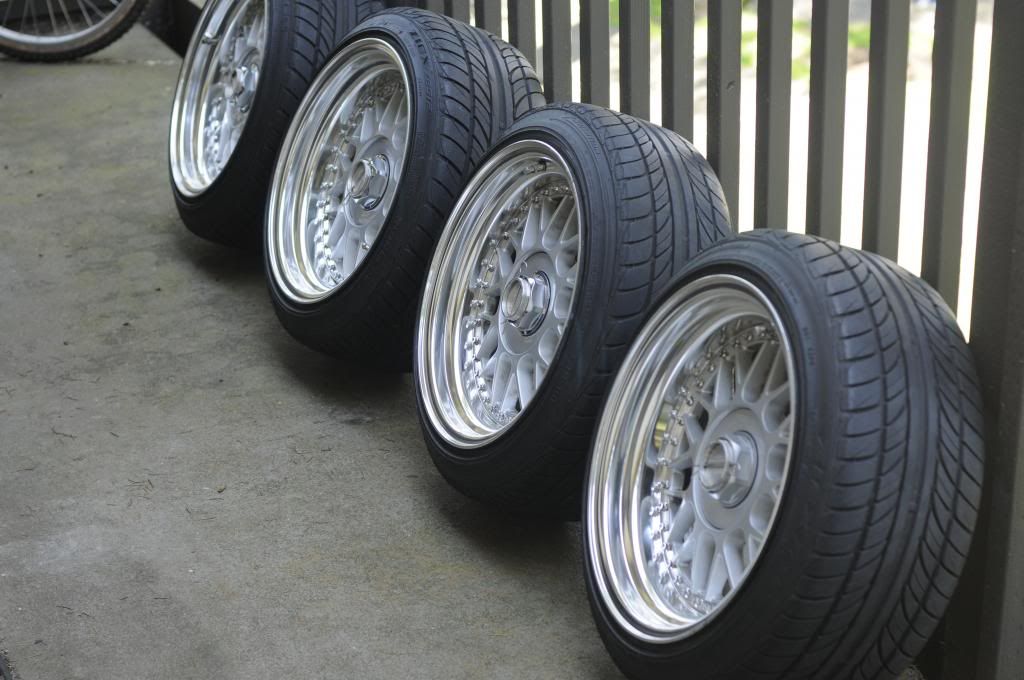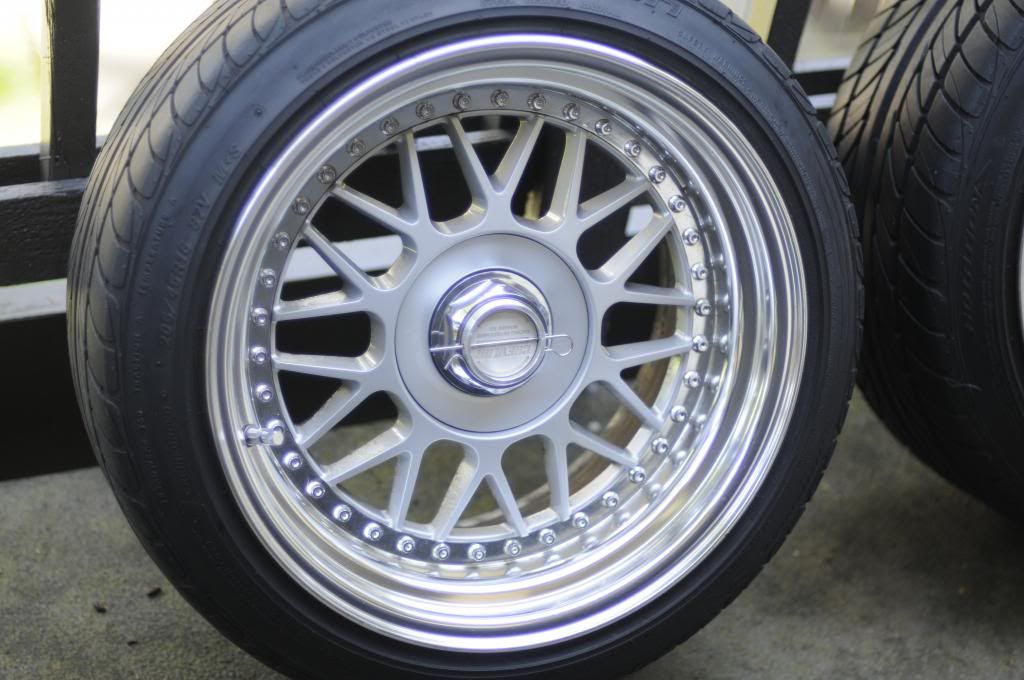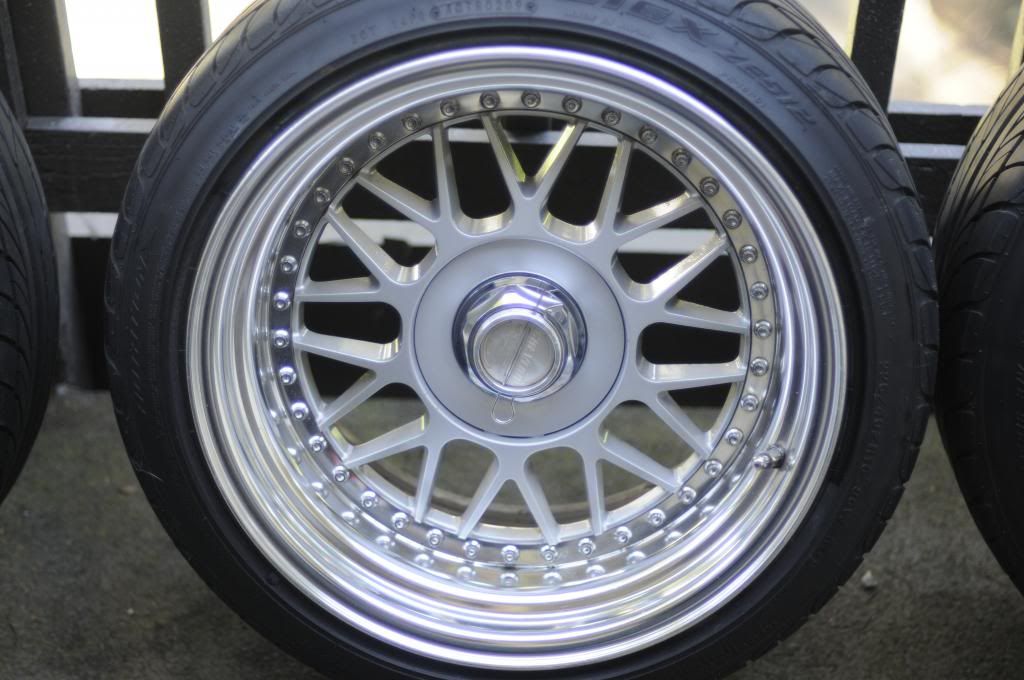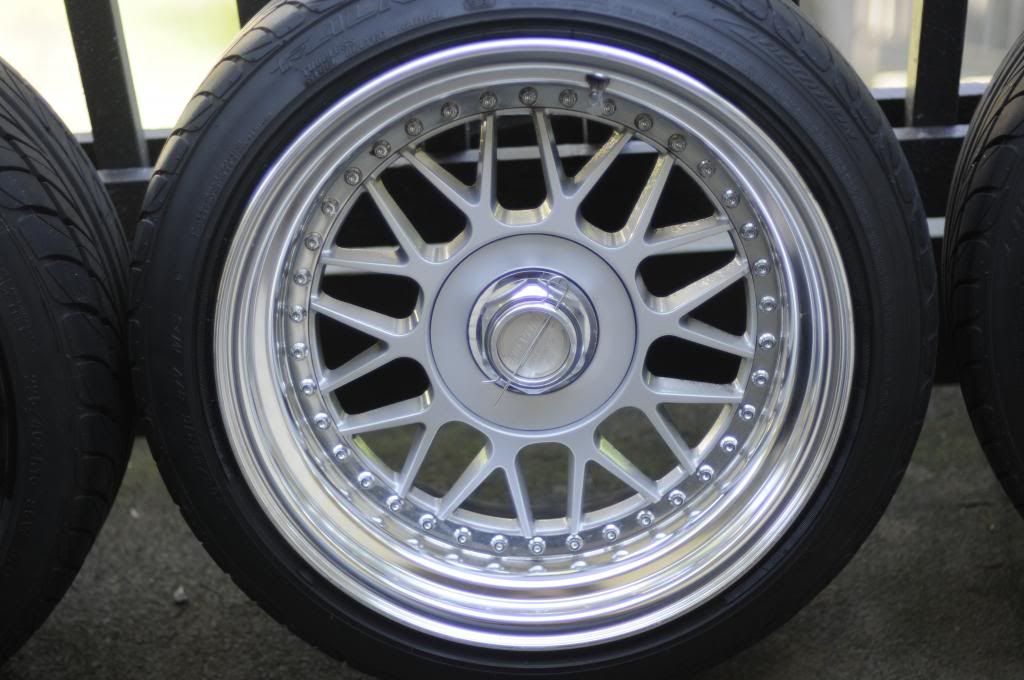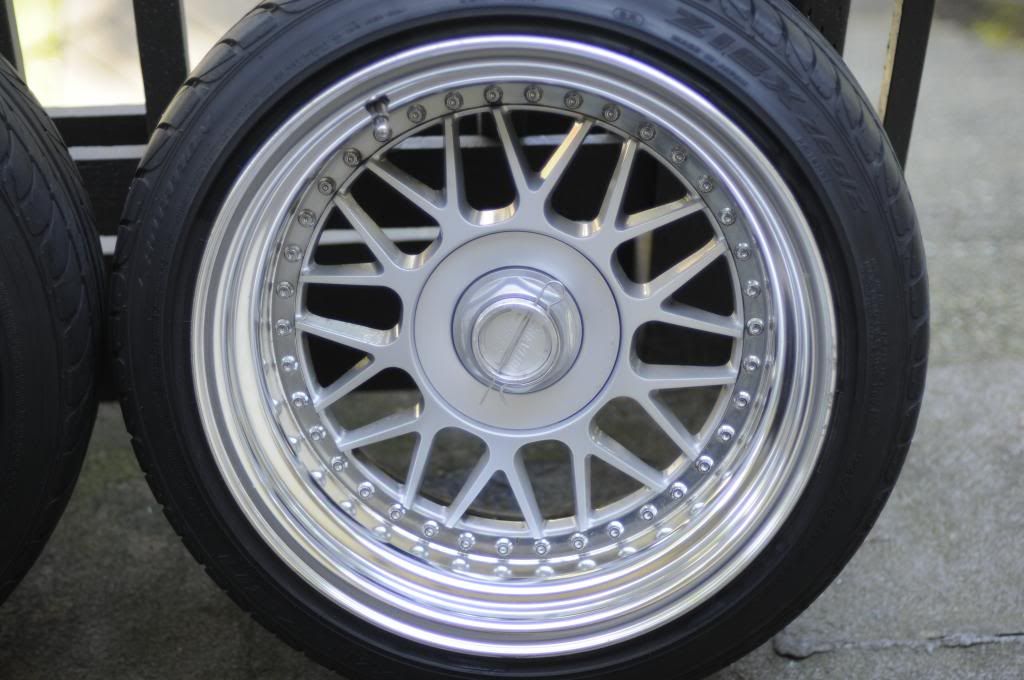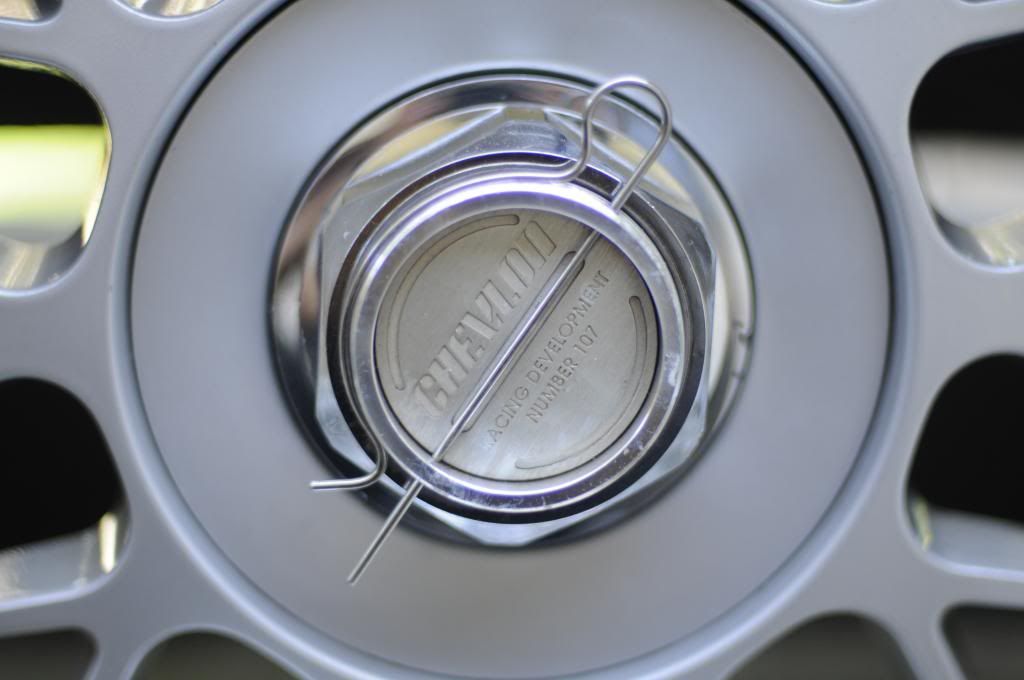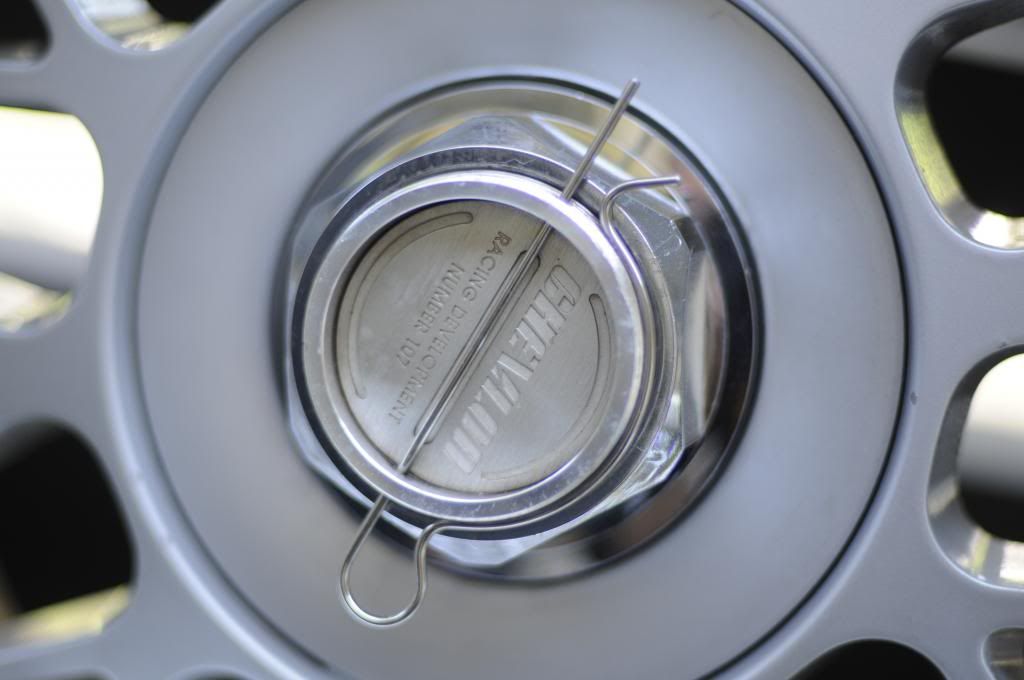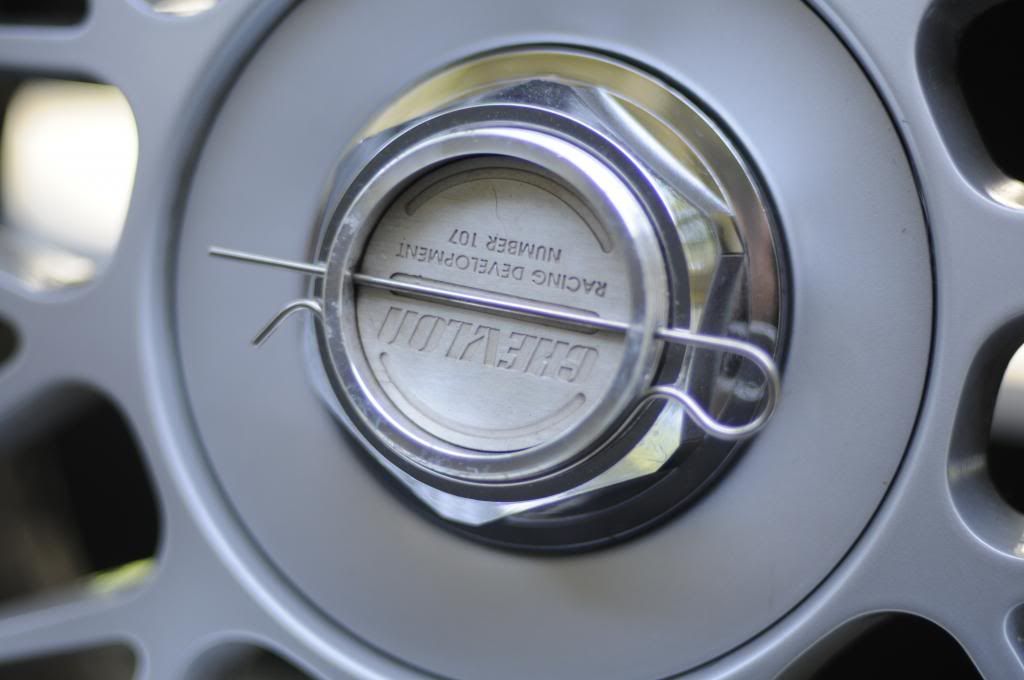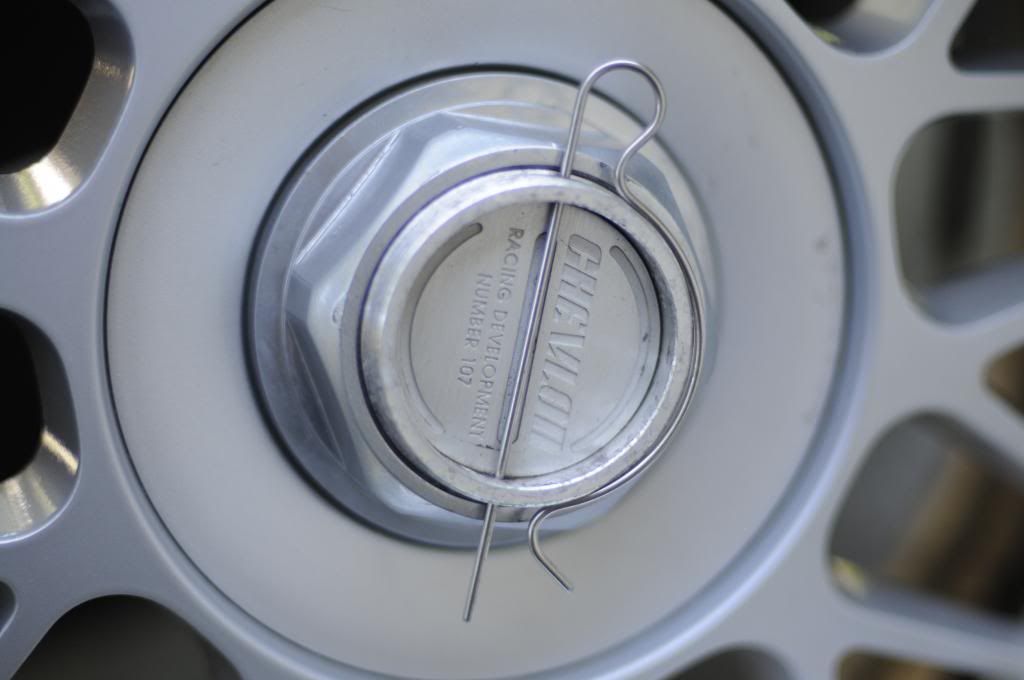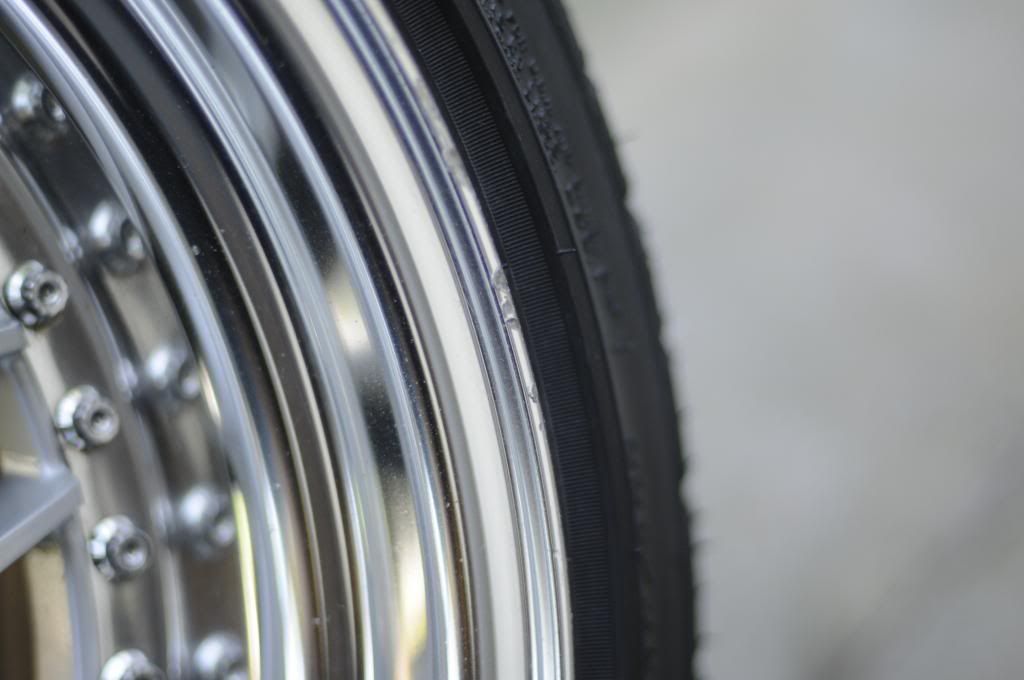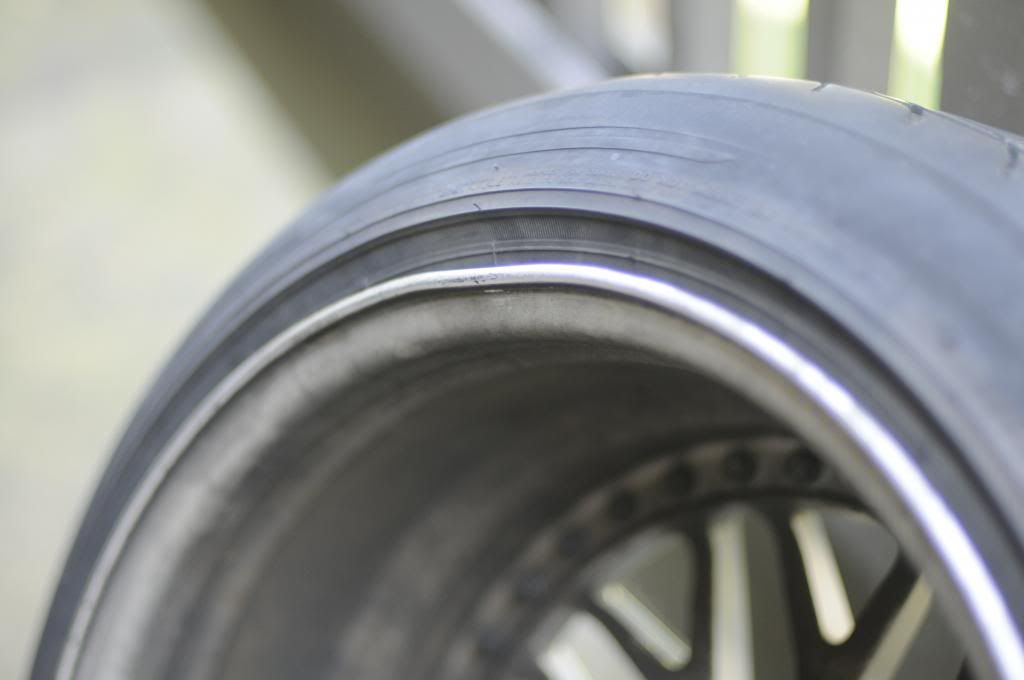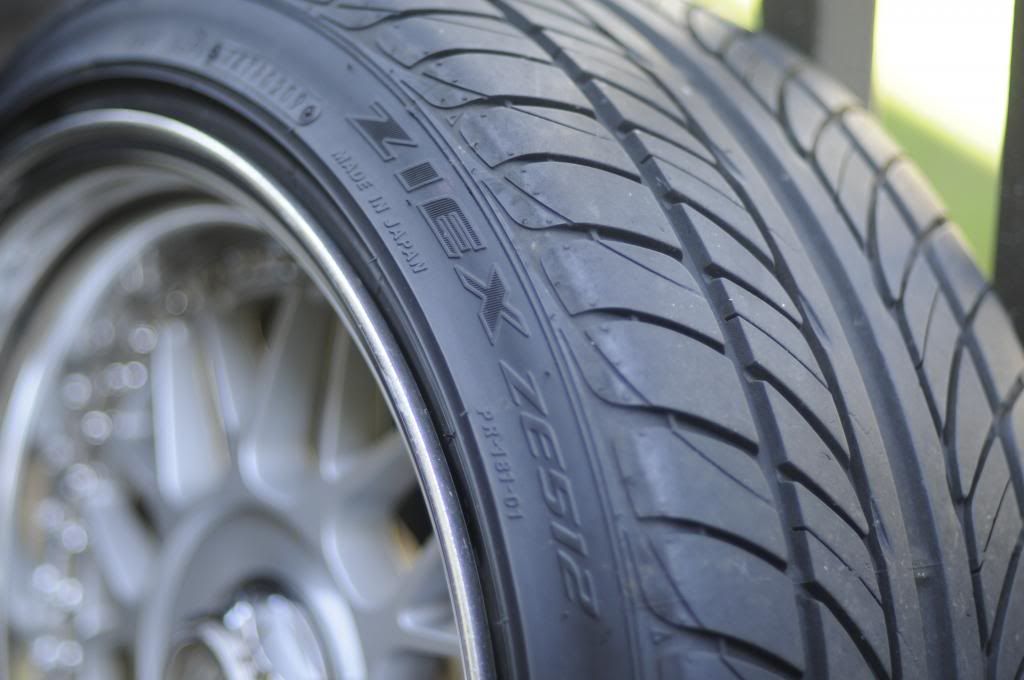 Remember kids!! :D
SOLD
Would prefer local pickup but will consider shipping at buyer's cost.