I am pleased to announce there are now 4 options for the keyless entry systems. The good old fashioned flip VW flip key style and the e46 style will retain their prices at
$65 shipped.
You will receive a keyless entry system complete with a control unit, harness, and 2 flip fobs with BMW key blades installed and e30 specific instructions.
The introduction of the metal fob will be
$45 shipped
for the first 50 of each style. After that they will go up to their regular price of $55 shipped. These new style kits come with the same tried and true remote brain for easy installation and known reliability. All kits come with a 1 year no hassle warranty on electronic components. Just send it back and i'll install your cut blanks in to a new system and ship you out the new kit ready to plug in and go.
I highly advise against using the keys on the drivers side door. Although the keys are sturdy they are no match for the tank like resistance of the factory deadbolt system and may cause premature wear on the fob.

Click
HERE
to purchase.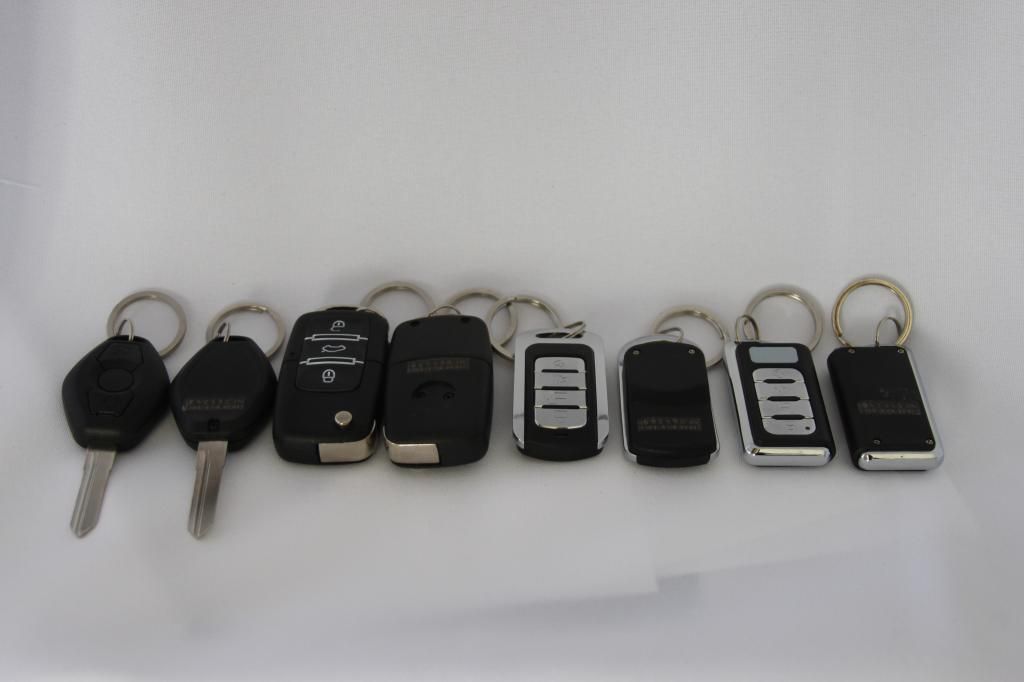 Flip Style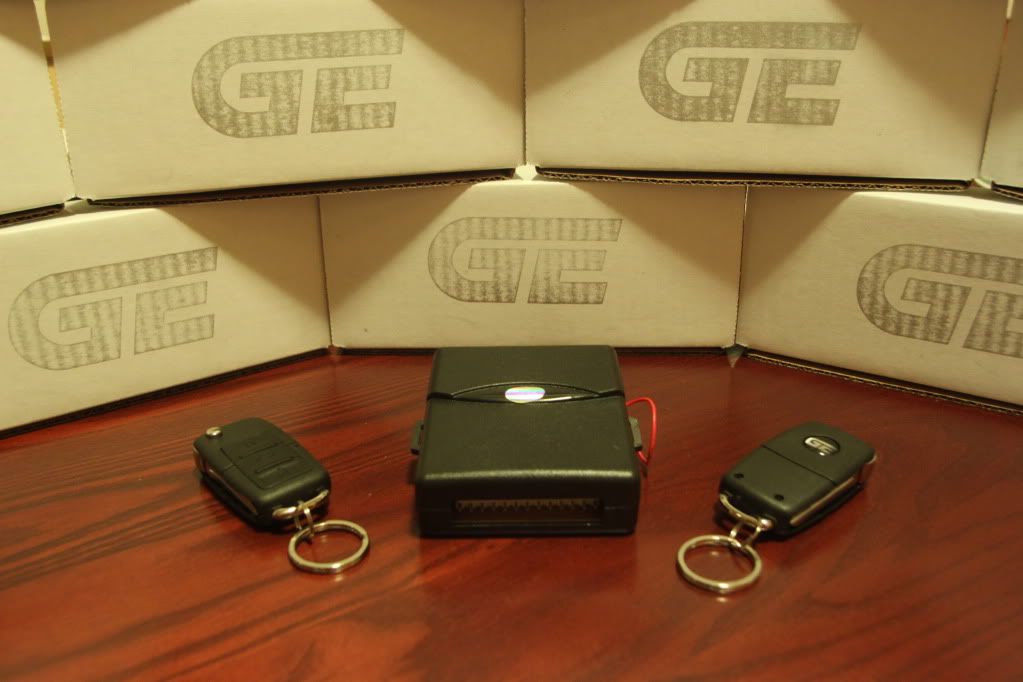 e46 Style
Oval Fob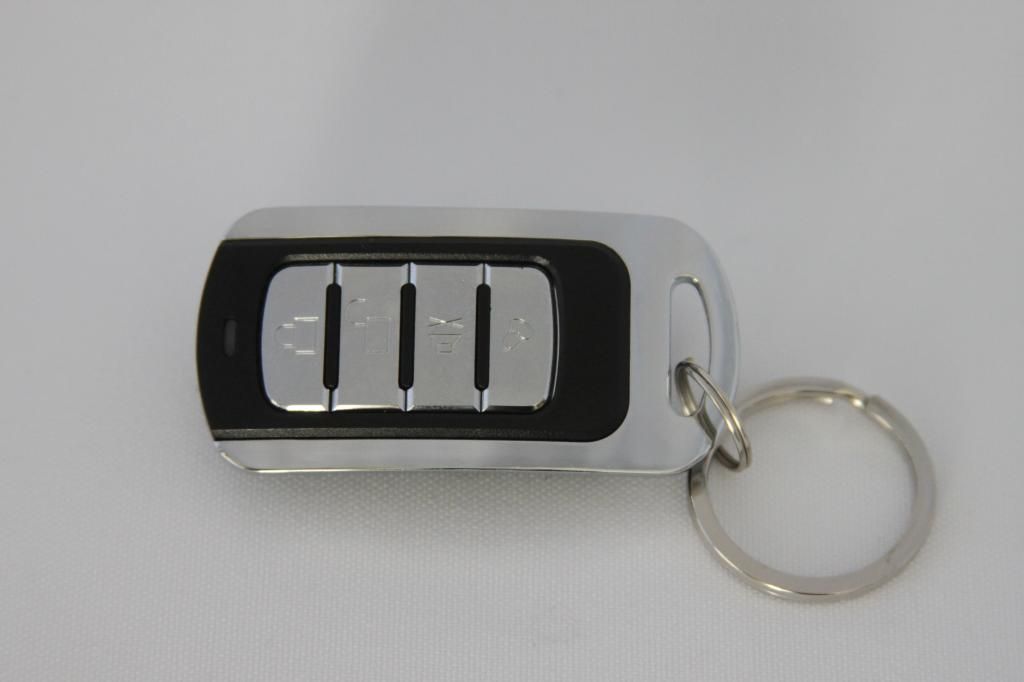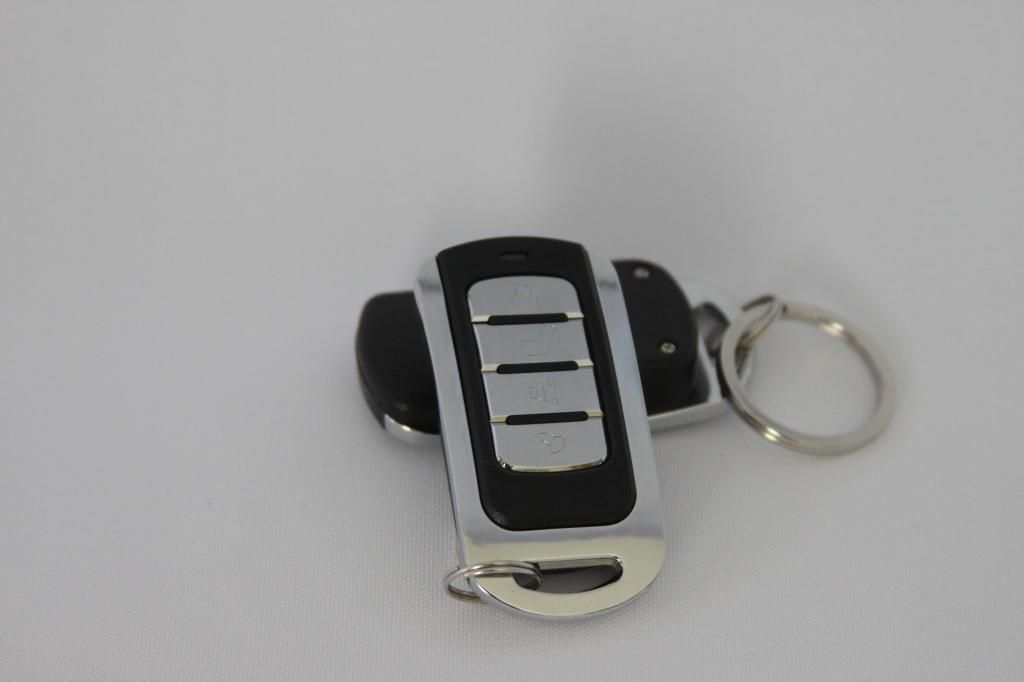 Square Fob