Years ago, Massive Lee came out with E30 adapters for Recaro bottom-mount seats, that have a 4 deg. rake of the bottom cushion -- the front is 0.75" higher than the back: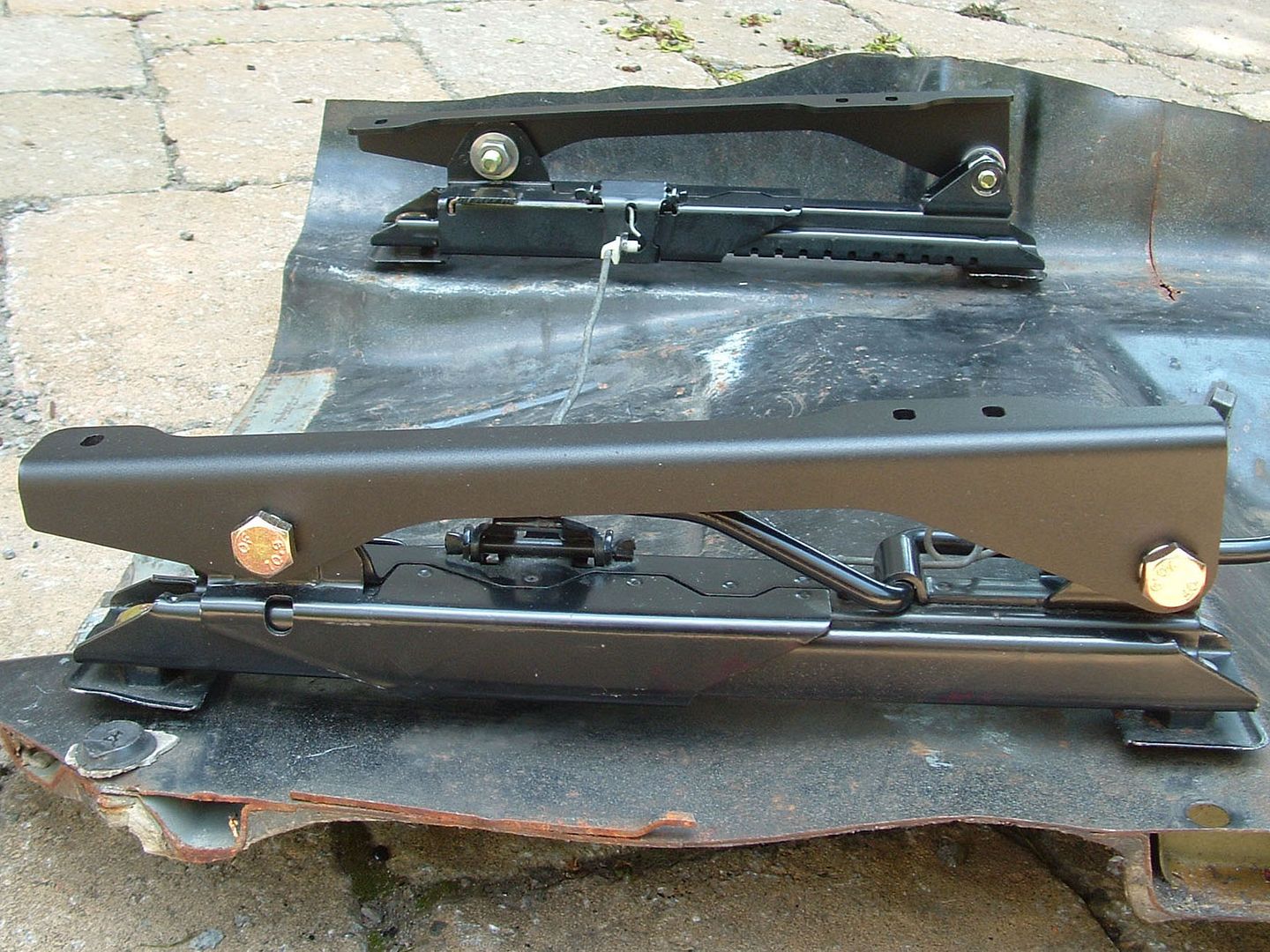 http://www.massivebrakes.com/accesso..._RecaroAdapter
https://www.r3vlimited.com/board/sho...2&postcount=41
Others have since copied his design, but the geometry and pricing are essentially the same.
I prefer my seat rake higher, same as what a factory Sport seat can be set to with a max. adjustment. That results in an 8 deg. rake, with the front of the seat 1.5" higher than the back. So I need adapters similar in design but taller in the front (1.5" instead of 0.75"), and thought others may be interested as well. Hence the feeler for this group buy.
Price is as follows:

2 sets (2 seats) -- $190 (250cad), with free shipping!
1 set (1 seat) -- $105 (140cad)
Let me know if you're interested, and whether you'd want 1 set or 2.