So for '09, I am happy to announce that we teamed up with Jon over at Enthusiast Apparel for the drifting season!! :) And to start off, I got an account opened with Jon to sell shirts to the online community (as well as the local guys at events).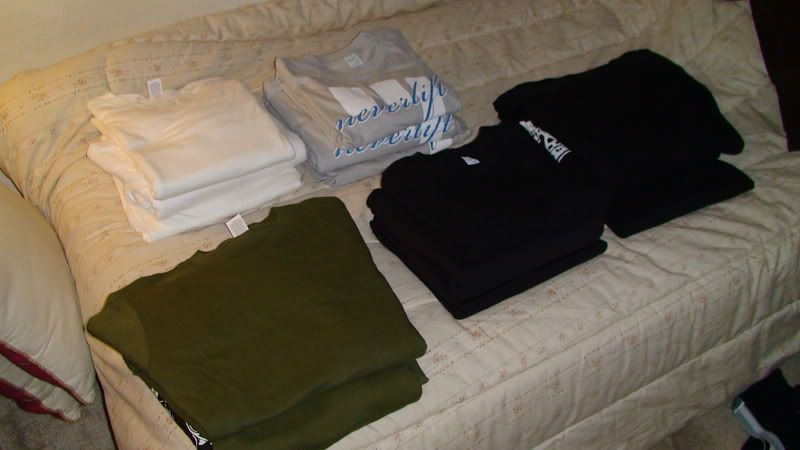 Anyone that has not yet heard of them, make sure to stop by and visit
www.enthusiastapparel.com
! These shirts are of awsome quality and EA has some awsome styles to choose from. I was surprised at the cloth when I received my first batch of shirts!! :)
In order to be able to ship same day, I already ordered some of the most popular models to carry with me, that way I can make sure that shipping will be quick to you. We can order any shirt you see at their website, even the customizable ones.
By ordering with FullOpp, some of the proceedings will go towards the Project 335i and more of the drifting expeditions, which will hopefully start going beyond FL in '10. :) Like the stickers, it's just another way to support the cause while getting something awsome back.
Ordering shirts!
Cost: $18/shirt (All shirts are the same price). 2XL and 3XL Shirts are $21/shirt.
Shipping: FREE to Continental US. :) PM for international quote
As of right now, Paypal is the only way to go. My paypal is
emahle@gmail.com
.
VERY IMPORTANT:
With your payment, include the shirt model, size (including if it's for mens or womens size), and color. Please check for available colors at EnthusiastApparel.com before ordering.
If you're ordering a customizable shirt, then also include what you would like in the shirt.
Examples:
BBS Weave - Mens Size L - Black
Euro Plate - Women's Size S - Small - Tag: FULLOPP
Color Tag shirts
Due to a lot of PMs even before I posted, there are people looking for color tag shirts specific to their cars. EA has a handful of color tag selections. If your color is not listed it can be ordered. Since it will be a special order, there will be a minimum of 10 orders of that same model in order to proceed.
Here are some of the models I have in stock:
Nurburgring Outline - Black/Red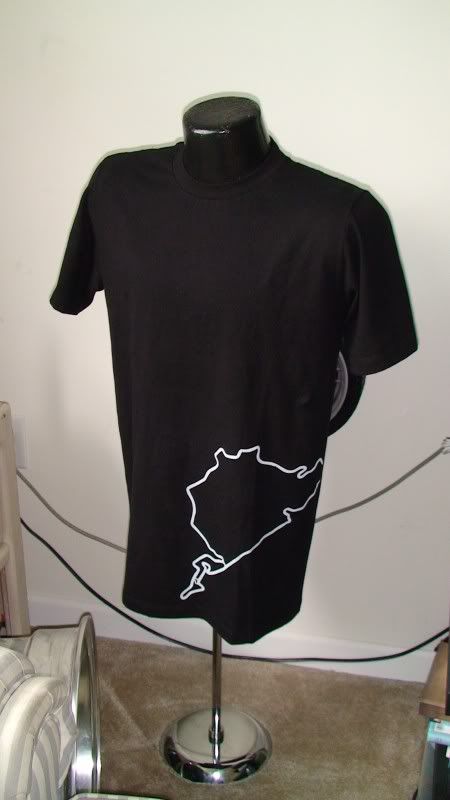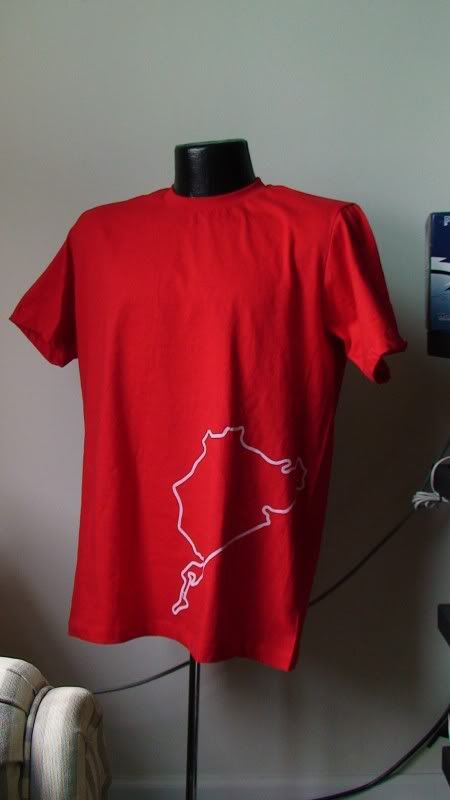 Never Lift - Gray
Coilovers - White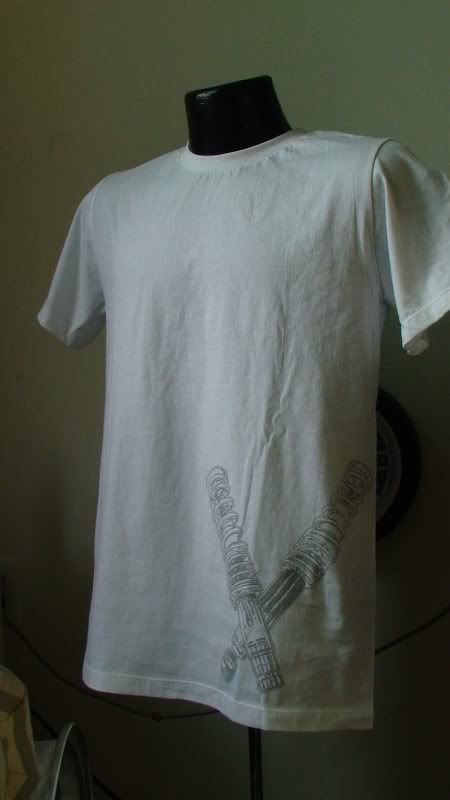 BBS Basketweaves - Black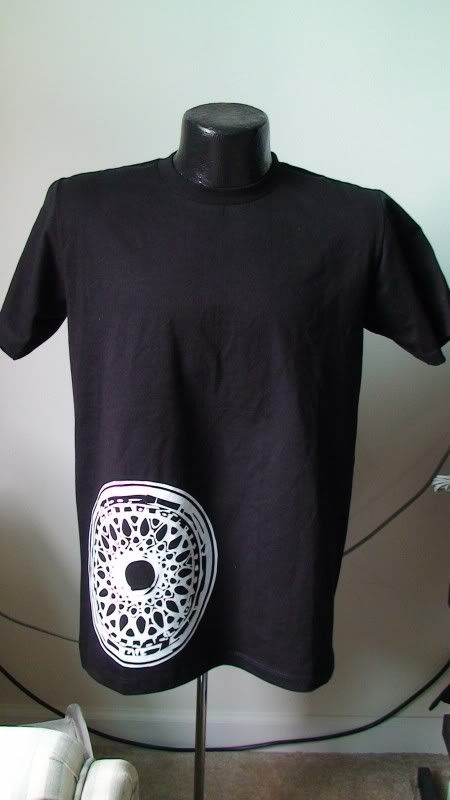 Dogleg Pattern - Brown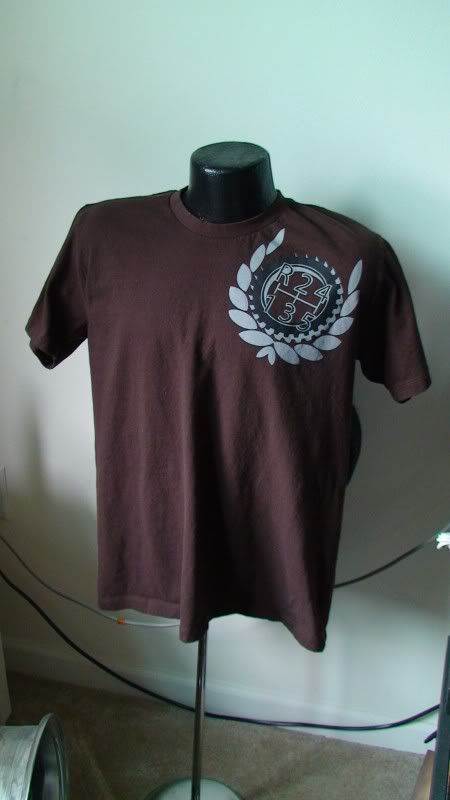 Hoffmeister Kink - Brown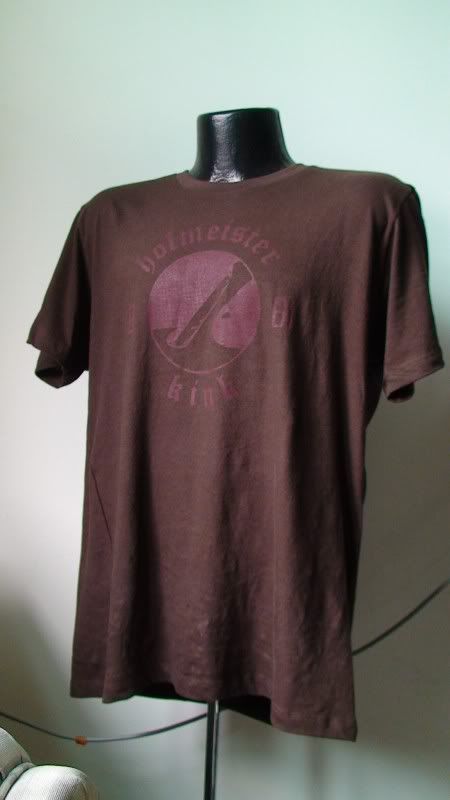 Heel Toe Hero - Green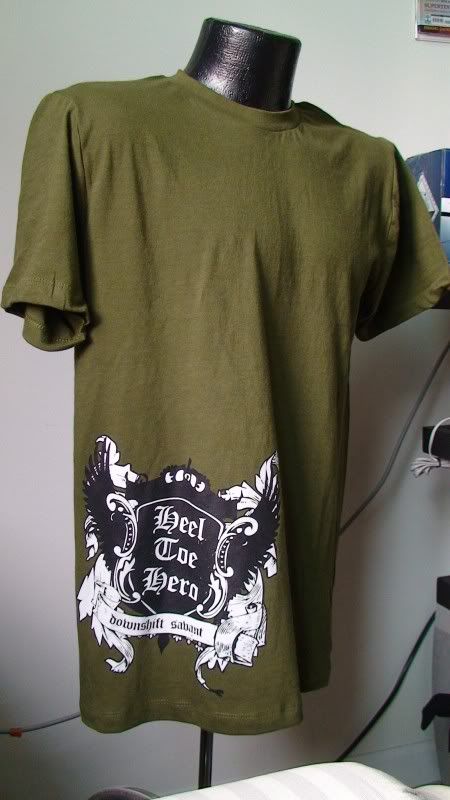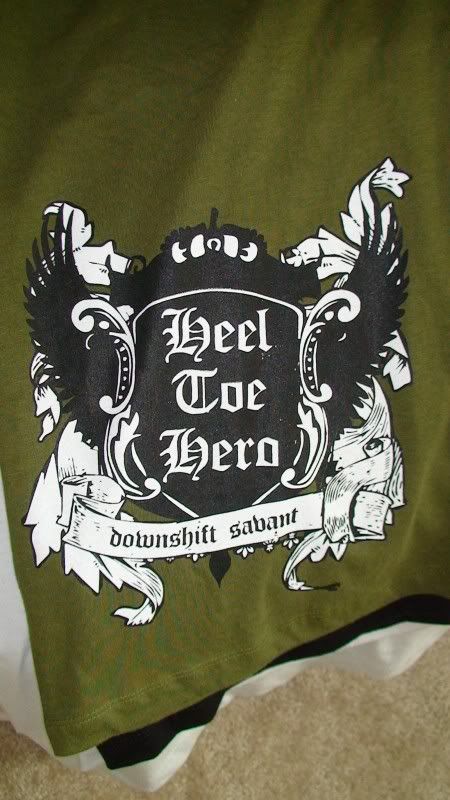 Slide Euro - Gray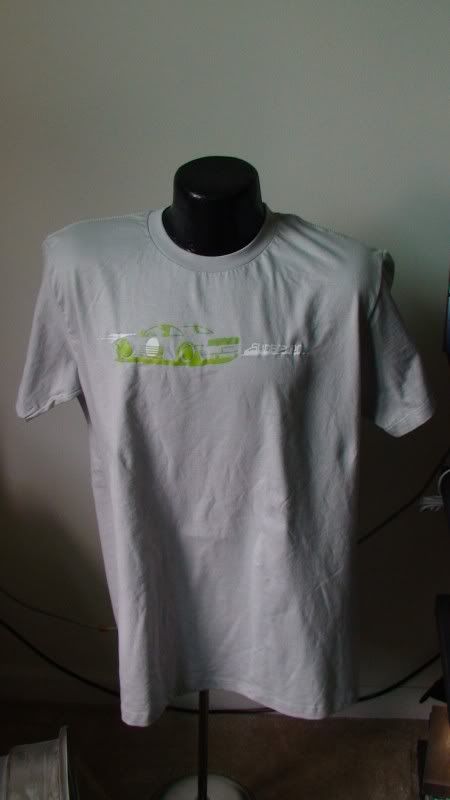 Any questions feel free to ask, PM, e-mail, or whatever works best for you. :)
- Erick