Evening all,
No big load of verbal diaorea this post, will let the pic's do the
talking. All the bits are back from paint and although it makes no
sense what so ever to assemble it now, as theres still a load of
work to do on the bare shell, I'm not waiting another 5 months
to get a look at this thing together. It's been about 13/14 months of body
preperation getting this thing to paint and the big question was
always going to be, was it worth it?
.
.
.
.
In a word,
Yes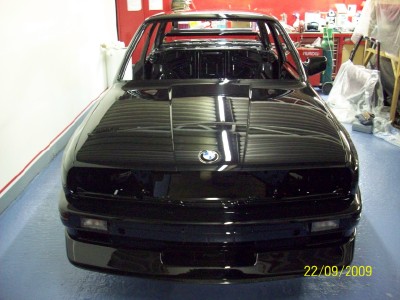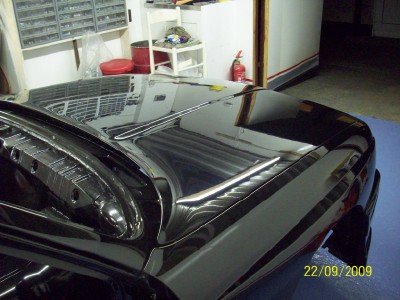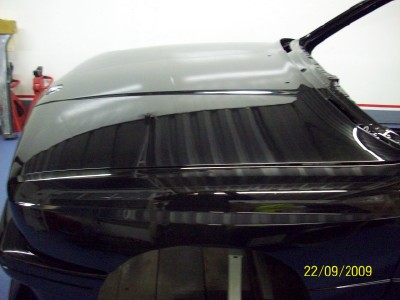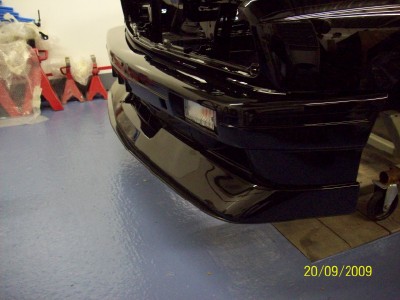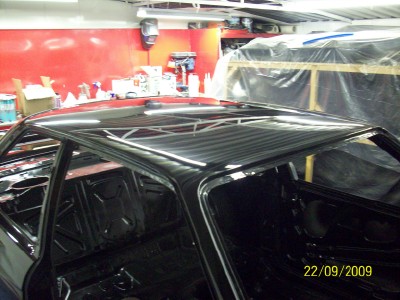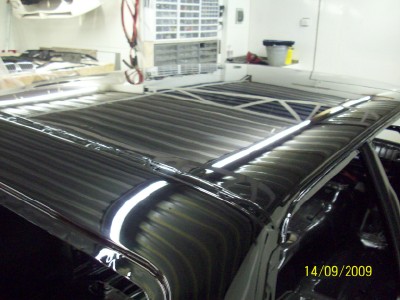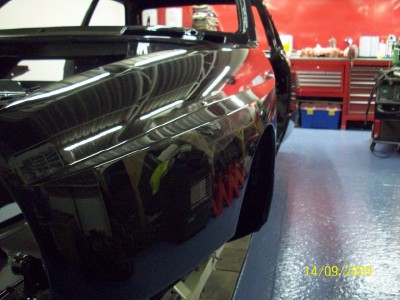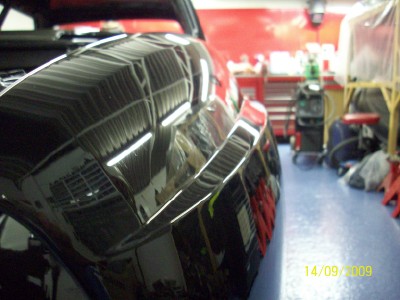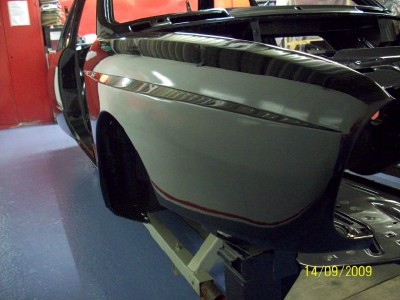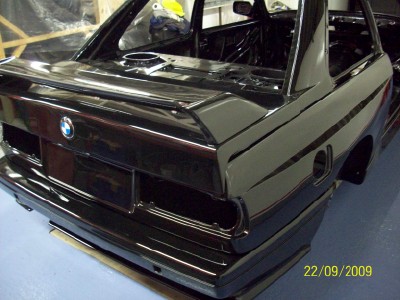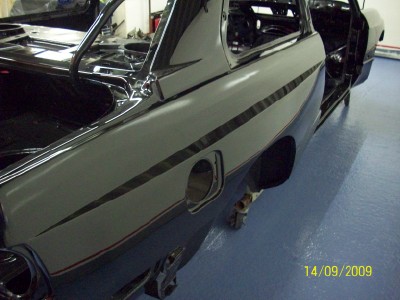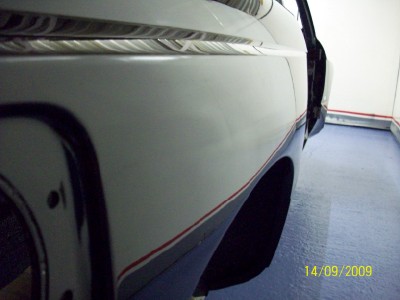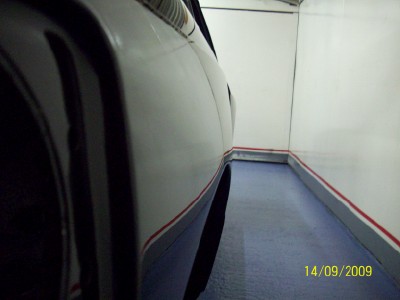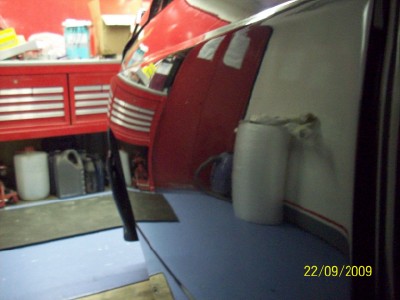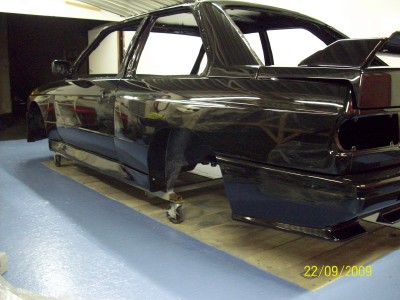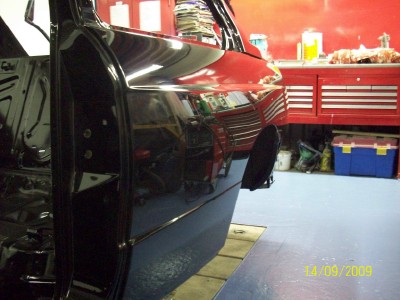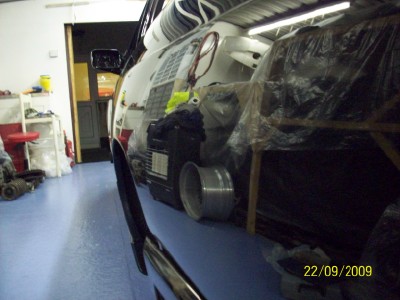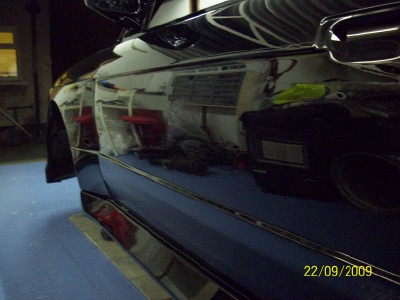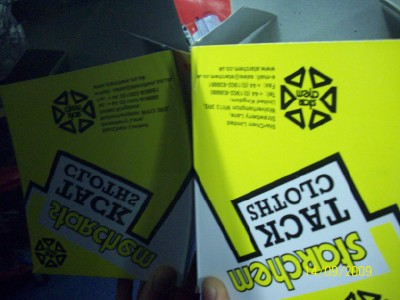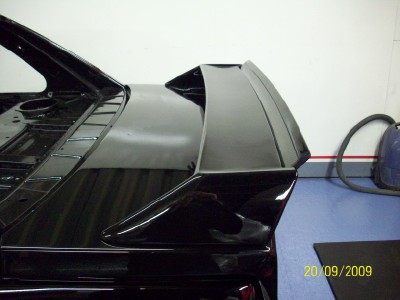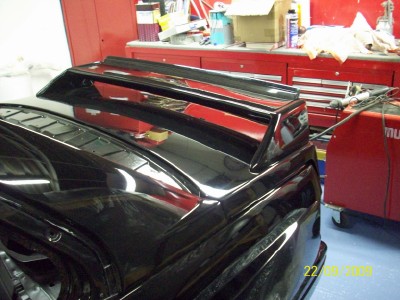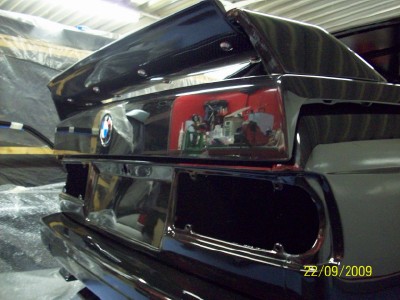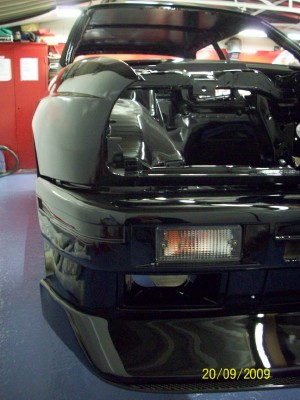 Next up is to get it all assunder again without scratching it
and start the cavity waxing and sound proofing.
STAY TUNED