The drivability is fantastic! Revs like a dream too.
(Temp gauge was not hooked up, VDO gauge was at operating temp for the video)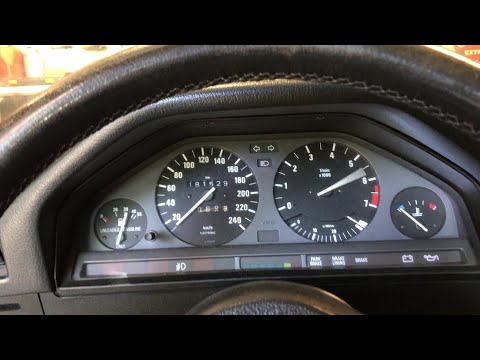 Just swapped on a SPEC Stage 3+ clutch this year, and let's just say the first test drive this past weekend was a challenge. Hopefully as the clutch breaks in things get easier.