Here it is. The tear down of a limited slip unit. I pulled it apart in order to throw an extra clutch in there for more lock-up and to make a 4.10LSD from the 4.10 open that was in my old automatic.
If you intend on trying this, make sure you use a SHORT allen on the allen bolts, otherwise you WILL strip them out. They are 6mm allen bolts. The ring gear is pressed on and you have to get it off with a hammer. It's not all that hard, except getting the speed pickup ring back on, I am still working on that.
Hope this clears some things up and makes it so that the LSD isn't so mysterious to everyone now.
Open rear end: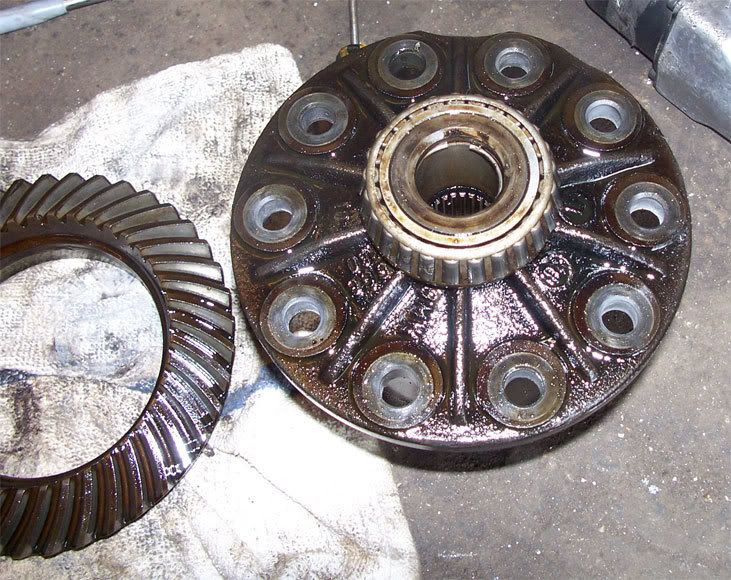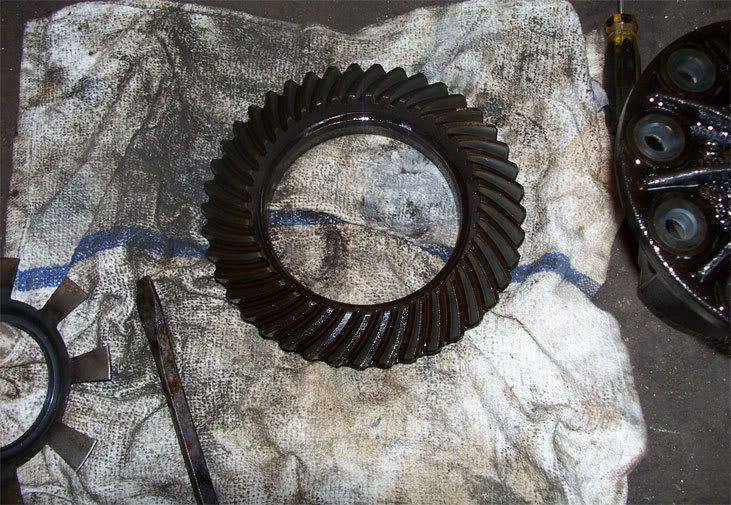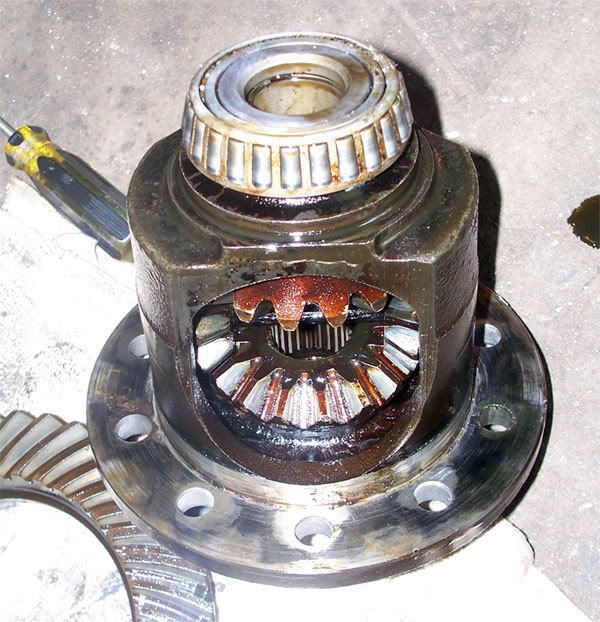 Now on to the good part: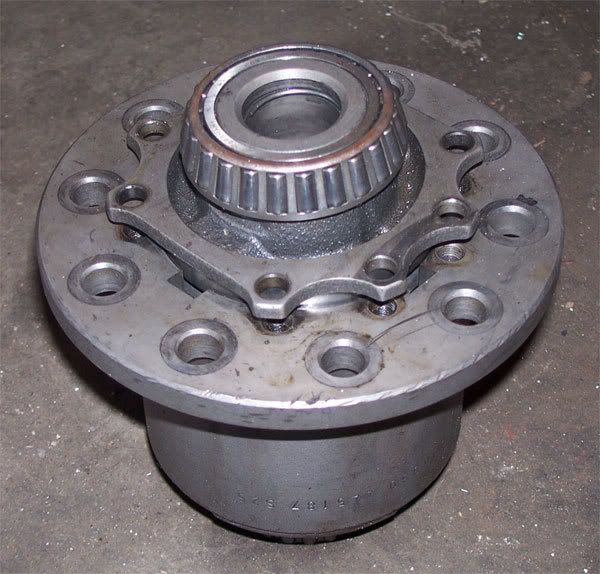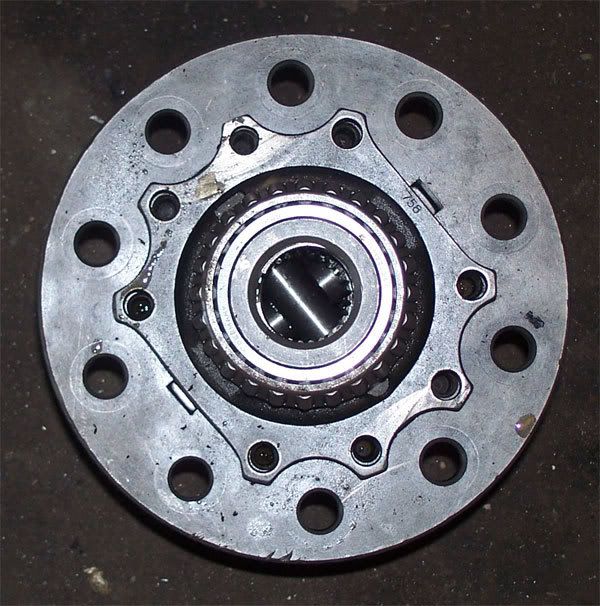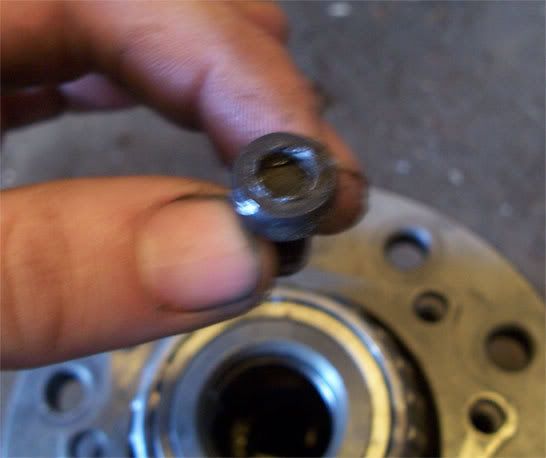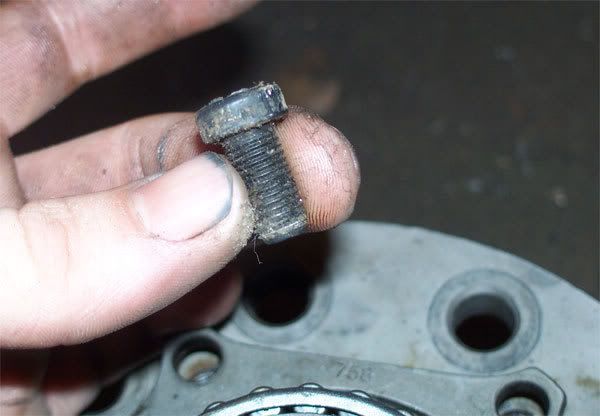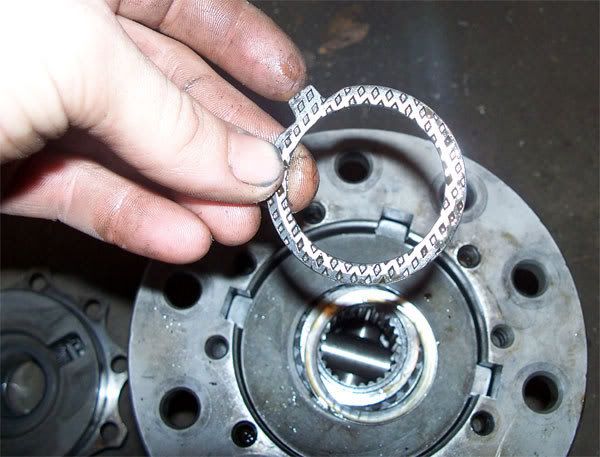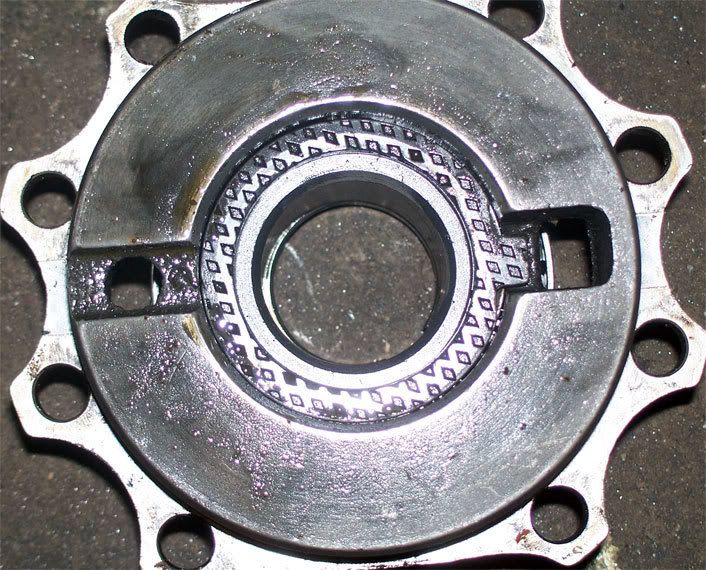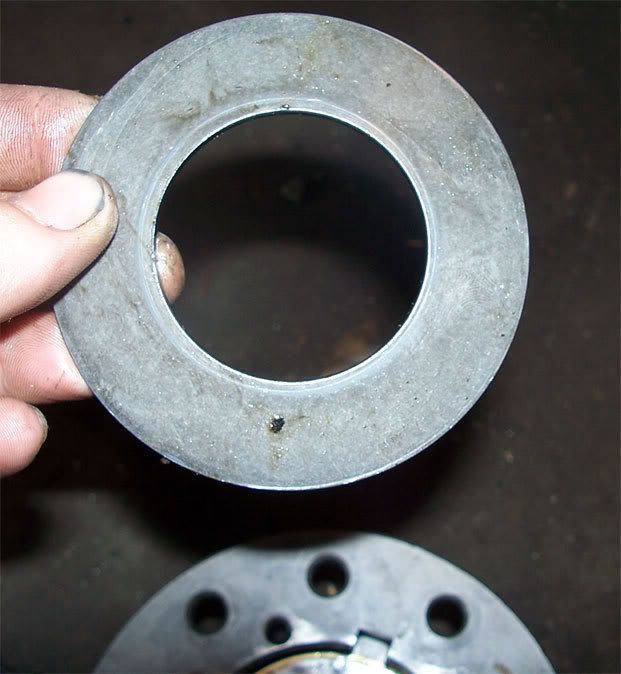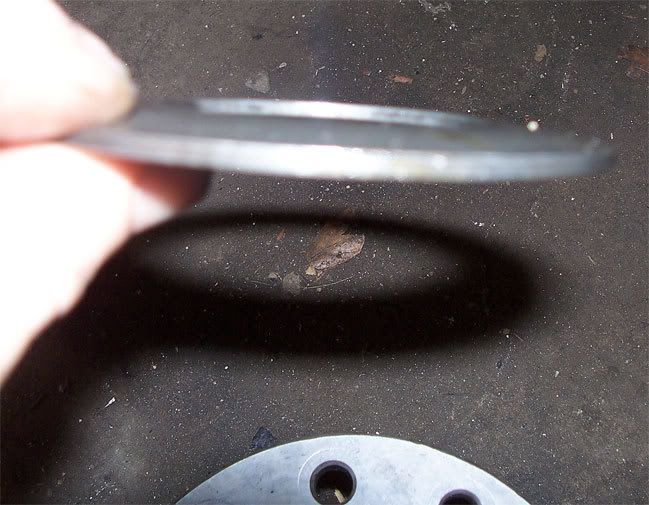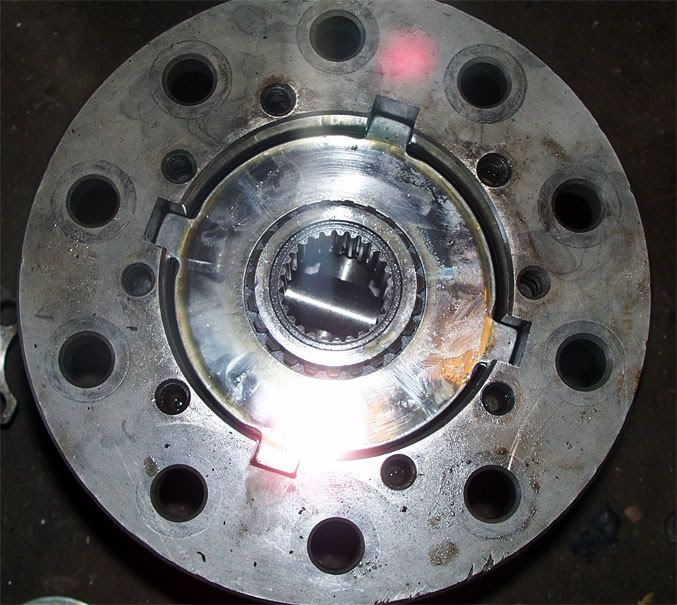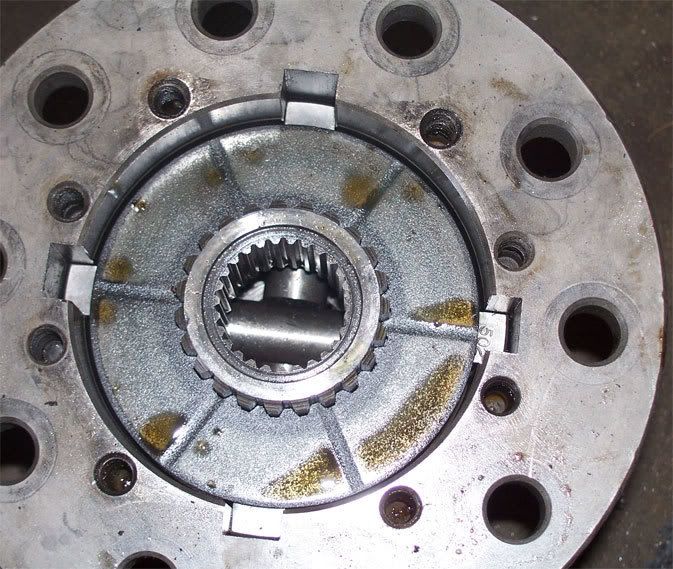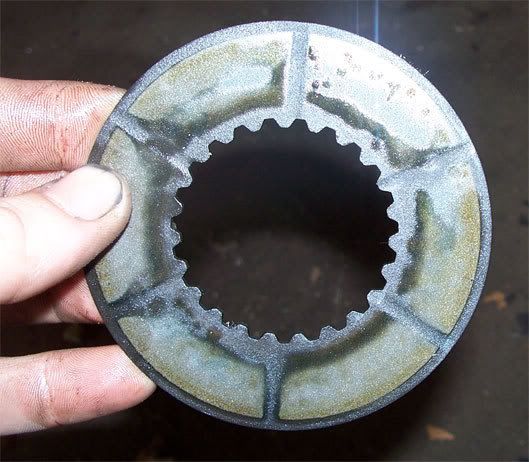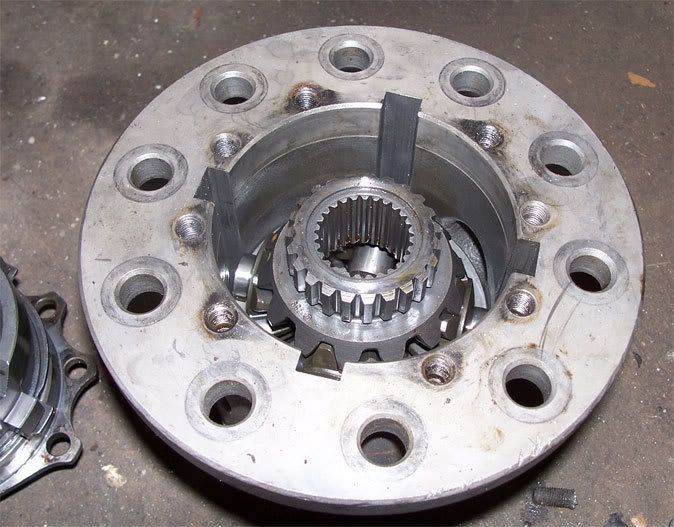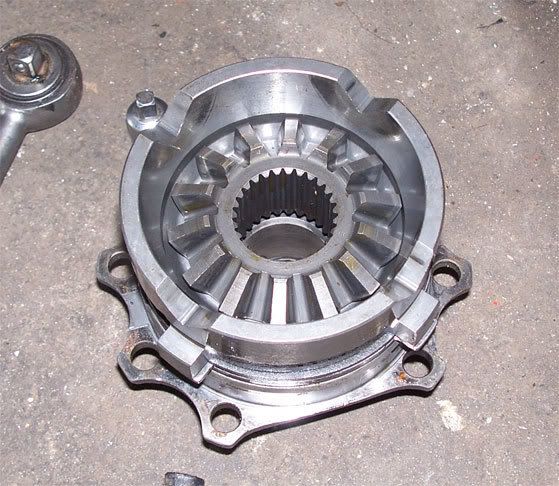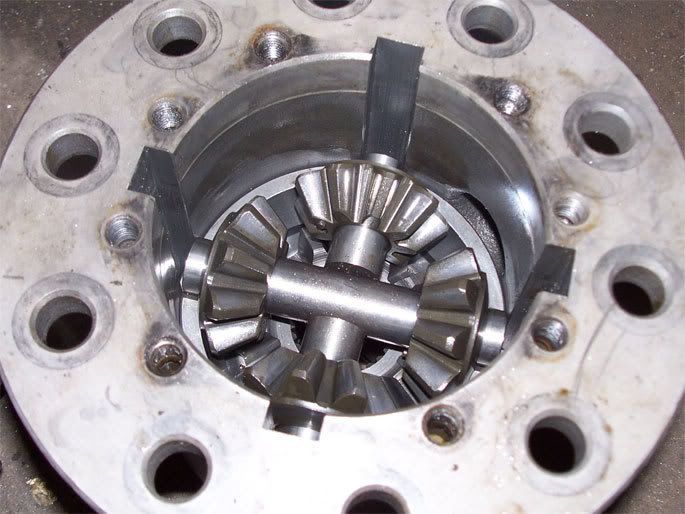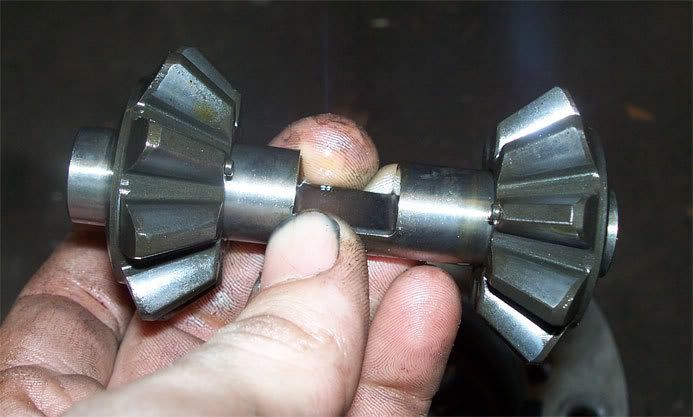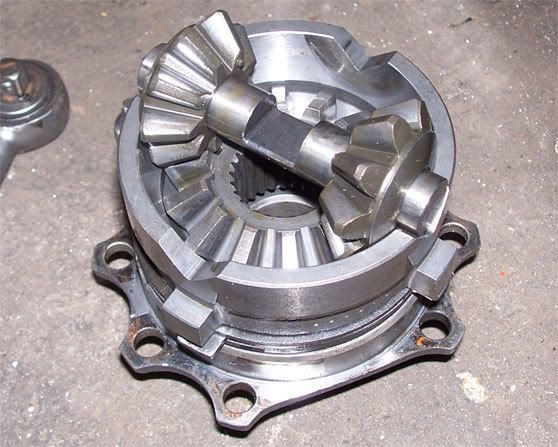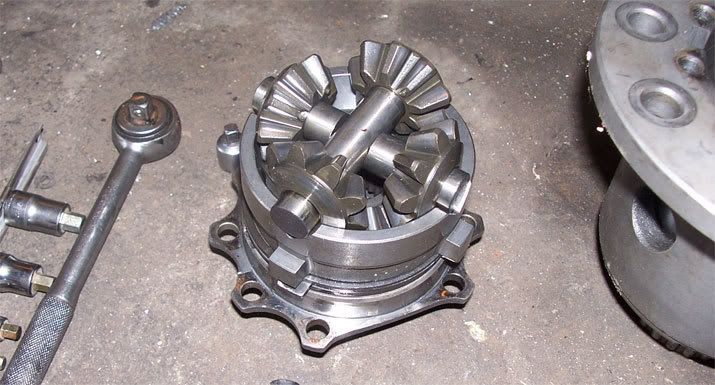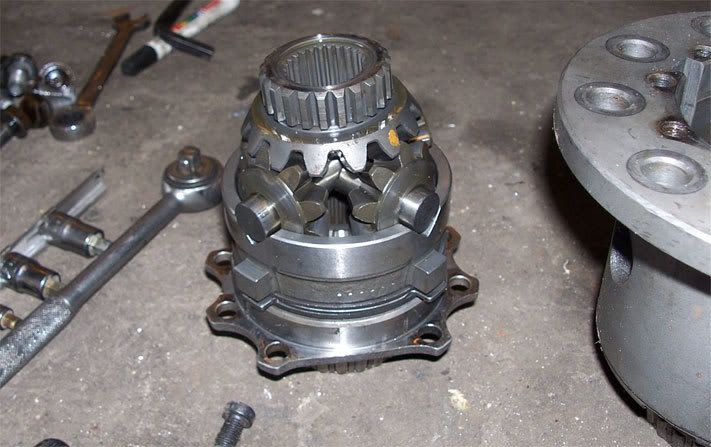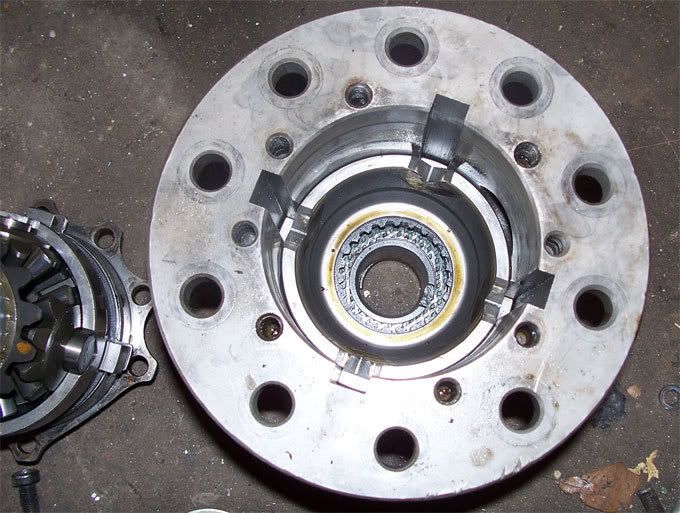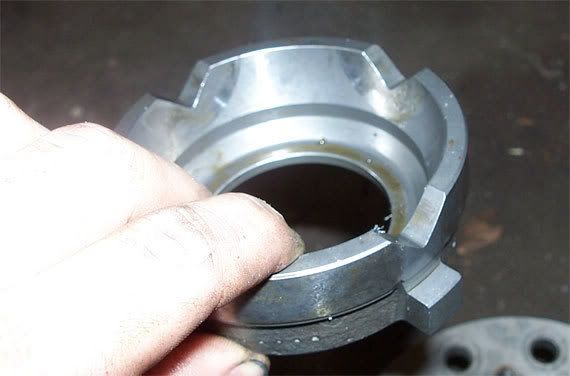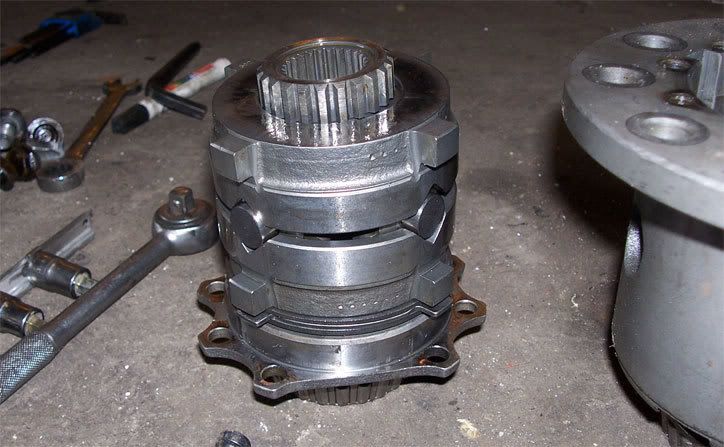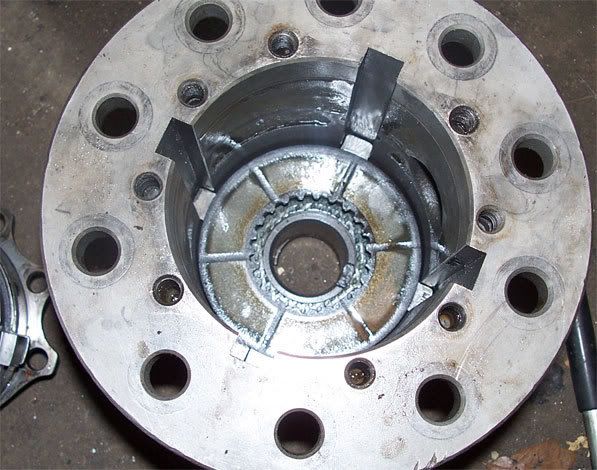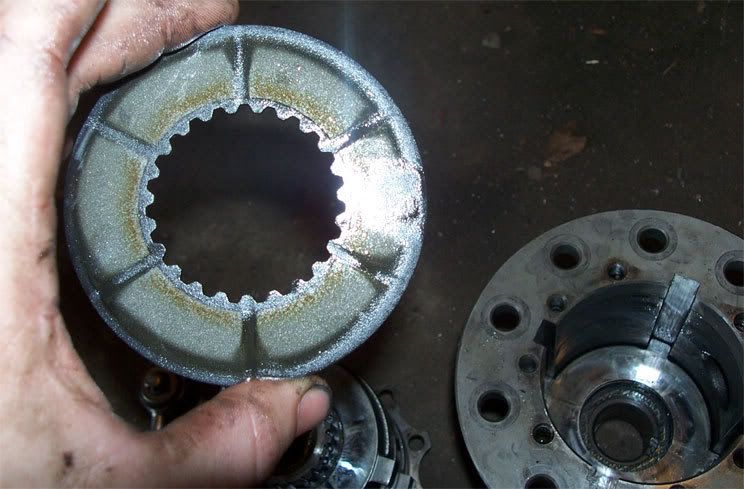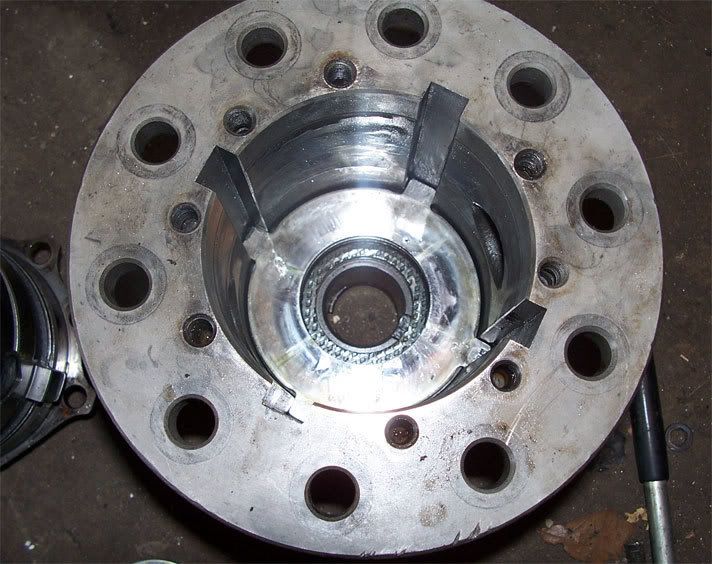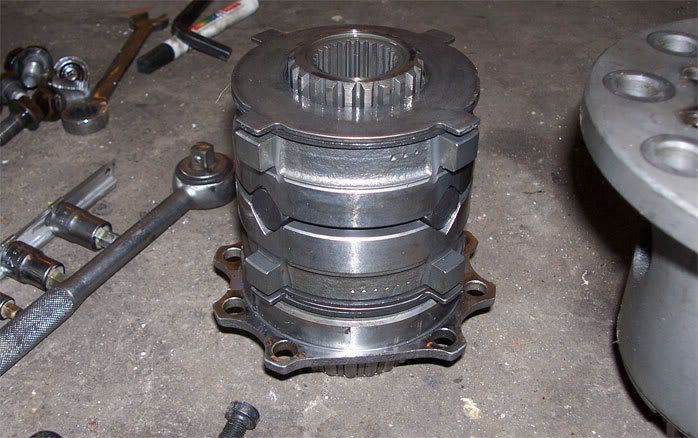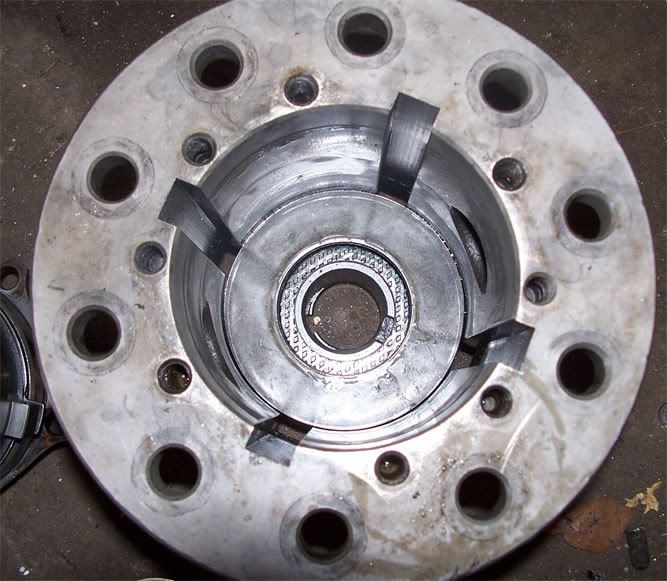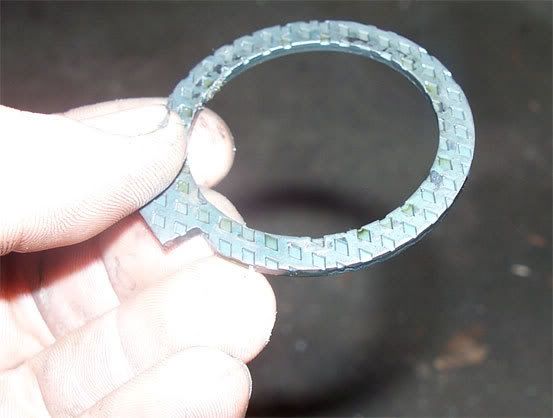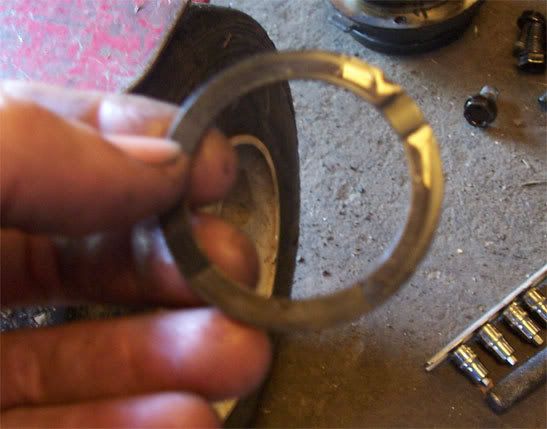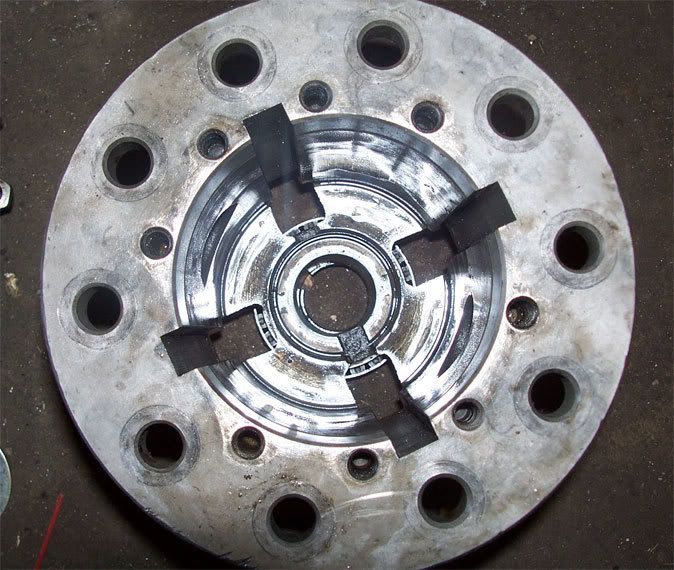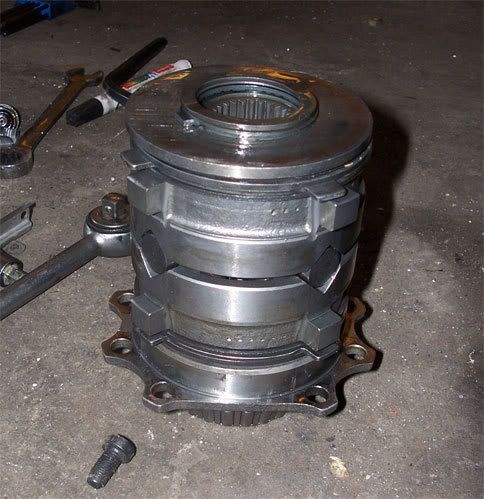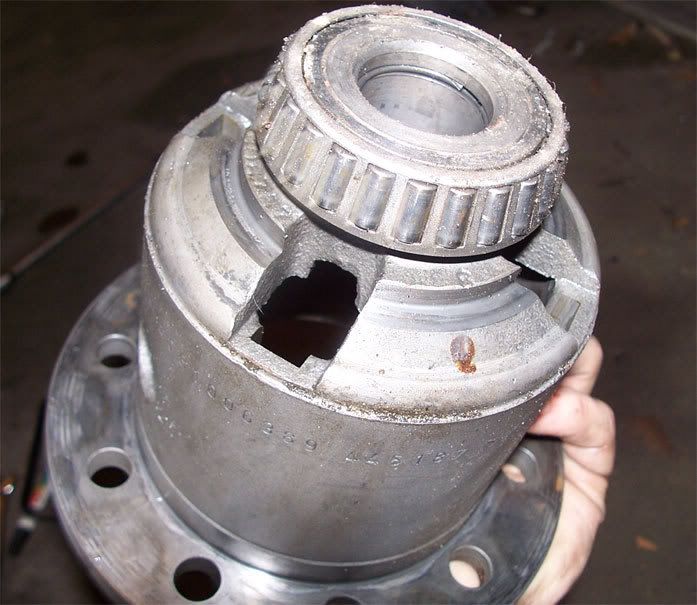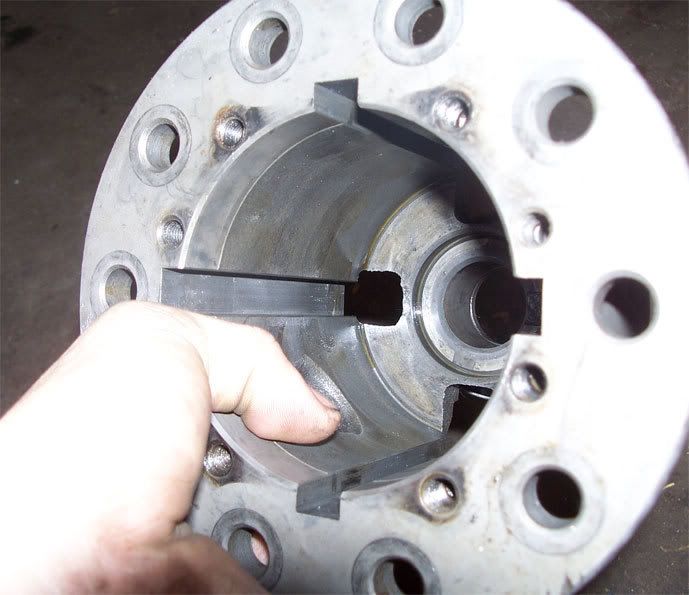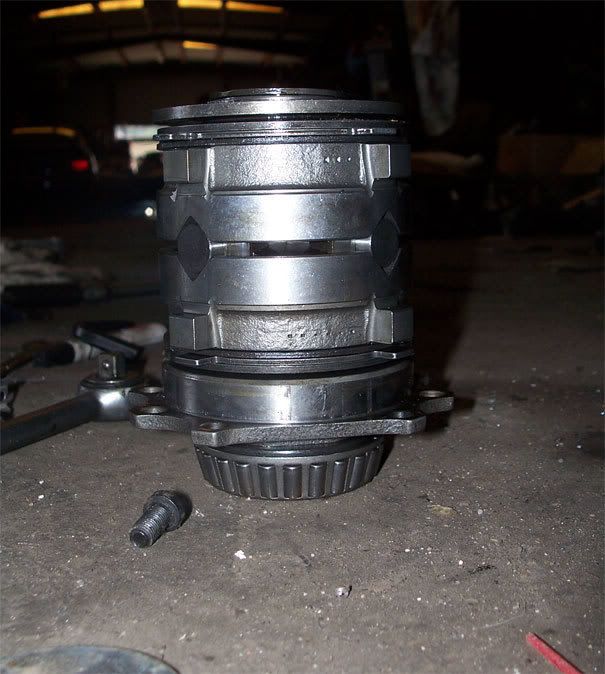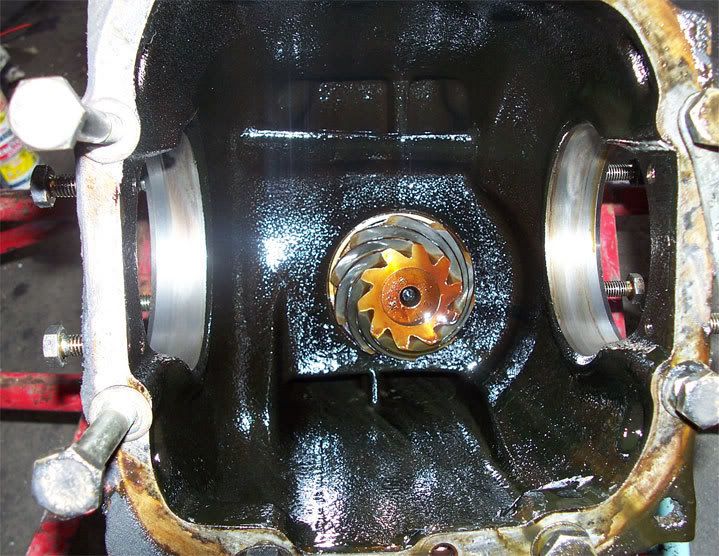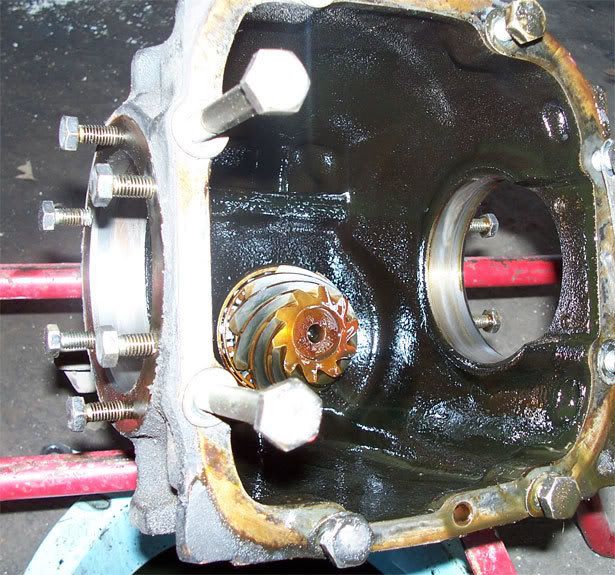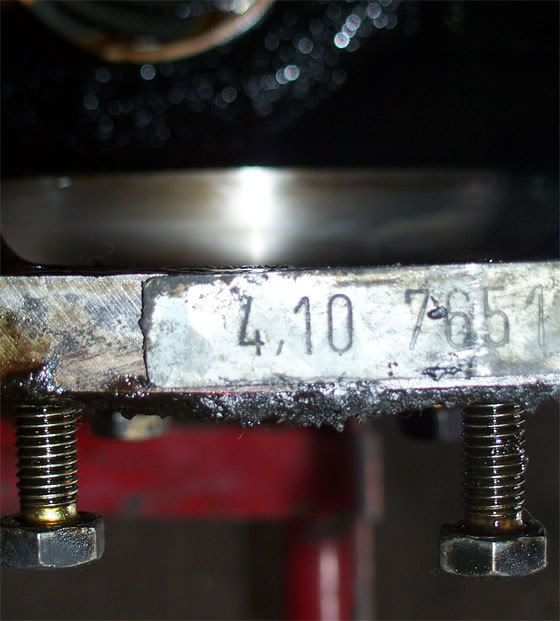 Jon