Felt this was mostly touring specific, as we're some of the few vehicles that are commonly sans-a/c from the factory.
Blower motor never worked since I picked up the car, and information was a little on the light side with suggestions that they're different on other forums. I purchased a regular E30 unit here locally and set it aside until I had some more free time.
All this being said, they're very much different. It wasn't particularly cheap, but I purchased a replacement non-a/c unit from Sskoda in the classifieds as he parts out euro vehicles.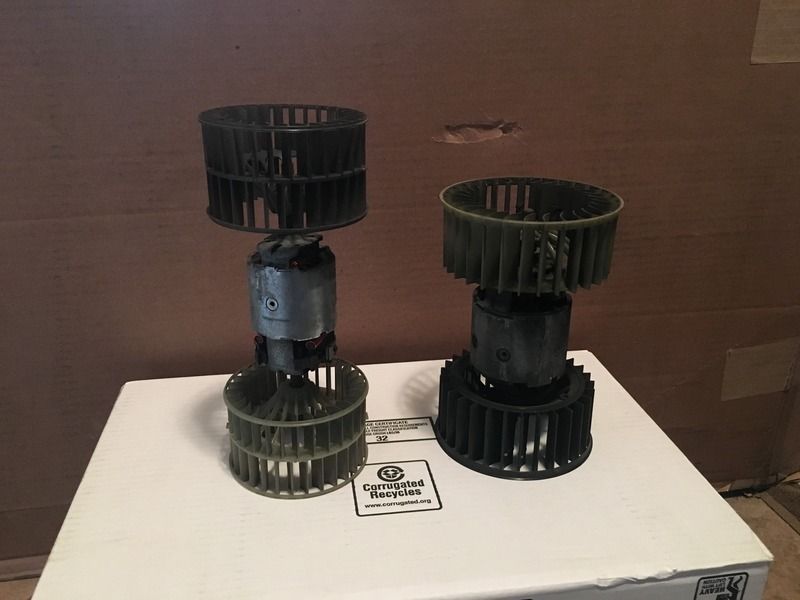 Non-a/c is the longer one with the much smaller cages.
I only took shitty pictures while swapping them, but the motor is really easy to swap. Behind the wiring harness, cover, the cages are covered by 2-piece plastic shells that just snap together: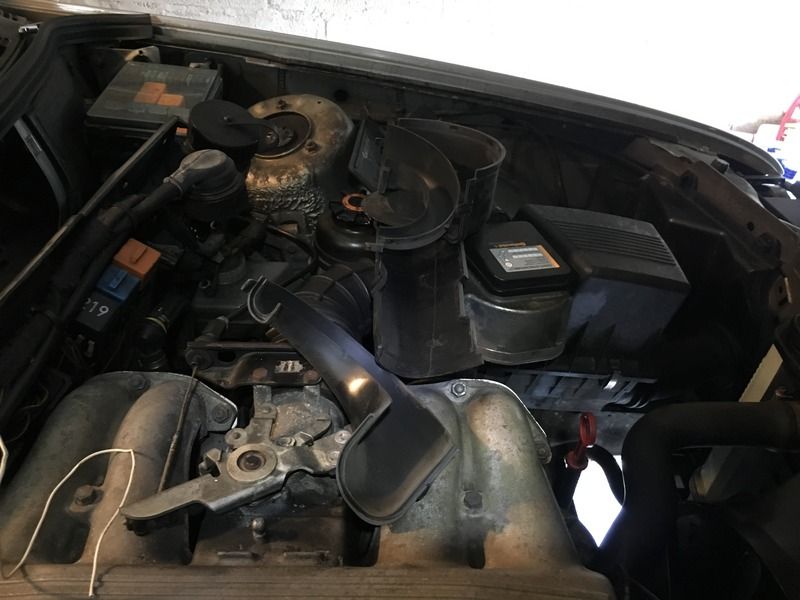 Also, due to the smaller cage size, they're able to be swapped without touching anything on the manifold (M40 anyway). FWIW the resister is also not located underneath the motor like the US-based. It's located up underneath the dash on the driver's side. I'll have to dig up some of the pictures I saw on other forums.