Hi everyone. Finally got around to making this thread
First some pics and short vid (it was rainy and we only had an iPhone) then info on our build guide. I'll see about making another vid sometime in the near future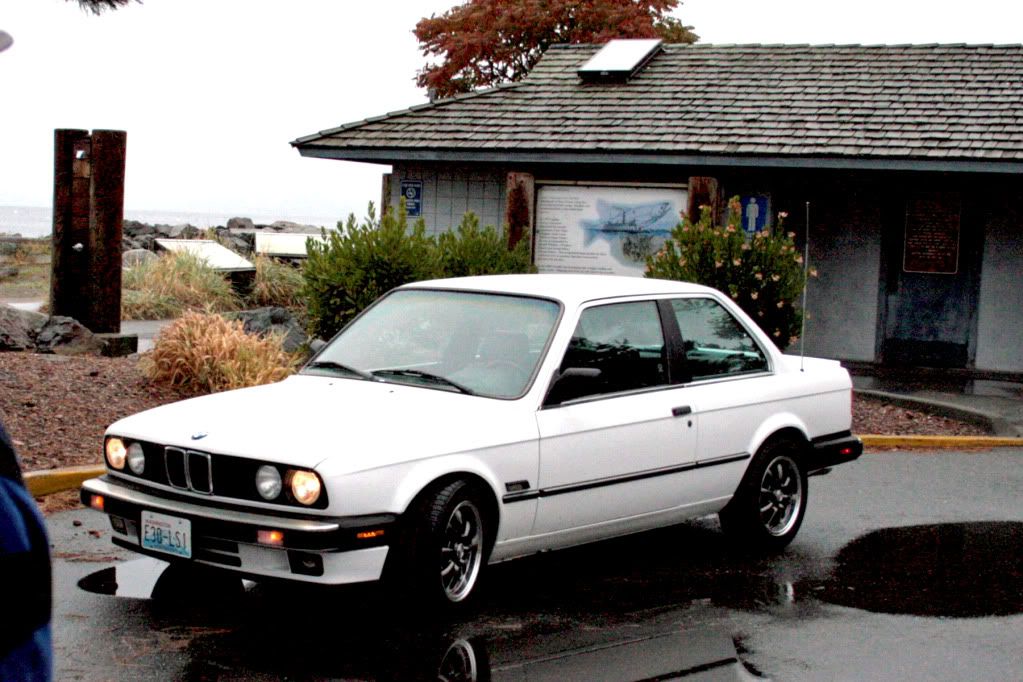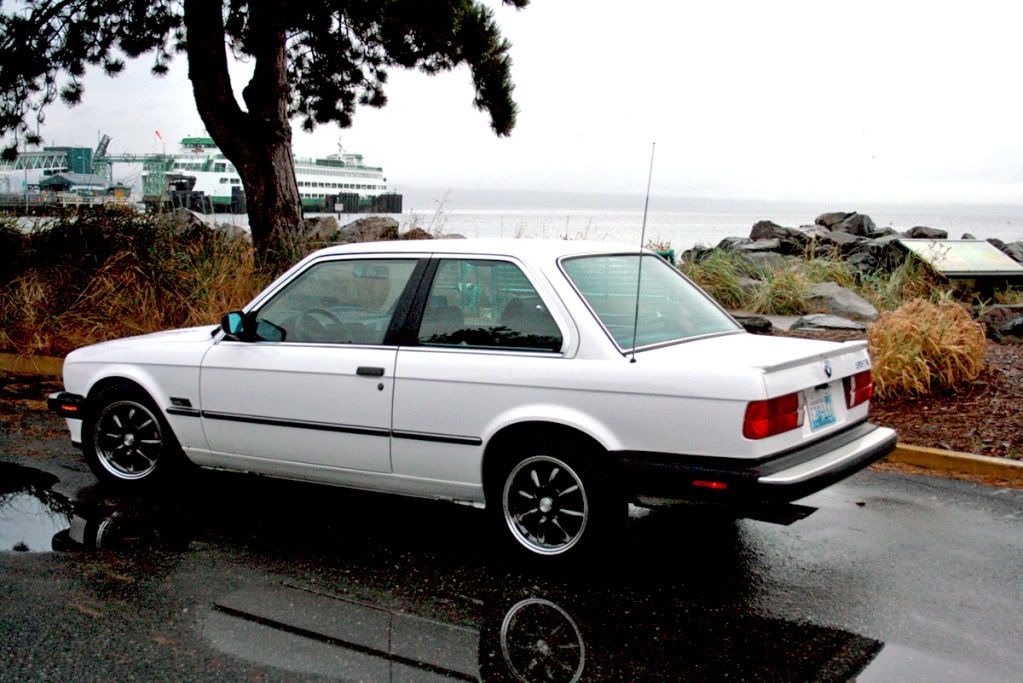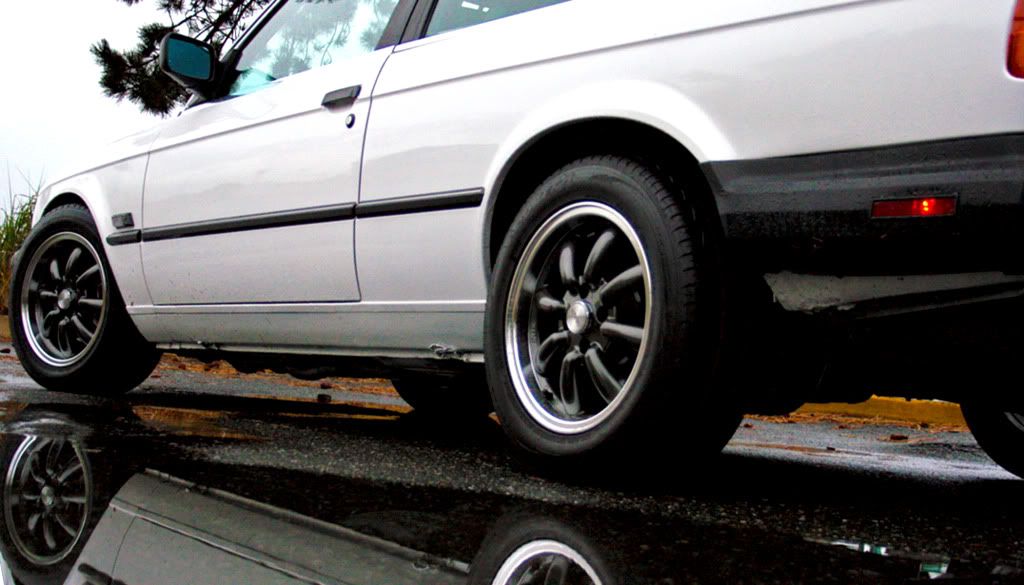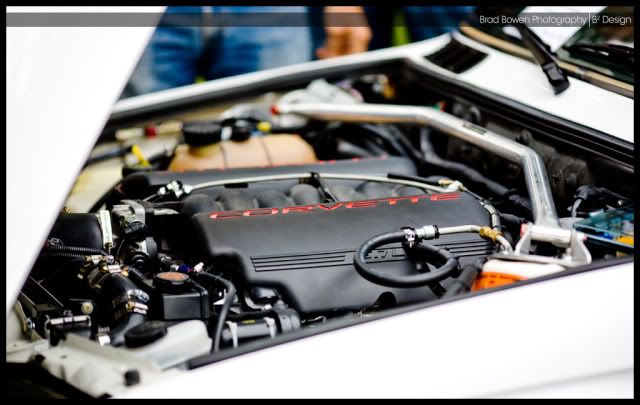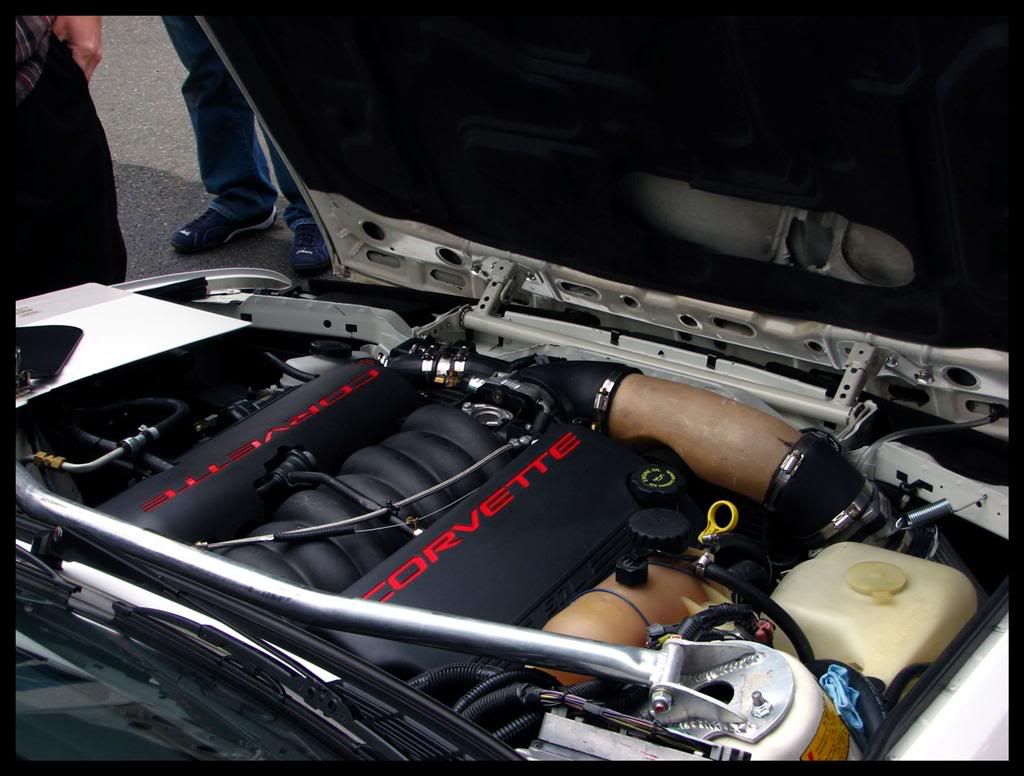 As many of you know, my dad and I put an LS1 (aka aluminum v8 used in the corvette, cts-v, etc) and t-56 6 speed transmission into our e30. The main reason for doing this was a jump to ~350hp with virtually no weight gain due to the aluminum block, as well as uniqueness and fun of it, among others. There are extensive buildup threads which can be viewed here:
http://r3vlimited.com/board/showthread.php?t=94451
or
http://forums.bimmerforums.com/forum...d.php?t=699289
Problem is those are ridiculously long and hard to sift through for information. We took extra effort to document every little detail of our swap and due to the interest we have compiled it into a 22 chapter, 194 page PDF that goes through everything you possibly need to know to complete the swap. In the CD are step by step instructions, parts lists, suppliers, cad models and drawings, sketches, wiring diagrams, etc. We detail how to make engine mounts, exhaust, wiring, A/C, fuel system, radiator, intake system, drive shaft, hydroboost system, etc.
To get ahold of the build guide, just go on PayPal, pick the send money tab, and when asked for the recipient's email put in
E30LS1@gmail.com
We are charging $99.00 shipped. When PayPal notifies us we will send out the CD via USPS, and email you the shipping info. Don't forget to include your mailing info when on PayPal!
Obviously some teaser photos are in order so here they are: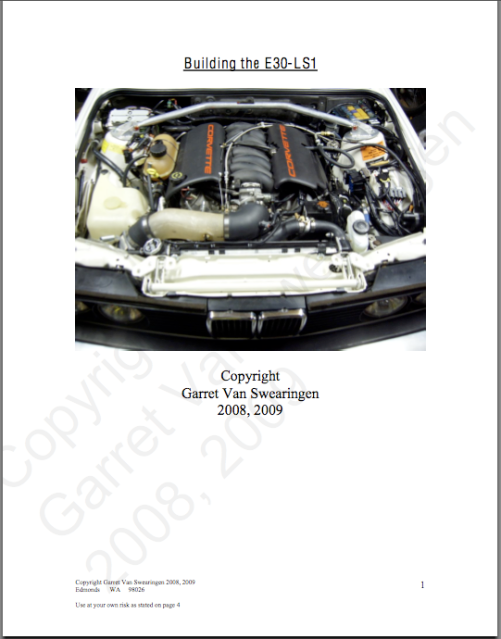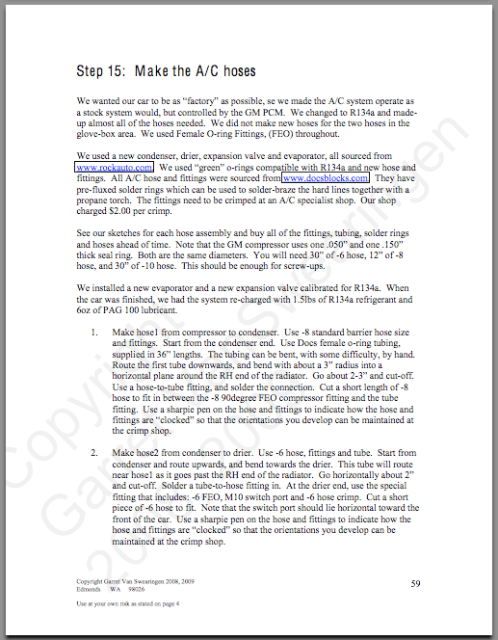 Step by step instructions
CATIA modeling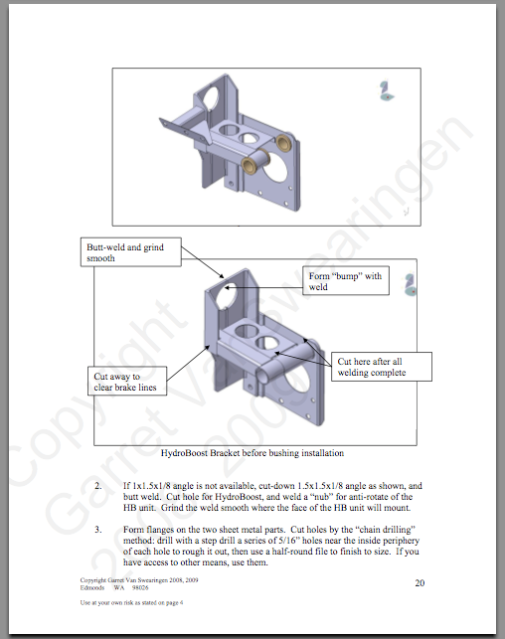 Drawings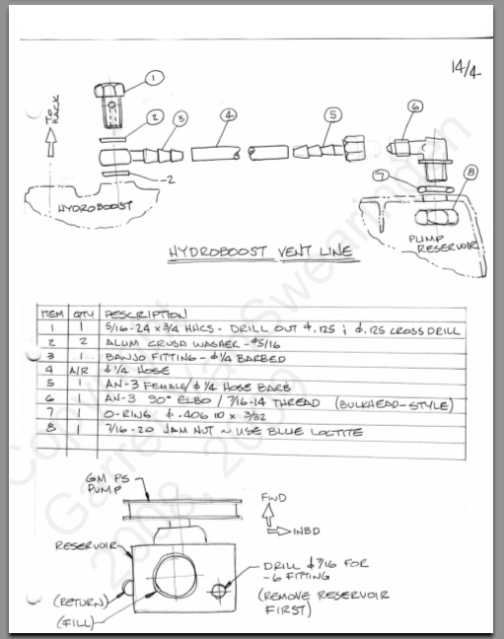 Sketches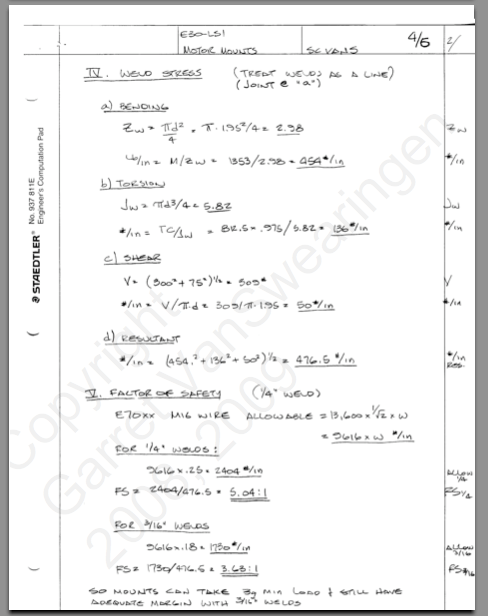 Stress Calculation
etc! Don't wanna lift the skirt too high so there you go!
Hope you enjoy the car and have had fun following it on the threads, or maybe even building your own!
Cheers
-Garret