Hey all,
Haven't been on here for awhile, but i recently had some new updates on the car so I decided to post some pics. Beware: Crappy cell phone pics may hurt eyes :)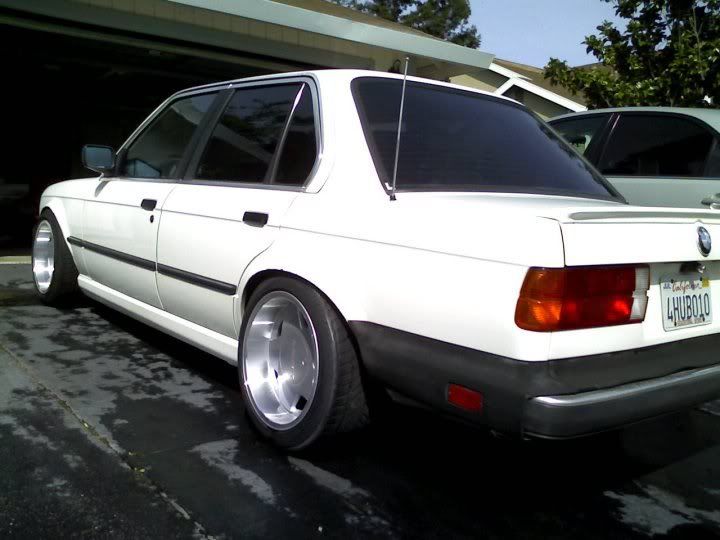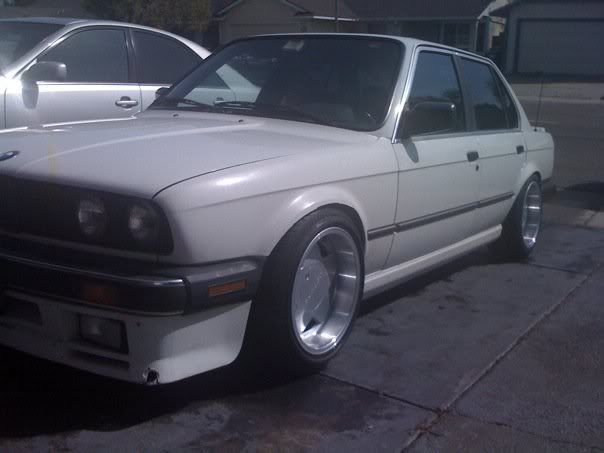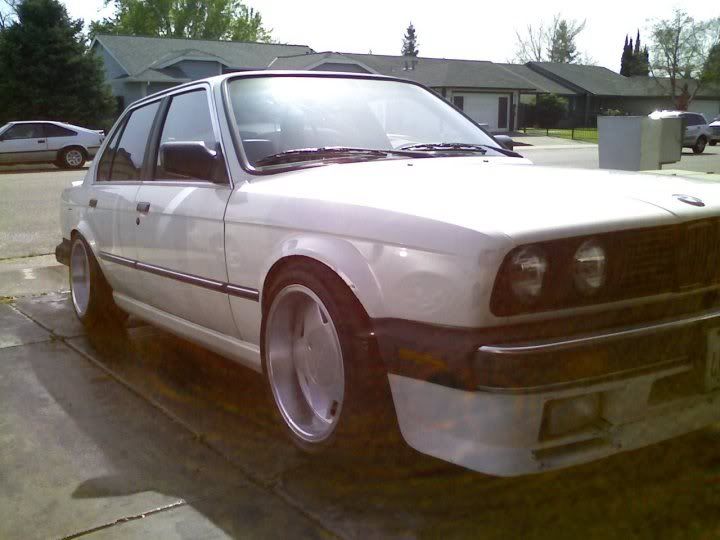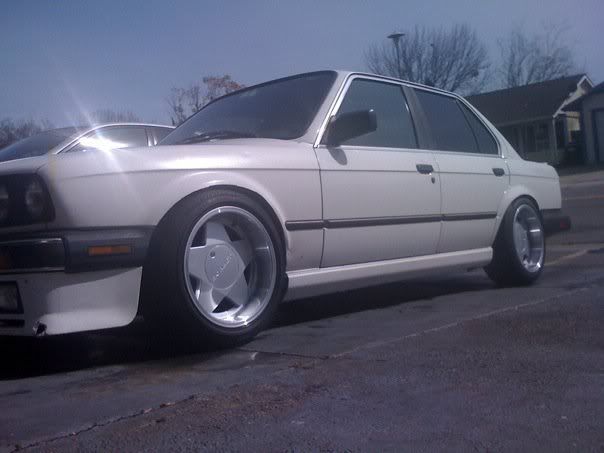 But I think u guys will forgive me for the cell phone pic with the Borbet goodness :)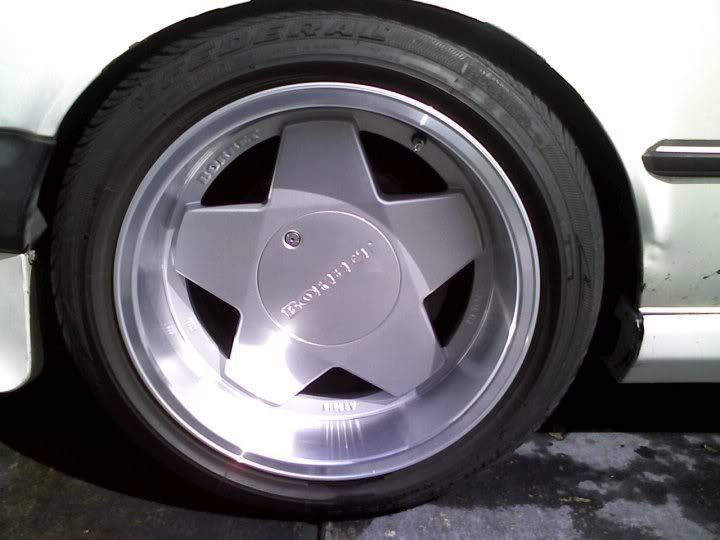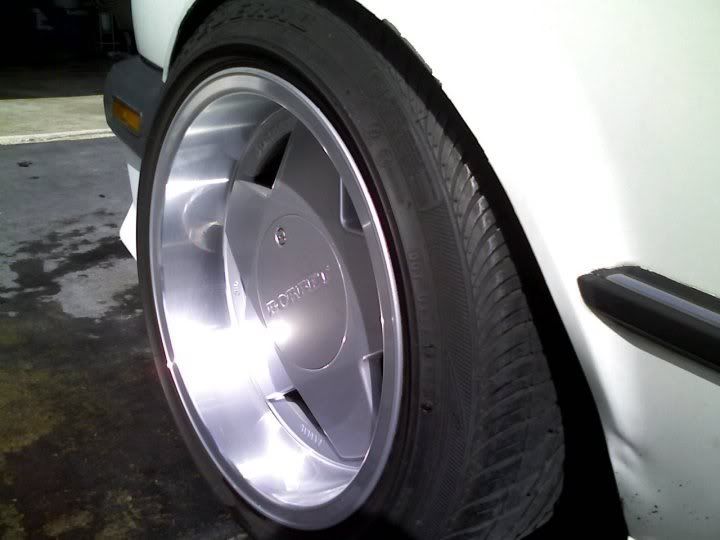 I just would like to give a special thanks to my bro in law, SFgadgetguy! If it wasn't for him and all his help the car wouldn't be where its at.. It's definately come a long way and I apreciate all his help.. Thanks bro!
Ps. I will try to get interior pics later.. i got all caught up on the wheels lol