After nearly a year of blood, sweat, and tears to rebuild a car that I've owned since I was a kid, I can finally say it's 'finished'. I bought this car when I was 15 (my first car), with 100k miles on it. I put another 200k on it over the past 12 years, and it started to show. The car was rusting apart, and basically junkyard-bound. However, my emotional attachment to this car is to the point where most people would say it's unhealthy. So I decided to tear it down and fix the rust last October. And then I decided to repaint it. Then I decided to shove an m60b40 V8 in it.
Here is the build thread, for those who are interested:
http://www.r3vlimited.com/board/showthread.php?t=225093
The car was built from the ground up in my garage, including the paint job, where we built a filtered booth and sprayed it. HUGE thanks to everyone who had a hand in this. I absolutely could not have done this without the help of my friends. Mainly, my good friend Walt who did some amazing body and paint work, and Garey (bmwmech1) answered countless m60 swap questions and helped me with some of the custom parts. Thanks to everyone who had even a small hand in this project for making this happen.
So, here it is: My 295k mile 1985 BMW 325e sedan. Big thanks to Jason for the amazing pictures.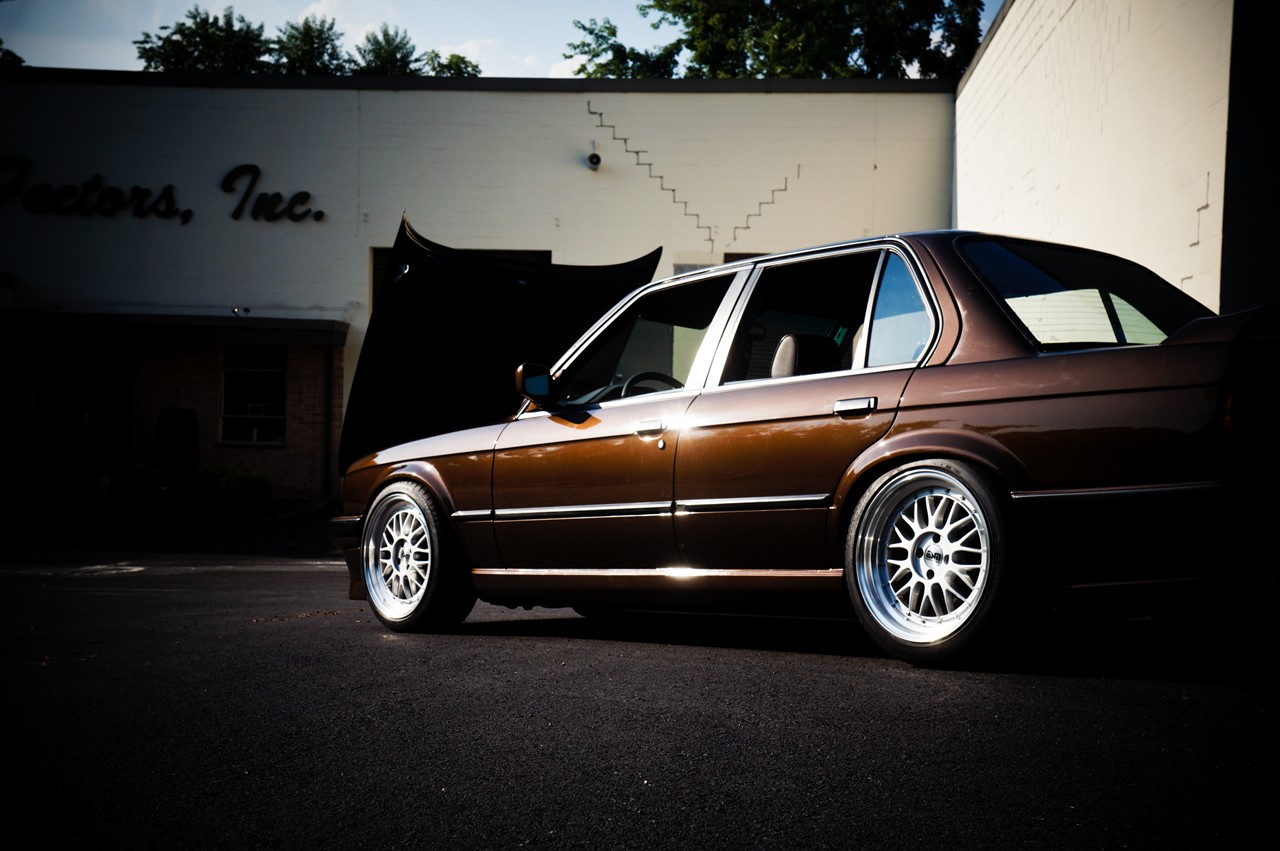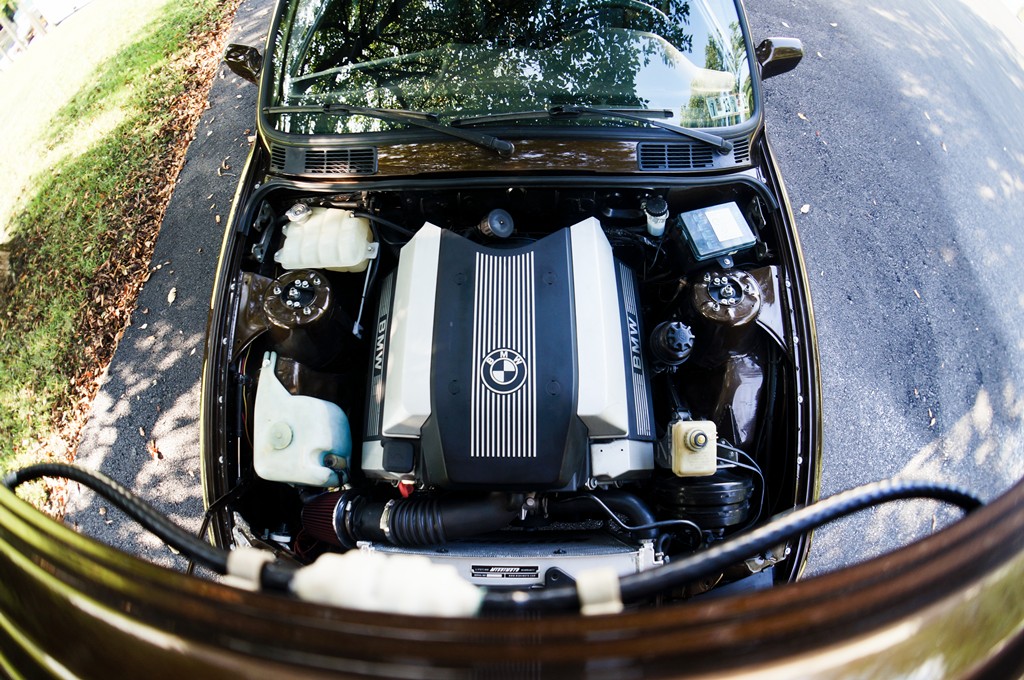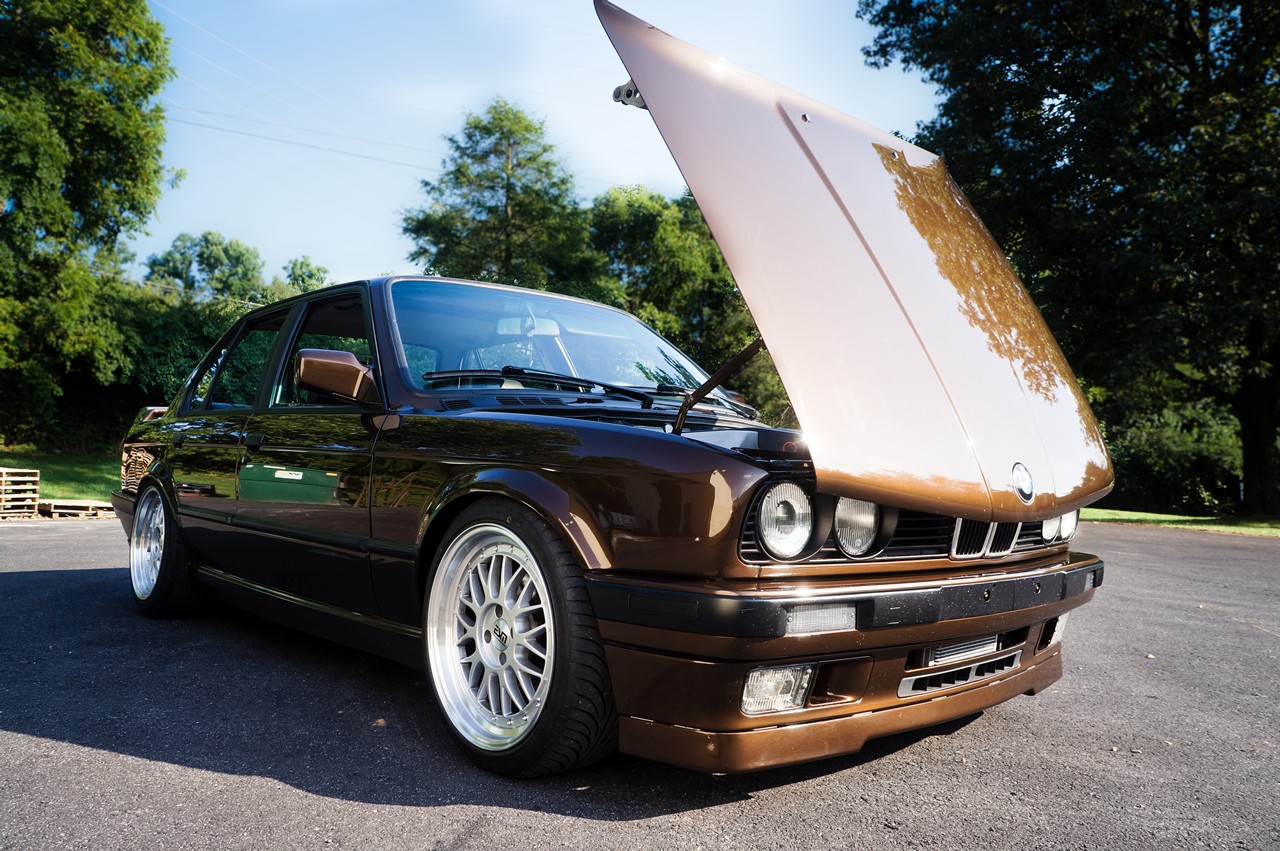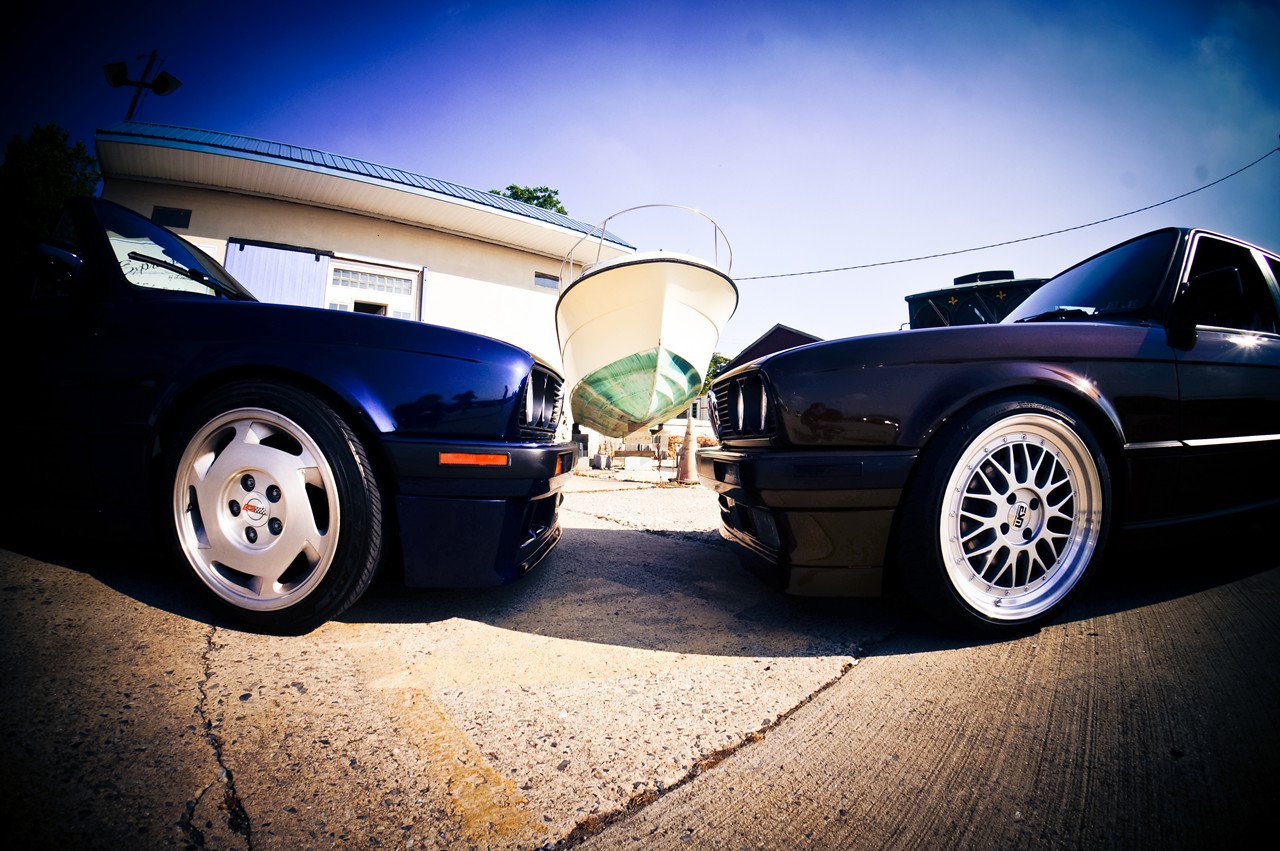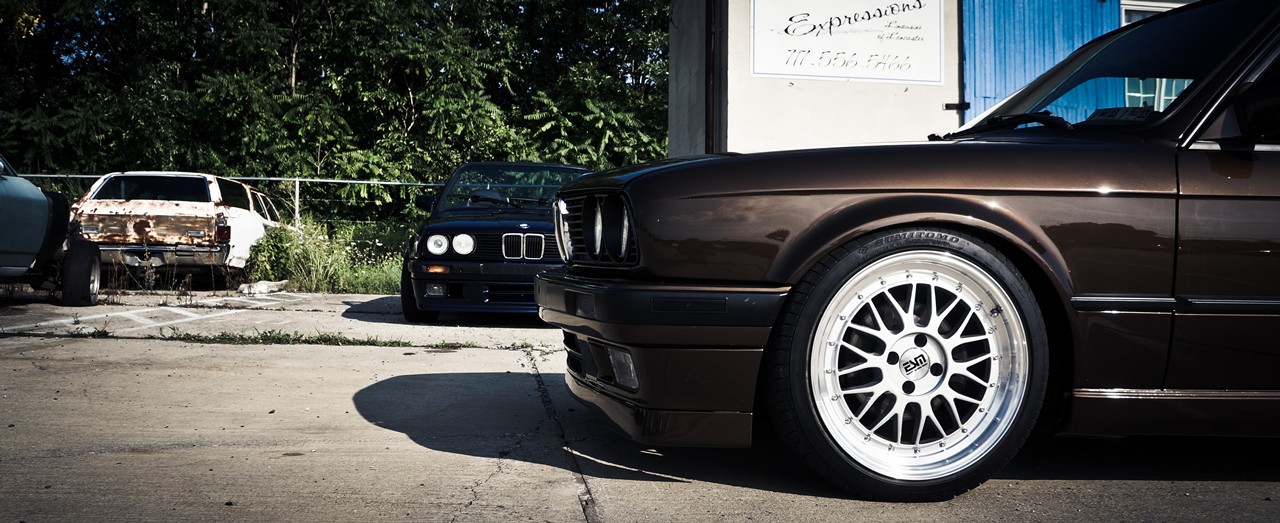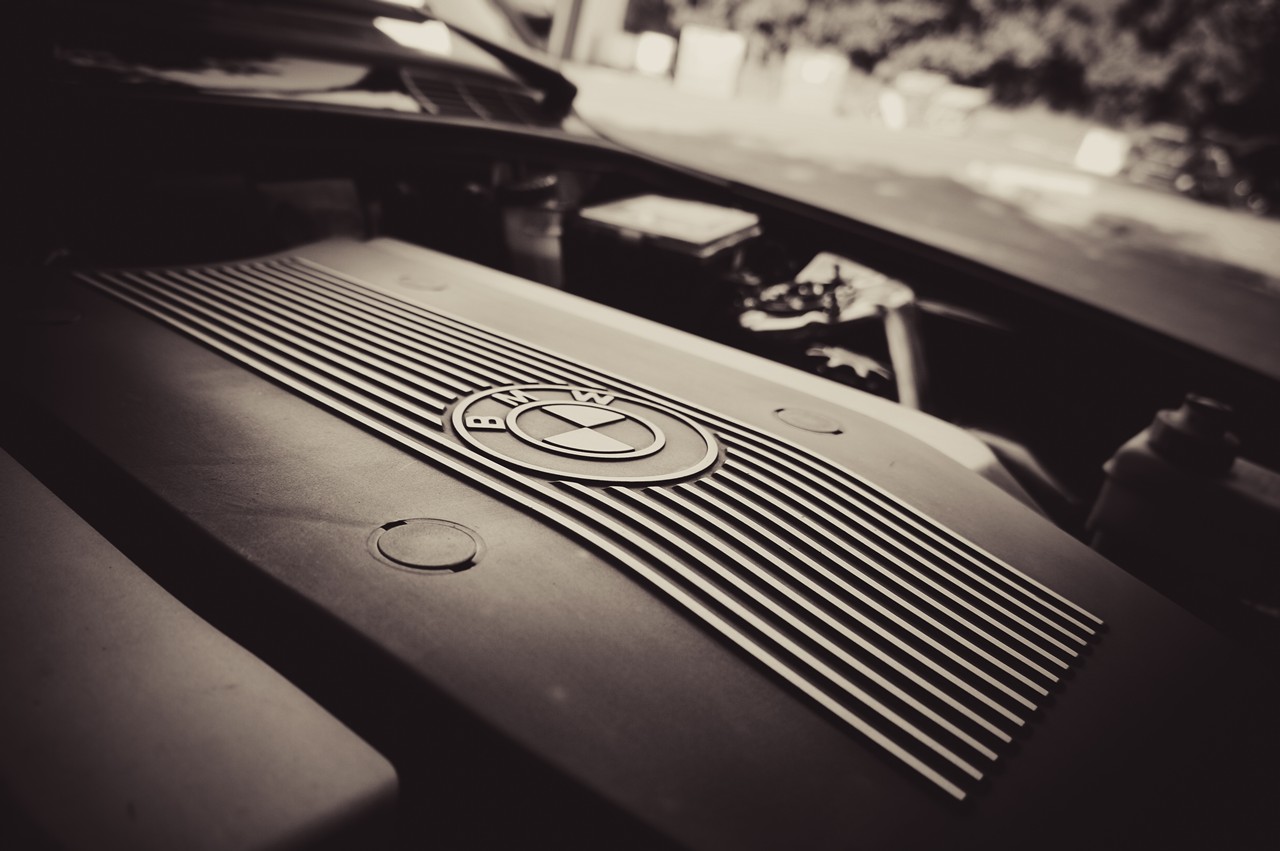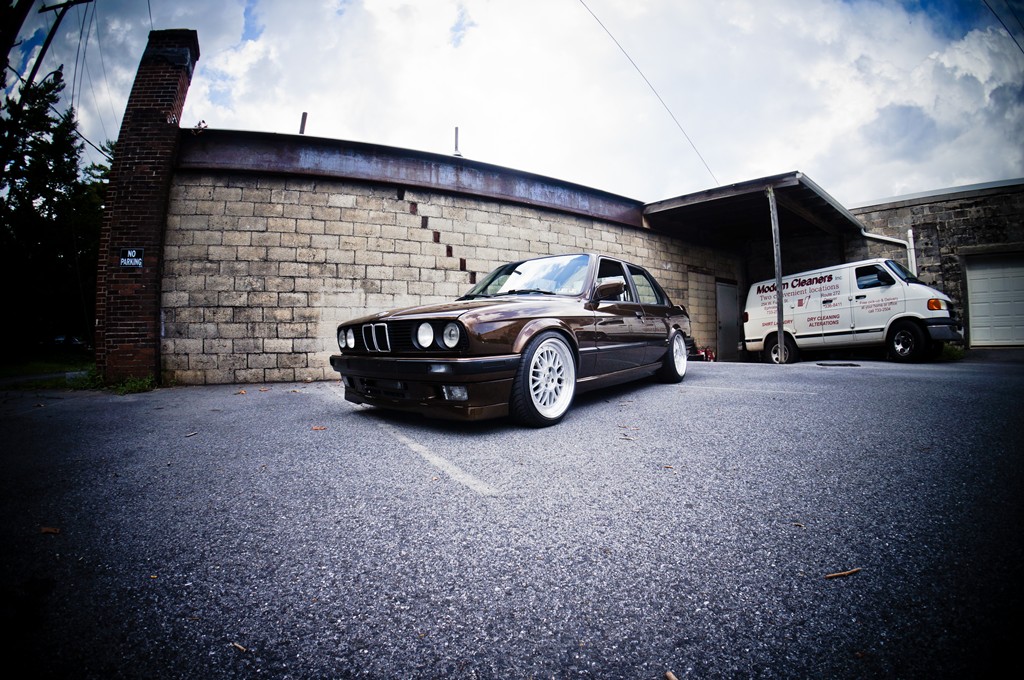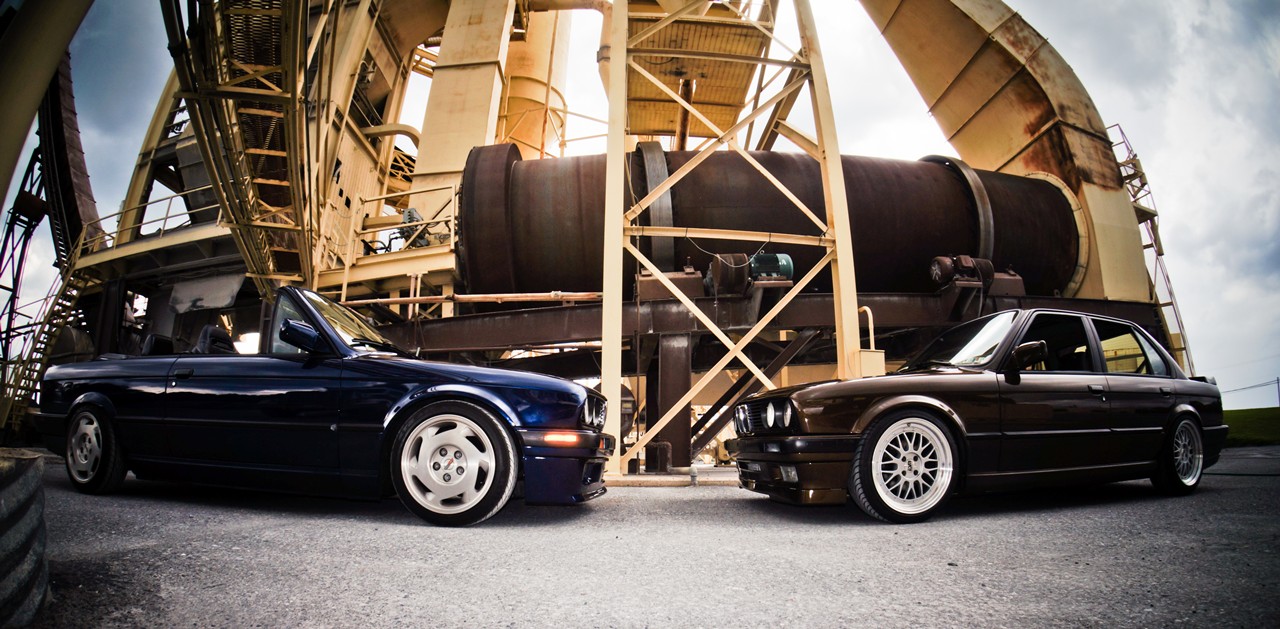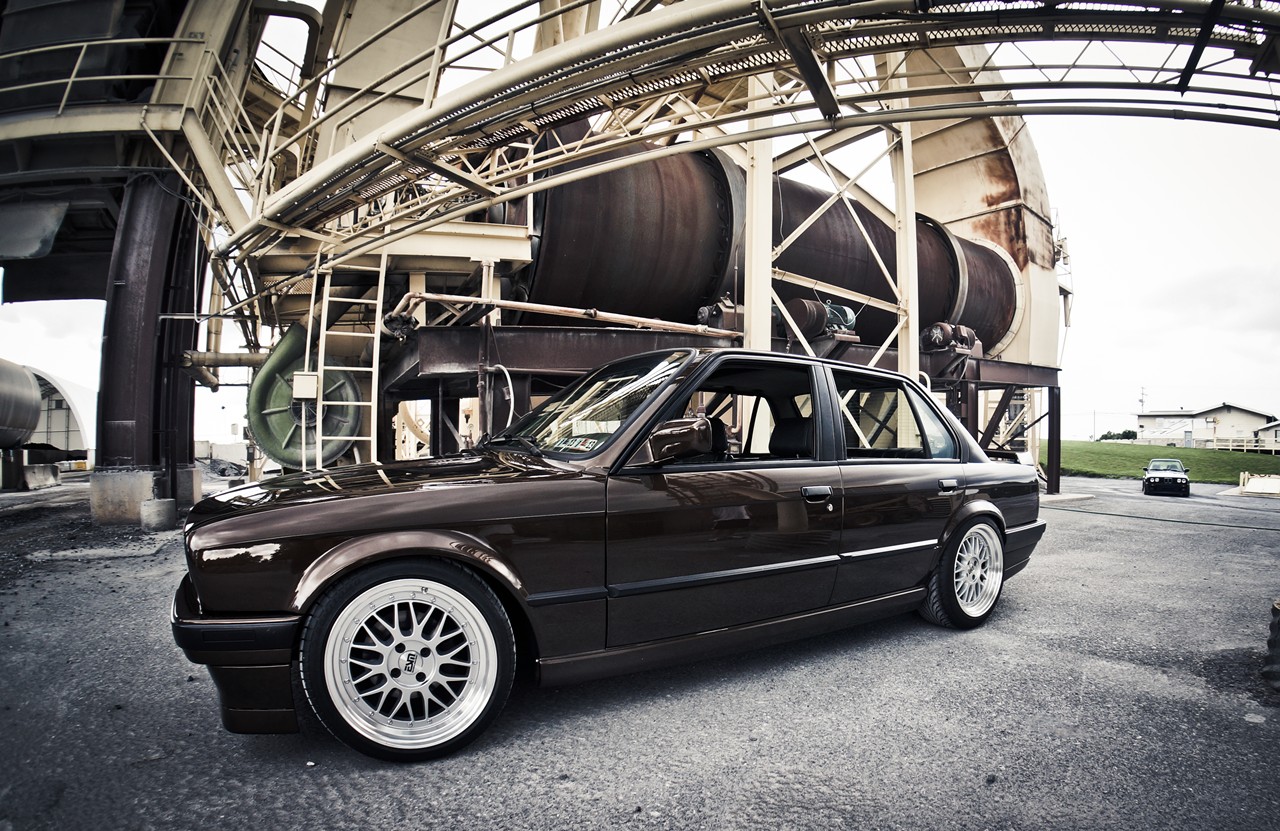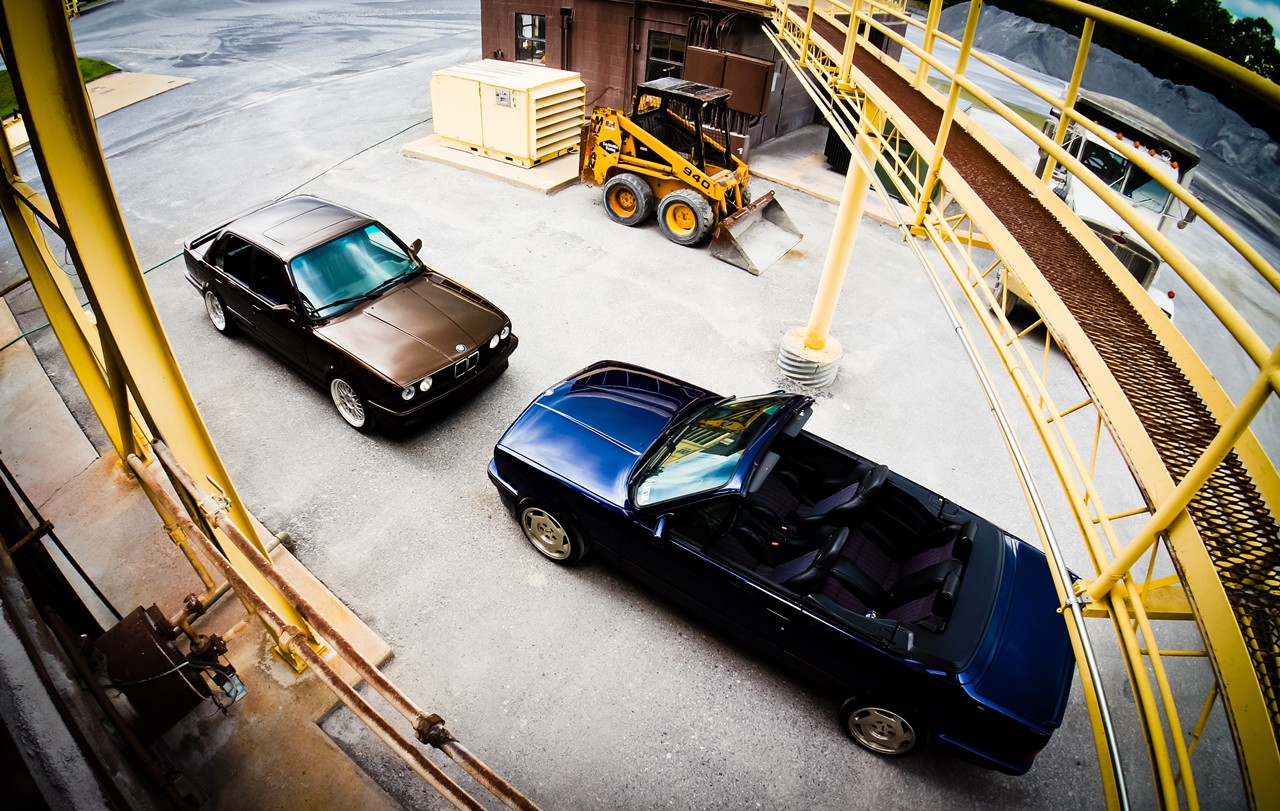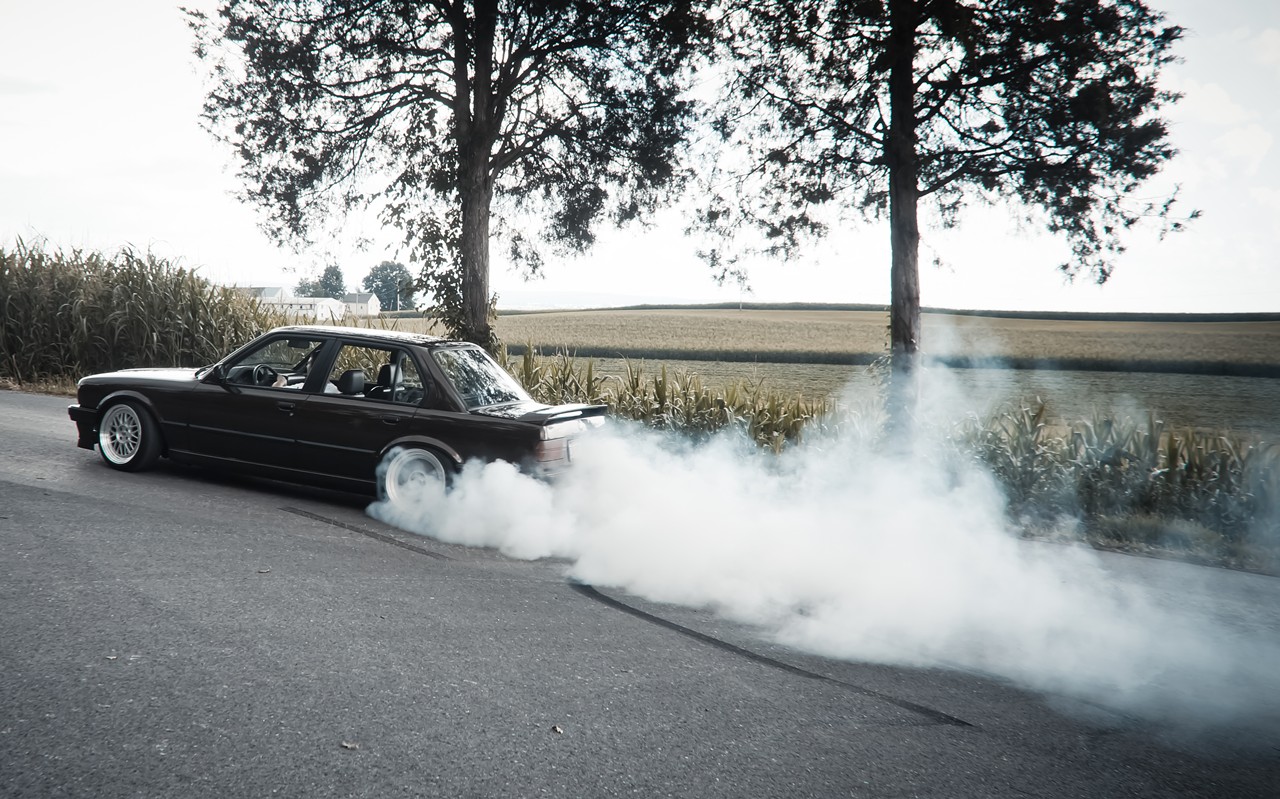 Video: