I'm a long time lurker on this forum as well as others, so I thought I would introduce myself, or at least my car and post a few photos. I've loved these cars ever since I bought my first one 7 or 8 years ago.
Here is my newest E30 as well as a couple pictures from days gone by and my old project that has been sitting idle for nearly four or five years.
As for my main E30, it is a 88 325is in Lachssilber with gray interior. I never intended on purchasing another E30 at the time I bought this one but I almost never see them for sale locally, especially a 88+ model, so I couldn't pass it up. Upon purchase I had to replace an injector on the number 5 cylinder to get it running smoothly.
I'm updating this post a little from my first posting.
Things I've done so far:
Swapped out metal bumpers with plastics, I still need to order one impact strip for the drivers rear bumper, (If you have one for a good price I'd be quite interested)
Repainted the wiper arms, window trim, oil cooler vent cover, repaired small rust spot below the battery, replaced window motor on passenger side, as well as tons of other little insignificant tasks. The auto transmission was the biggest thing I didn't approve of but I will be swapping that very soon as well. The engine had been replaced with one from Bavarian Auto Recycling a few years ago so I'm going to spend a little more time focusing on getting the suspension set up the way I would like it before moving on to any engine work.
=
Most current photo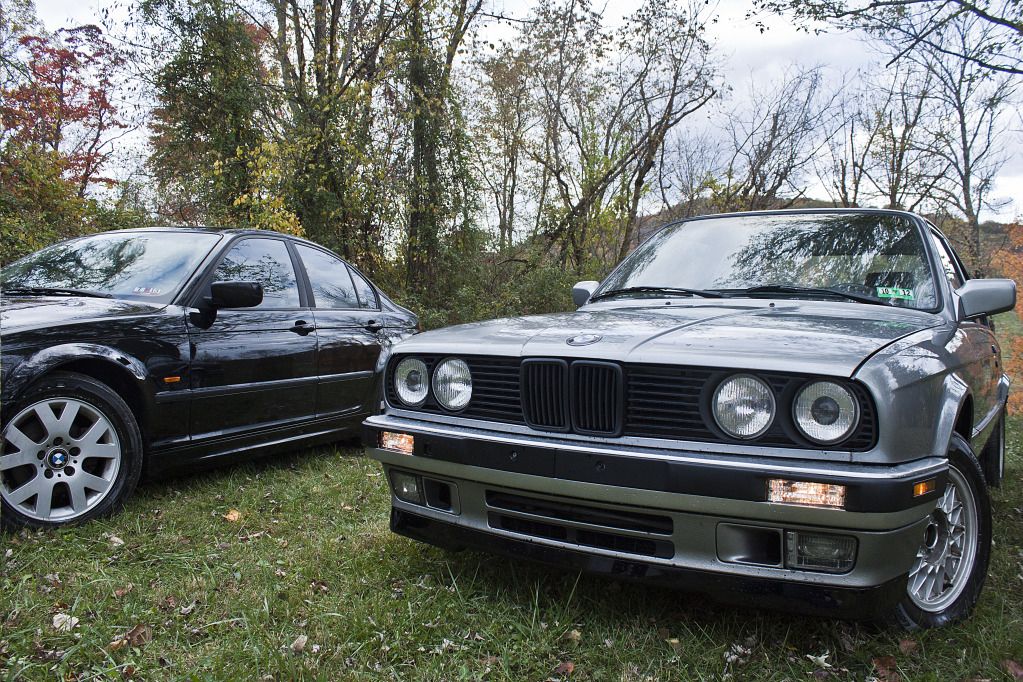 Right after purchase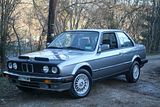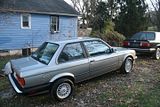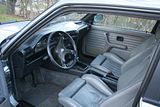 Swapping bumpers :)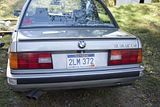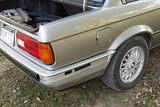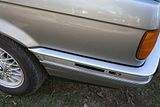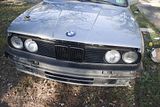 Four or five years ago, Most likely the reason that my parents wanted me to get my own house again. I moved back in for a while and brought the cars along with me.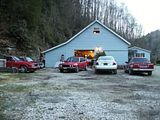 After bumper swap, I be replacing the impact strips after I get the bumper painted this spring, they were pretty trashed but I managed to salvage them until I get replacements.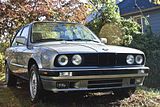 Here is a project car I have had on the back burner for a long time now. It may be hard to tell from the photo but it started life as a face lift 325is, I've done a good bit of work to it but it is a side project at the moment. When it came to be in my possession it had three different sized tires, front bumper and valance from a 85 318i, white wall tires, and a whole list of other various monstrosities that I'll get into later, if I decide to continue rebuilding it.