I know everyone loves teasers and I think it progressed alot for a thread.
Brief background:
'88 325i, Auto, M20 w/ 110K miles, CirrusBlau exterior, Indigo interior
My father in law purchased the car in NJ for the summer about 10 years ago. He only drove it that summer and left it in storage for 6 years (He cranked the car every month). He later found out that I have a fascination for e30s and he gave to me for Christmas. Since I'm living in Costa Rica I shipped it down here and had the car
Here are some pics
Then I purchased a set of BBS RS (Specs: 5x120 Front:16x8 et11, Rear: 16x9 et24)
Had them refinished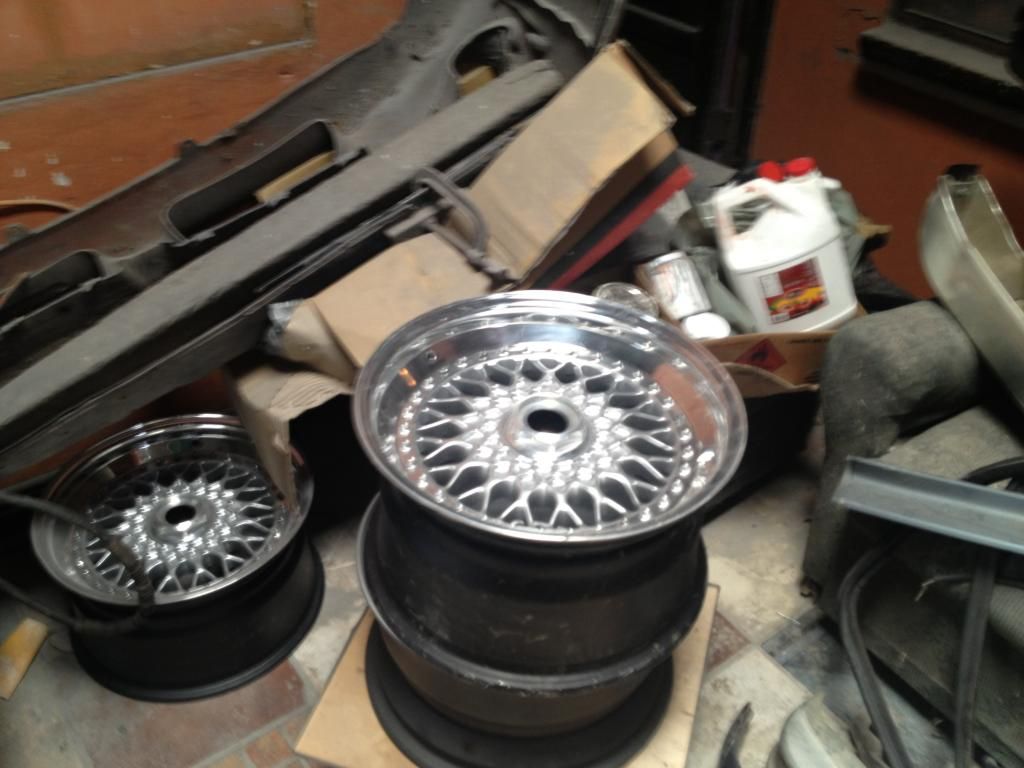 If you were wondering, the offset is too low and 5Lug, so I purchased a set of adapters from Ethan at 8380 Laboratories great service, quality, I highly recommend.
Some pics at the body shop.
Stretched fender for the BBS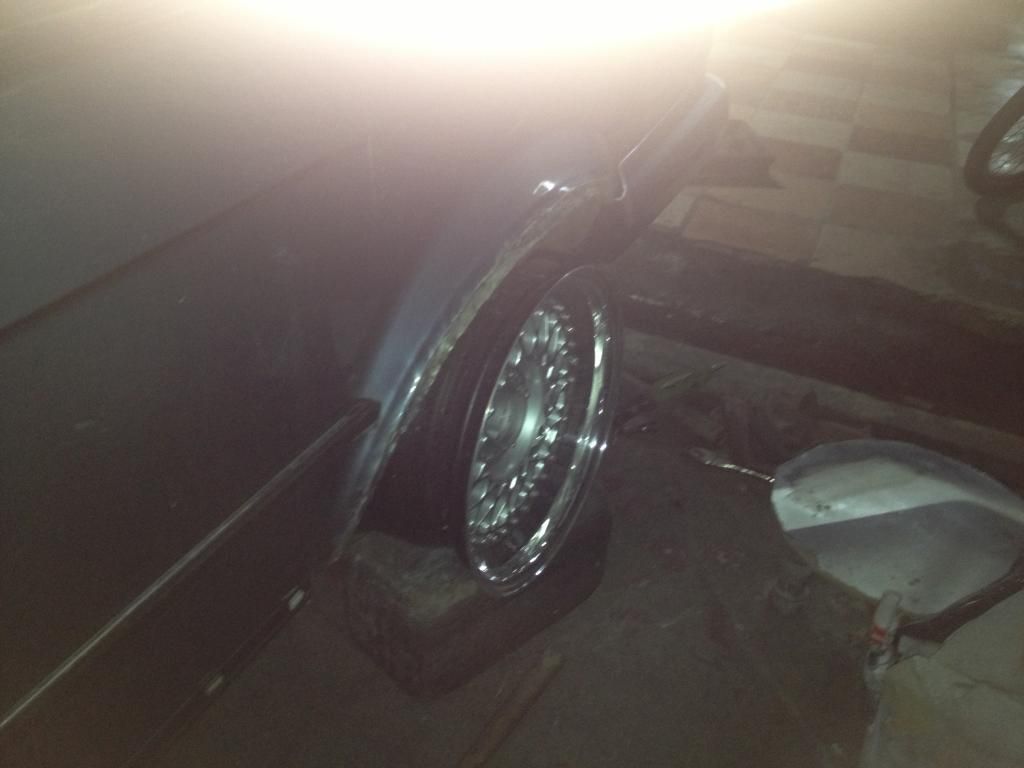 Mtech2 front and rear bumer w/ valance installed(purchased from the UK)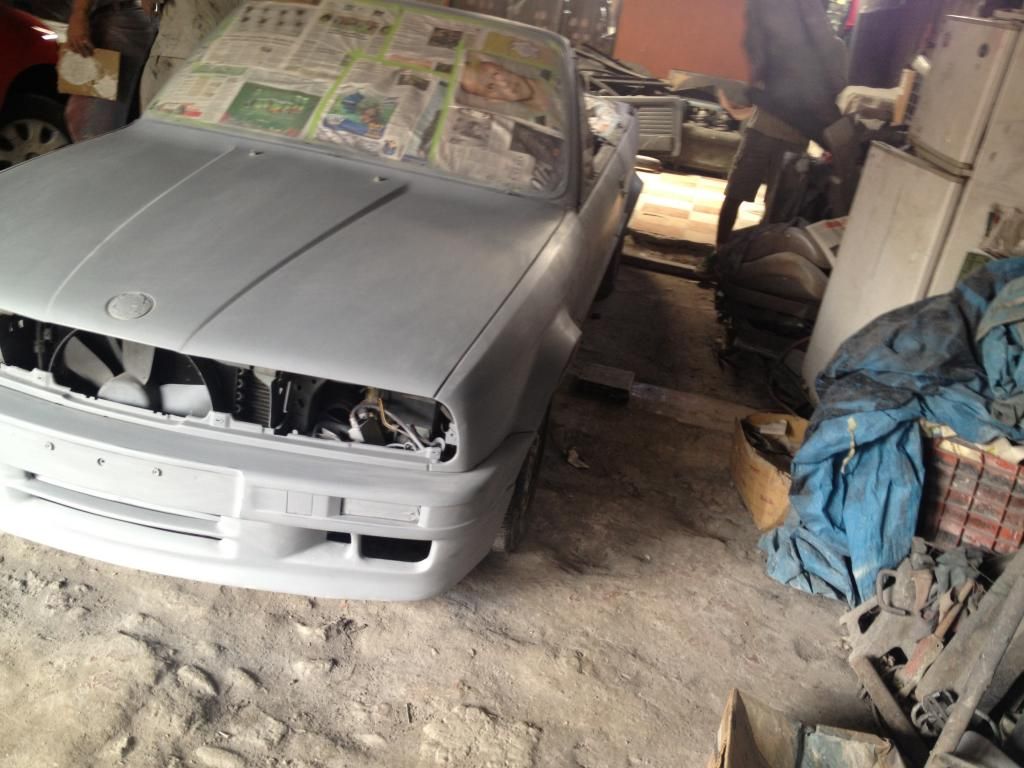 The car is getting painted right now. I will update as it progress.
Forgot to mention, its currently sitting on Bilstein Sport and ST Lowering Springs