UPDATE: 8/27/2013
Picked up some parts today. Excited to get them in. Here is a picture, more to come tomorrow when they are installed.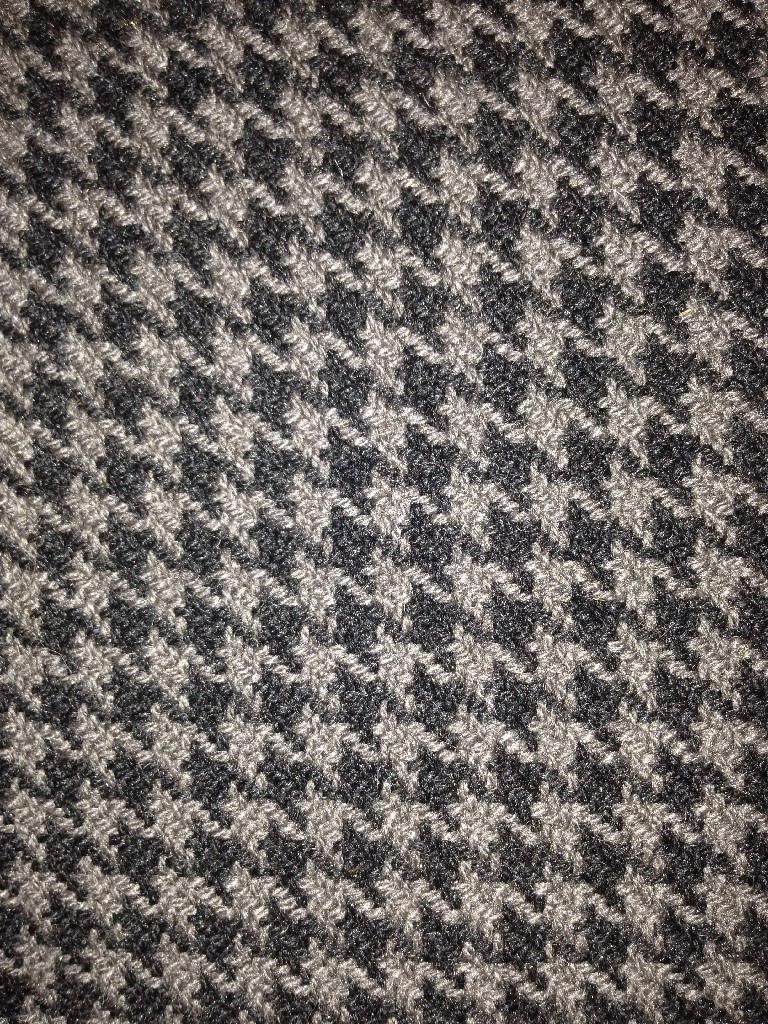 And a picture of the winter set up for fun. I have added a thule wind thing for the racks. Will take a picture soon as well.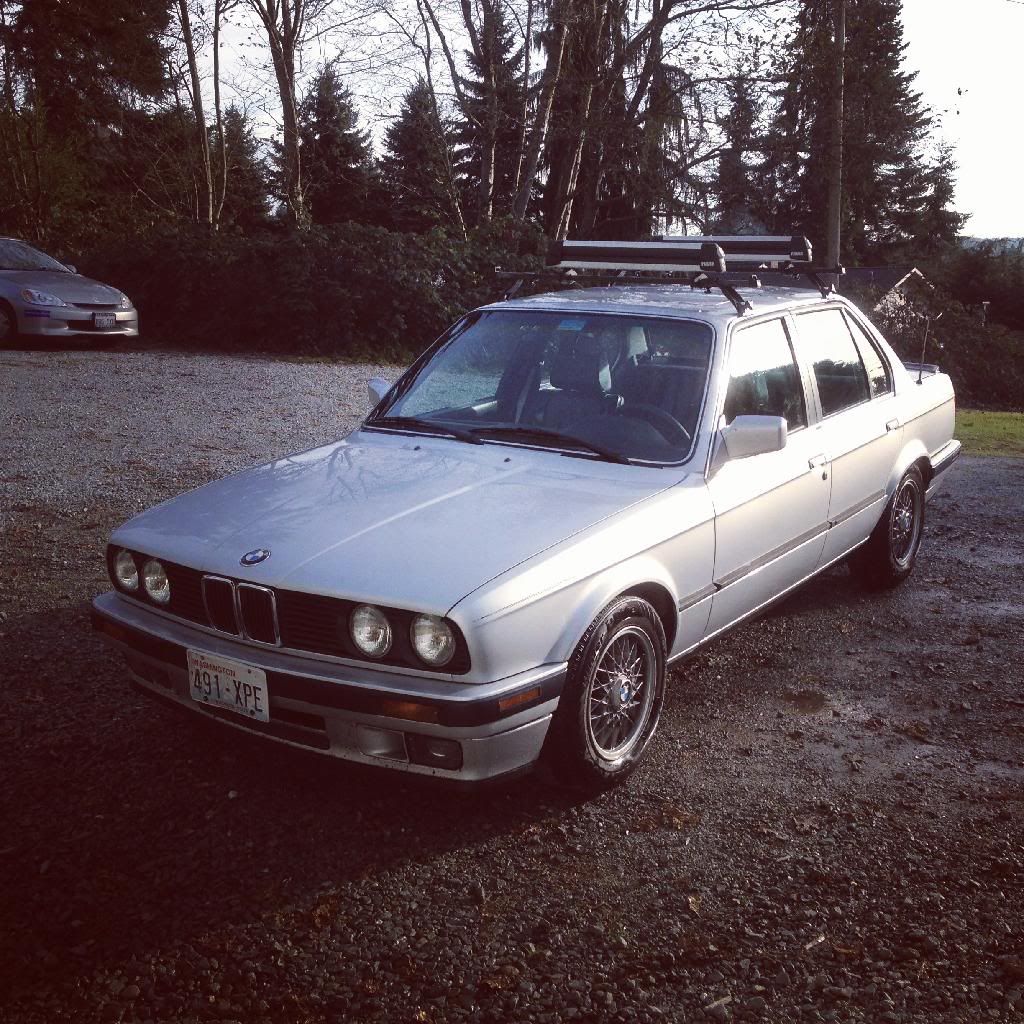 Thanks for looking, check back soon. Hopefully will do keyless entry near christmas.