Havent been on for a while but he's the update on the car so far.
Rebuilding my blown 2.3 litre engine into a turbo 2.5 litre. Spun a bearing some time ago and decided, after some deliberation, to rebuild it and introduce FI, for some real fun. Will be running about 1.4 bar boost.
The Car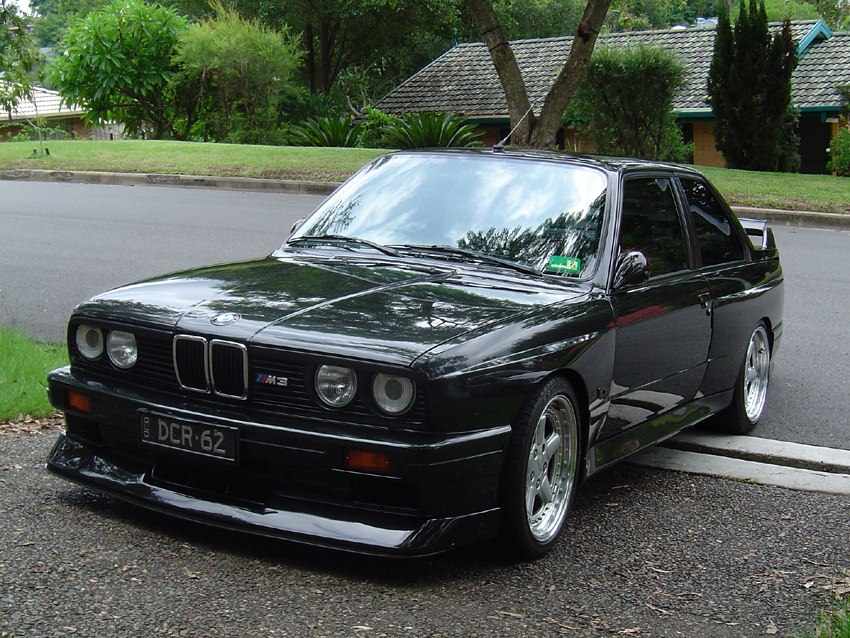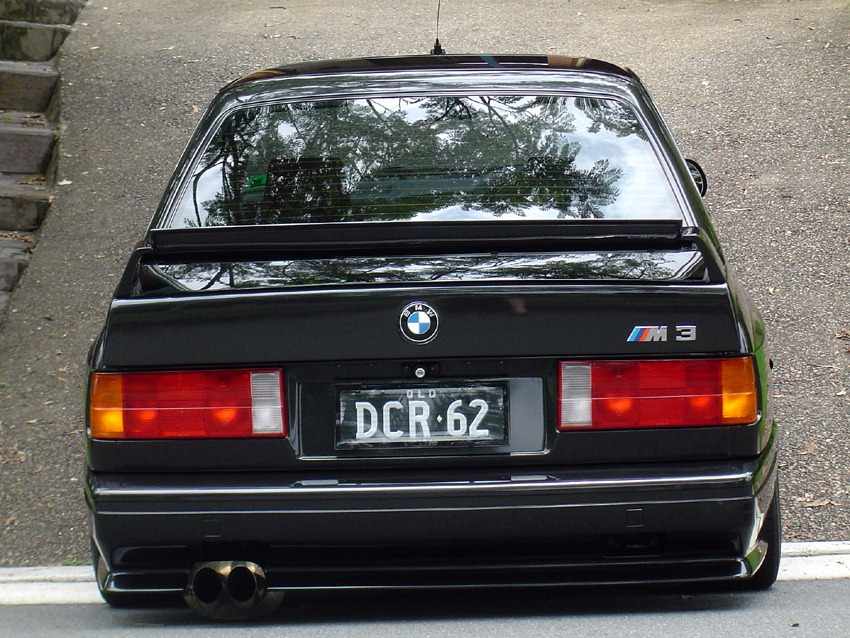 Specs.
2.5 Litre S14 Blue Printed Motor
2.5 Litre 87mm Crank
95mm JE Custom made ceramic coated forged alloy pistons. 8.1:1 CR
PPF Verdi 'H' profile Rods
Cometic MLS Head Gasket
EVO III Oil Pump
Head Ported and Polished
EVO III Valve Springs
Re-seated Valves
248/248 Cams (These will change to some 264/276 later)
ARP Head Studs
Custom Made Ceramic Coated Turbo Manifold and Dump Pipe
Custom Made Stainless Steel Exhaust
Garrett GT3076R .82 A/R Turbocharger - 1.4 bar boost
Tial 44mm Wastegate
Turbosmart Plumb Back BOV
PWR 500x300x73 Alloy Intercooler
PWR Custom Radiator
Samco Hoses
Haltech or Autronic ECU
Turner Motorsport Sump Baffle
Spal Thermo Fan
Bosch Motorsport Fuel Pump
620cc Injectors
Pics of the process.
This was taken about 18 months agoo when it started.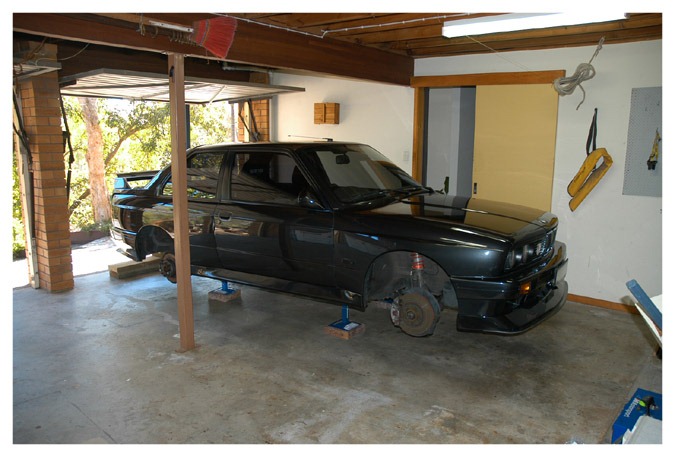 Pulled the engine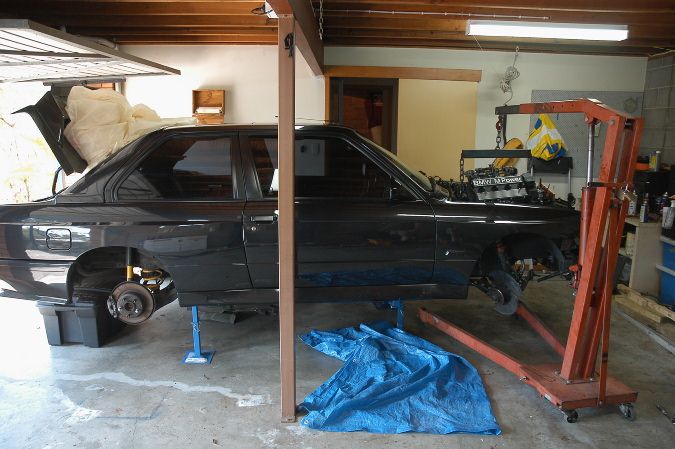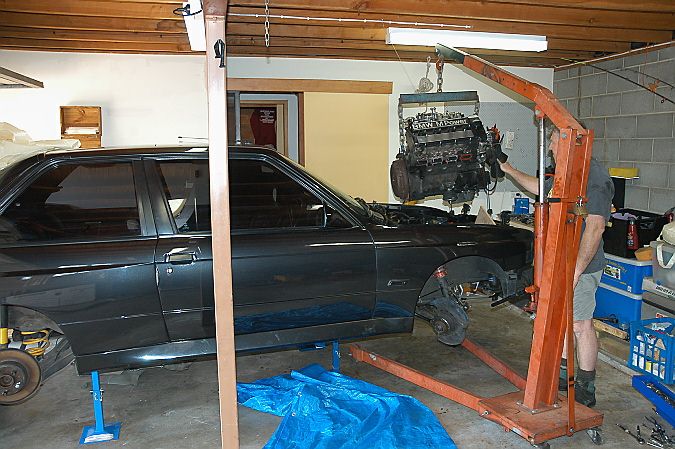 The damage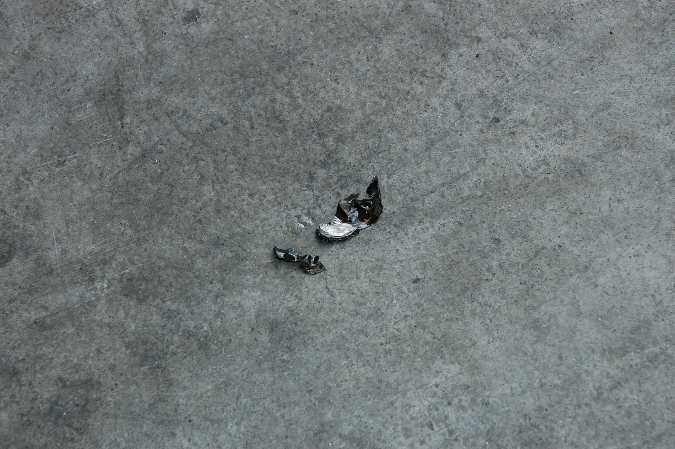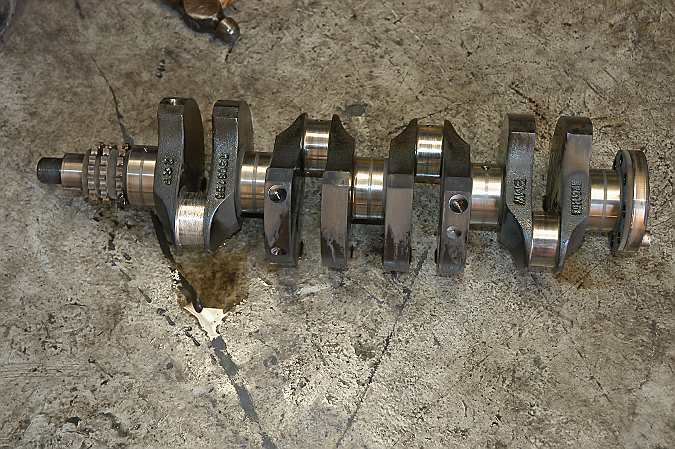 The head back from the machine shop.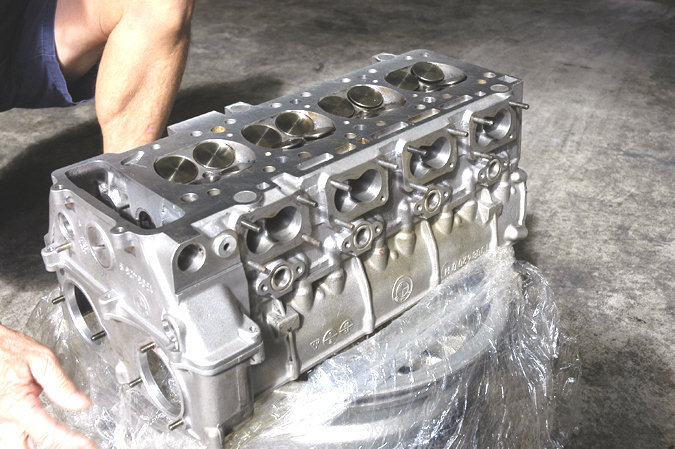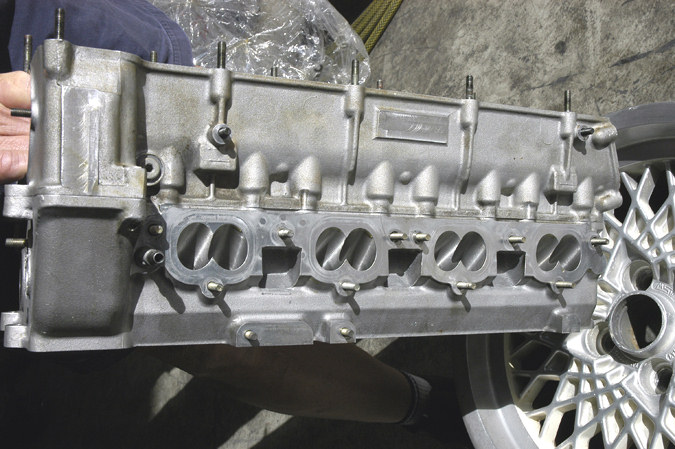 New Pistons, MLS headgasket and ARP Head studs.
New 2.5 litre crank.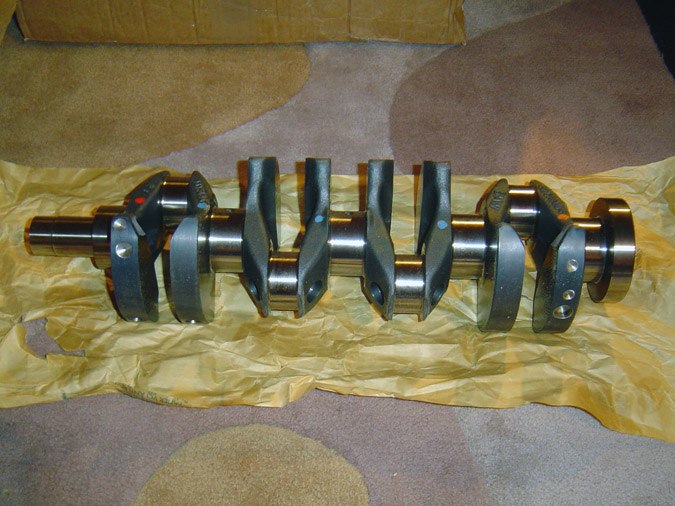 Custom PWR Radiator. It's about 32mm thicker than stock.
500x300x73 PWR Intercooler
E30 M3 EVO III Oil Pump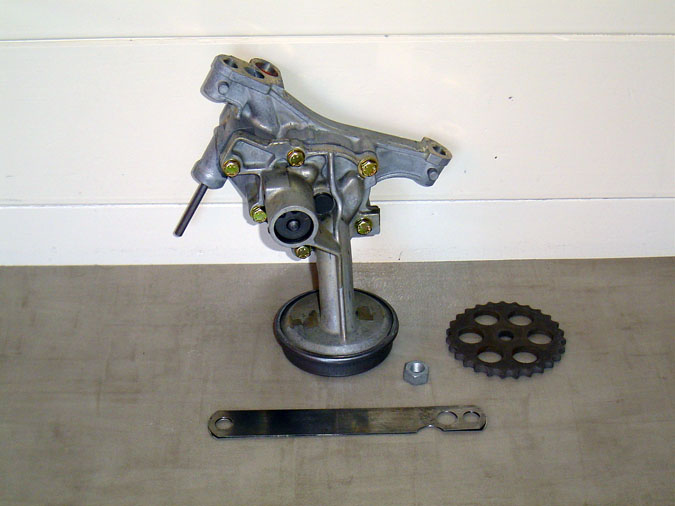 9 Piece Samco Coolant Hose Kit and all new stainless steel clamps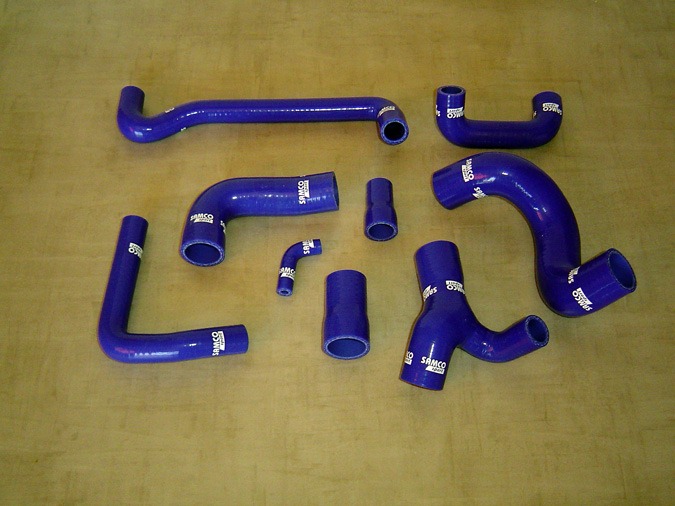 PPF Verdi Rods. Good for 900+HP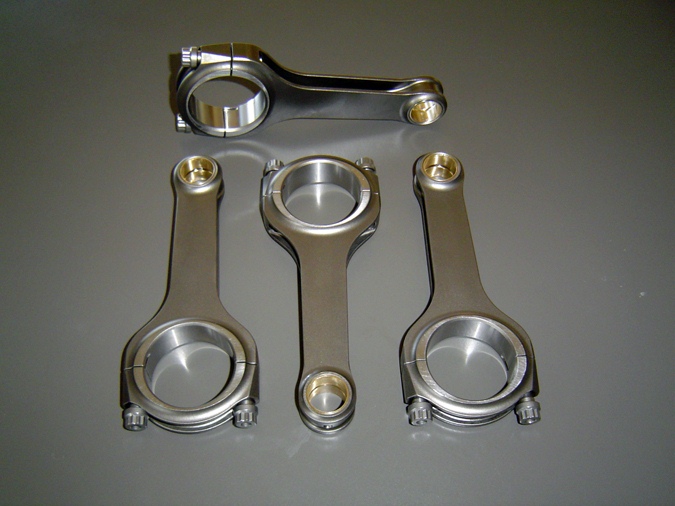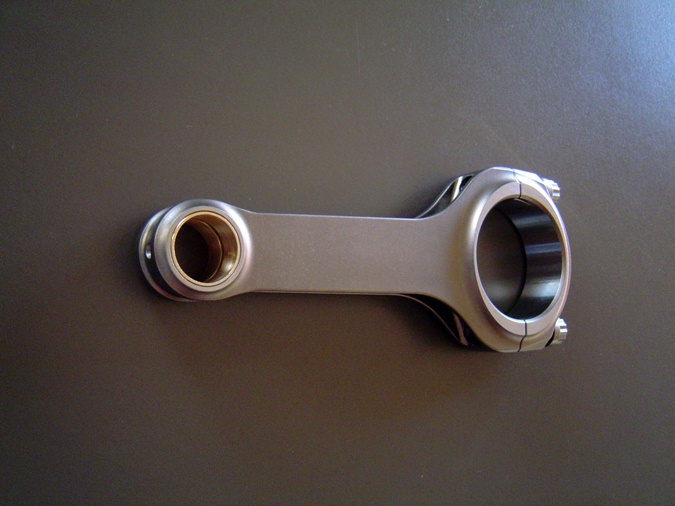 New water pump.
The GT3076R Garrett turbo.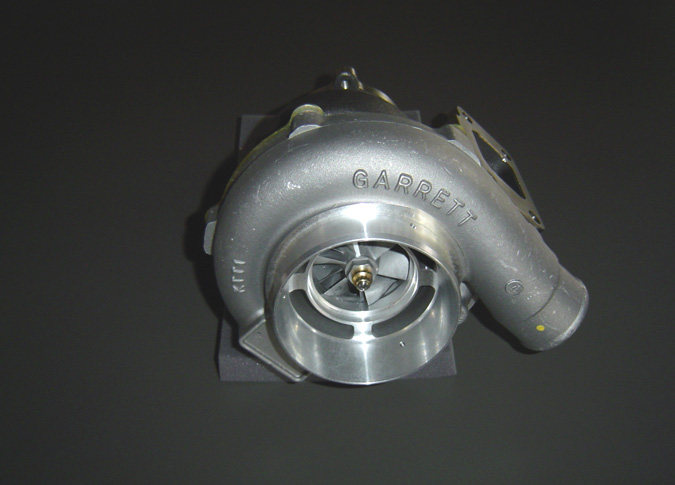 TIAL 48mm wastegate.
Turbosmart Plumb Back BOV.
The block back from the machine shop after being bored to 2.5 litre specs.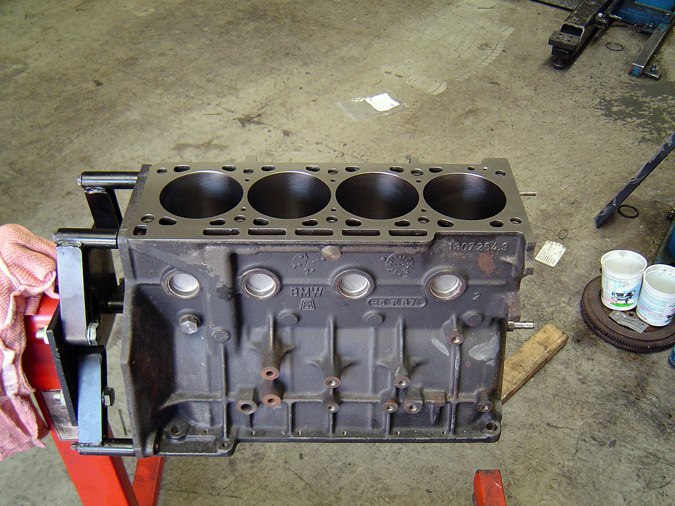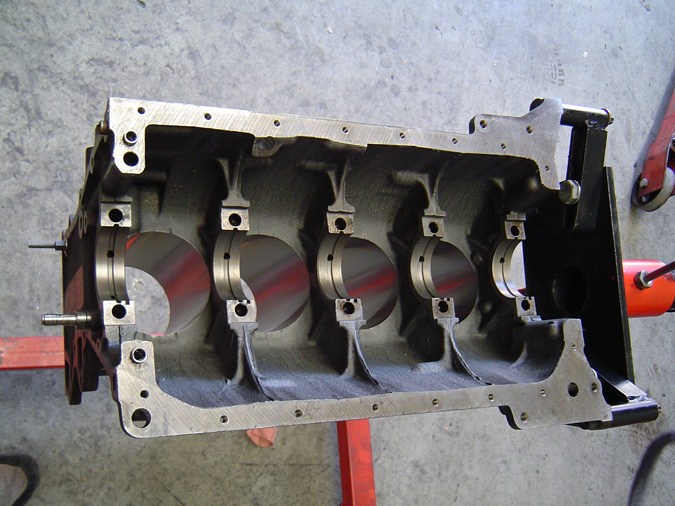 The block after being cleaned up.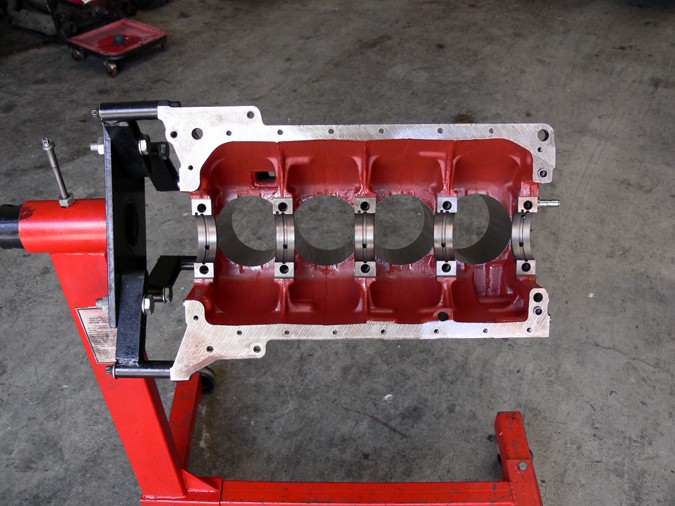 Fitted the new crank after being balanced along with rods and psitons.
Gapping the rings to the correct specs......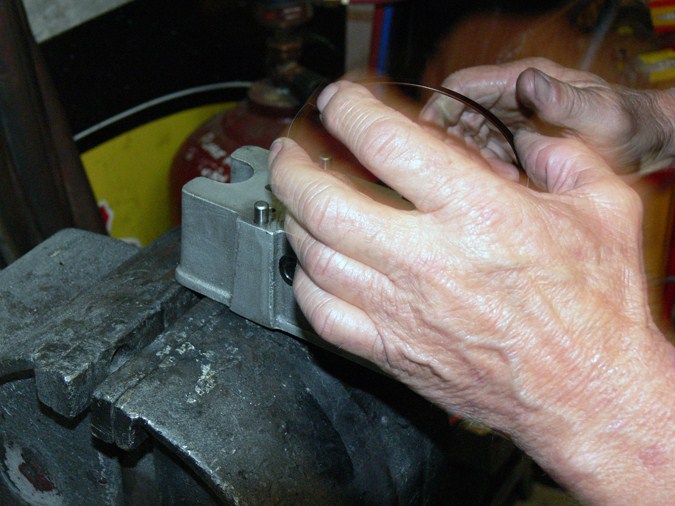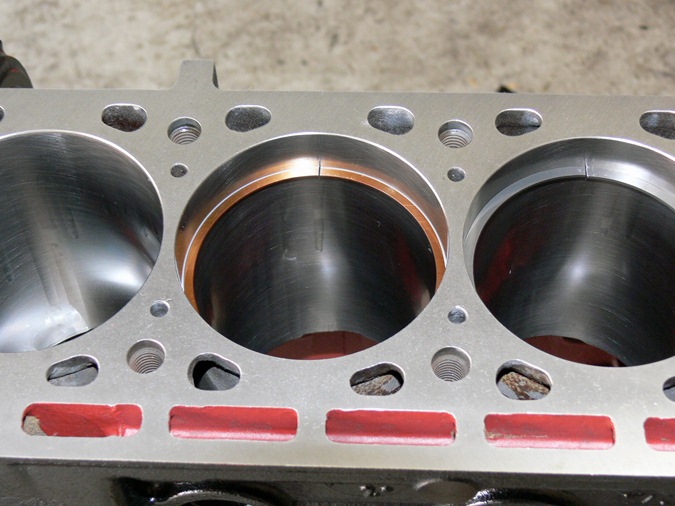 Got the pistons all in.....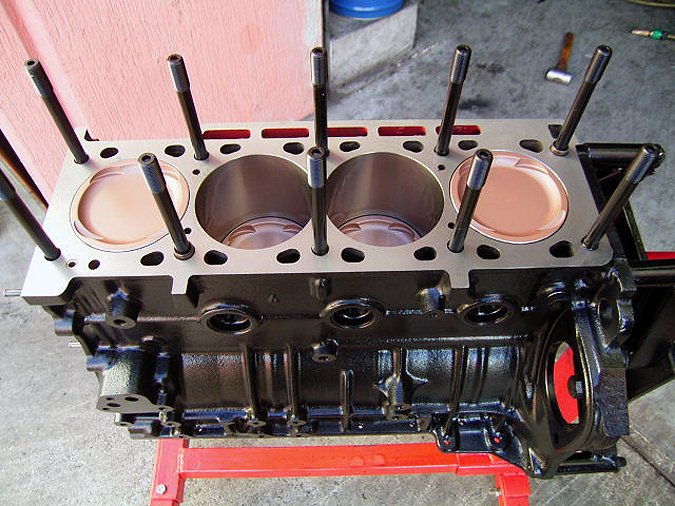 The pistons and Verdi Rods....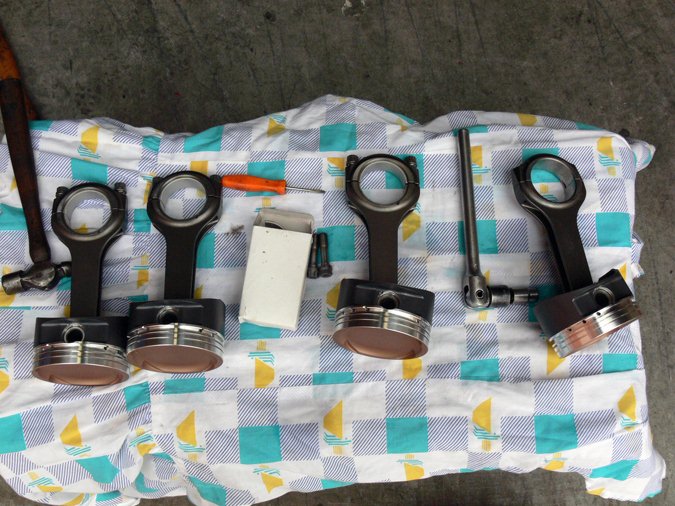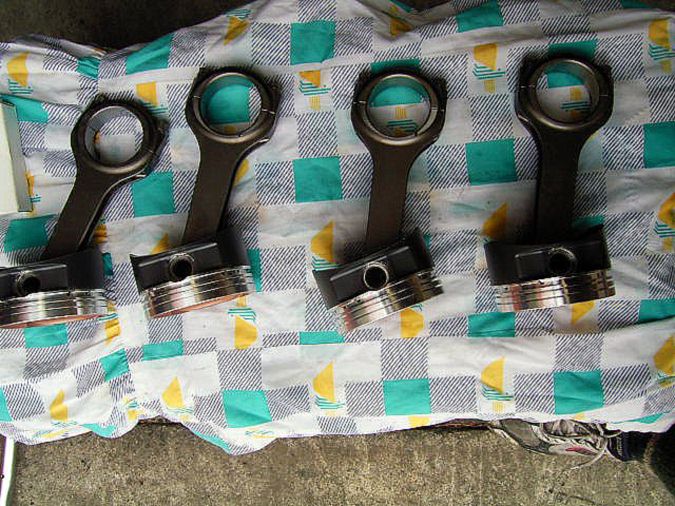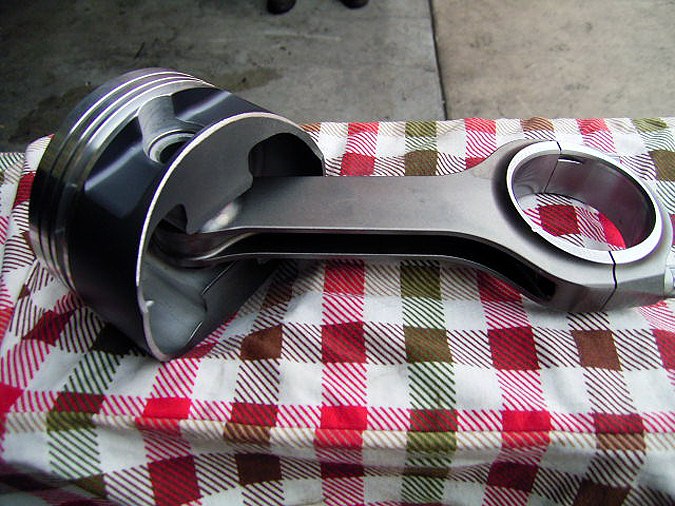 Comparison between the stock BMW rods and Verdi rods......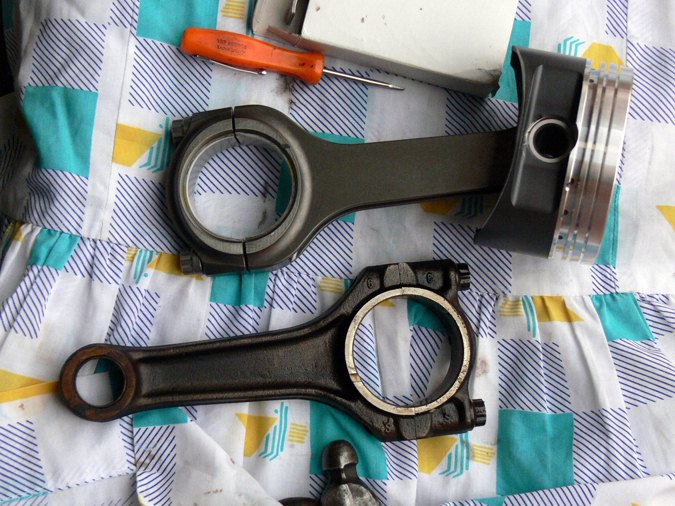 Cheers
Dave