Some of you have probably heard of this car/seen it if your on bimmerforums. But I figured I would post it over here finally. This will be a monster post compiled of all my updates since ive had the car.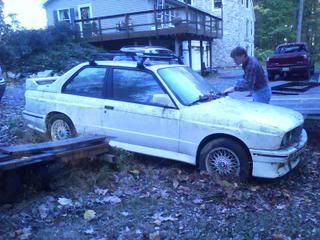 The first day I saw the car....My friends buddy had it sitting in his driveway for 4 or so years...I asked for a price, he replied with "uuhhh ill give it to you for 300 dollars"......car was mine in less than a half hour hahaha
So I finally got the chance to clean her up today heres how it started...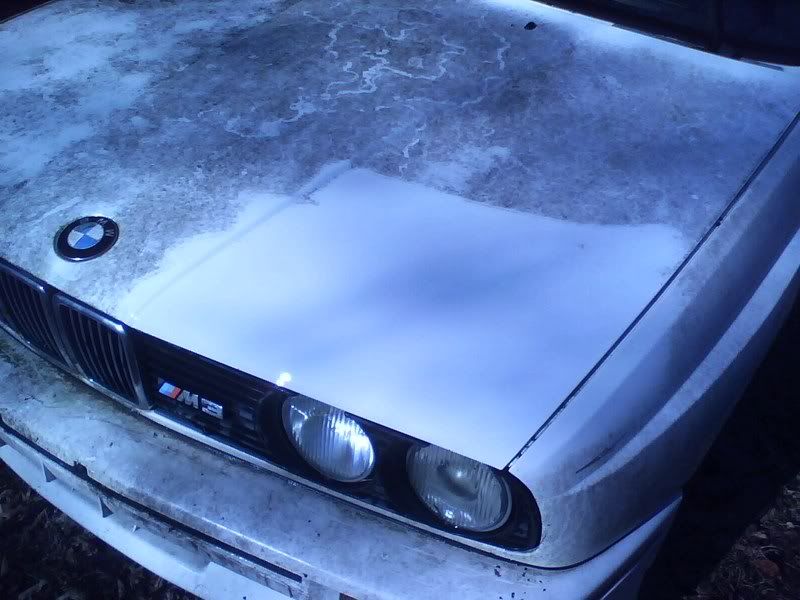 DAMN THE PAINT IS AWESOME UNDER ALL THAT DIRT!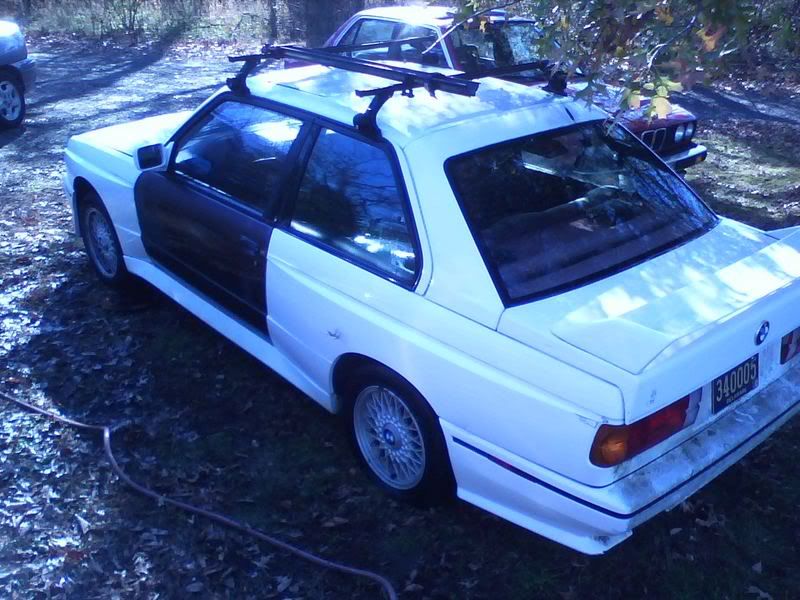 Drivers side clean, rear still dirty....Drivers door is black primer with some surface rust :( (Note: thing on rear quarter is a falling leaf)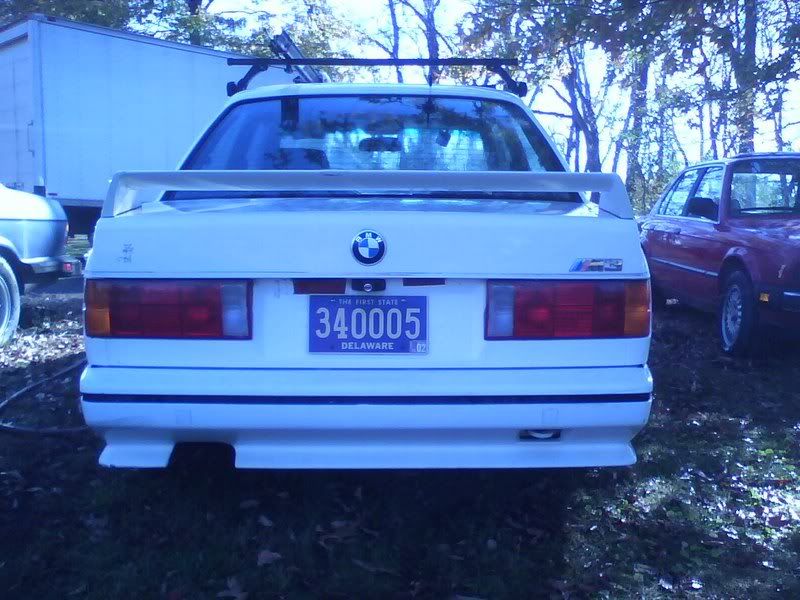 Back Clean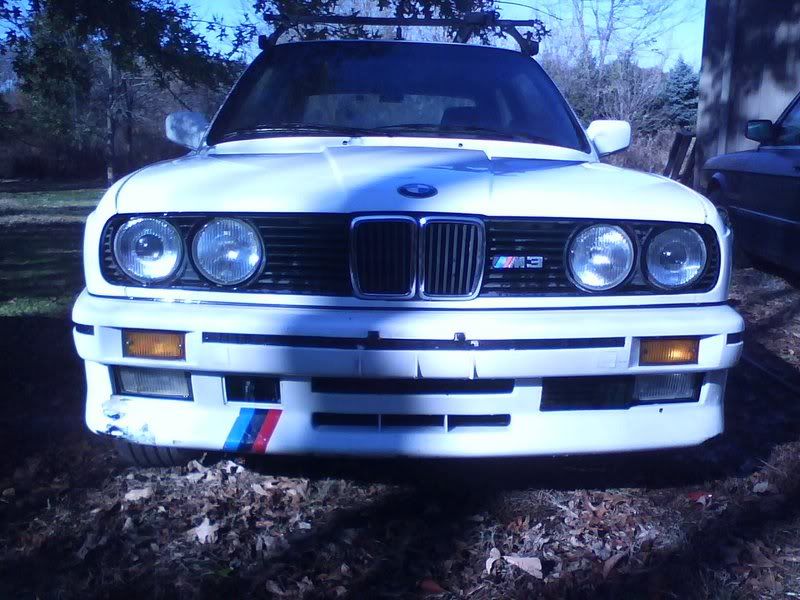 Front clean

Passenger Side Front clean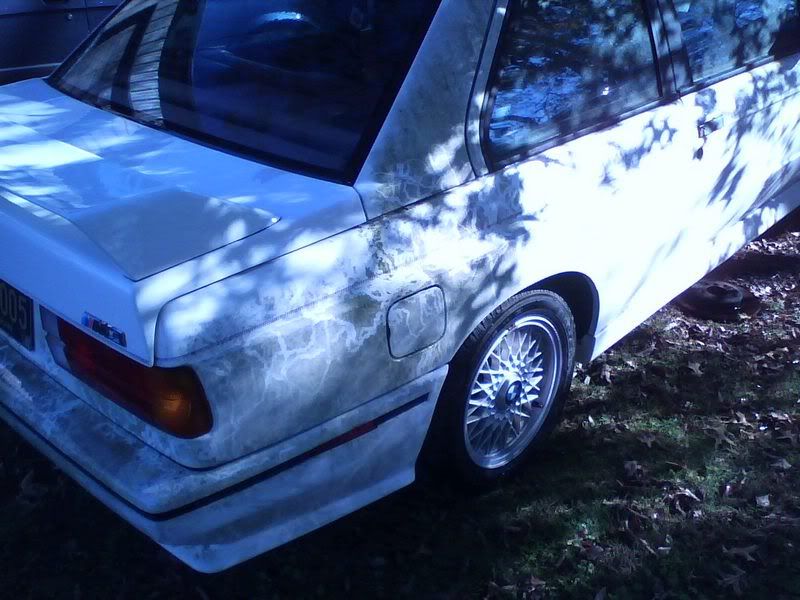 Rear Quarter before!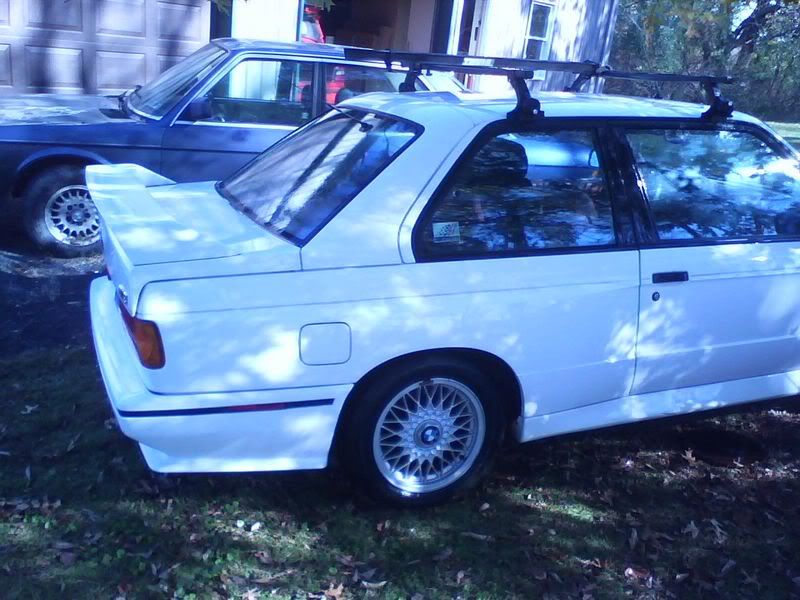 Rear quarter after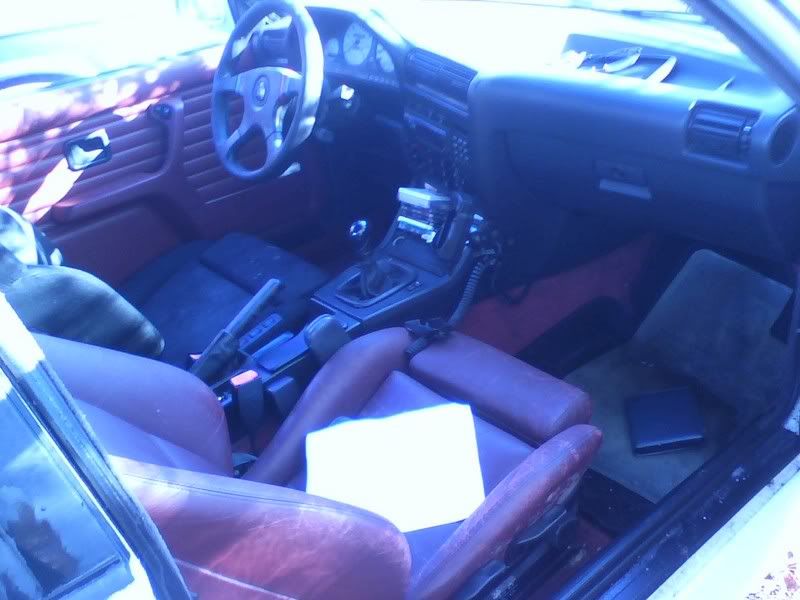 Interior is banging also...no cracks in the dash...seats are pretty damn good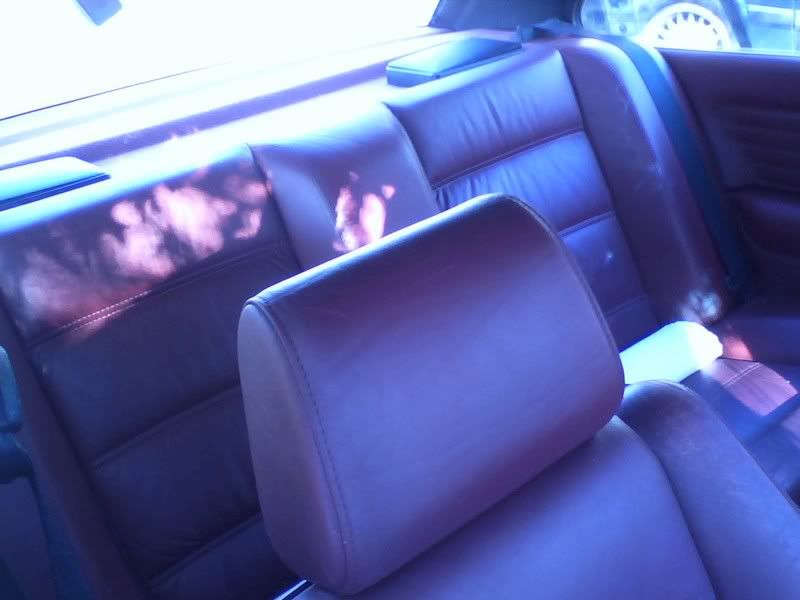 Rear seats nicer than my e36
The guy wants his recaro and bike rack back...still gotta say for three hundred bucks... DDDDAAAMMMMNNNN