This will be a build up thread showing my progress with the car.
It will be pretty slow progress considering I'm broke but I just wanted to be able to document it.
First I'll give you a little background on the car.
I bought this car in July 09 from a fellow in Denver, Co. I found the car on craigslist for $5500, I got him down to $4k and drove to Denver to pick it up.
Here are the pics from the listing.
I still regret not buying the AC schnitzer wheels.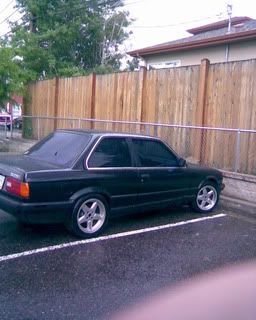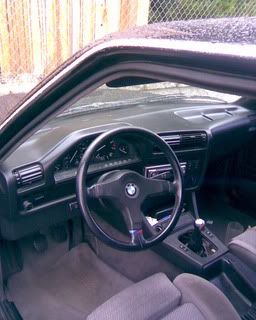 After the 800 mile trip back to Iowa, the e30 was finally home!
First thing I did was give it a good wash so I could get a good look at it.