So there was this car for sale but know no one wanted to buy it because it was in pieces. The owner wanted to just part it out but i could not let that happen. I saw the car in person several months ago at a meat an i told myself that car is dieing for an m20 swap. Well the m10 died on him a few months later and he started to take on a m20 swap. But bogged down with not having a car and an unwilling landlord played his hand. The car started its life as a bahama beige with tan interior. It was painted black back in 92.
Prior owners pics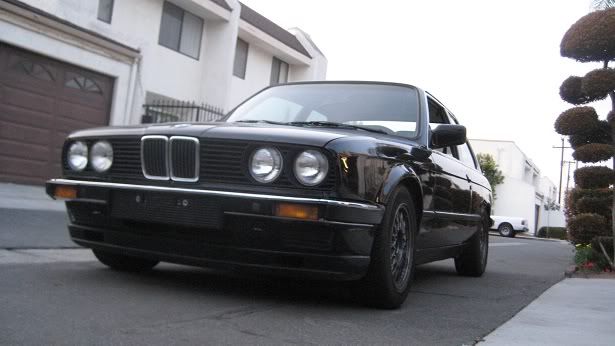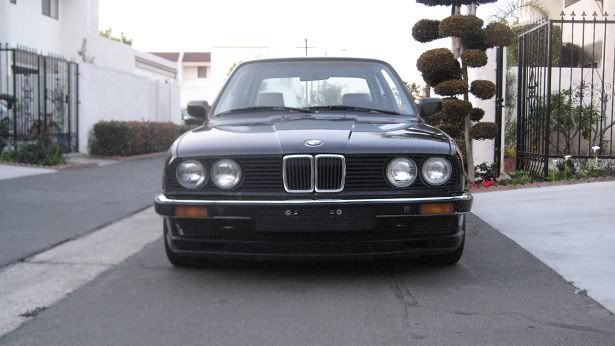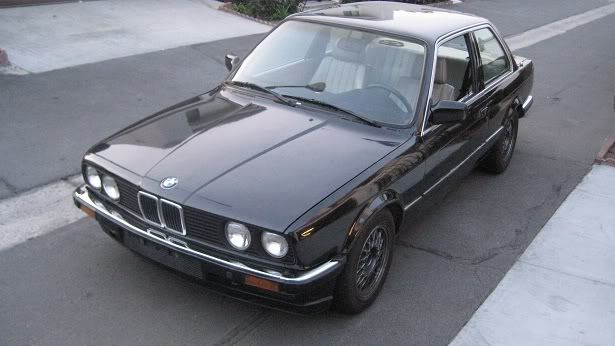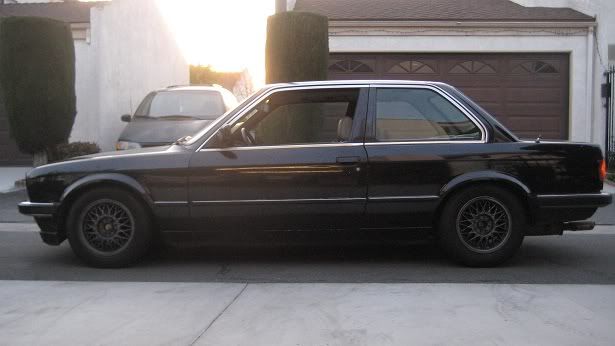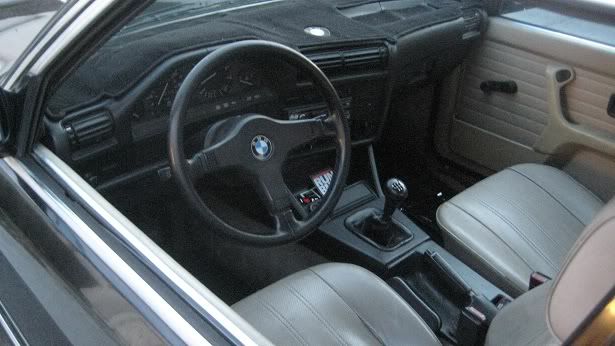 He started swapping out the interior from a late model 318is. Not sure why he got rid of the 316 hvac panel. This is a non a/c car so the us spec hvac is pretty much pointless. Oh and no drivers seat.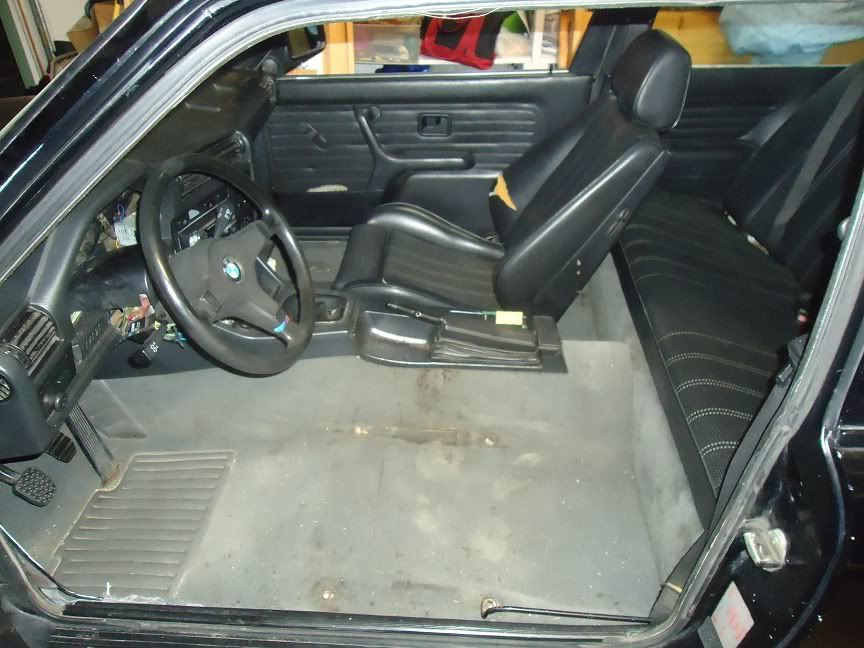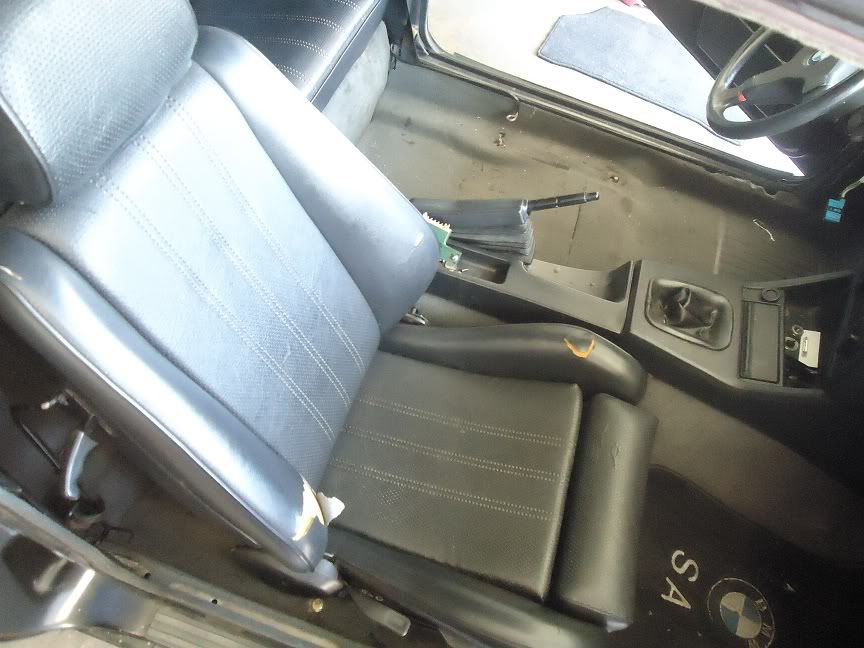 Came with some sleeves but i'm not 100% satisfied with the fit and finish. I'll be taking them out and installing some GE coilover and camber plates. The good news it did come with some eibach 5" 650 rear springs. I'll probably just sell them though.
Engine swap started.