For the longest time my dad and I were looking at the Ariel Atom. Year after year we put money into the "atom fund," and yet the fund was still thousands of dollars short. I found a Porsche mechanic in Kentucky who builds these things. We got in contact with him and a few weeks later we sent him a deposit. This was a month or so ago. He is still building the frame for us and putting together the STI engine. The car will arrive to us on a trailer with the engine separate. We are still searching for a matching trans and a few other goodies. I will keep this thread updated!
Raw frame, ready for powder coat.
Frame powder coated (satin black)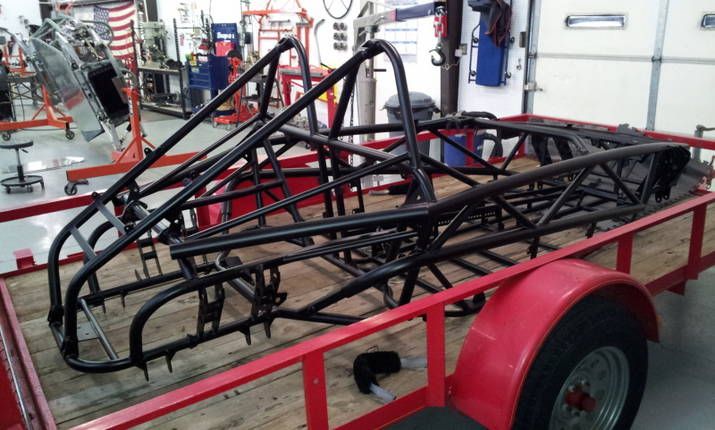 The engine.... Forged eagle rods, forged JE pistions, ACL race main and rod bearings. We'll be running 450+ hp. Completely unnecessary, but will be oh so fun.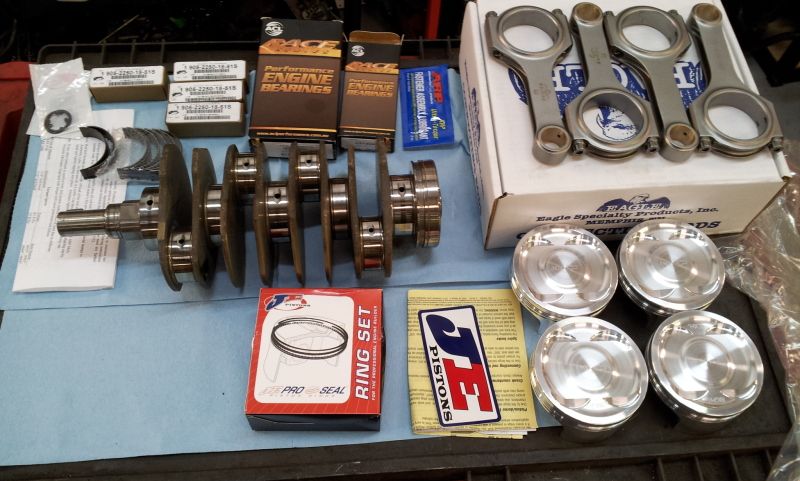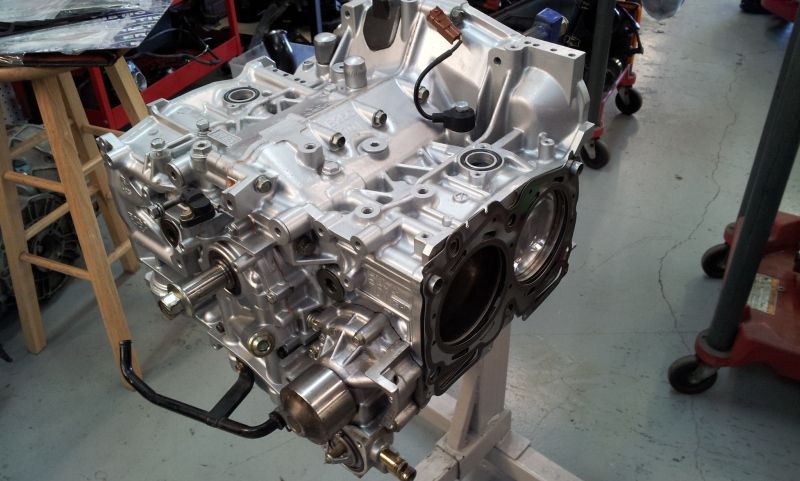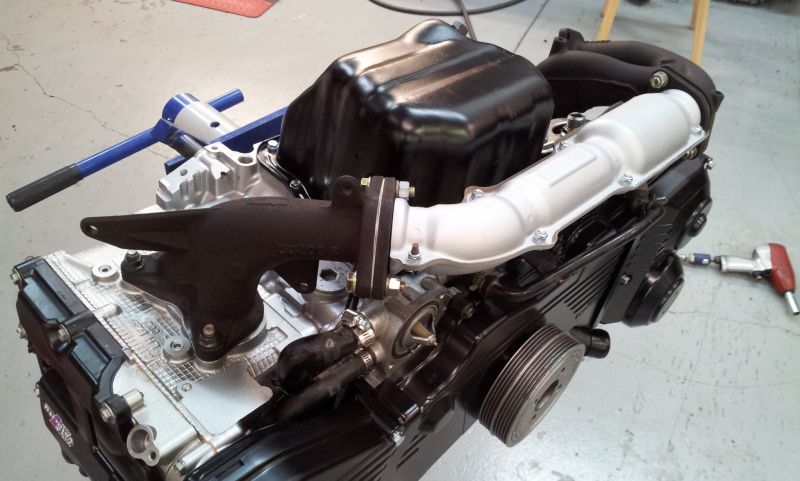 Kevlar belt!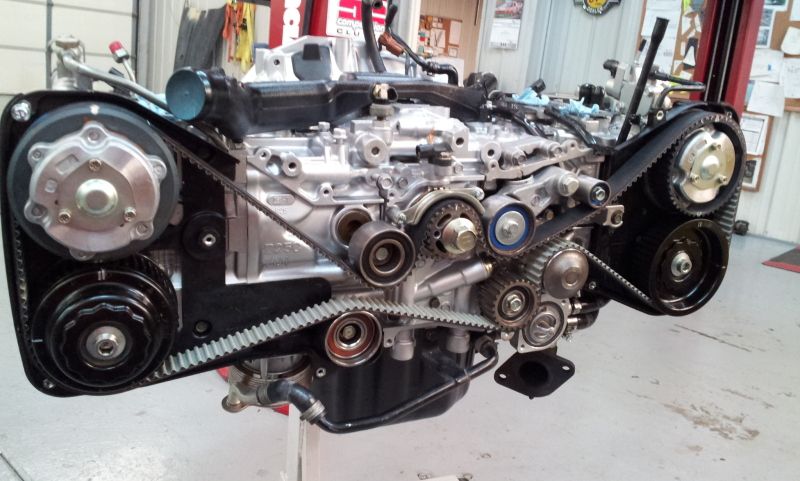 Here's how the motor will sit
Still looking for a nice wheel setup. This will be CA street legal and will see the track...we have been looking at the Enkei RPF1. Any suggestions would be great for wheels. Bolt pattern is 5x114.