As if I didn't have enough e30s already, I stumbled on an ad that said "engine trouble" and couldn't resist. After a few emails and phone calls I made a deal with the owner to come buy this 98k car that had a broken timing belt.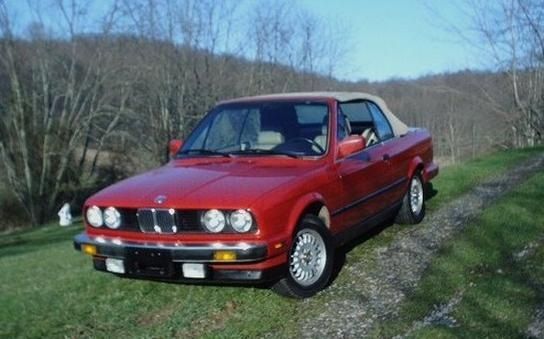 Planning the trip to WV was not that bad. Enterprise rented me a Dodge 4x4 w a Cummins Turbo for $85\day plus only 5c/mile which was great since I had over 700 miles to cover. The trip was fine but as I got close my GPS had me take a beeline through 12 miles of 1 lane back roads...pulling a uhaul car carrier. It took 2 tanks of diesel and the total cost to bring it home was right around $400.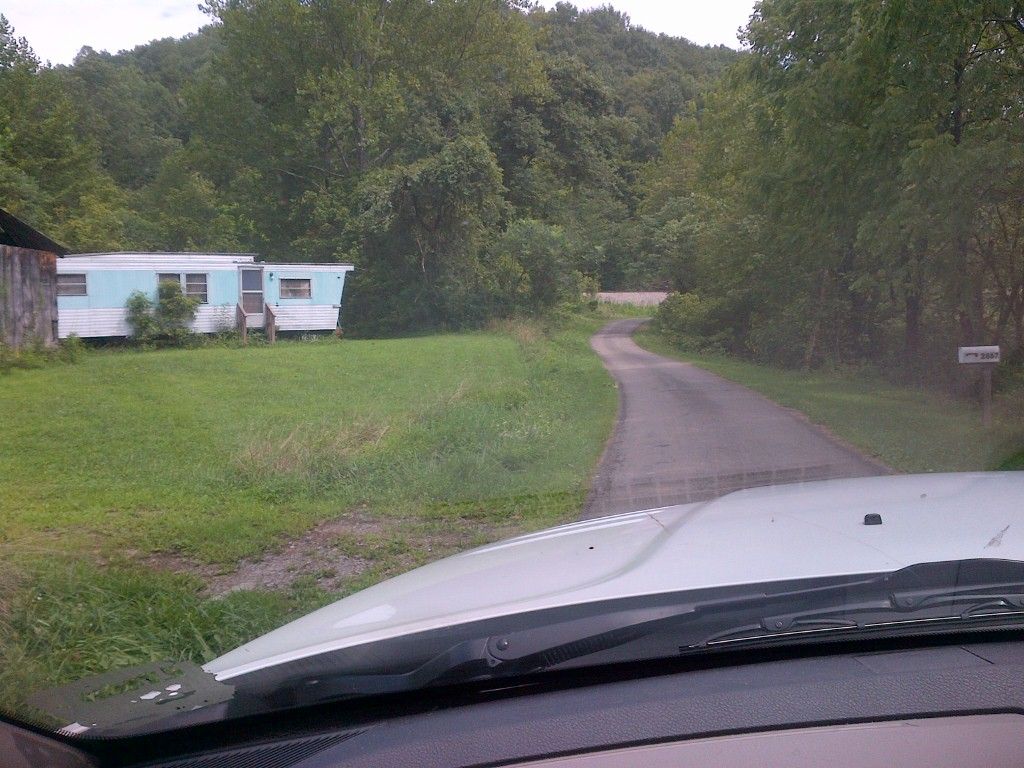 This is what the guys house looked like. It was all really like something out of a movie..and I was hoping it wasnt Deliverance.
I pulled around back and there she sat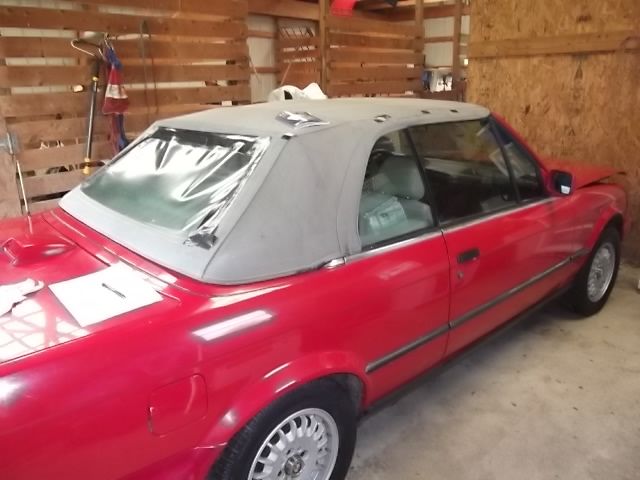 You cant quite see it but the bottom of the front fender is rusted out. That and a small tear in the drivers seat were the only surprises..but I had already invested a bunch in the trip so just took it all in stride.
Fortunately it sloped away from the barn so we could turn her around and get a good rolling start to get her on the the trailer.
Nothing like a truck that will pull at 85mph and still have lots of snap. Made it home on one piece..and the project begins