It is time to get one started.
This will help keep me sorted, a soundboard for those much more talented than I, place to ask for parts I may seek, sell parts I don't need, the posterity of the ACS E30 catalog and even a chance for others to learn.
My E30, and my time on r3v, started here: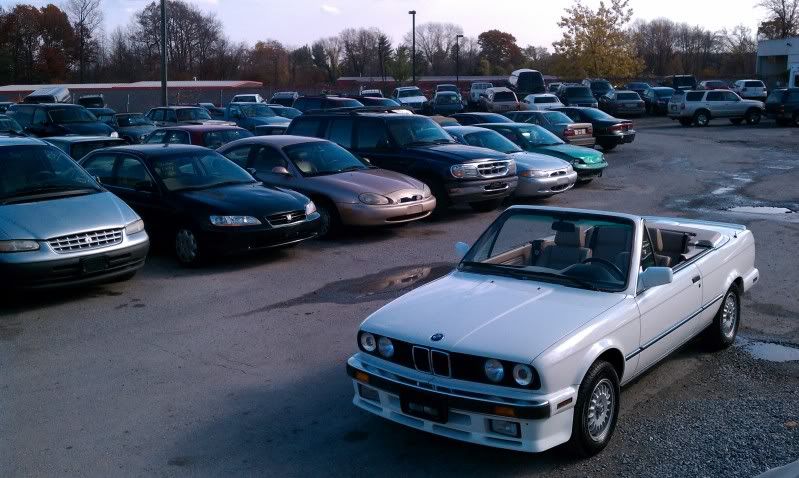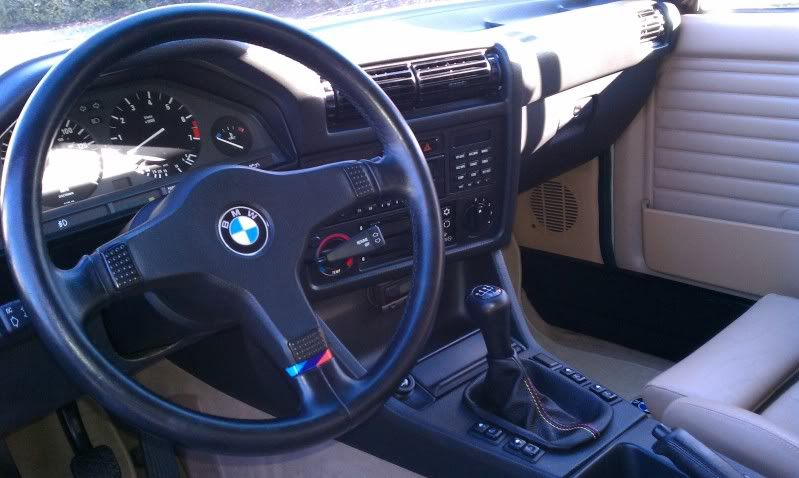 I lost the account access, thought of selling the car, realized I will keep this car forever and got this idea to make it an ACS car.
I chose ACS after some talks with Raul and my time looking at other tuner builds. Rightfully so, there were many Alpina, Hartge and MTech offerings. While there were many options, I became fond of ACS. The chase began.
My approach will be my simple delight in the break down of a complex task. To restore a vehicle requires countless steps, each a task within. Each of those tasks I enjoy treating with care and accept as a learning opportunity. I never worked on a car to this extent, never grew up working on cars. To think I am jonsing for a motor swap is wild.. I have never done anything like that.
Of all the builds on the site, SimonS Zen post is hands down the best I have read. The joy that can be had in the minutiae. I would hope this post can touch upon some of that zeal that Simon tackled his restoration with and the fine attention to its documentation.
Idea of the build is to honor the time period this vehicle was designed for.. I want it to be a TimeMachine.
Enough talking.
Goals:
- Amass ACS parts
- Bumper swap for said hoarded ACS parts
- Refresh all wear parts with the opportunity to upgrade as necessary
- M30 Swap or stroker
- New leather kit in natur tan (perforated leather inserts perhaps?)
- Respray in original color