I've not ever tried to take apart a hood hinge, I believe the ends are stamped into a flare out position and it may not be possible.
Big day today, the chassis on the rotisserie got loaded up and transported to the new shop that will be finishing the paint and body from this point on out.
Pleased to announce a partnership with
Gulf Coast Design
and
3rd Gear Customs
to see this project through to perfection.
Loading up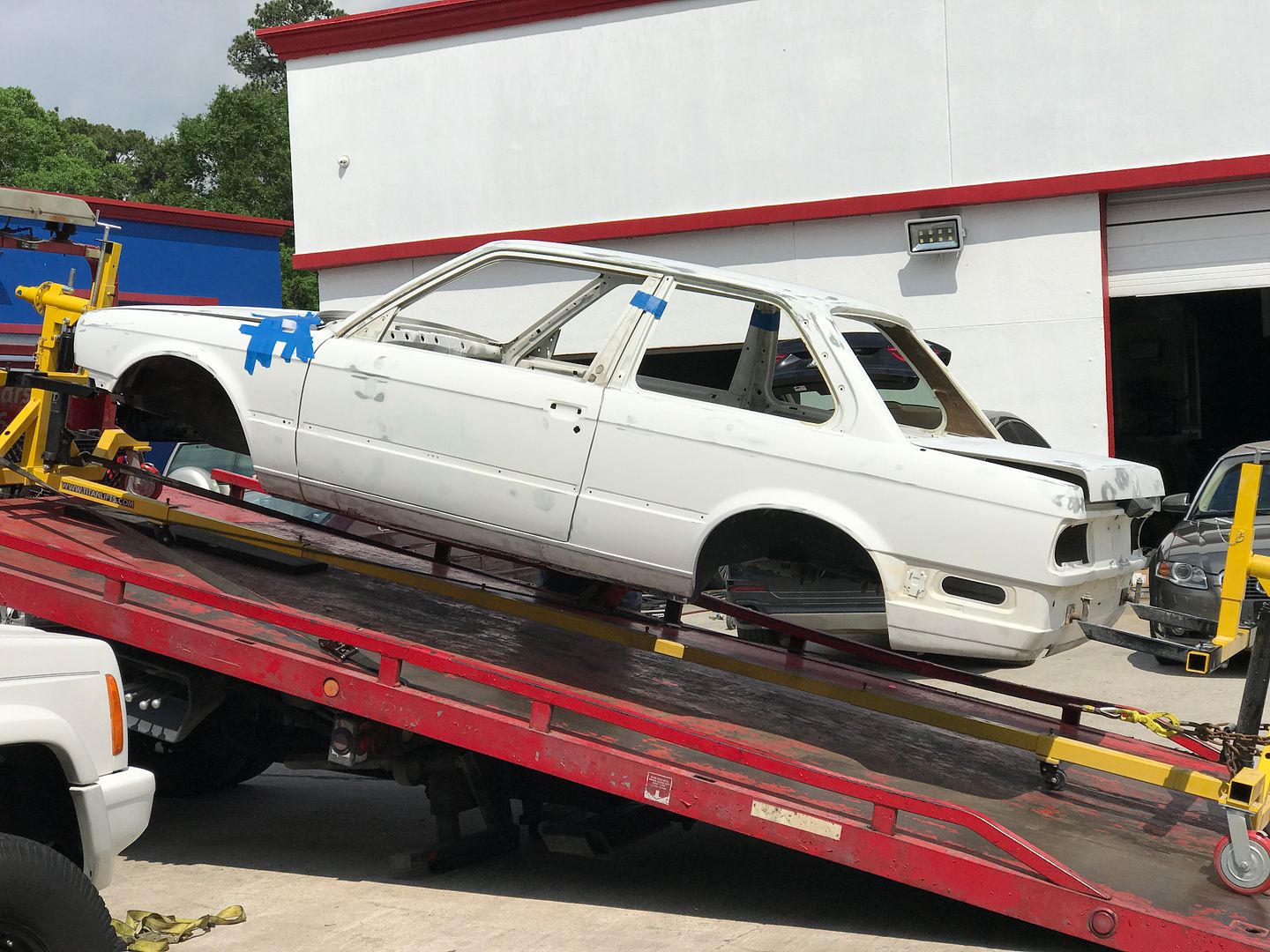 Rolled into the booth for an initial inspection, once over to build a project plan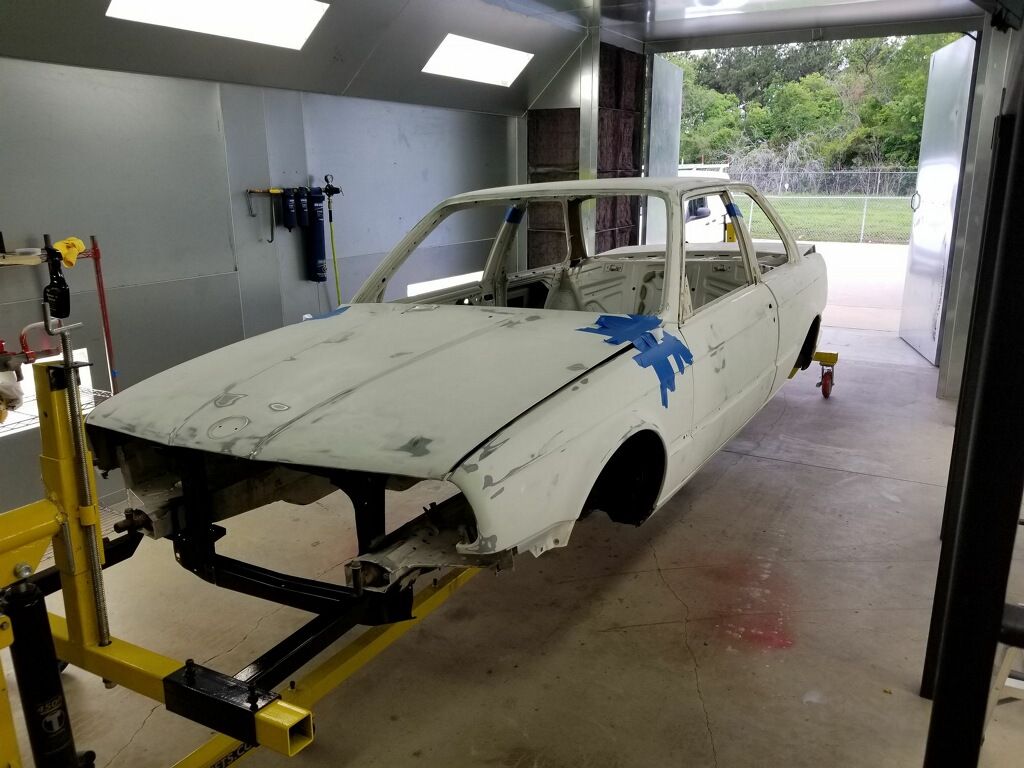 I expect to see regular progress now on the chassis, and tentatively a 2 month turn around for a laser straight shell finished inside and out in Alpine White 3.