Hey, thanks for the kind words, appreciate it. The seal is a genuine item from BMW, I guess the gap looks small because it hasn't had a lock strip and 30 years of sunlight to set it into position.
Lock strip tool arrived and….
OMG LOCK STRIP TOOL MAKE IT SO EASY!!!!!
Wow. 10 minutes and done.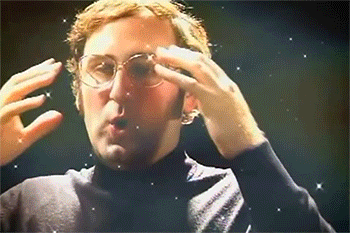 So, all good

😊
Thanks for the input, You are right about the hard lines. I am going to do 'something' about it… will have a look on the weekend.
Looked at those wheels, I don't know if they are for me. I know I like about 4 wheels styles and that's it

😊

, even if they are all a bit old fashioned. When you're dealing with a car shaped after a besser block and a tissue box you cant get too contemporary