Well, I was looking at some abandoned places over the weekend and I realized how many people on her enjoy abandon places. Sammin and I have talked about many abandoned places in the "this is pictures thread" and I figured that it's a big enough topic that it merits it's own thread.
I intend this to be a photo, exploration, and knowledge sharing thread about abandoned places from where you live, and around the world. If possible when sharing please include the location and name.
Ciudad Real Central Airport, Spain.
Build in the late 2000's it cost over 1 billion dollars. They expected tens of millions of people but only every had a few thousand people through. It was shut down in 2011.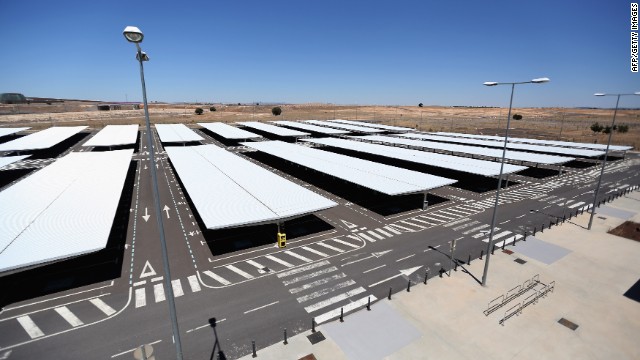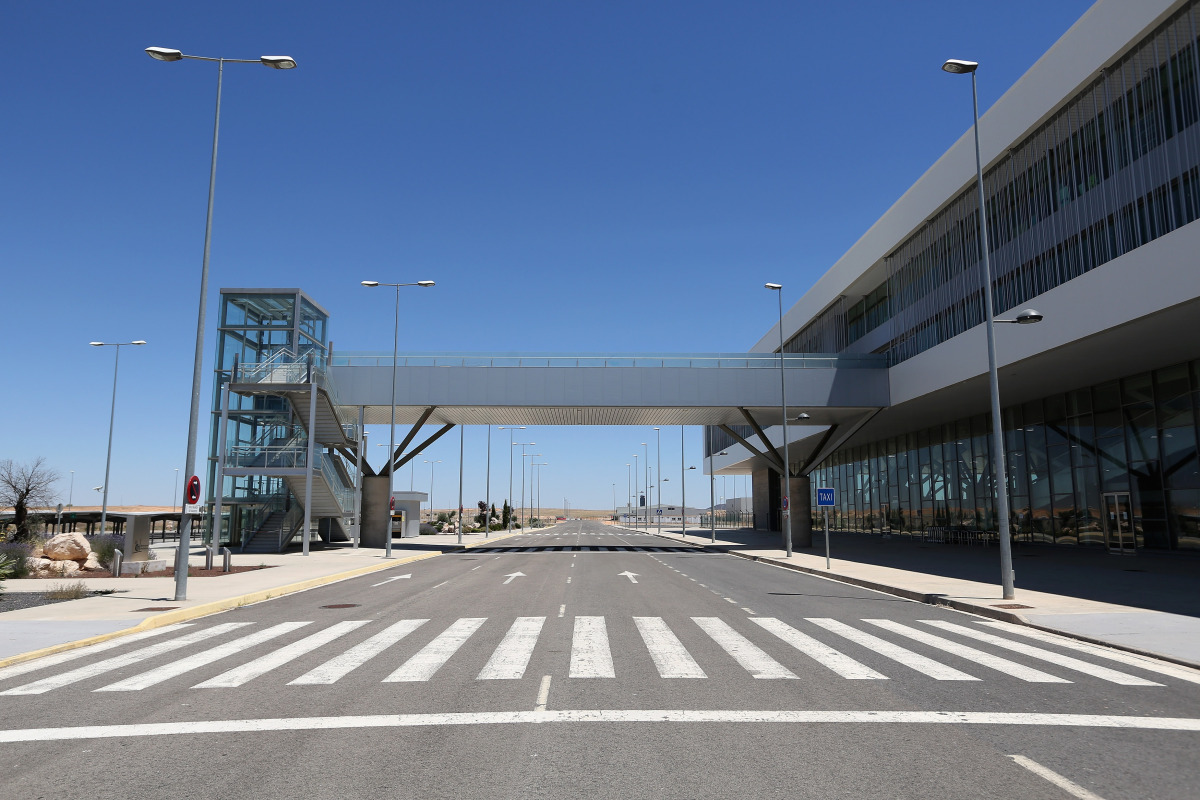 Ciudad Valdeluz. Abandoned development in Spain.
PAU de Vallecas or Urban Action Plan of Vallecas outside of Madrid, Spain. People live here but it's at half or less utilization.
Rolling Acres Mall in Akron, Ohio.