Come join us at ODU for our spring meet. Last year we raised over $500 for the Children's Hospital of the King's Daughters (CHKD), here in Norfolk. This year we are trying to double our previous donation. This year you can look forward to a bbq, 1000+ HP cars from Horsepower Solutions, vendors such as AIK, Sage Autosports, EastCoast Customs, and possibly Hooters (waiting for a response still.)
Entrance fees are $1 minimum donation for each vehicle and spectators
The location of the meet is located in the flyer...
or lmgtfy here.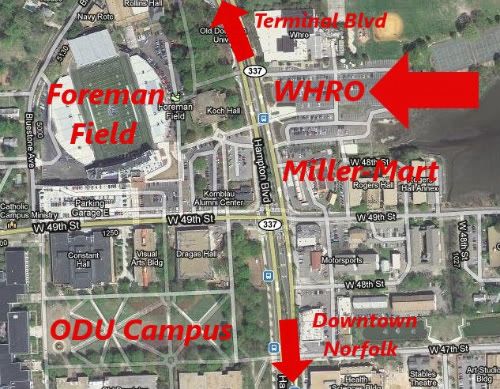 Feel free to check out our new website to see what our club is all about
ODU Car Club
.
ODUCC decals and shirts will be for sale at our meet. All available decal colors are above.