For those who haven't yet come out, it's a lot of fun and more and more BMWs come every event. Last week we had 5 e30s, an e28, and an e90 there and everyone had a great time. You can do this is a stock-ish e30 (or any car that isn't lowered much) with no problem. Plenty of bone-stock cars are out there, including new audis, subies, and random other things. You'll get dirty, but it's pretty unlikely you'll break anything if you stay on course - no jumps or anything, just dirt and grass.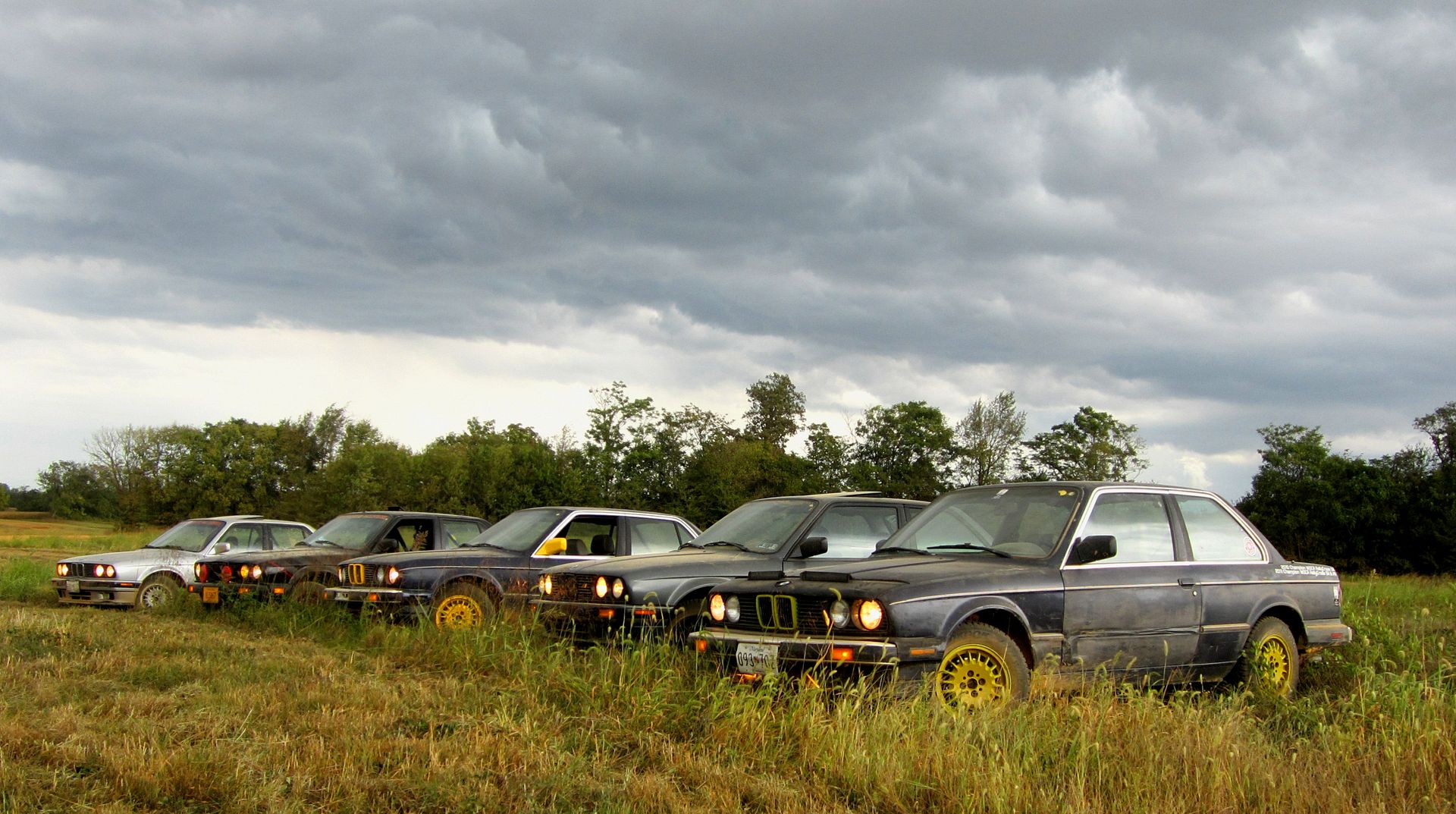 Here's the information:
Washington D.C. Region SCCA - (RC)
Sunday October 14 WDCR Rally Cross Event # 6
We expect a minimum of 6 and a maximum of 16 runs (usually about 10-12 runs at typical events) @ about 2 mins each for a registration fee of $60. Come prepared for a day outside with proper clothing, sunscreen and a hat. Food available on-site or pack a lunch.
On line registration closes Fri at 11:59pm. On site reg available for $70, closes PROMPTLY at 8:30am day of event. Come early to check in and get your car ready. SCCA Membership required, $10 Weekend Membership available on-site. Bring $10/check.
You can register at DLBracing.com in advance. If you're interested and have questions, feel free to hit me up.