As the title states a stock M42 for sale. All components come with the engine. All parts are stored in two wooden crates for easy transport as well.
Mileage: ~140K, pretty low for an almost 20 year old engine.
All stock. Car was routinely maintained by an independent mechanic in Essex, VA for the last 15 years. Car was previously owned by a professional who rarely drove it. (i kind of lucked out)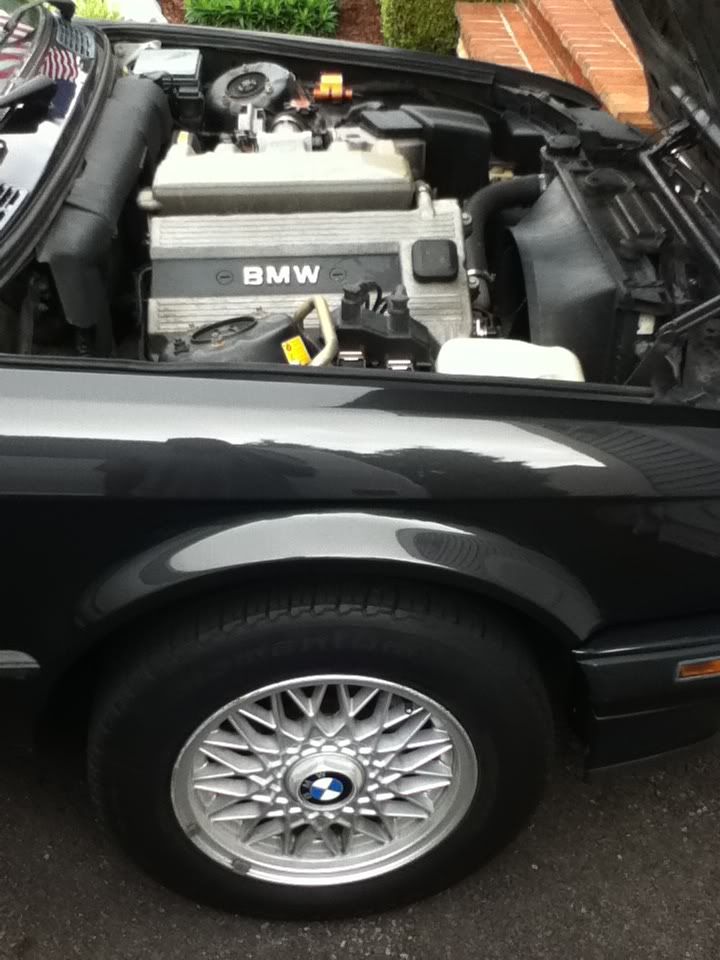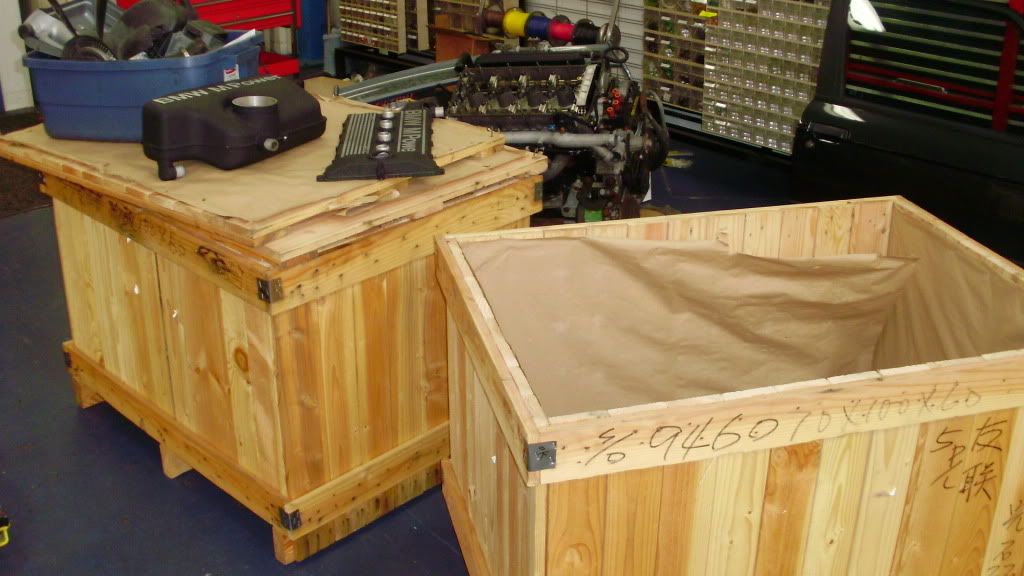 Crates being used were what the S14 was shipped in.
$300 obo