Went out to do some racing tonight, and spotted this on our way out. Didn't get any driving done due to a stripped servo and parts that have not come in yet.
So anyone here recognize this car?
A couple shots I got while I was there.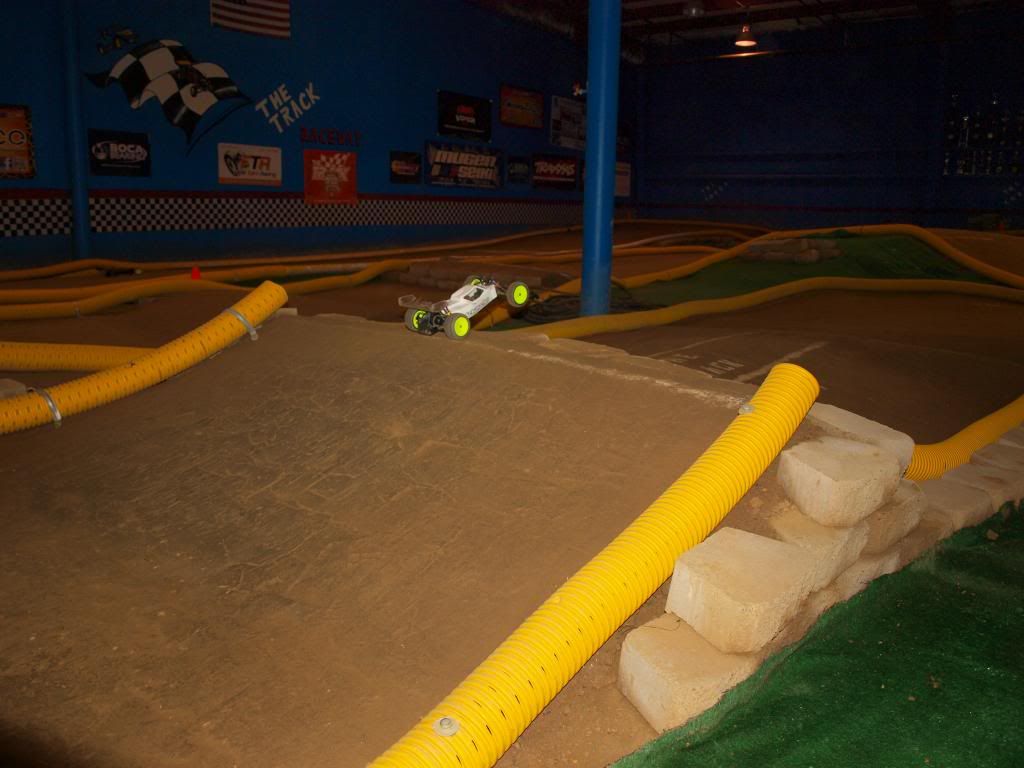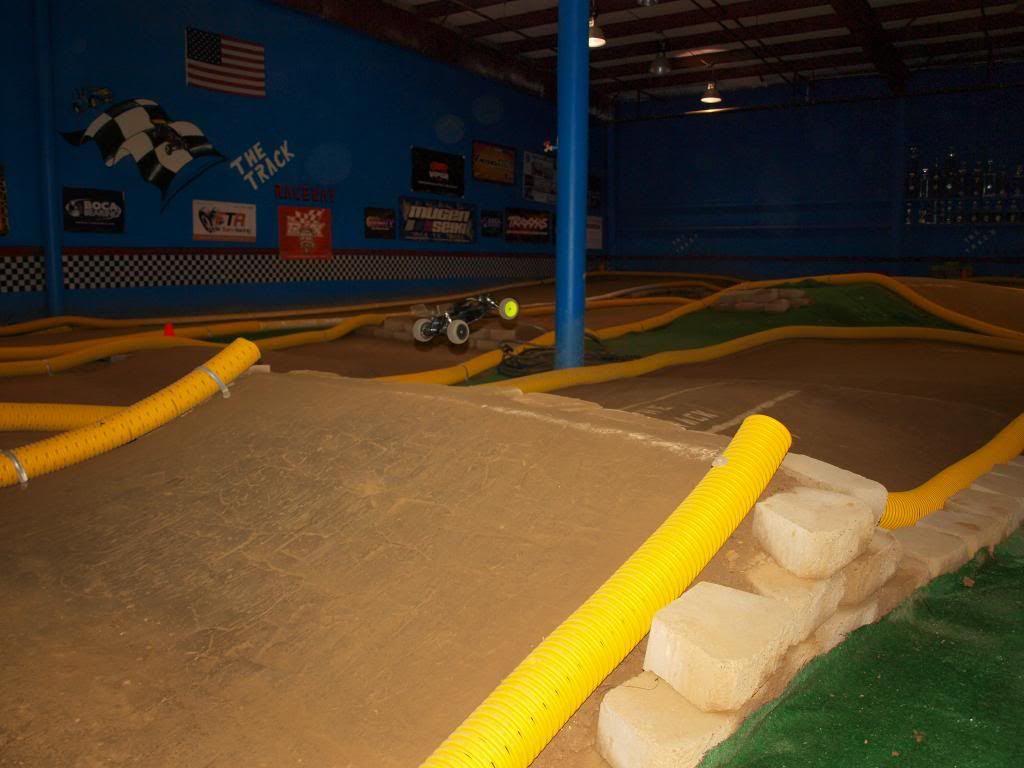 New body on the Losi 22.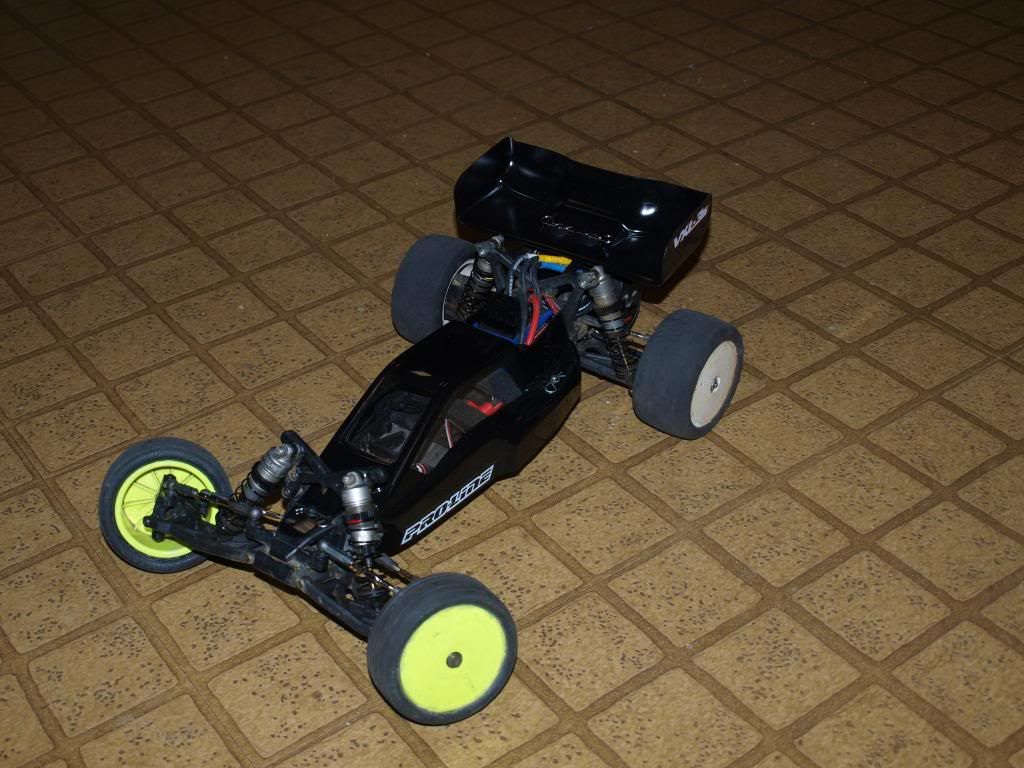 Anyone else from the area get into this?