Hi everyone,
I've been doing some spring cleaning and decided to thin out some of my car related shirts. Both shirts are from 8380 Labs.
Price:
$20 shipped for both
Both shirts are Large and in really good condition. There are no stains, rips or tears and have rarely been worn.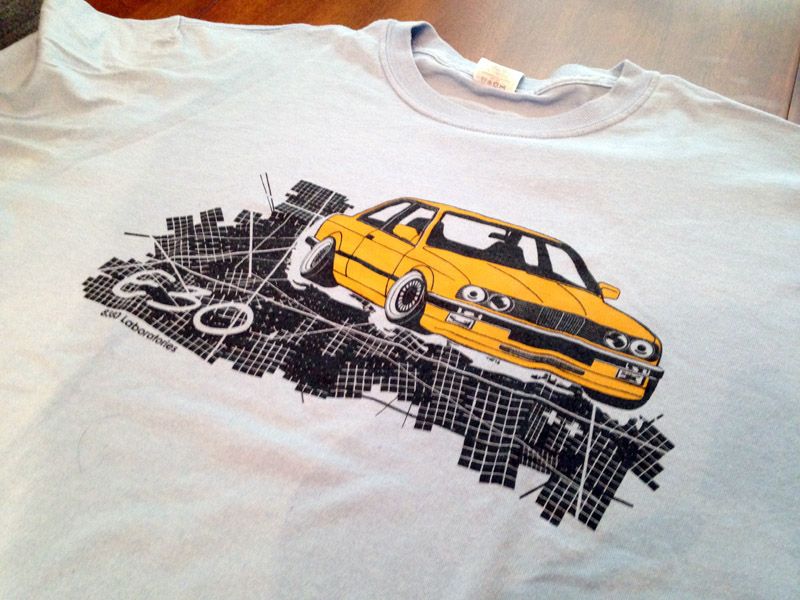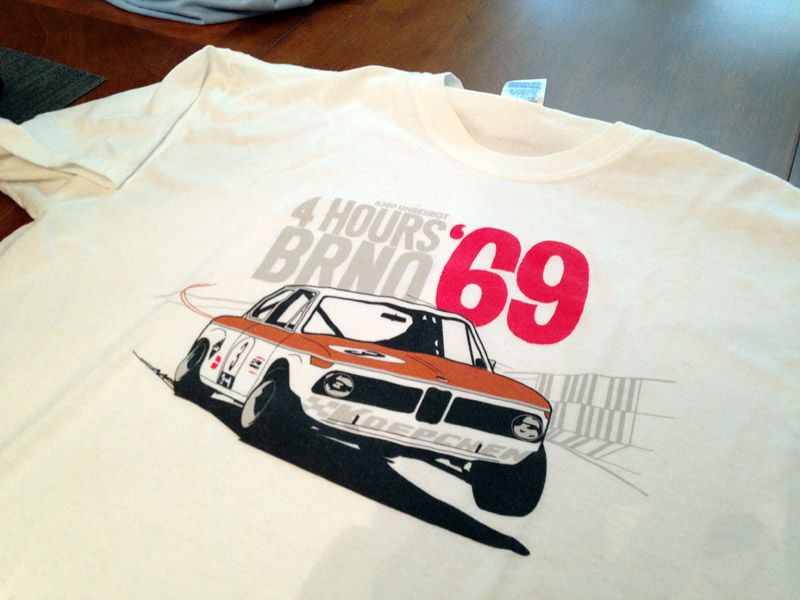 Thanks,
Justin