Had a good run up the coast with 5 e30's, after two valve adjustments earlier in the morning. Here they are.
Before the cruise, at my garage, finishing Jeff's (aka Captain Kamikaze) valve job.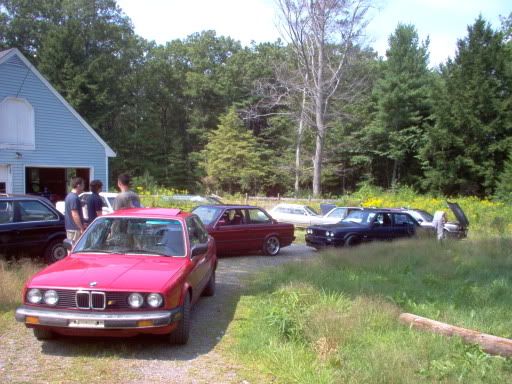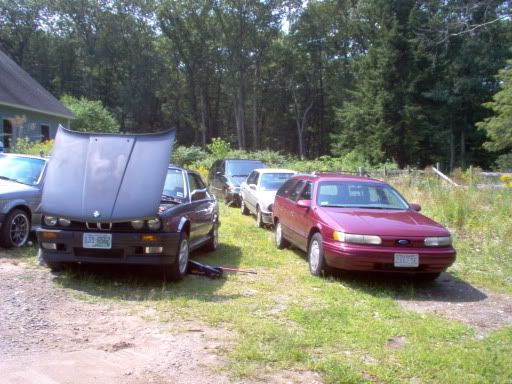 Shortly thereafter, we headed to the BK Lounge, perfect for another photo op: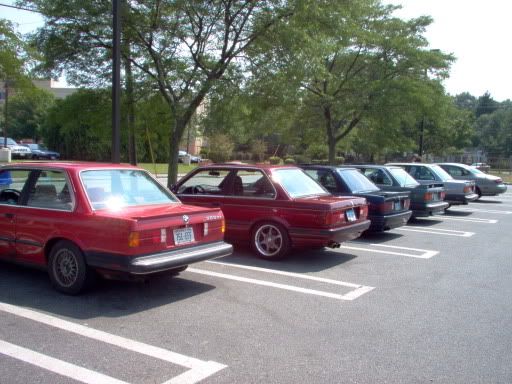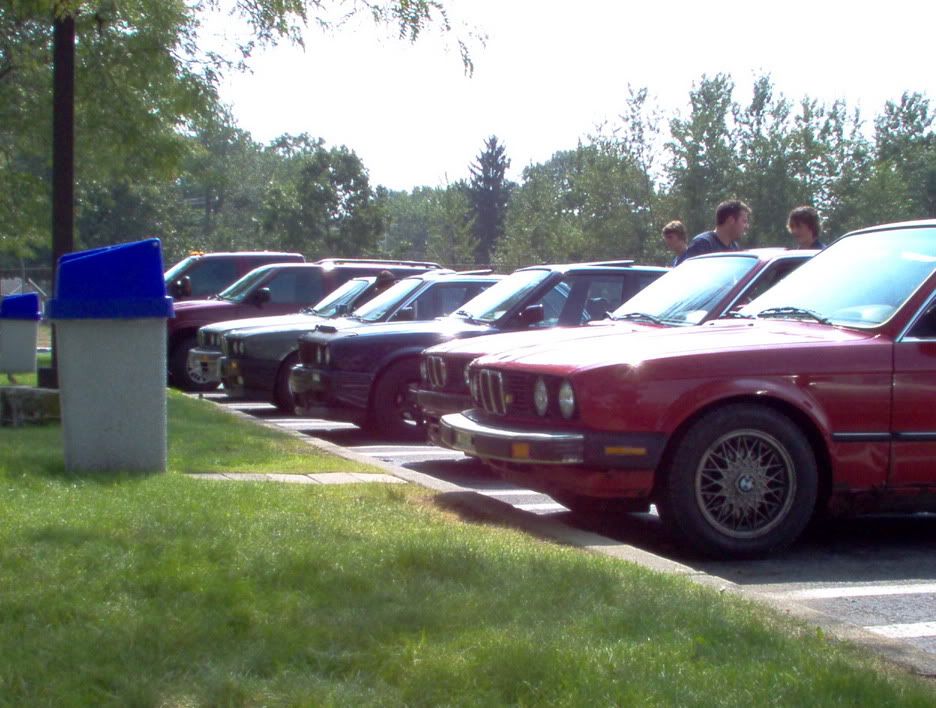 And action shots on the way up: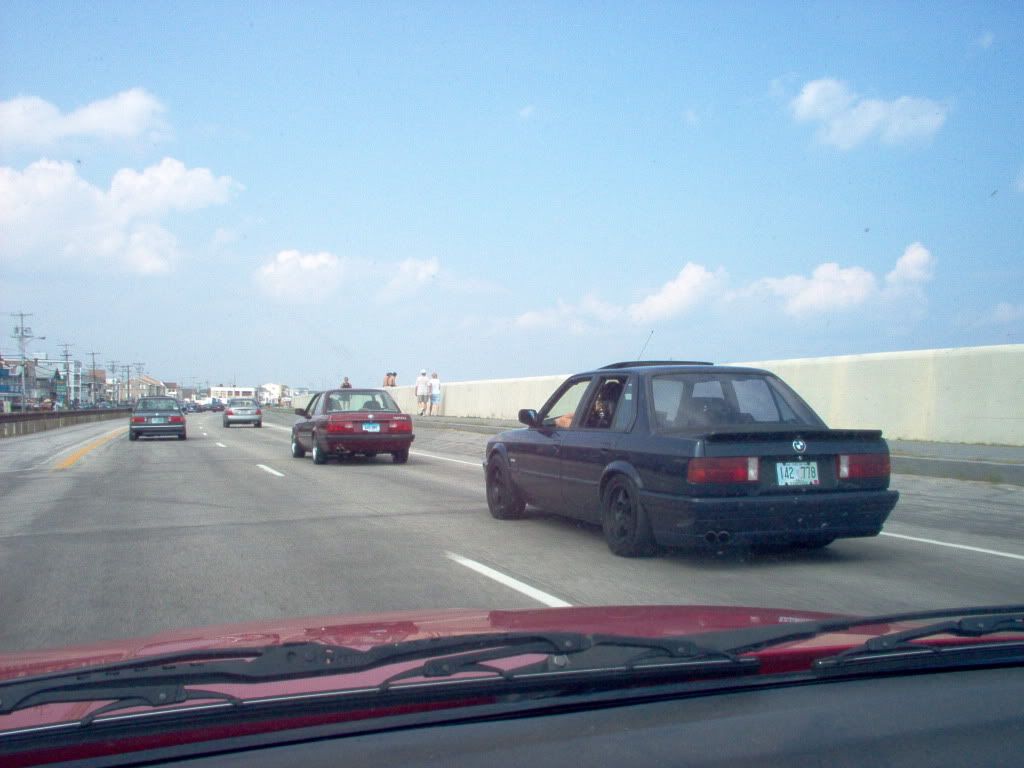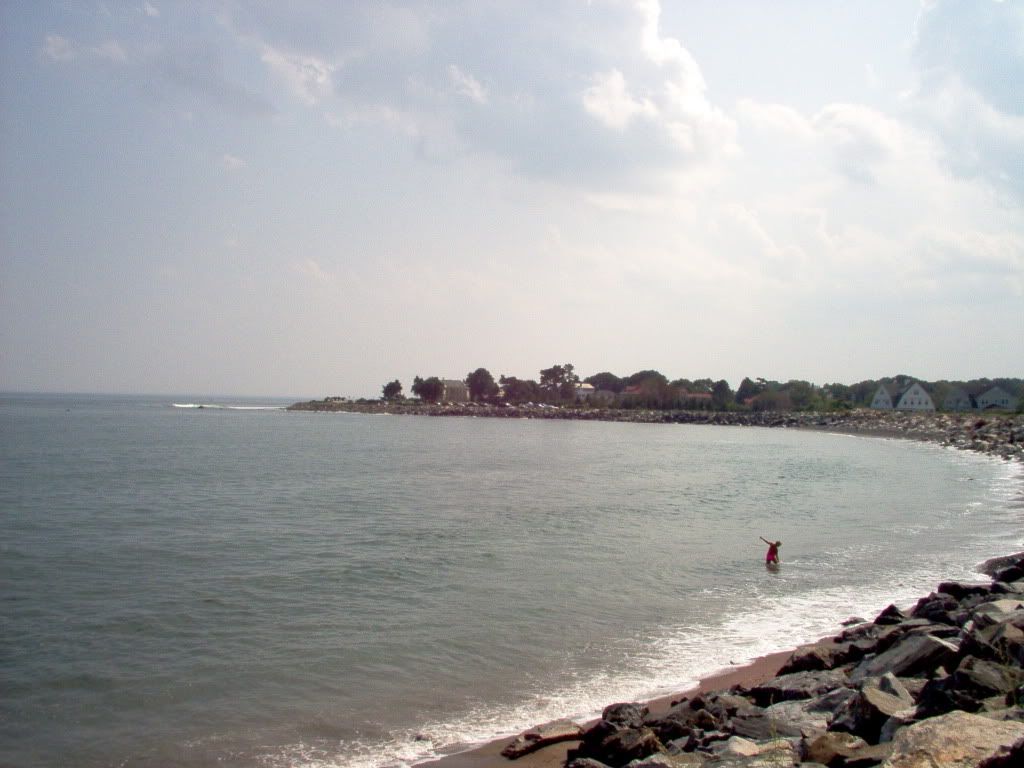 Had to pull over and let a cop go by, he was following us for a few miles (wonder why Jeff...) ;)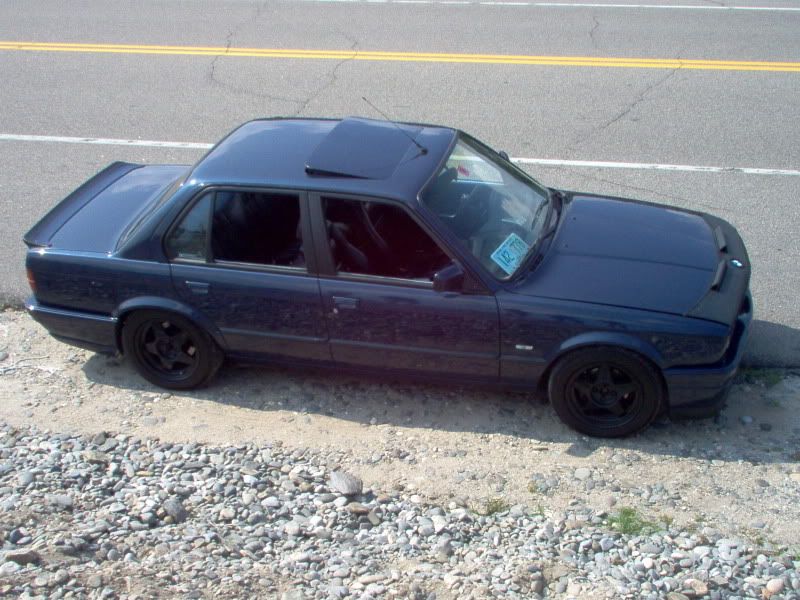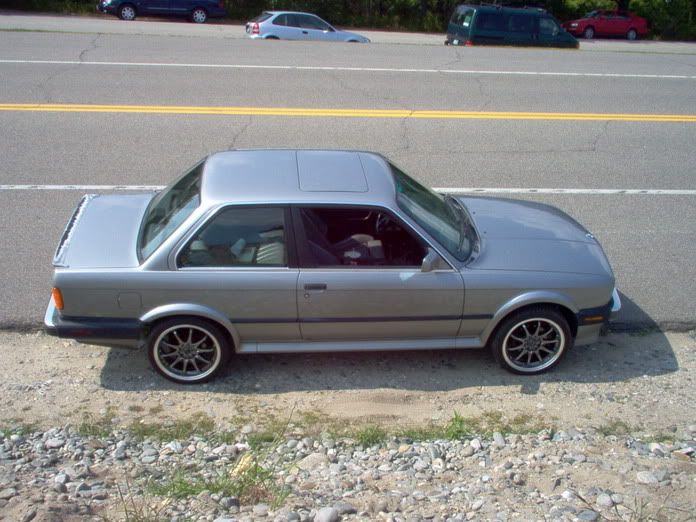 Finally back on the road, heading to Portsmouth and Andy's...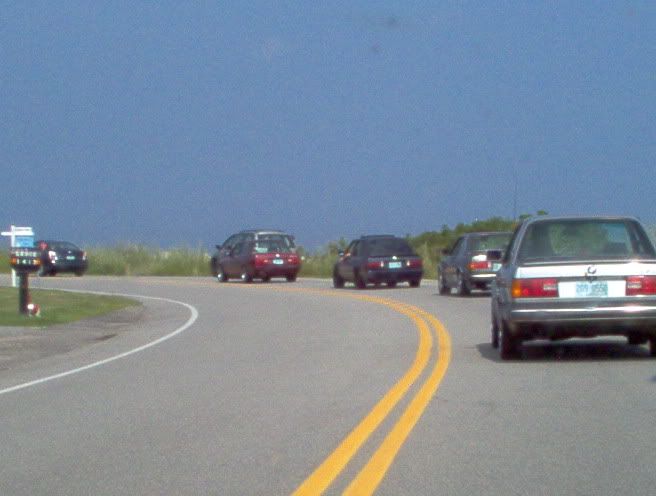 And as a bonus, Andy's bro's retarded sick 944 turbo...