1997 M3 Sedan, VIN#WBSCD9325VEE05585, 5spd, cosmos black with black leather interior, 117k, NO Accidents, clean car fax(AVAIL ON REQUEST), extremely clean inside and out, garage kept, stored for winter under car cover, tastefully/lightly modified including:
Suspension/Wheels/Brakes:
Koni yellow adjustable struts/shocks, new Ddm springs, new CSL replica staggered wheels, 18x8 fronts and 18x9 rears, new front Toyo tires, calipers painted using POR-15 black
Engine/Performance:
Carbon fiber Jim Conforti cold air intake, Shark Injector software,
new UUC System U exhaust, budget SSK
Interior:
Custom leather shift and e-brake boots with motorsport stitching, retrofit rear headrests, genuine BMW aluminum pedal set, genuine BMW aluminum
weighted shift knob, luxury to sport conversion(kept leather door panels, no vaders), New genuine BMW M3 carpet mats
Audio/Electronics:
Dice Ipod kit, Harmon Kardon, no typical blown midranges, BMW
factory alarm system with keyless entry, upgraded driver's seat
heater using E83 heating element(heats up much quicker), new seat
bottom, 6 disc changer in trunk
Exterior:
Luxury to sport conversion including side skirts, front bumper mesh, dealer
installed genuine BMW trunk wing, new front bumper mouldings,
Velocity splitters, color matched fog blanks
Lighting:
ZKW euro ellipsoid headlights with professionally installed 6000k xenon,
Lamin-x headlight film protection, city lights enabled.
Car has been properly dealer maintained, synthetic oil used, recent BG brake flush, BG coolant flush, diff service, trans service, new belts, t-stat, coolant level sensor, p/s intake line, trunk gasket, driver's door inner window gasket. No oil leaks.
Car was just professionally detailed with GlassCoat before being stored in my garage under BMW car cover.
Pre purchase inspection can be arrranged at Grand Blanc BMW at buyers expense.
$10,495 located in Grand Blanc, MI 48439
NOTE: Car is currently sitting on New Staggered CSL Reps(EuroWheelsPro) 18x8, 18x9 225/40/18's all around. Stock contours and m pars have been sold...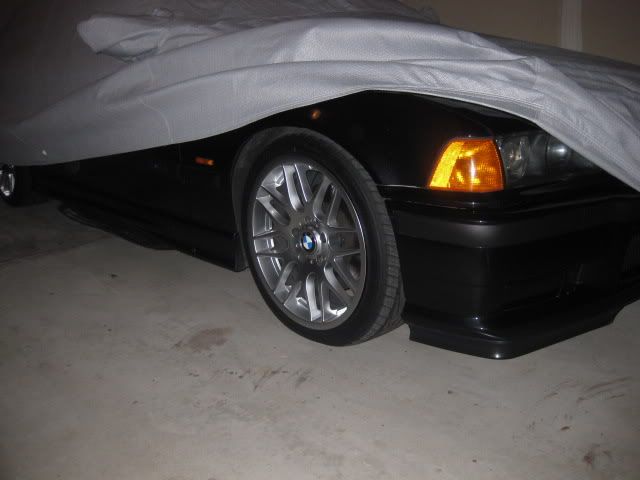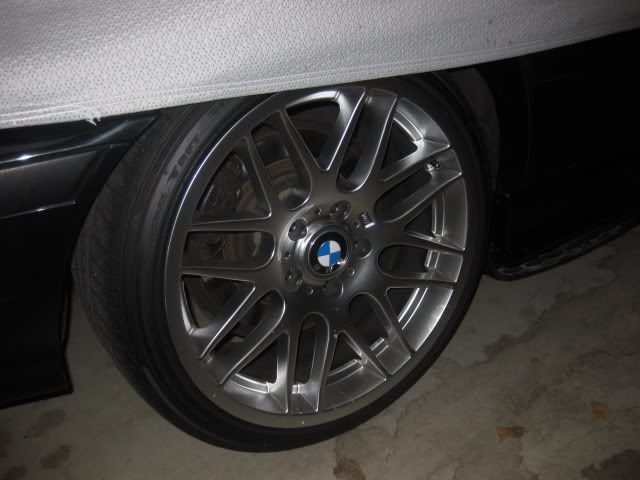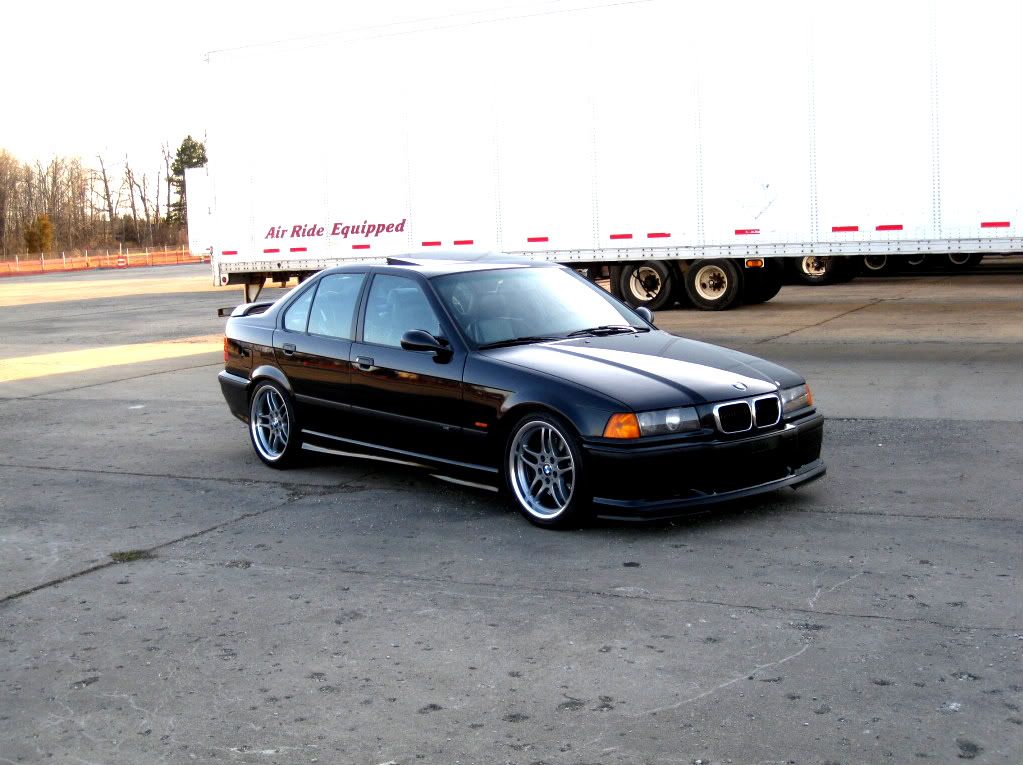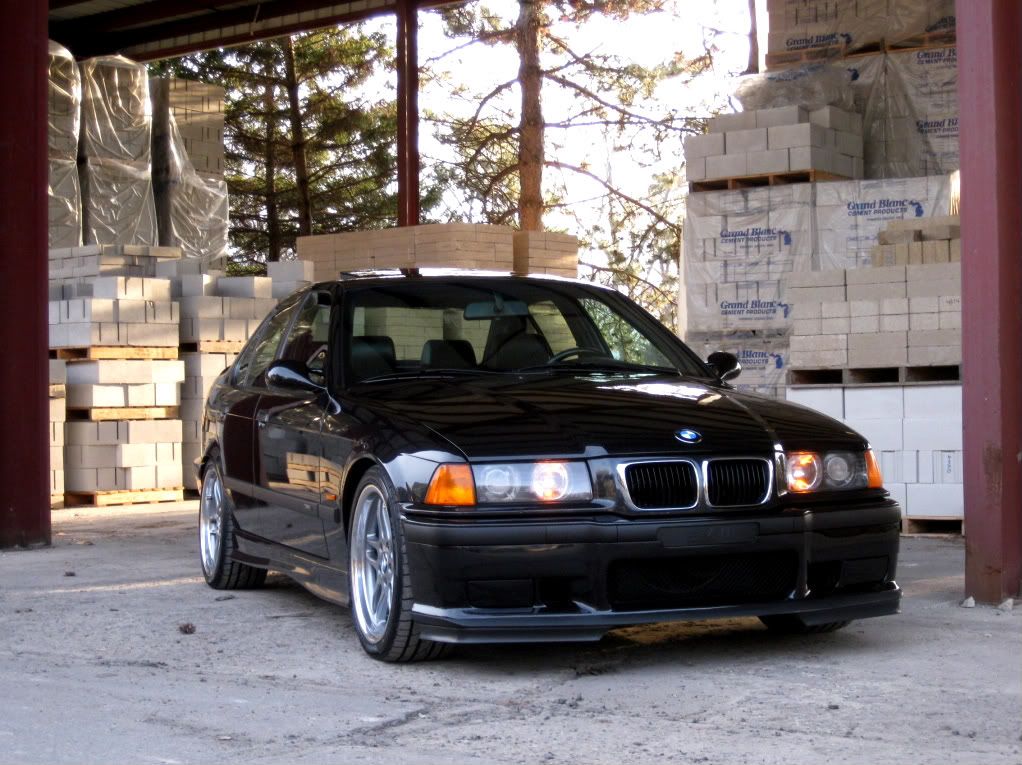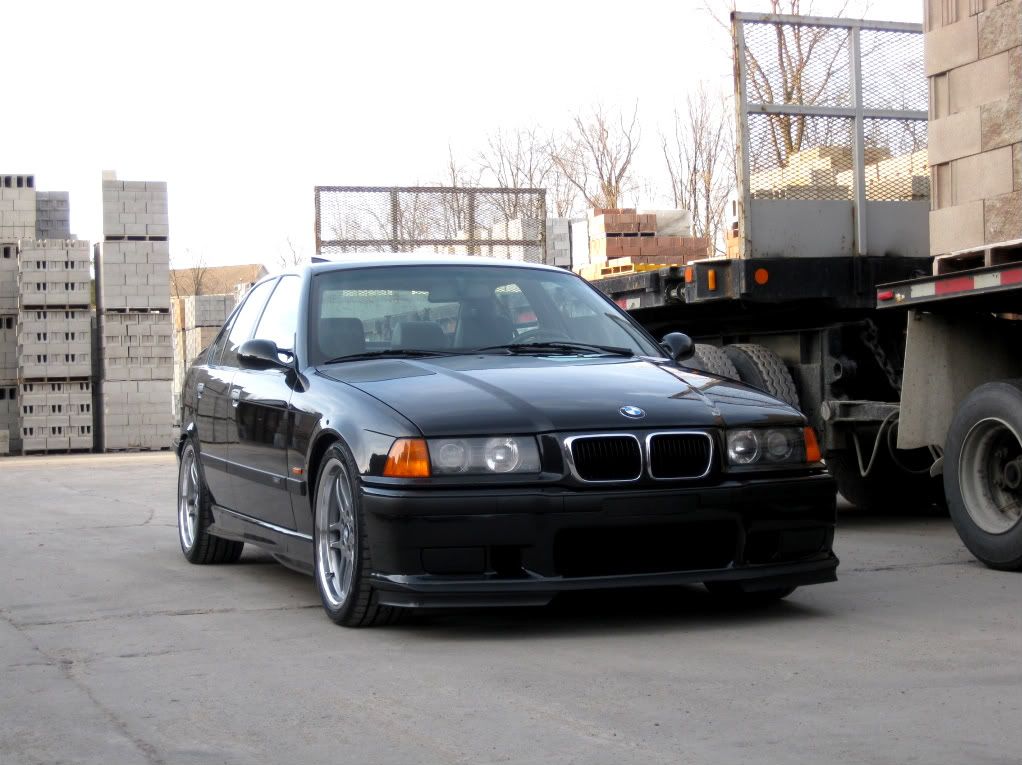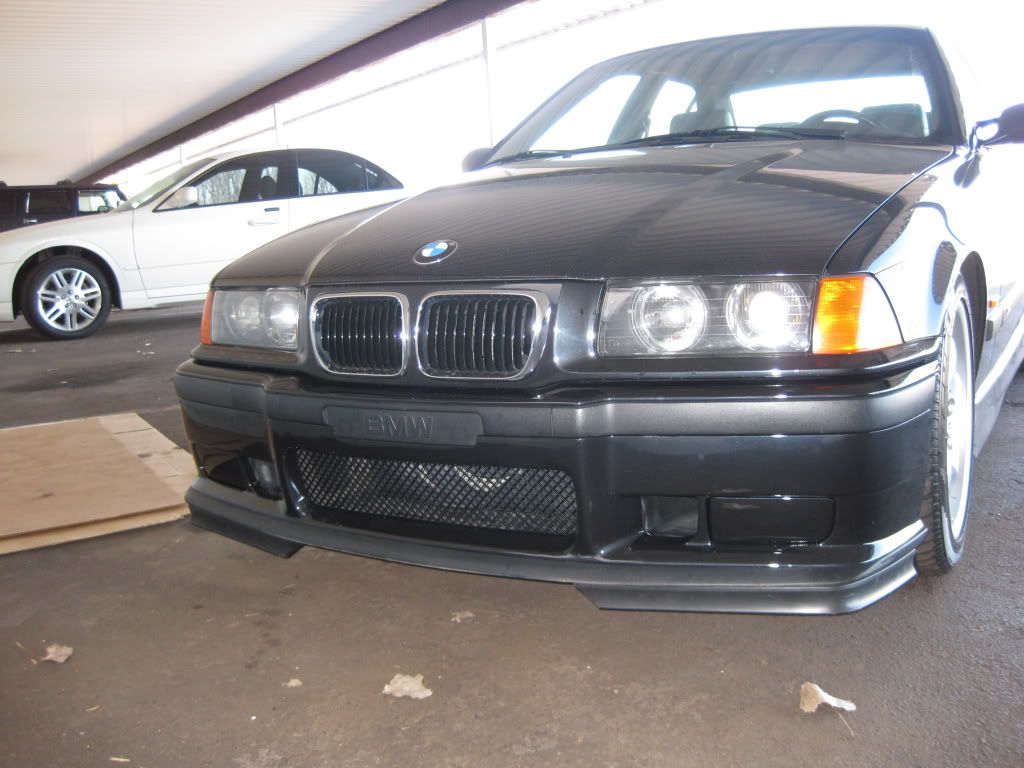 Doesn't have smoked tails anymore.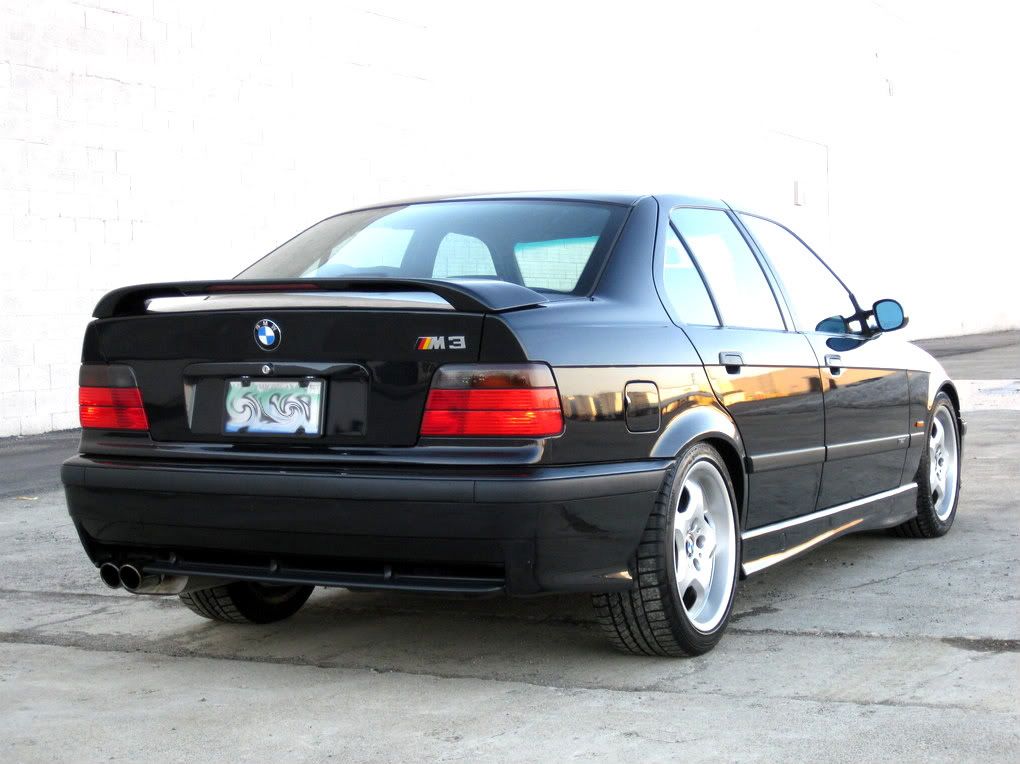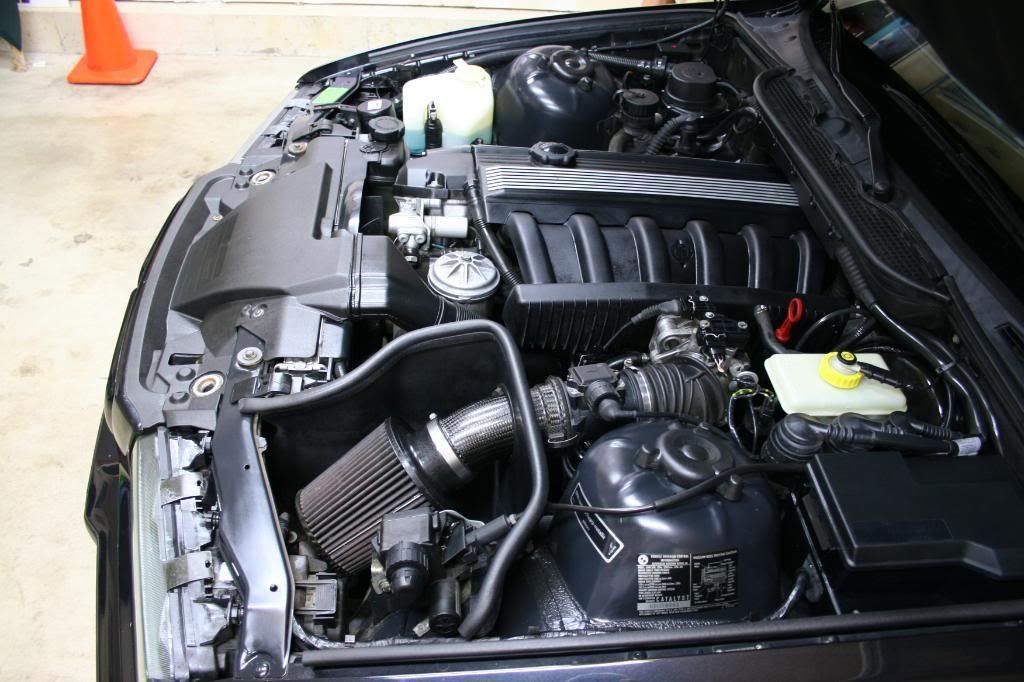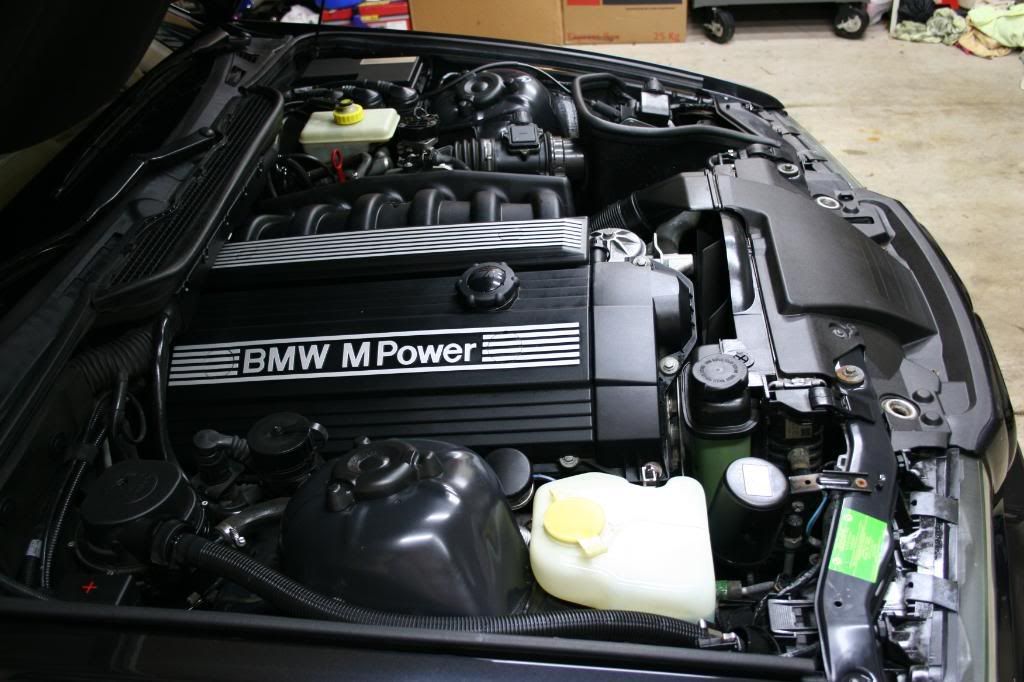 Current pics pulled out of storage, sorry not the best, point and shoot is all I had to work with.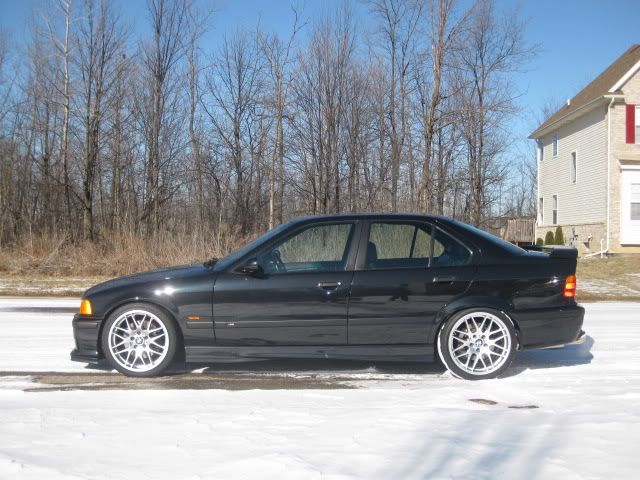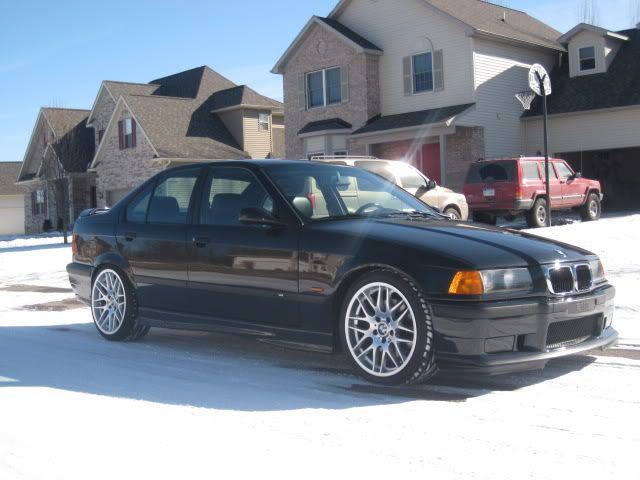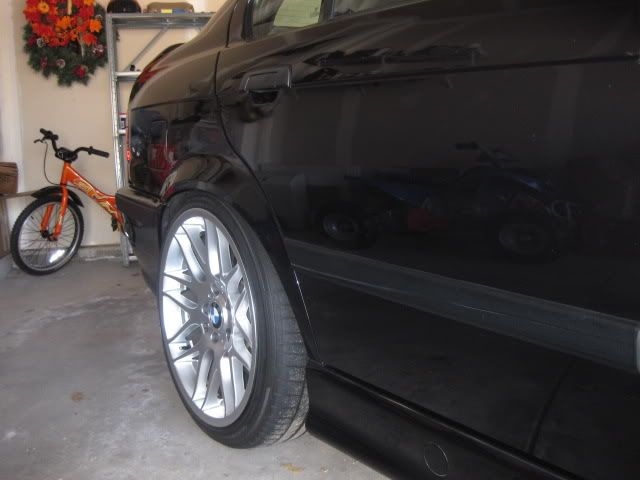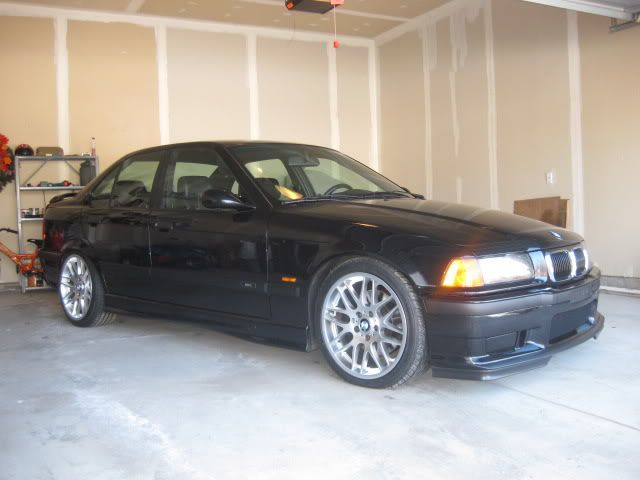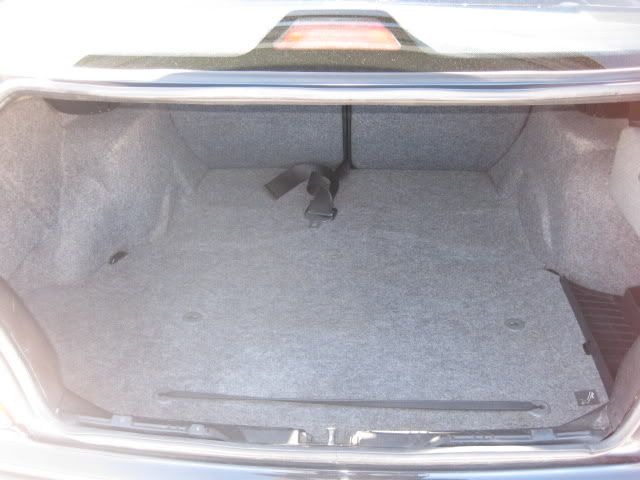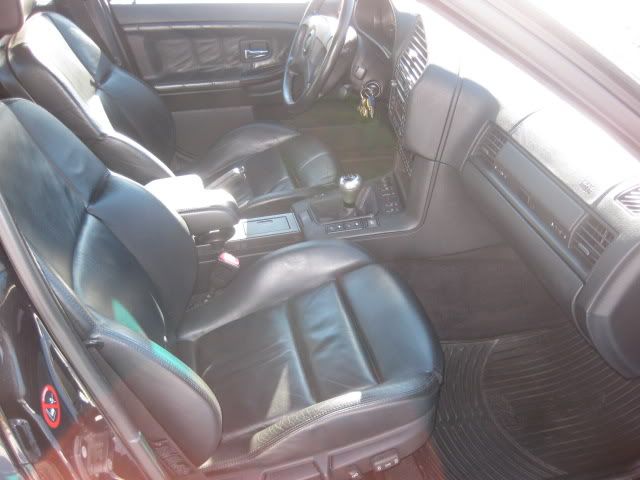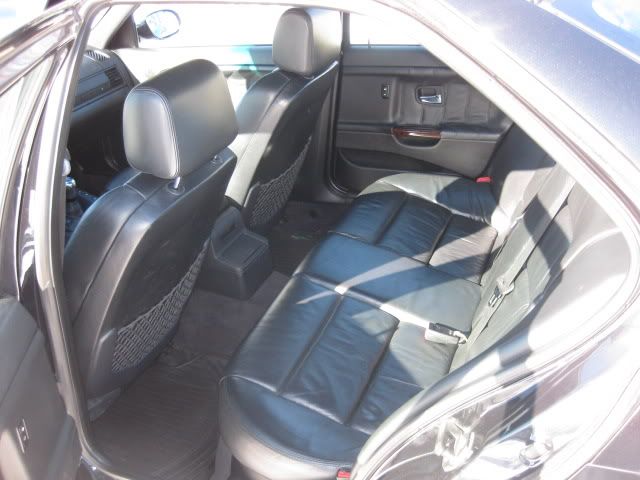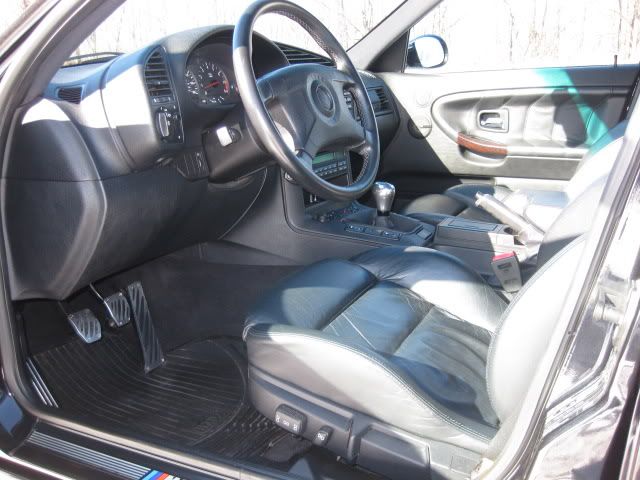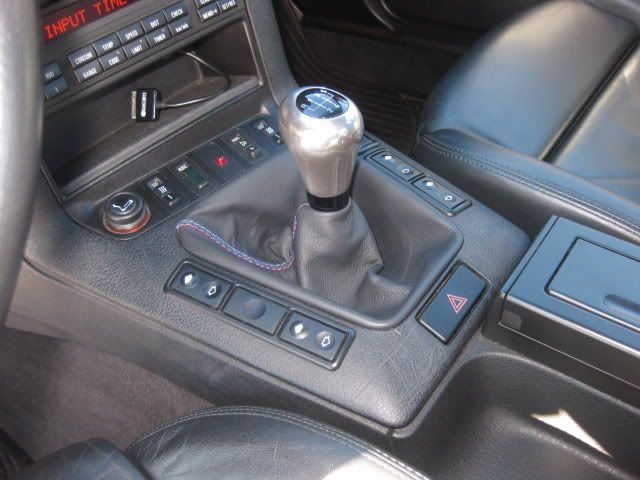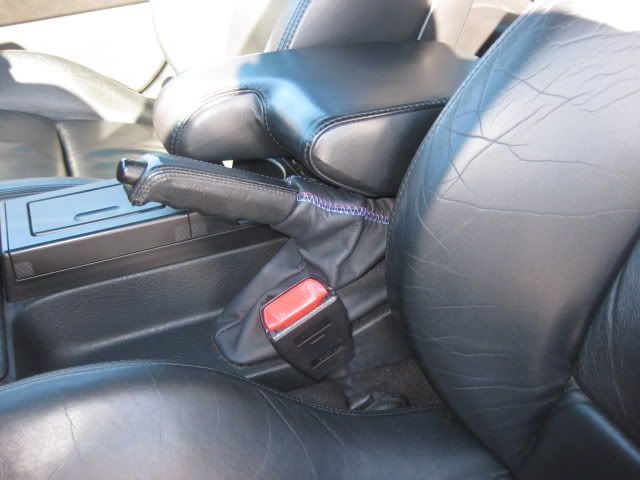 Vehicle information
Type code CD93
Type M3 (USA)
Dev. series E36 (4)
Line 3
Body type LIM
Steering LL
Door count 4
Engine S52
Cubical capacity 3.20
Power 179
Transmision HECK
Gearbox MECH
Colour COSMOSSCHWARZ METALLIC (303)
Upholstery TEILLEDER W.N./SCHWARZ (N5SW)
Prod. date 1996-11-16
Order options
No. Description
243 AIRBAG FOR FRONT PASSENGER
401 SLIDING/VENT ROOF, ELECTRIC
458 SEAT ADJUSTMENT, ELECTRIC. F DRIVER/PASS
465 THROUGH-LOAD SYSTEM
473 ARMREST, FRONT
494 SEAT HEATING F DRIVER/FRONT PASSENGER
534 AUTOMATIC AIR CONDITIONING
540 CRUISE CONTROL
554 ON-BOARD COMPUTER
674 HIFI LOUDSPEAKER SYSTEM HARMAN KARDON
686 DIVERSITY-FUNCTION AERIAL
692 CD CHANGER I-BUS PREPARATION
772 LUXUSAUSSTATTUNG
773 WOOD TRIM
818 MAIN BATTERY SWITCH
925 SHIPPING PROTECTION PACKAGE