Well the time has come to move on to another build. I already have another E30 chassis lined up and a down payment on the motor transmission combo. So, time for the beloved current E30 to move on.
With all that said I am still putting together a correct and complete build sheet on this car. I have done the quick math on it and let just say I am taking a bath here....lol. No worries, ill let someone else enjoy it. I have litterally turned every single nut and bolt on this car. Everything from the tires to sunroof has been replaced with either aftremarket items or OEM bmw replacment parts. 100% street legal and is track ready. Setup is for autoX but holds its own on the road course. Traction is an issue for drag racing but it did run a 13.4 at PIR before some serious weight reduction happened. Never had it dynoed but I am guessing its somewhere around the 190-210hp region. It truly is a very fun car that need nothing.
Major mods include:
2.7 stroker engine
Getrag 260 (straight cut gears)
70% stacked 2 way LSD
4 point welded in DOM cage
Ground Control double adjustable kit
ST sway bars
Rear camber tow kit
tinted lexan windows
CF sunroof delete
Cut and flared fenders
fiberglas and metal trunk lid
ect,ect,ect.
This list is the VERY short, major items only list.
Extras will include track logs with tire types, pressures, brands and what worked best. I have 3 sets of wheels, 5 sets of tires, in car cameras, go pro setup for out of car, ect. You will be getting everything I have with it.
Asking $6500.
Video from the day I fired it with new engine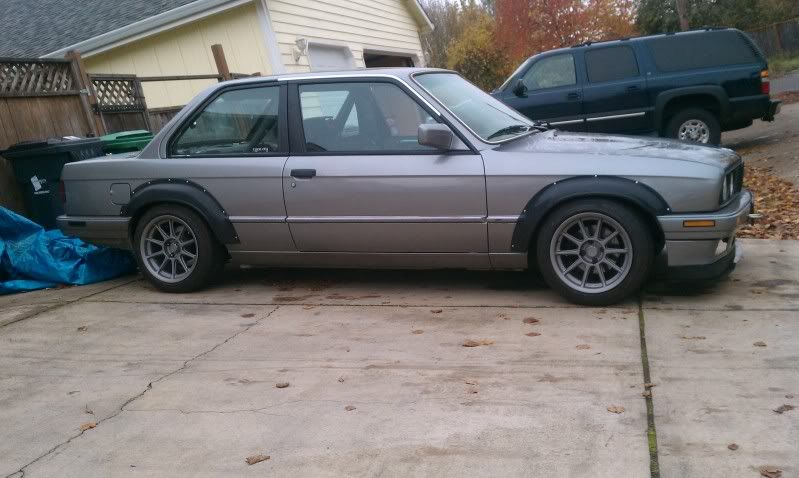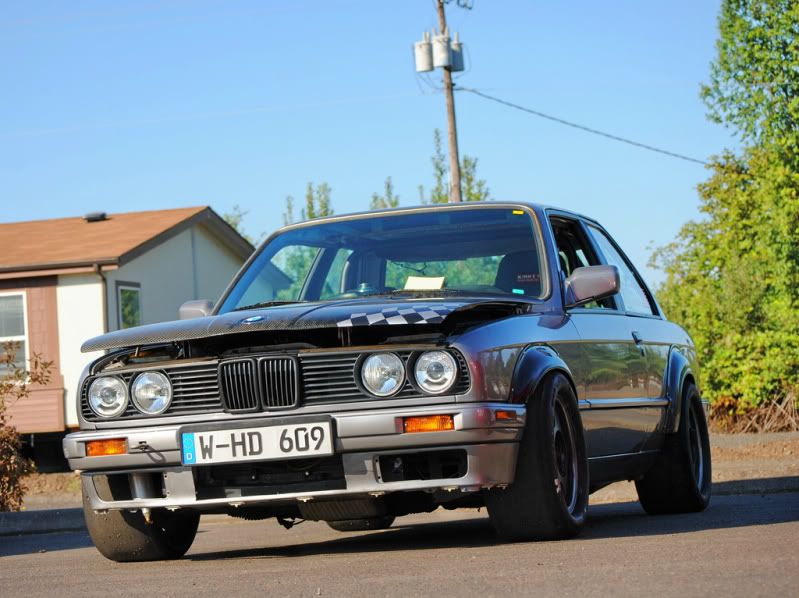 Short video at this years test and tune: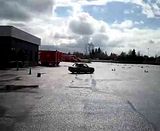 Call or text if you have any questions
-Ryan
541-513-8940