Hey!
My dad and I are selling off our 91' 318i vert. This car is super clean. We are the 3rd owners and personally know the first 2. They are both old vets that kept this car in great shape. All service records from their ownership and ours are included.
Roughly 110,000 miles (odo just stopped rolling a few months back)
Alpine white
Crack free dash
5spd
Brand new top
Back seats have been reupholstered (will upload pics soon)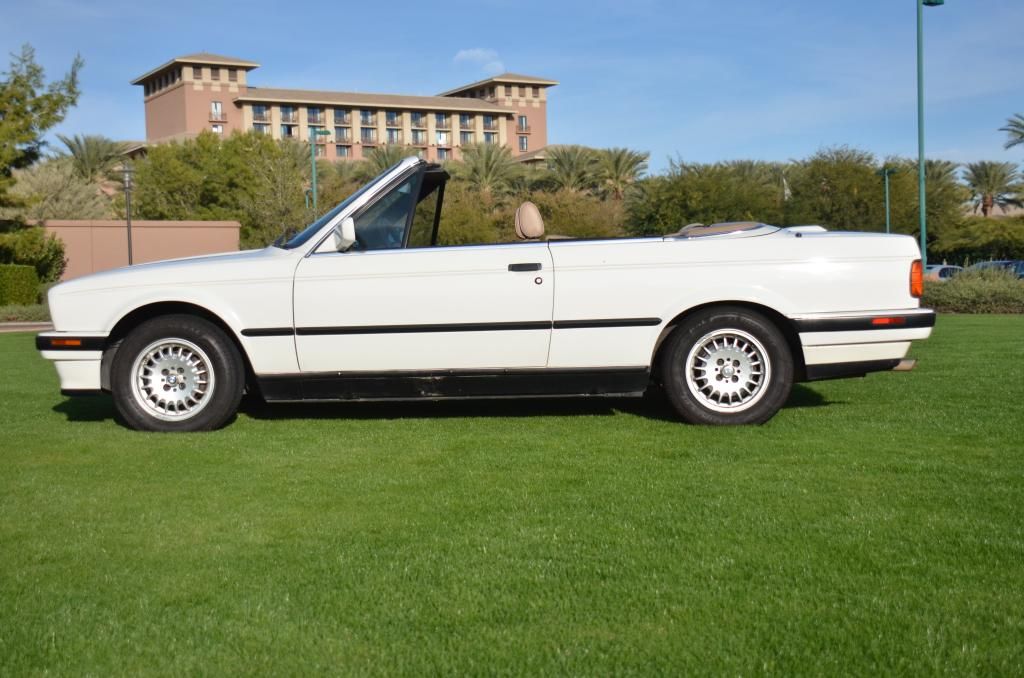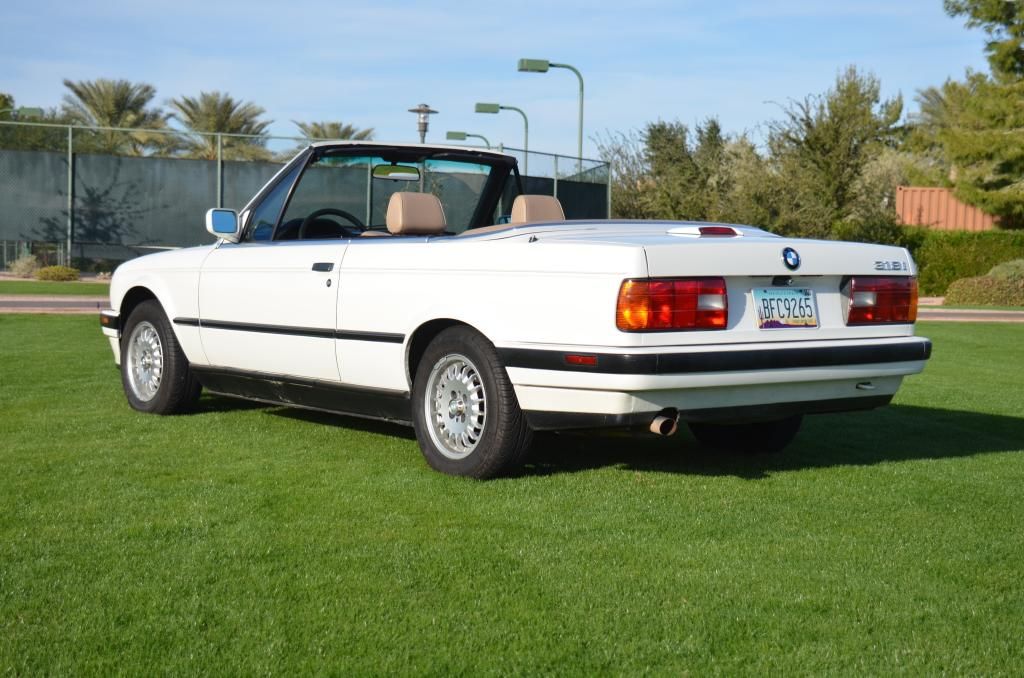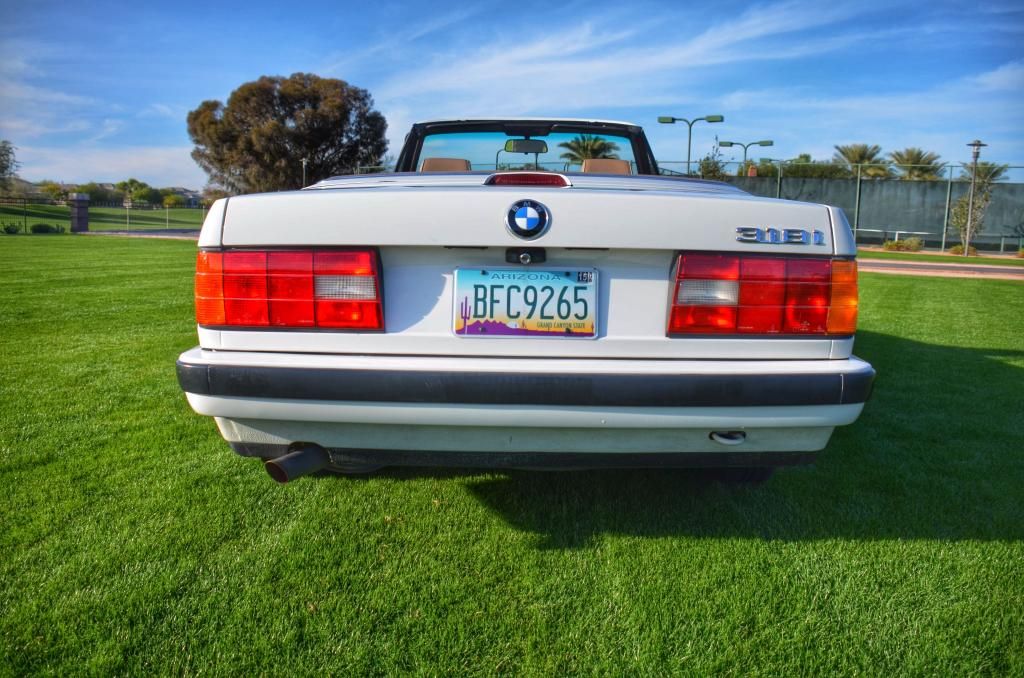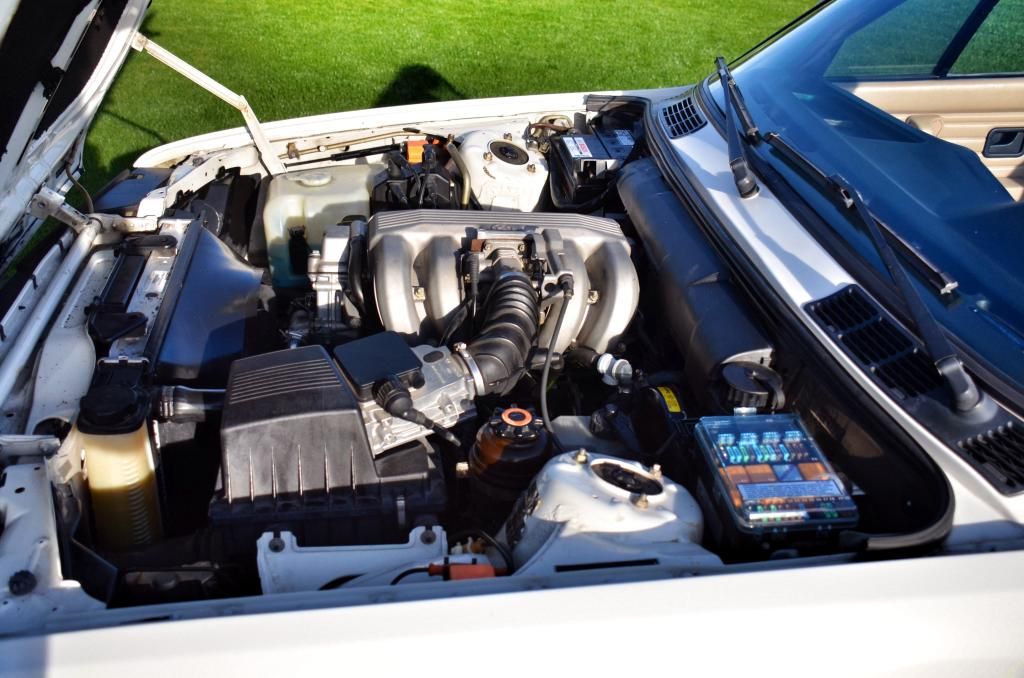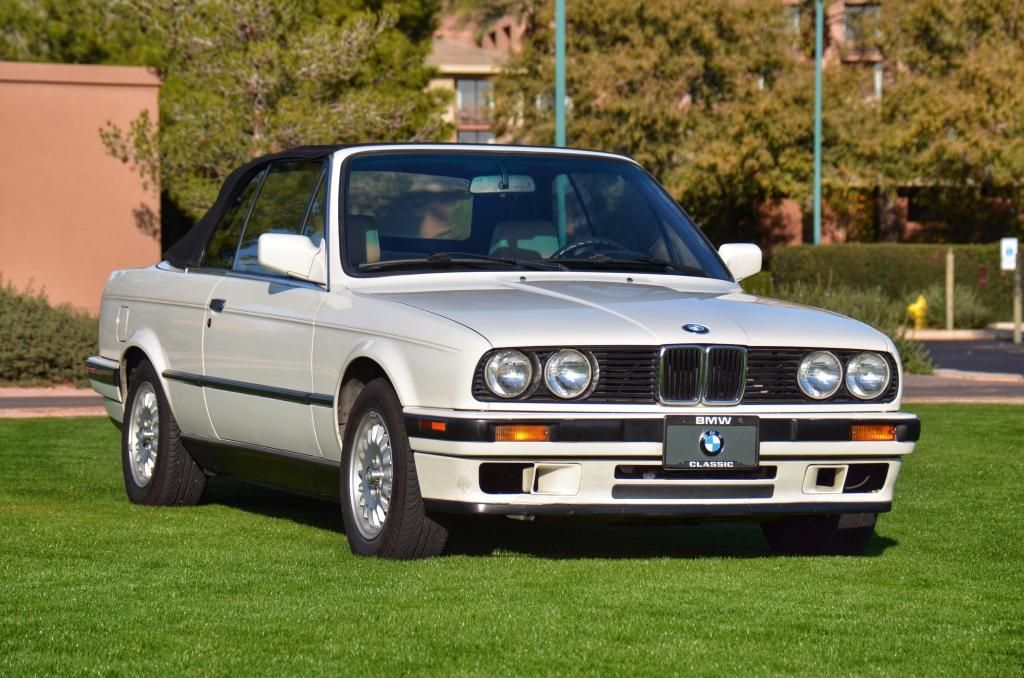 Pm or text 602-885-6716 if interested and have further questions, I will answer everything and anything. Serious buyers only. Don't waste my time and I won't waste yours. We will ship this car but you will need to arrange the shipping and we can make sure it gets on the truck safely.
$7,500
Thanks
//Austin