Heres the deal.
i can roll the fenders on your car for $60 - $80 TOTAL, thats all four fenders rolled for $60 to $80. i can come to your home or office to do it if you need me to.
I'm in Granada Hills, the 818 area.
818 368 4395
I have over 15 years of experience working on fenders and have worked on thousands of cars of all types in the SoCal area. Just Google my name or phone number for hundreds of pics and independent reviews all over the Net, my reputation should speak for itself.
Heres a pic of my own car, 17x10.5 et -10 on the rear no rub. all done with the roller, no bondo or repaint.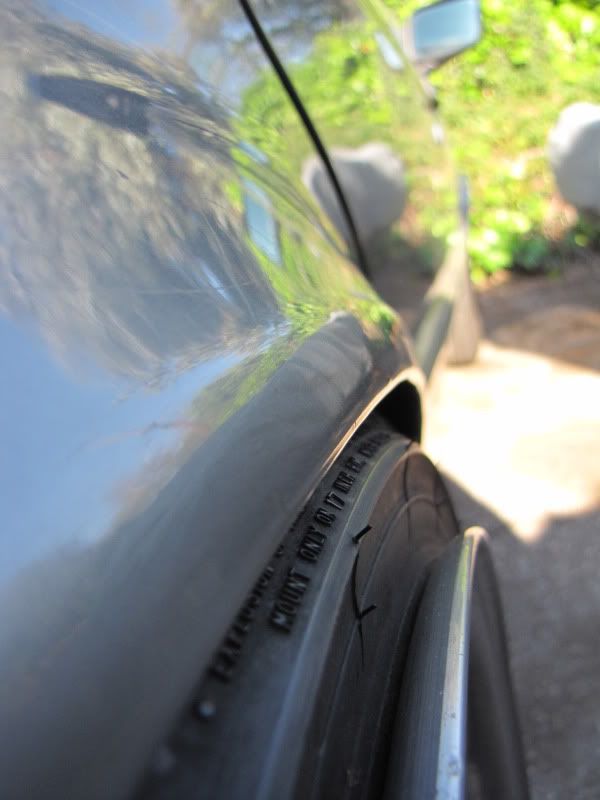 Heres a few cars i've worked on...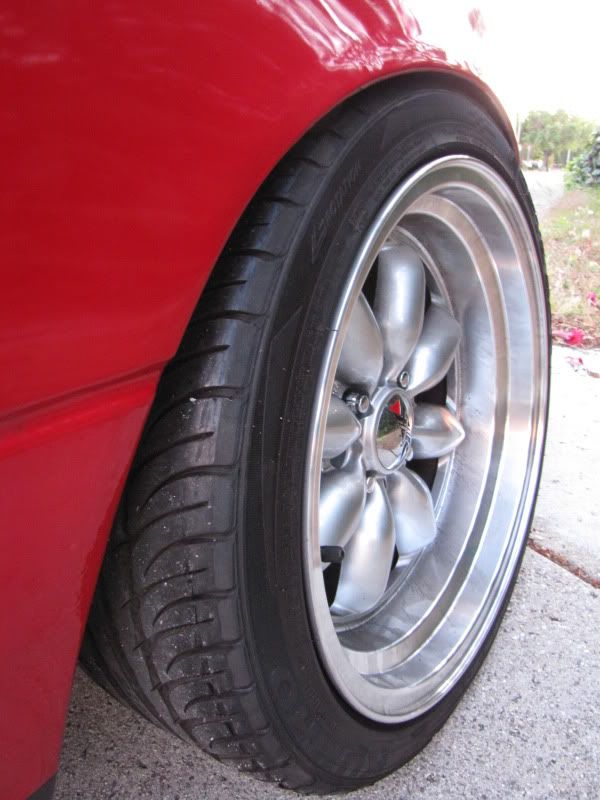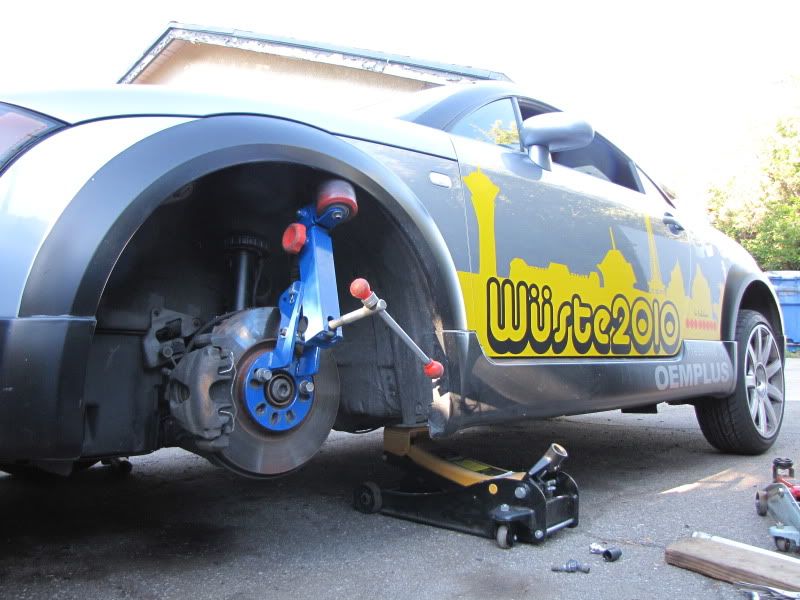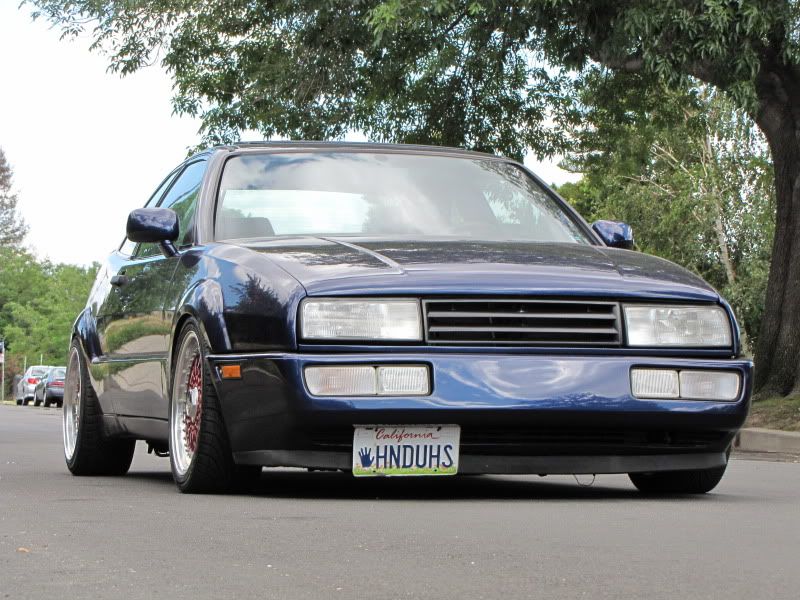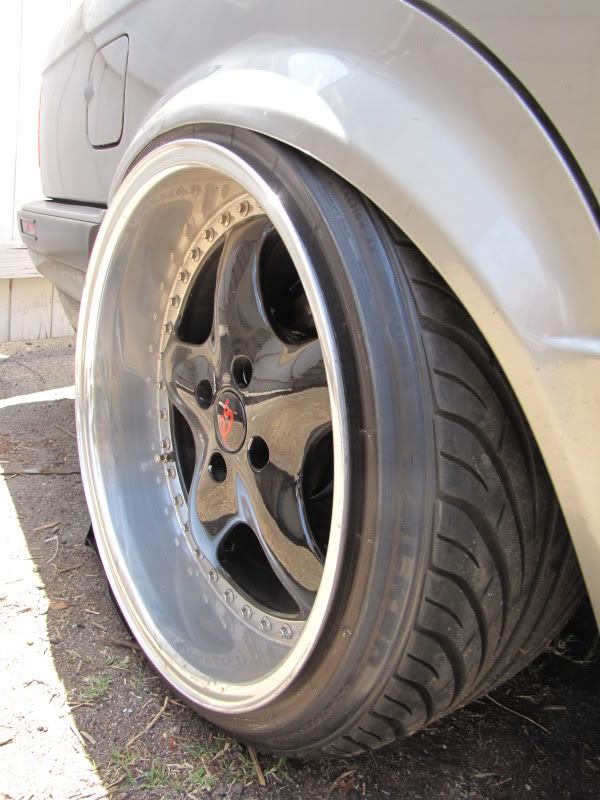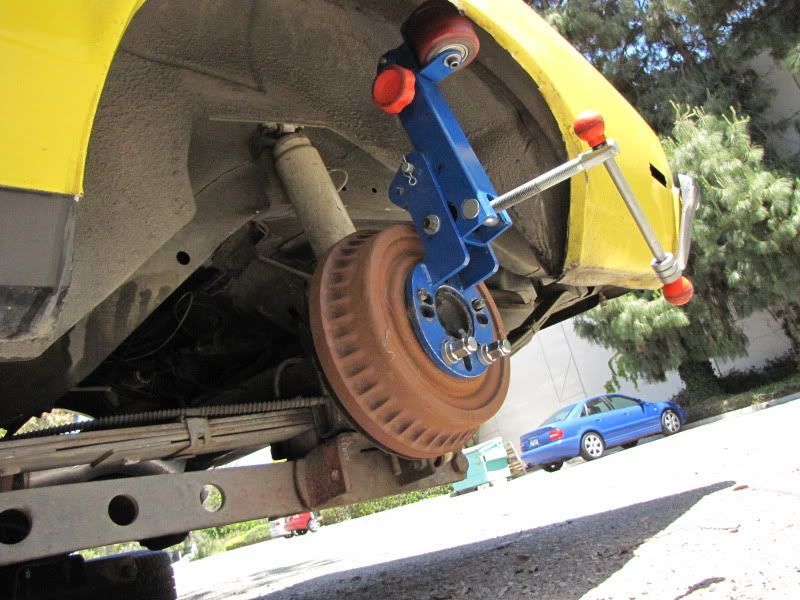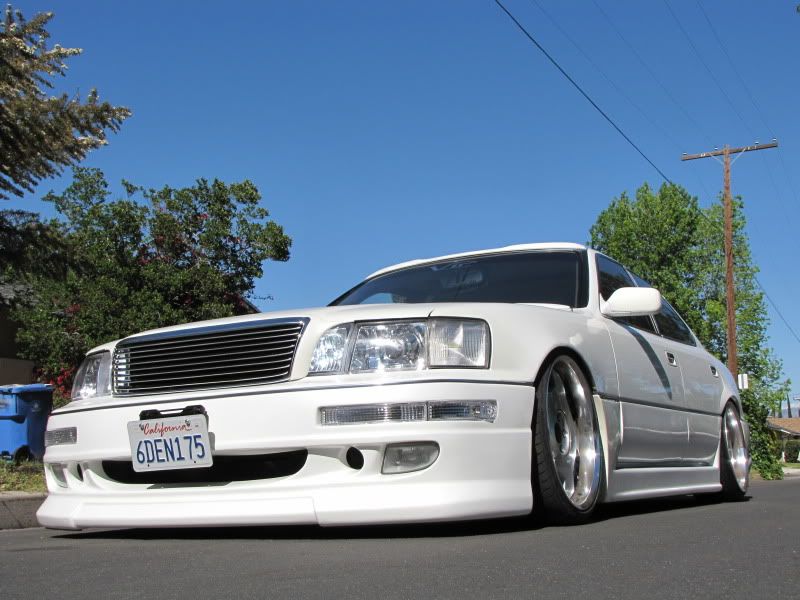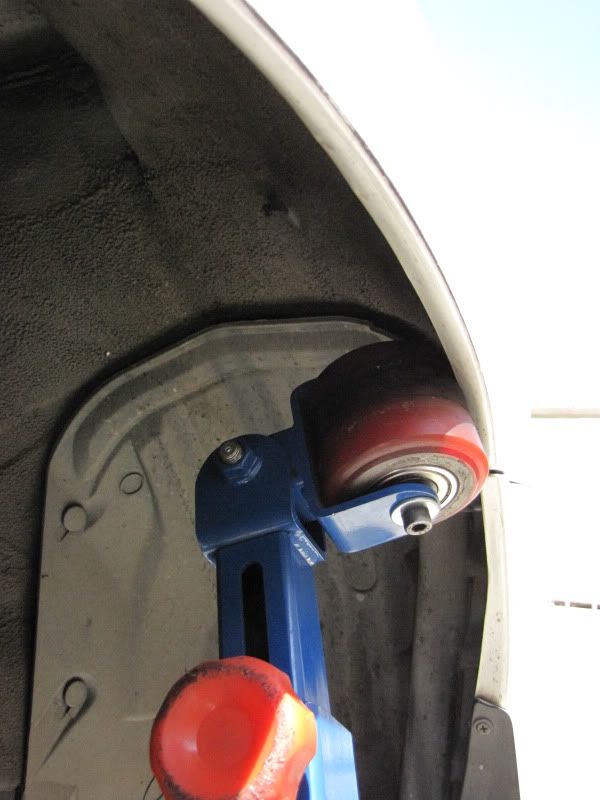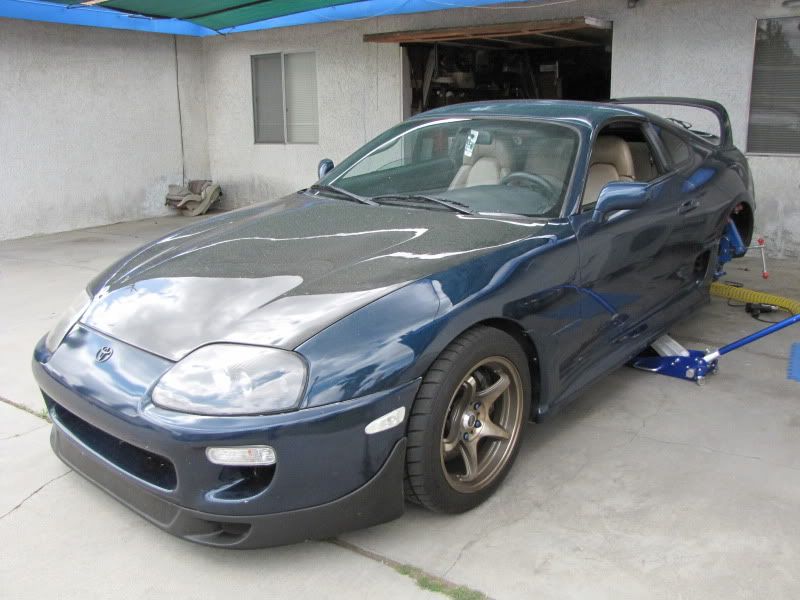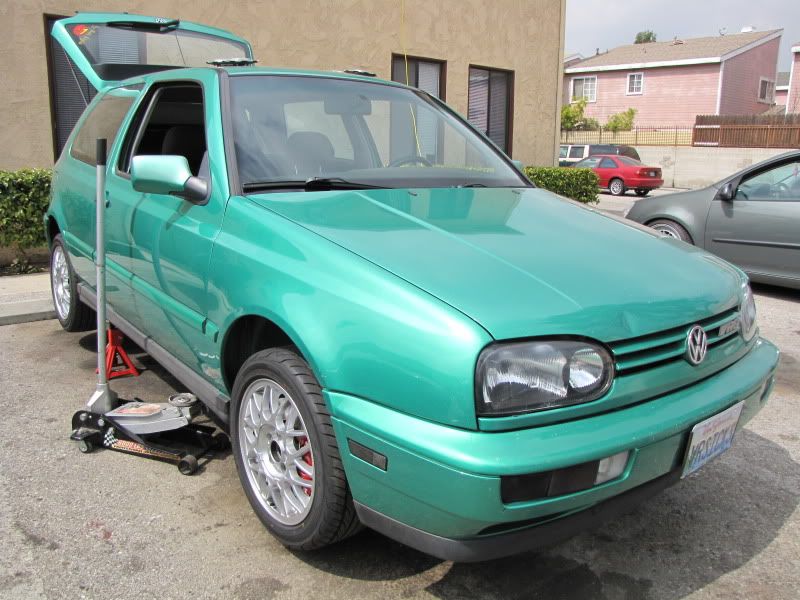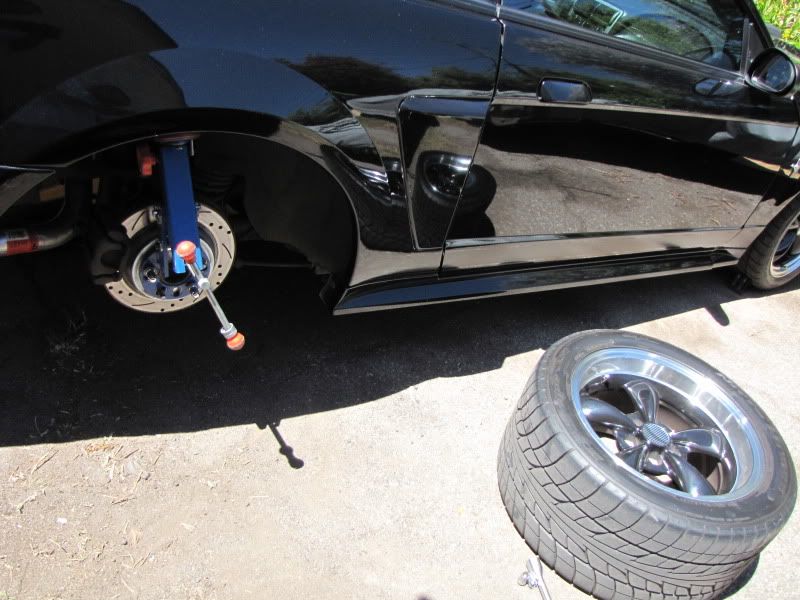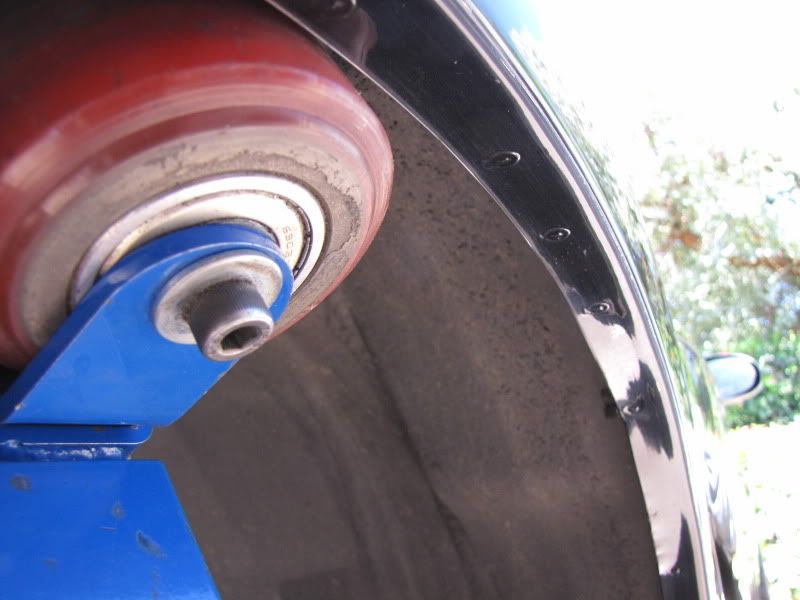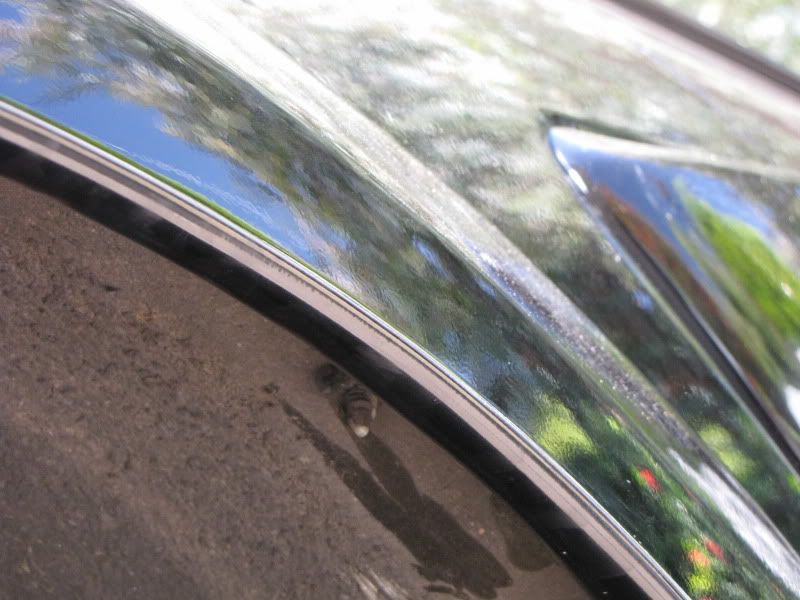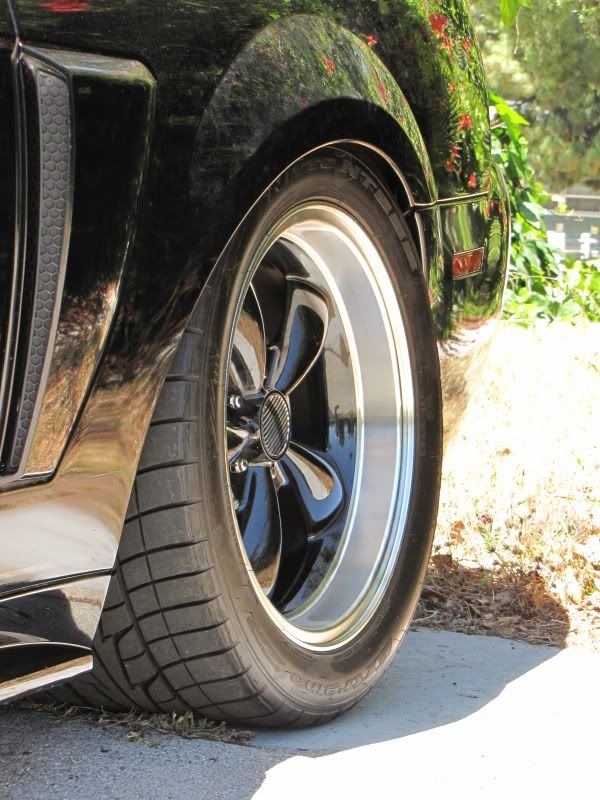 Agressive fender pulling,,, no problem.
Lexus GS with 19x12s , Before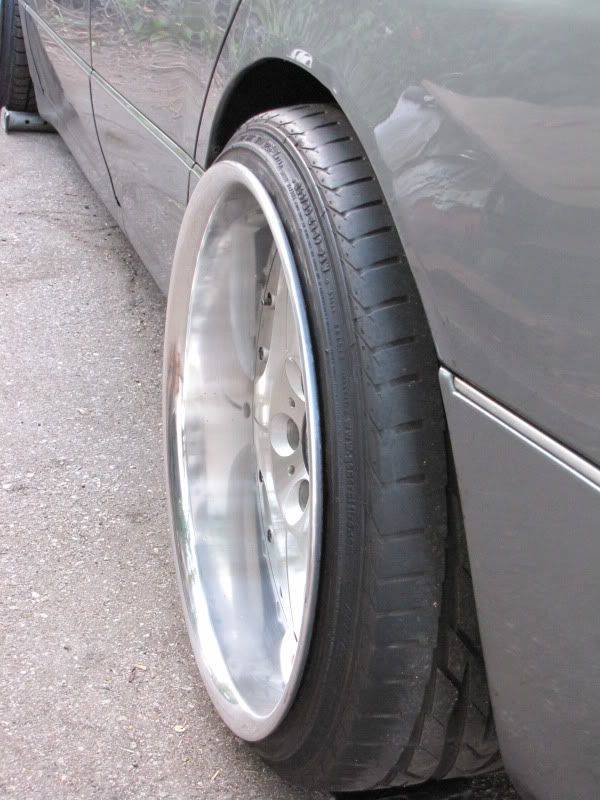 After, rolled and pulled almost two inches, no paint cracking or metal splitting.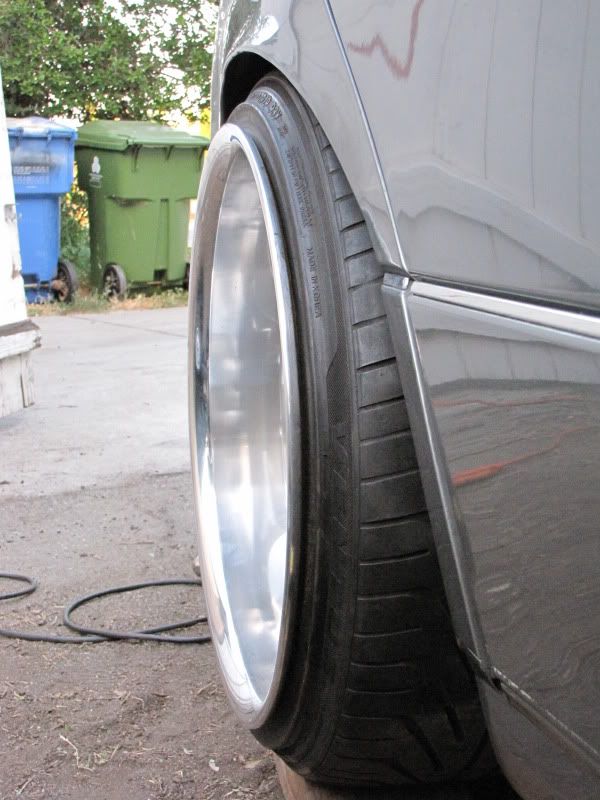 66 Mustang lowered and rolling on 18s, Rolled and slightly pulled the rears.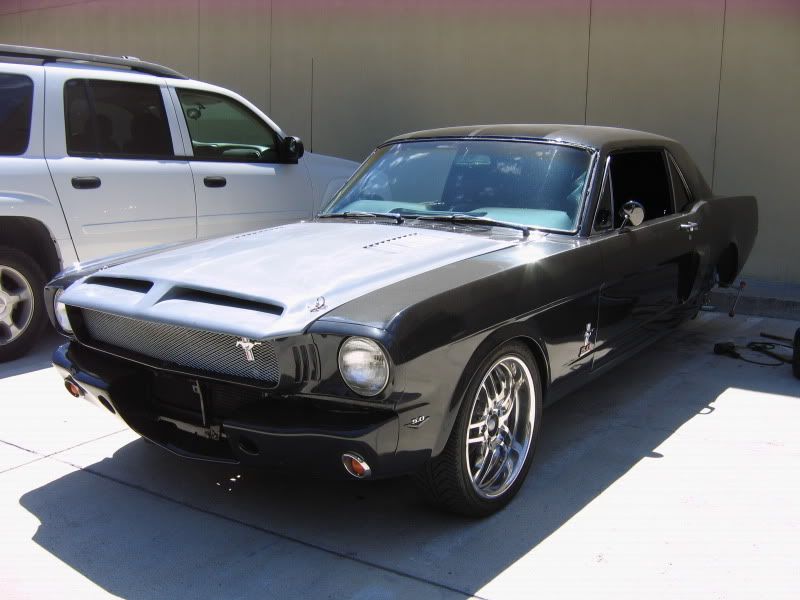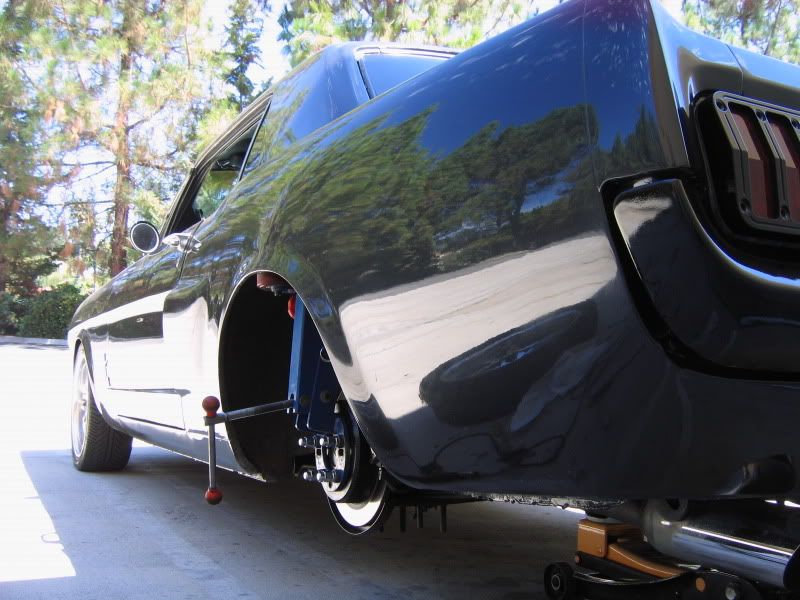 SC 400, rolled and pulled, also repaired one side after the owner had some wheel lip to fender action on the freeway

he plans to go a lot lower now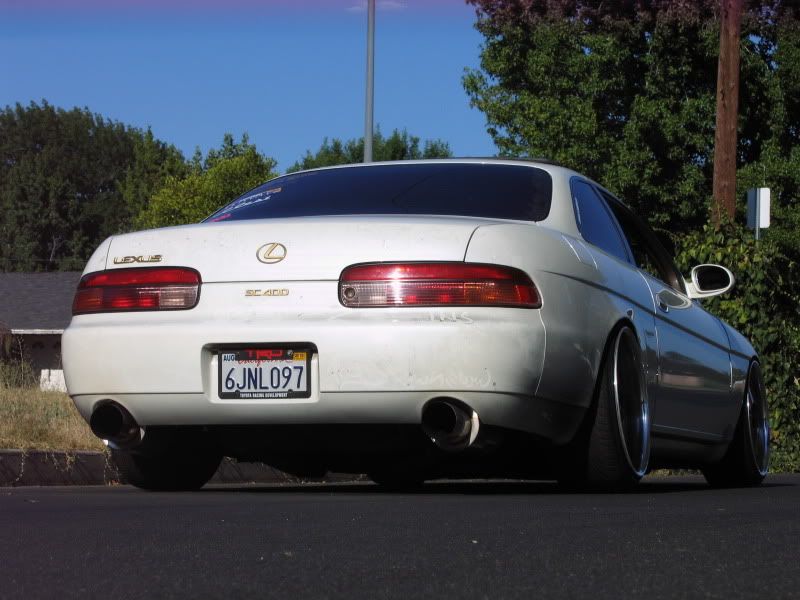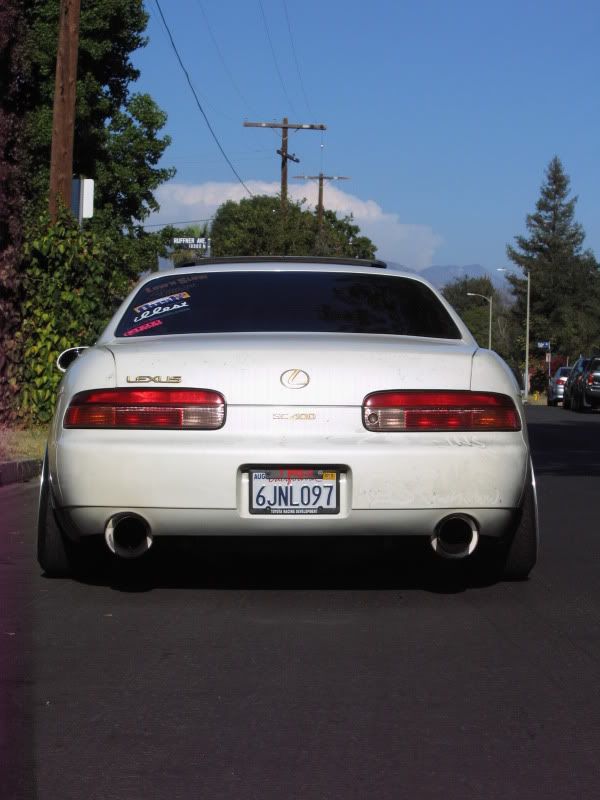 Mazda Speed actually looked pretty cool lowered with rims, still not sure about the front end on those :P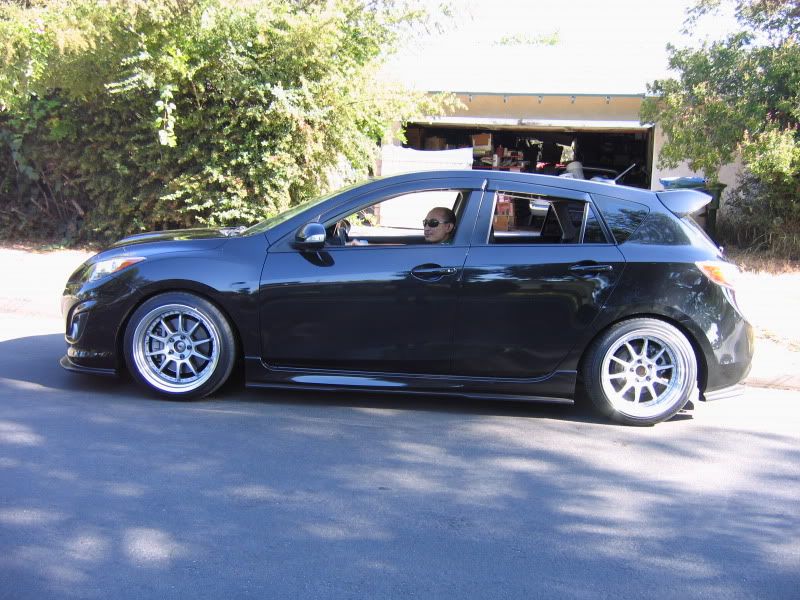 Fifth G35 this month;) rolled all round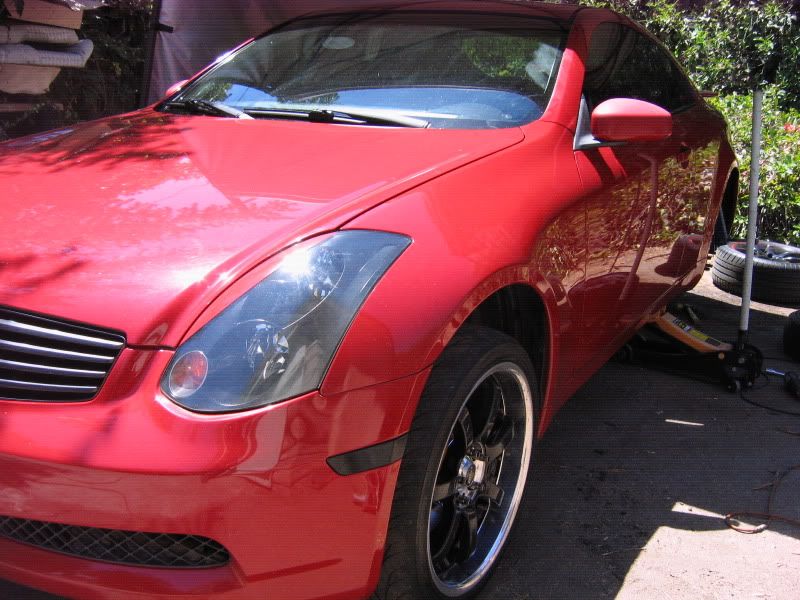 keeping it real with the Westside Mexico homies. old skool rims, OZ ?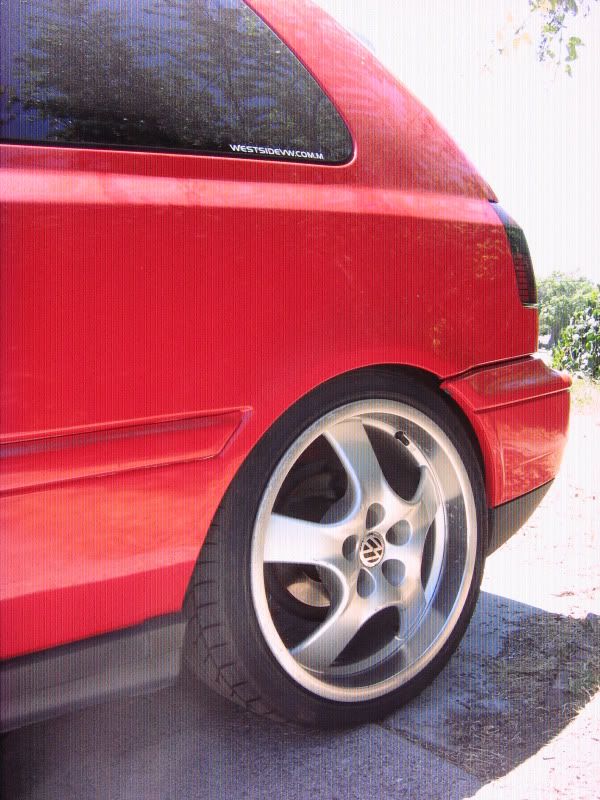 Tony 818 368 4395