I'm located in Baltimore Md 21221 Shipping can be arranged for items at buyer's expense. All prices are for pickup only. Contact me and we will work out shipping price. I have updated my current list with a lot of new parts. This new list will be updated regularly as I get new parts. So don't forget to check up on it and find new parts added to the list.
If you are unsure about condition size etc.. pm me. thanks
Up for sale are the following items:
Mtech 1 wheel 60 picked up 75 shipped
14 inch basketweave caps with tool 90 picked up 100 shipped
Warning triangle 40 picked up 50 shipped
M20 oil pans I have 2 selling for 90 shipped or 70 picked up each
Strut housings with rotor, hub, caliper, pads etc.. 100 for both or 50 each shipping will be extra
M20 water pump like new $23 shipped 15 picked up
Vanos M50 maf $30 shipped 25 picked up
Working m42 coil packs 35 picked up 44 shipped.
Working m42 maf $33 picked up 40 shipped
Alpine transceiver unit 10 picked up 17 shipped
Bmw Blaupunkt booster 10 picked up 17 shipped
1 Getrag 240 5spd 100 each
Unchecked OBC's 30 shipped each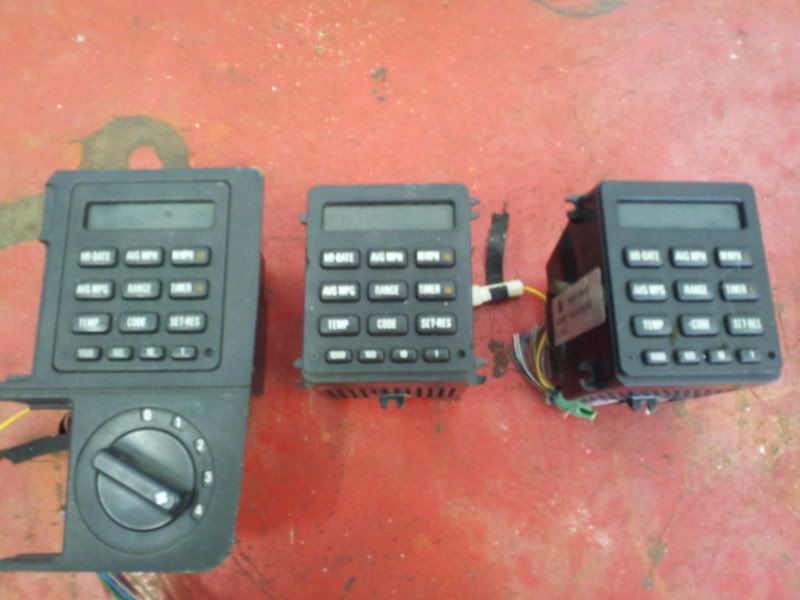 Computers, ecm's Dme's etc...
Eta computer with turner chip 150
318 ecu with Mark D Chip 165
2 stock 318 175 ecu's 40 each
328i m52 dme: 60
402 non vanos m50 dme's 45 each
Silver Label 413 vanos m50 Dme's 60 each
Various m20 parts pm for prices...
Three spoke wheel 30 shipped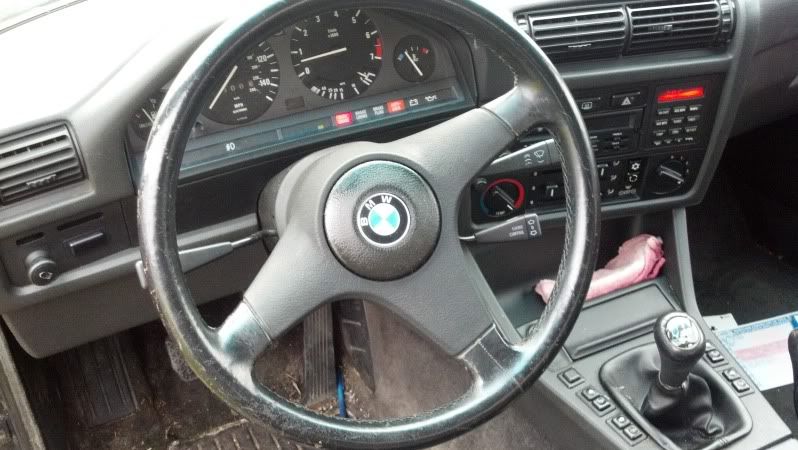 E brake handle and accordion $10 for set
2 power mirrors faded $40 set 20 each
stock vert 318 springs 30 picked up 50 shipped
abs computer 10
airbag computer 10
sealed beam headlights 10 a set
1985 318 M10 starter $35
Varous Fans...
Rear coupe side glass with gaskets 30 each picked up 60 shipped
Various Interior pieces knobs $4 each. switches are $8 each
BMW tool kits with case $50 shipped without Case just tools $40
door without mirror 55 each
US Grills with no kidney grill 30
e30 front brake calipers set of 2 $30
black door card with map pocket $30
passenger side convertible trim piece 15