Back in stock after a brief retirement!
These Delrin shift knobs are hand made. All knobs are held in place with set screws.
Please specify White or black and what knob design in paypal memo when placing order. Also be sure you're shipping address is correct in paypal. (prices will vary on custom knobs) please allow 2-3 weeks to receive your knob keep in mind they're hand made.
PayPal
Driverfound2fast@aol.com
Post will soon be updated with better photos.
Also coming soon painted knobs. Stay tuned
Small
white 45 black 50 shipped!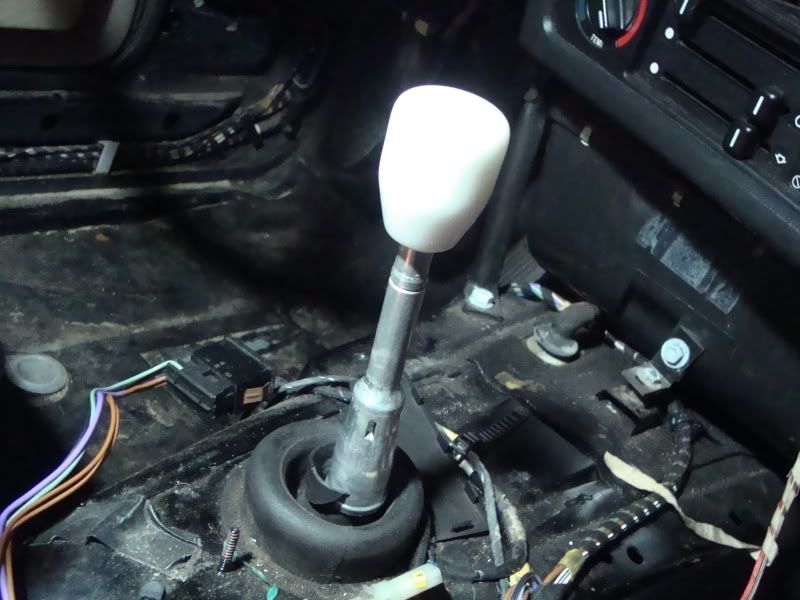 Medium
60 white 65 black shipped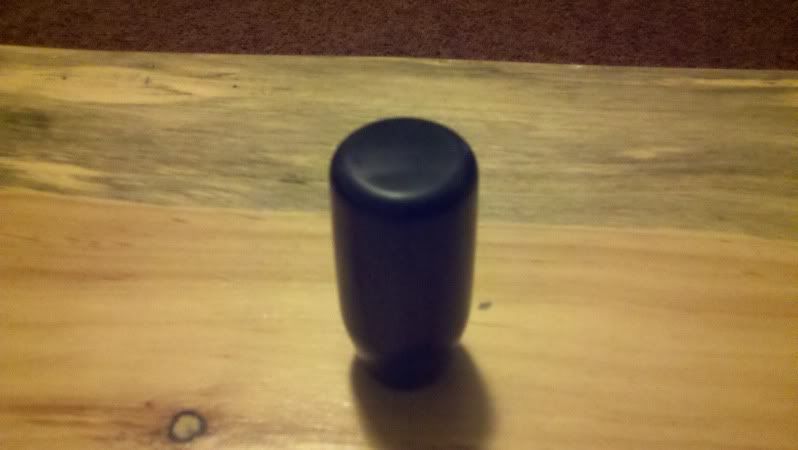 some larger "knock off" style knobs i made as requested
60$ white 65$ black shipped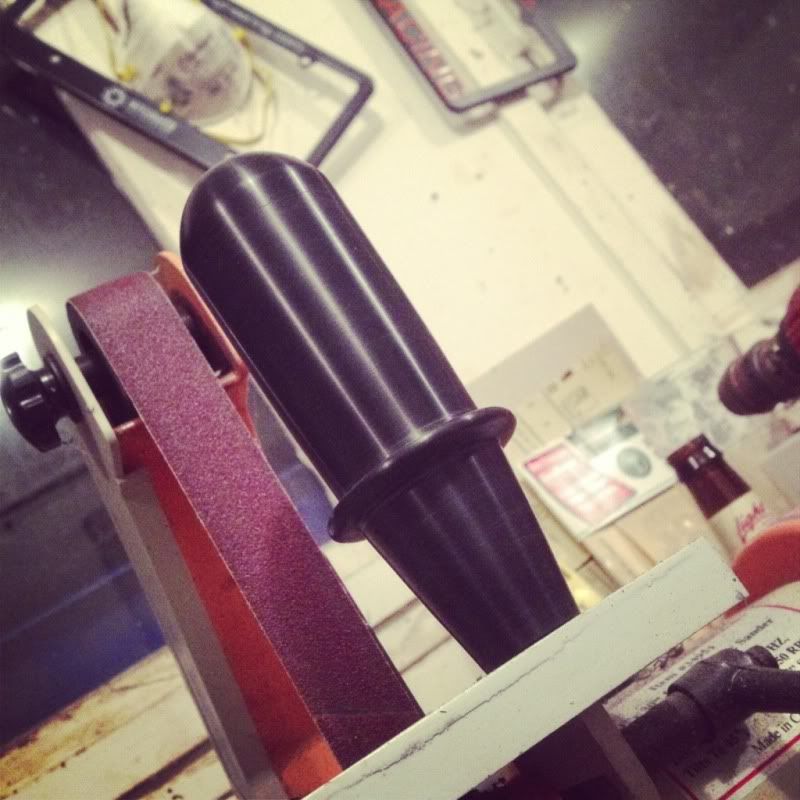 Tall style. 6in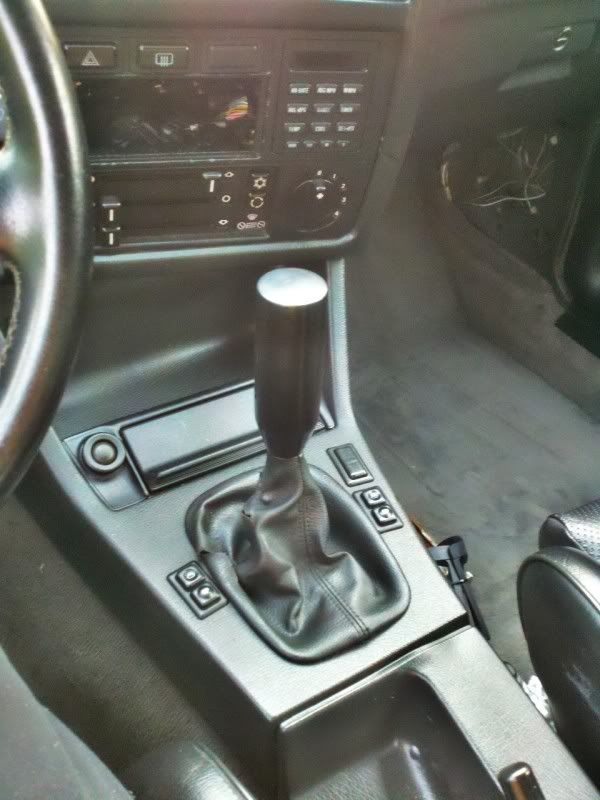 Some knobs with insert work. Prices vary 65-and up.
Generally you supply the insert as I don't have time to search for
What you may like.