Hey guys,
everything I have listed here is what I have from a few e30's I have parted. Anything with a price is OBO and just a price that I would think there worth. Dont be afraid to make offers. Im trying to complete my e30. Heres what I have.
Uncracked e30 dashboard. Almost like brand new. Asking $150 More pics available..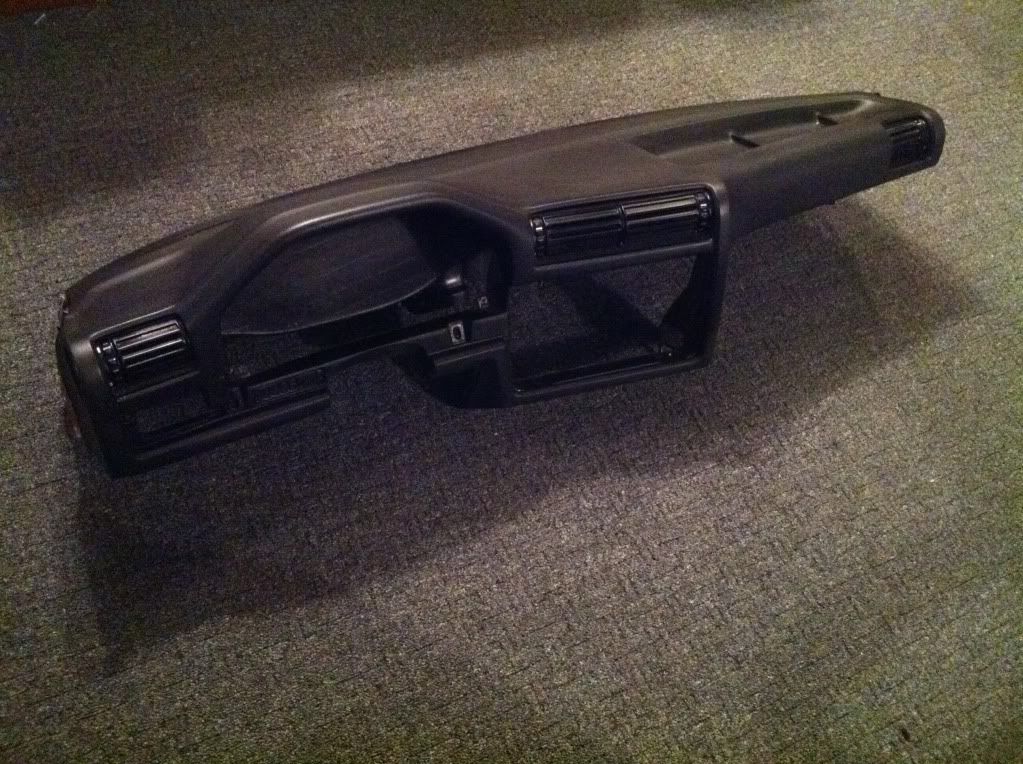 13 Button OBC + Harness. Asking $50 shipped (wire needs to be reconnected to the other half of the harness) The connection broke so It was taped and the tape fell off.. Nothing a wire crimp cant handle.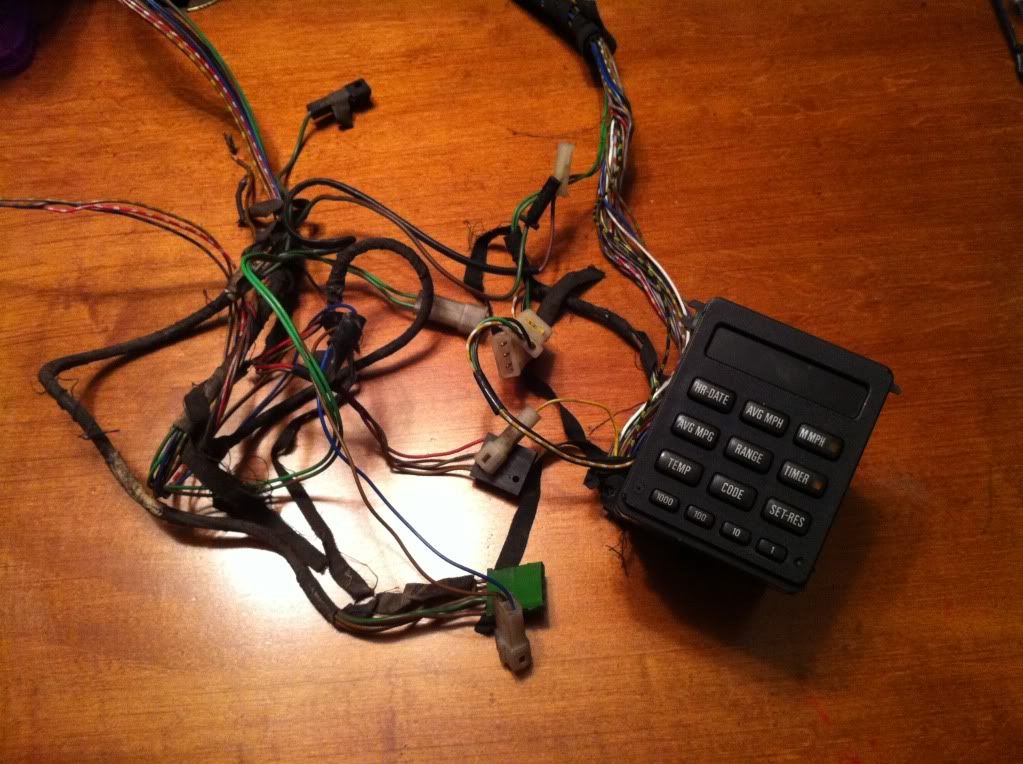 Ignition switch $15 shipped
Non Airbag Stalks $30 for all shipped, or 12 ea.
Buncha stuff. Ask for pricing
Late model couple black door cards $make offer on these.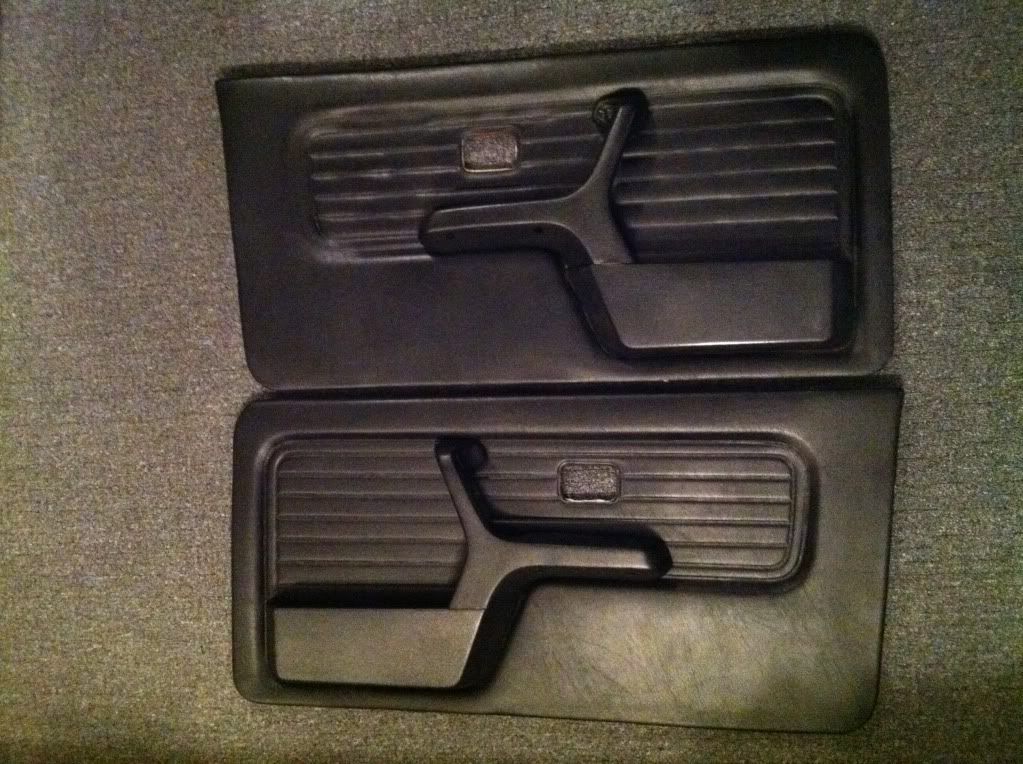 Nice HVAC panel, no cracks or breaks. in pretty good shape with 13 button OBC $32 shipped
Home made heated seat console w/boot and switches and cassette portion. $35 shipped
Grille and Cluster surround $12ea shipped
Nice Infinity Pro Series speakers. Direct e30 fitment. I took these out of the speaker boxes in the rear. They have high tweeters. $35 shipped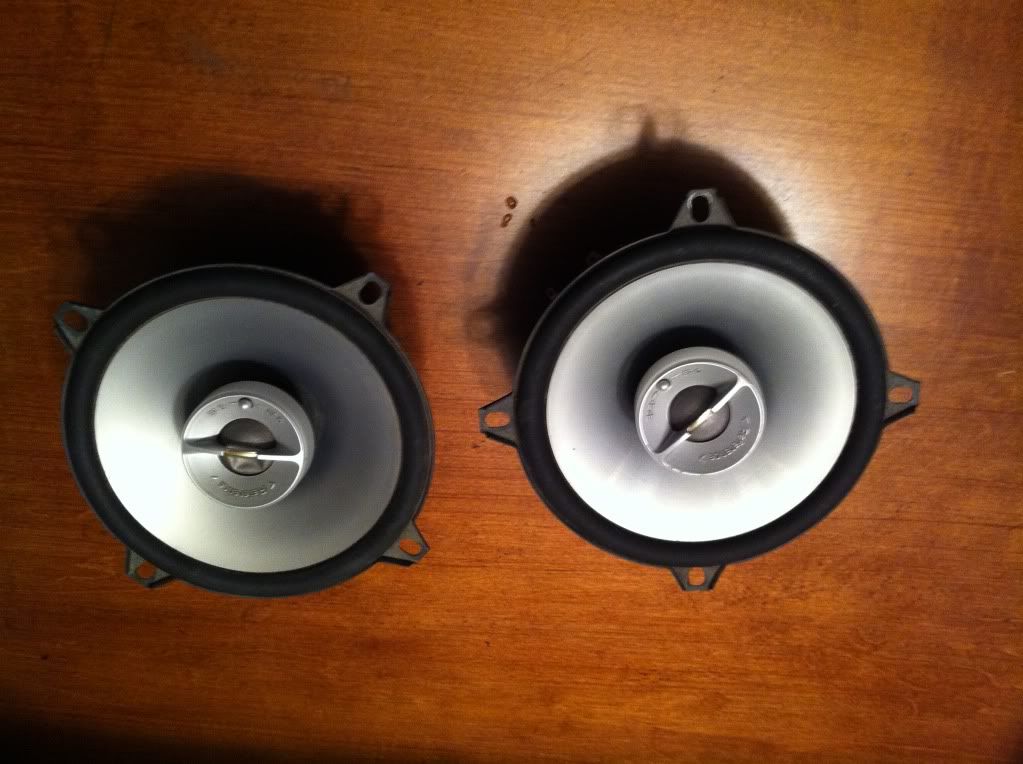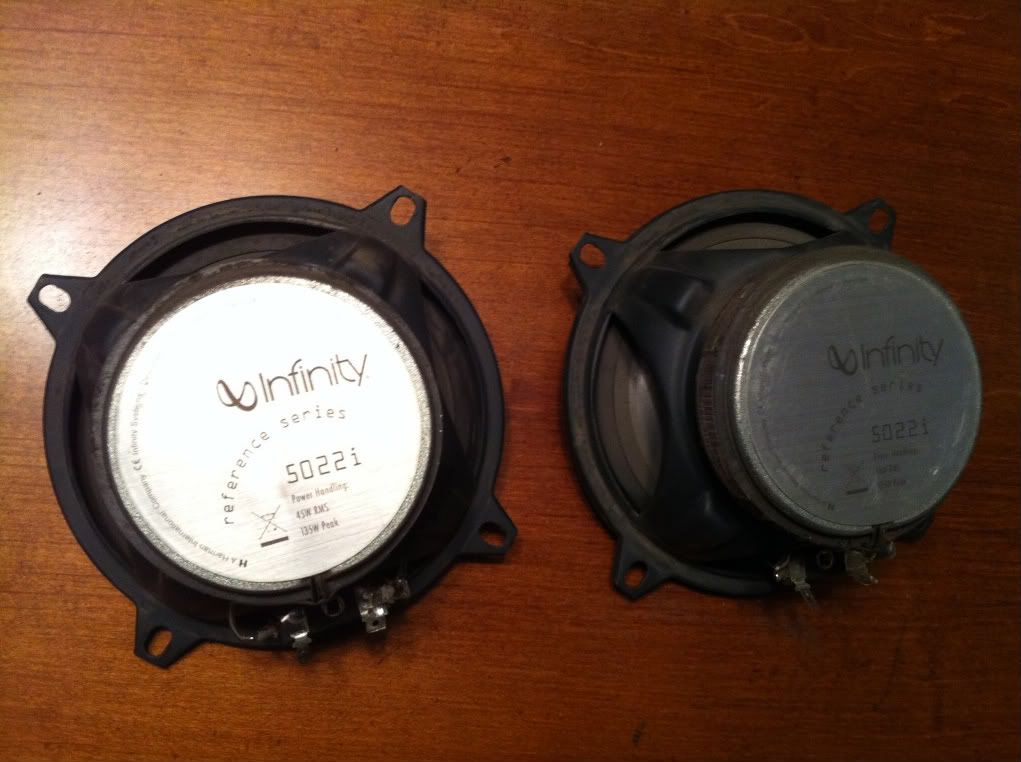 Some of a tool kit, tools are in pretty nice shape, minimal rust. $make offer. Will seperate tools if interested.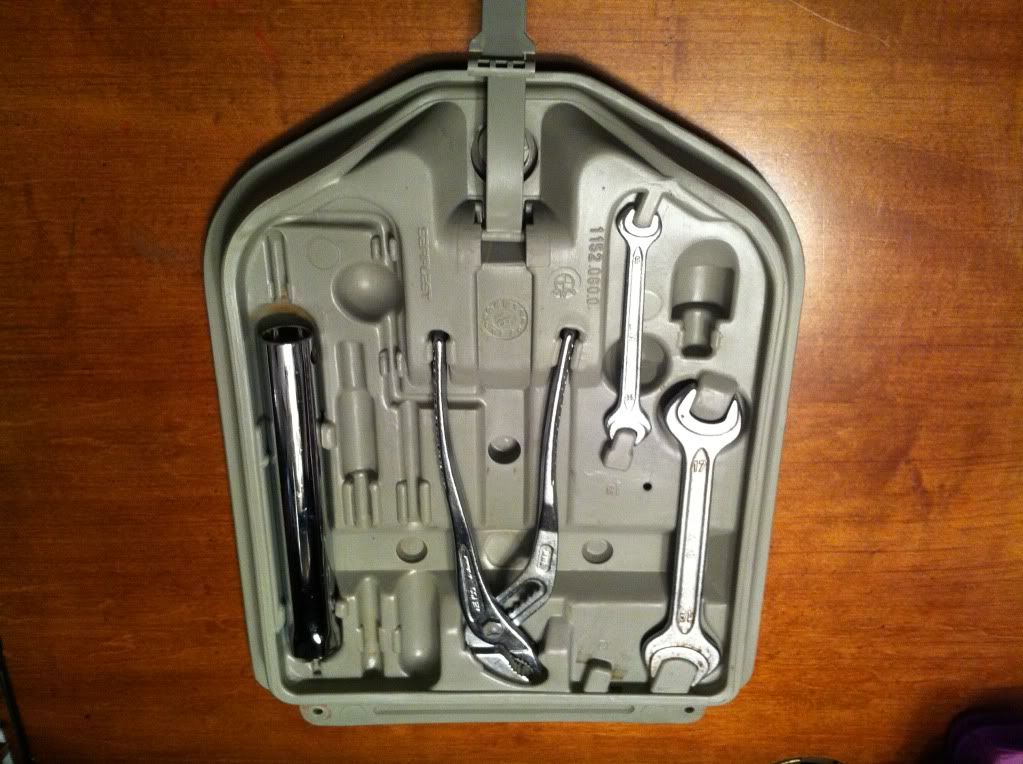 Lights.. Sealed high beams and low beams plus H4 euro bulbs? $40 shipped for all?
CLUSTER SOLD!
Bavarian Autosport Springs $??? I have fronts also. I just dont know how to get them off there shock towers.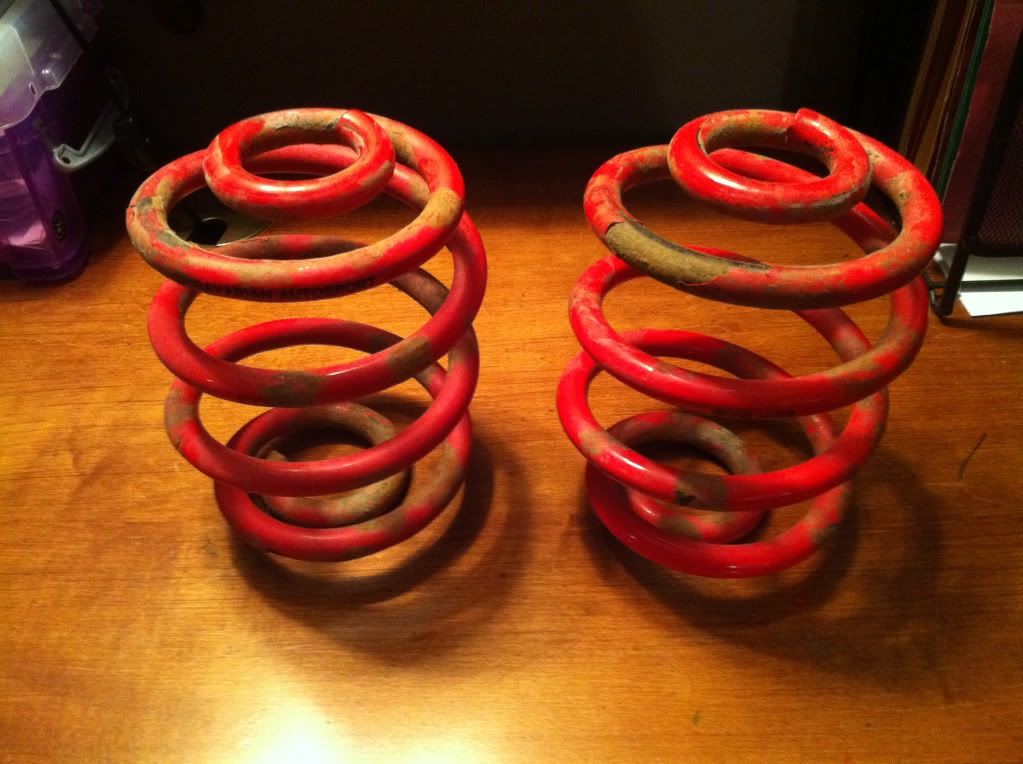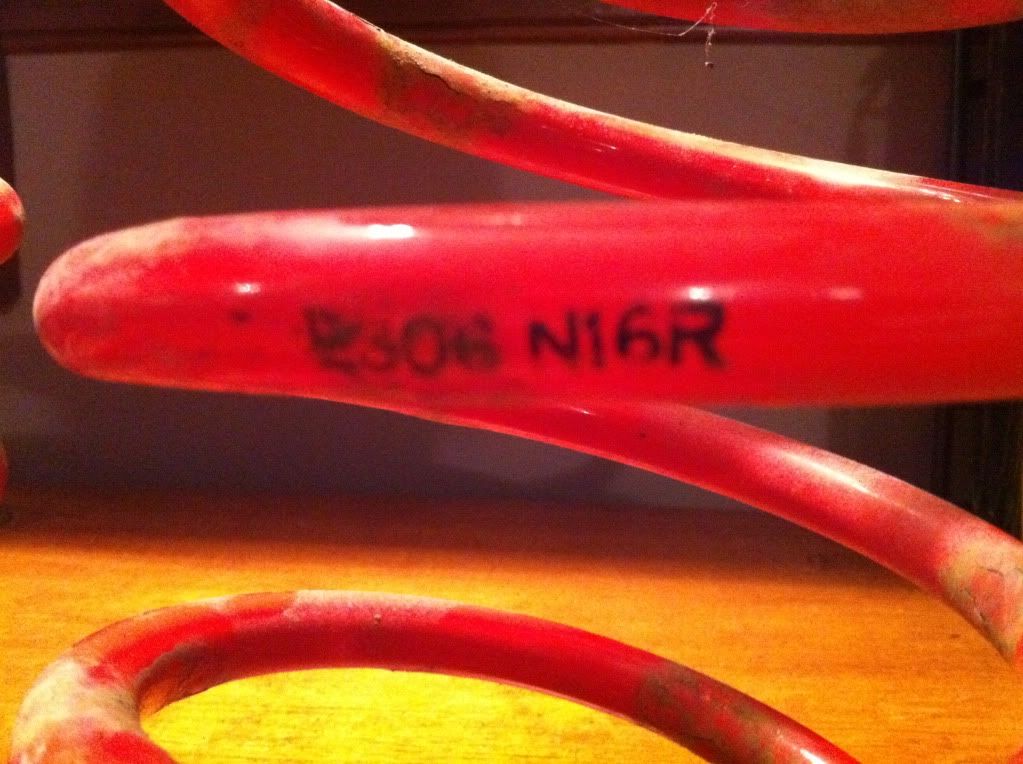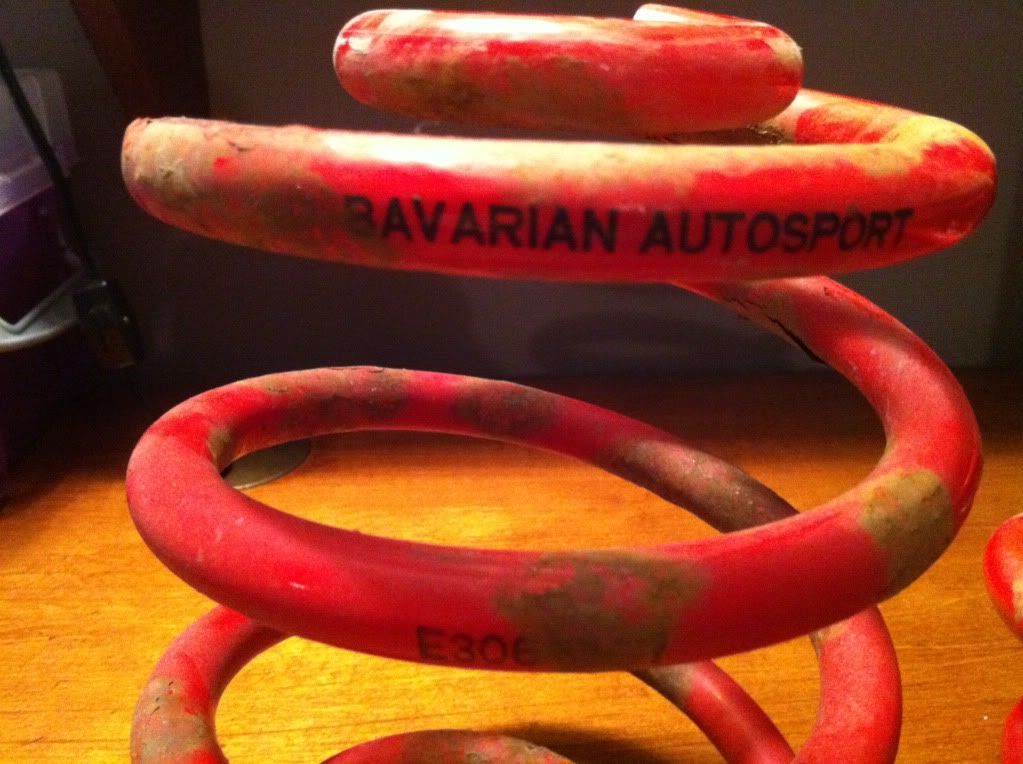 Thanks all, if theres something you didnt see, ask. I probably have it.
-Steve