Getting rid of some parts I've had lying around. I bought a bunch of S50 swap parts and these came with it.
The ignition coils are not for S50s as I discovered. Looking up the part number they belong in M52 motors. I think $40 plus shipping is more than reasonable.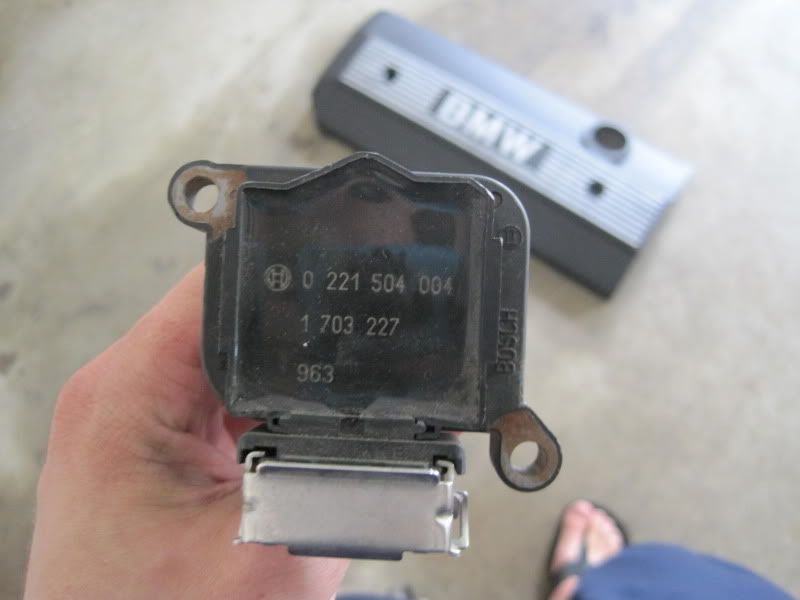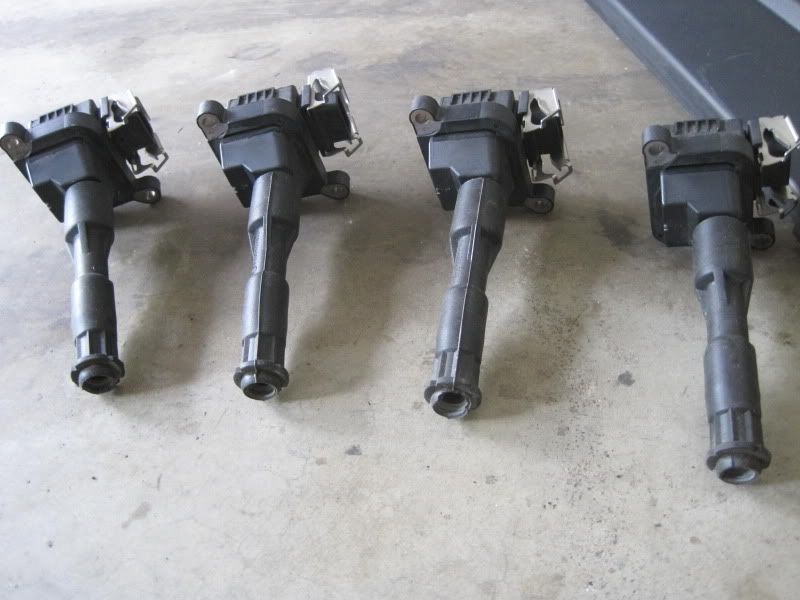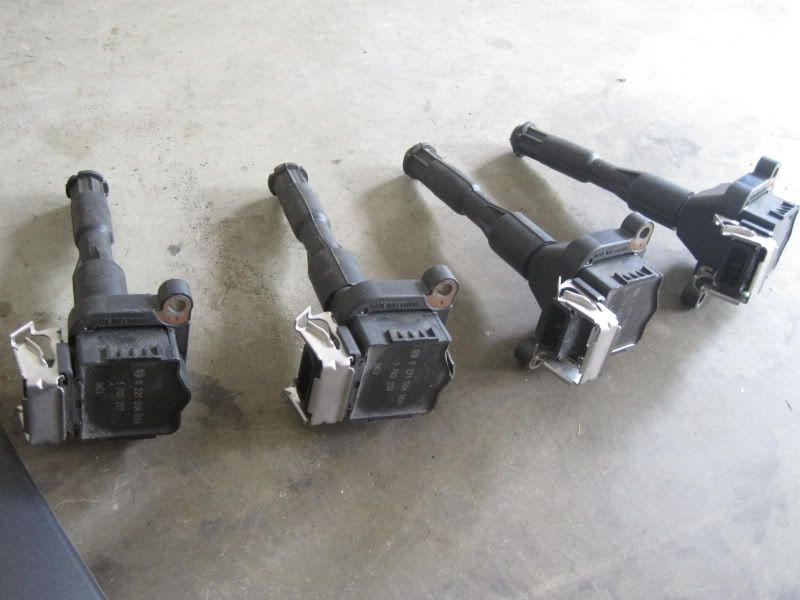 This engine beauty cover is also an M52 (or S52) item, with the oil cap in the wrong location for my S50. It's in very very good shape, no major blemishes, and quite clean. I'd like to get $60 plus shipping.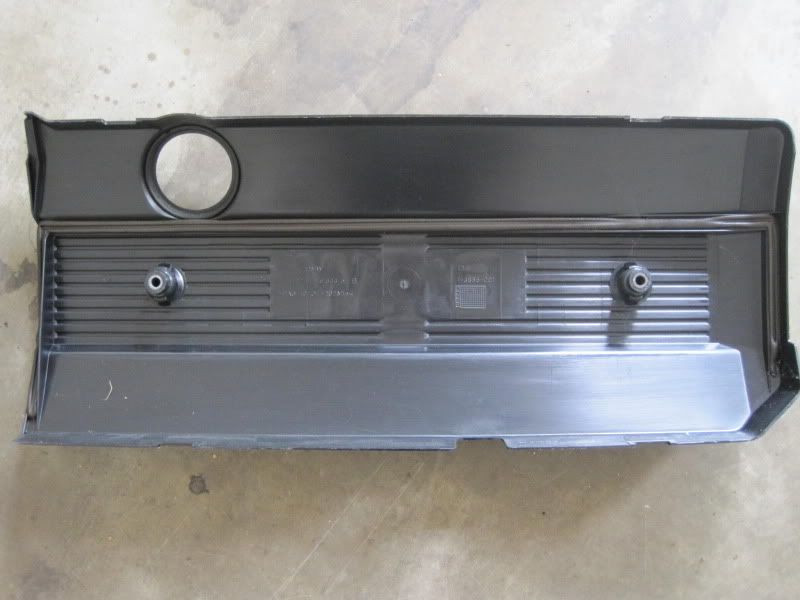 This Sachs throwout bearing is just an extra. I didn't realize it was in the pile of goods that came with my motor. It will work with all E36 M3s and also the E30 M3. I'd like to get $40 plus shipping.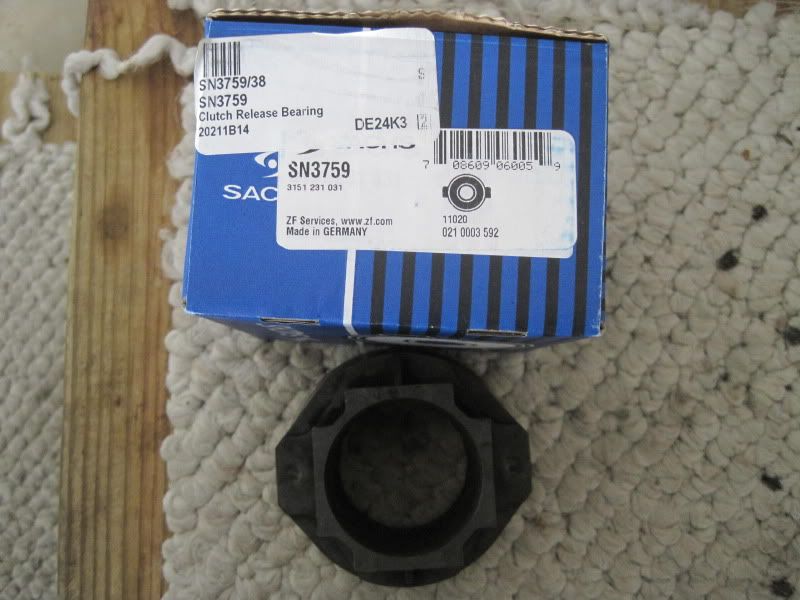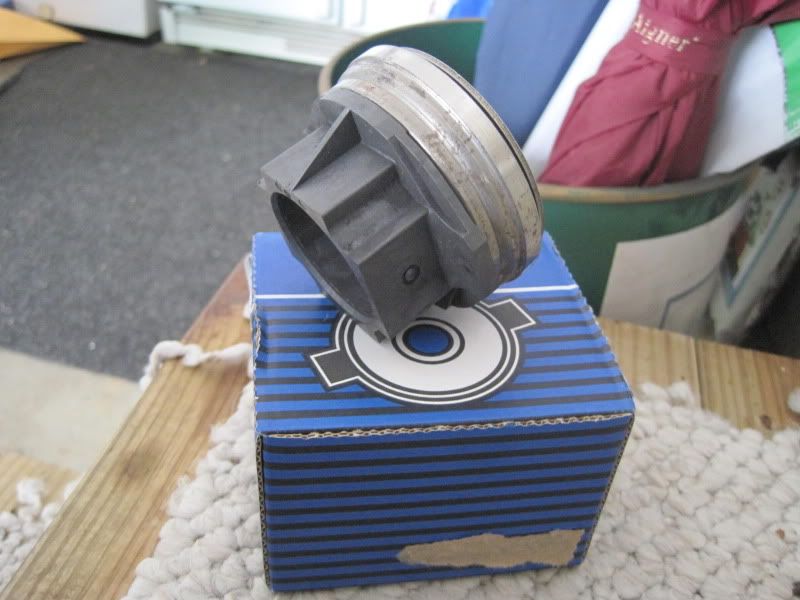 Please email me for any further information!
stephen.hesser@gmail.com