Lots of stuff here, more to be added. Also if you are looking for a specific part ask, I'll more than likely have it (even if it's not an interior piece). All orders ship the next day (Sun -Thurs), no later. UPS or USPS. Shipping is $5 no matter how much you buy
Everything shown is in good shape or better, no broken tabs, cracks, tears, non-functioning items here.
Nice check panel. $10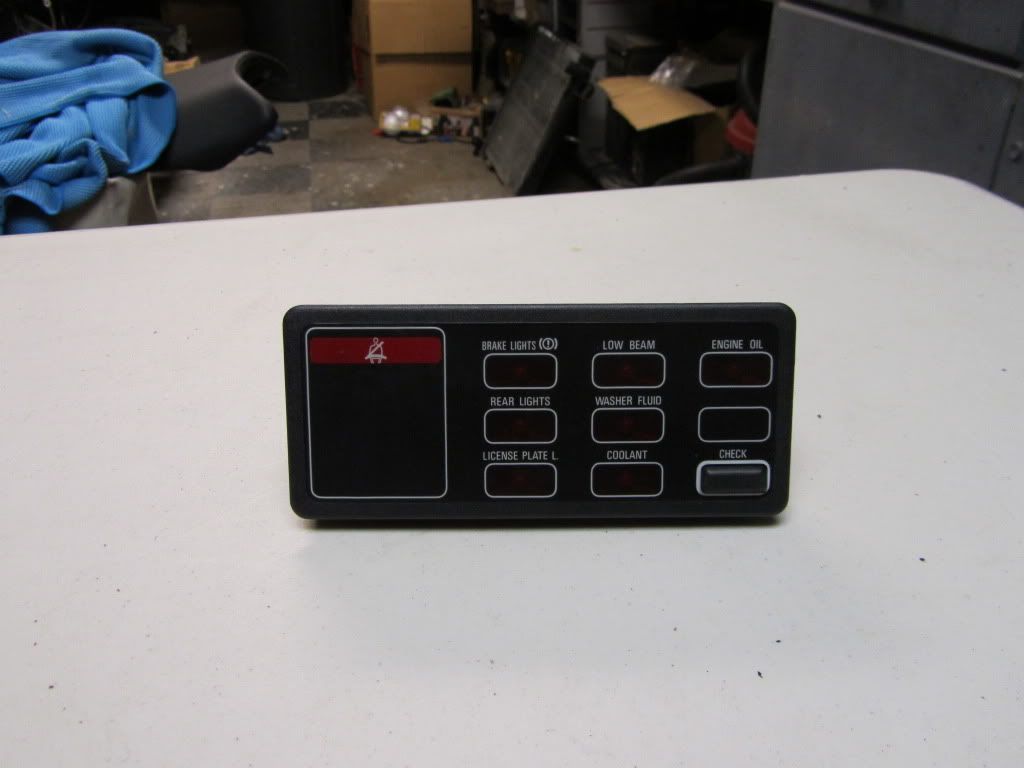 Switches $5 each. Sold out of window switches.
Interior bits. $5 for everything but the ash trays. $10 for those.
Rear Tray is SOLD
Parking brake boot $10
Door Chime $5 and I'll pay the shipping
Glove box covers $15 for the set
Instrument cluster lower cover $10, comes with nuts.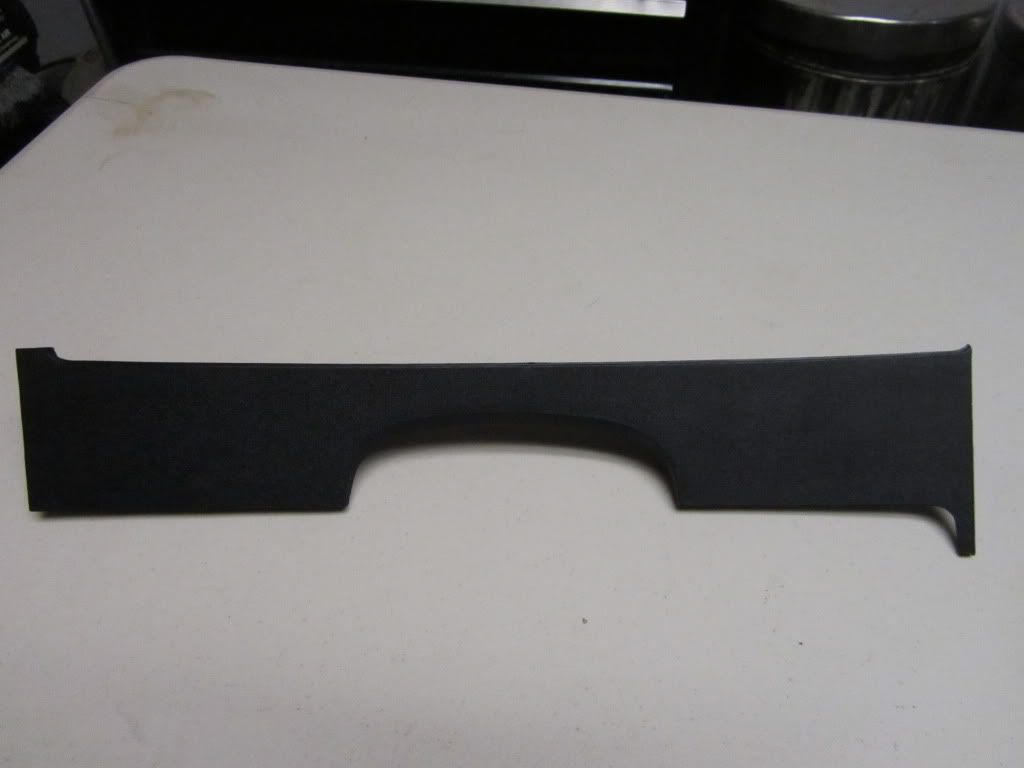 Instrument cluster surround $10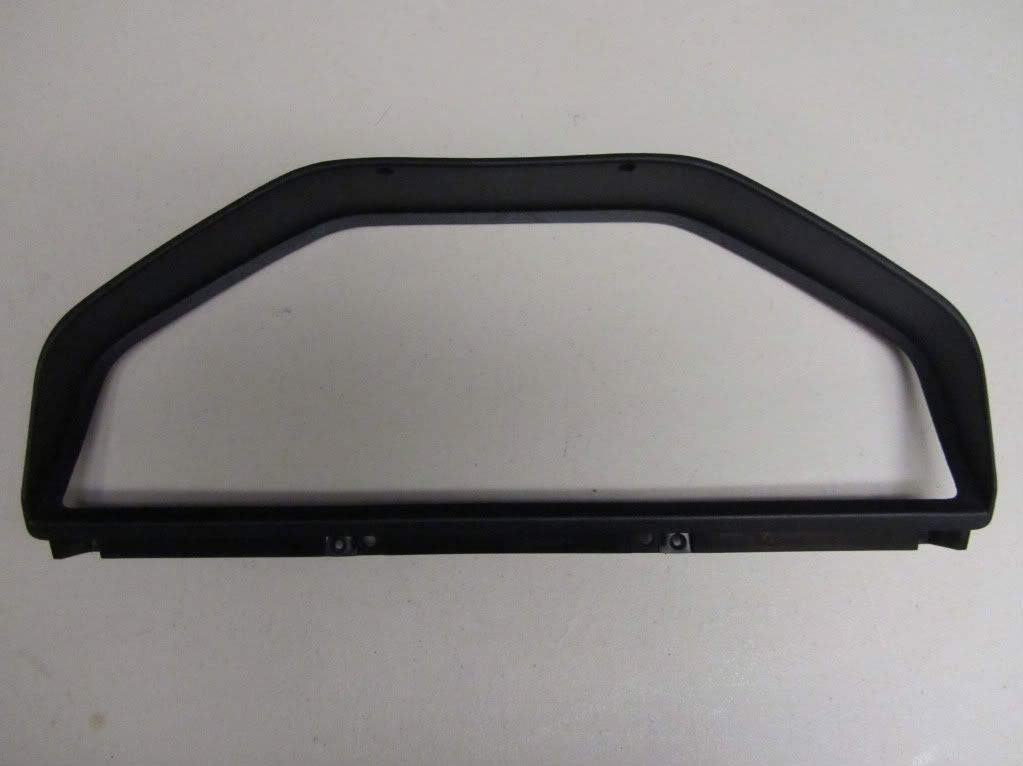 Hood struts $5 for good working old one, $10 for the nearly new one.
Ok I lied, here are a couple parts that are $20
Nearly new 5spd knob for $20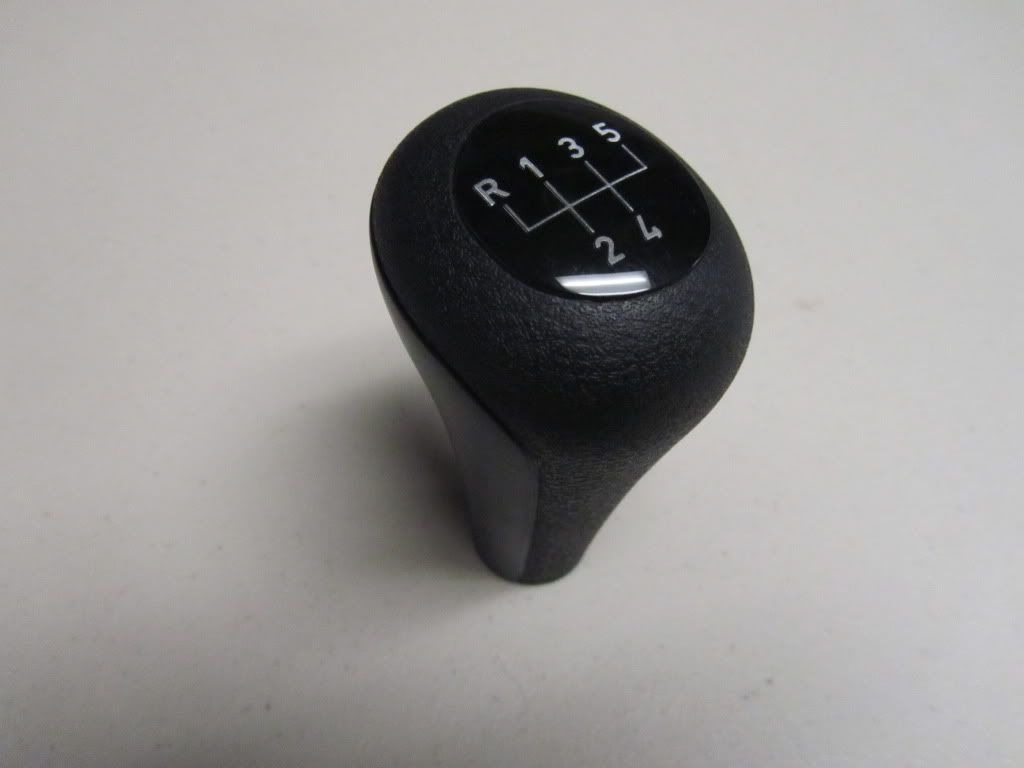 OEM bmw cup holder, designed to mount in a door pcoket. $20