All Items are located in SoCal. I'm willing to meet up with a buyer within 15 miles of 92692. All Prices are
OBO.


Zender Skirts.
8/10 condition. $170 + shipping.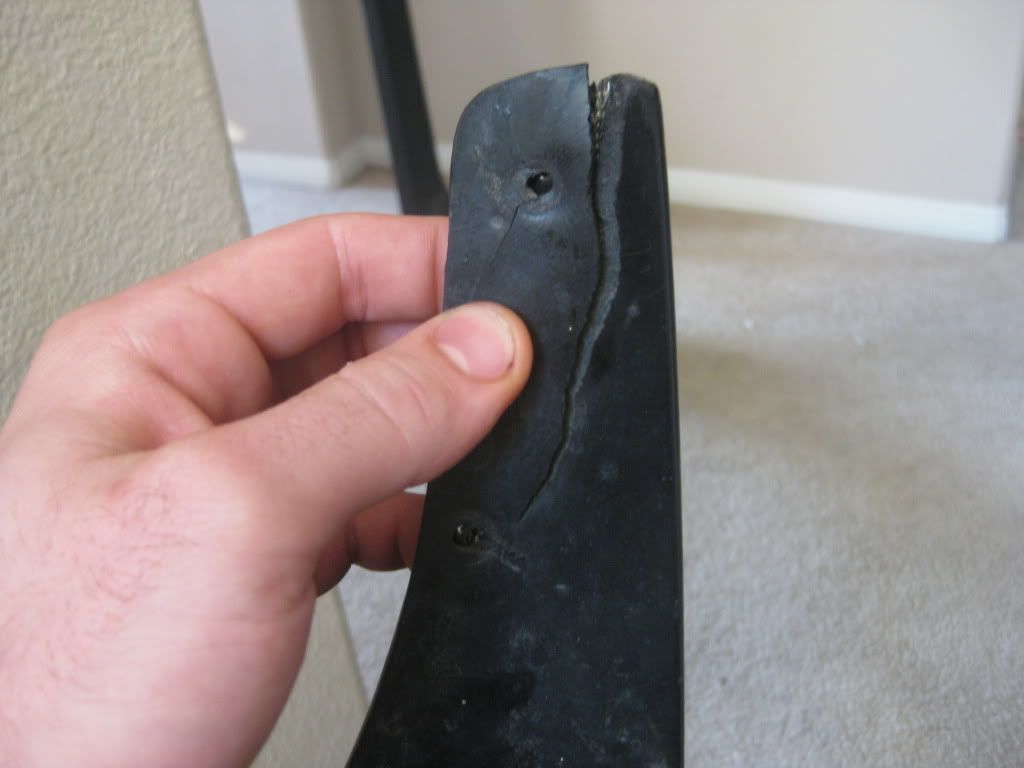 ES valance.
Has some cracks and scratches at the bottom, I have pictures of the damage. Paint is cracked & falling off. $150 + shipping ($135 w/o fog)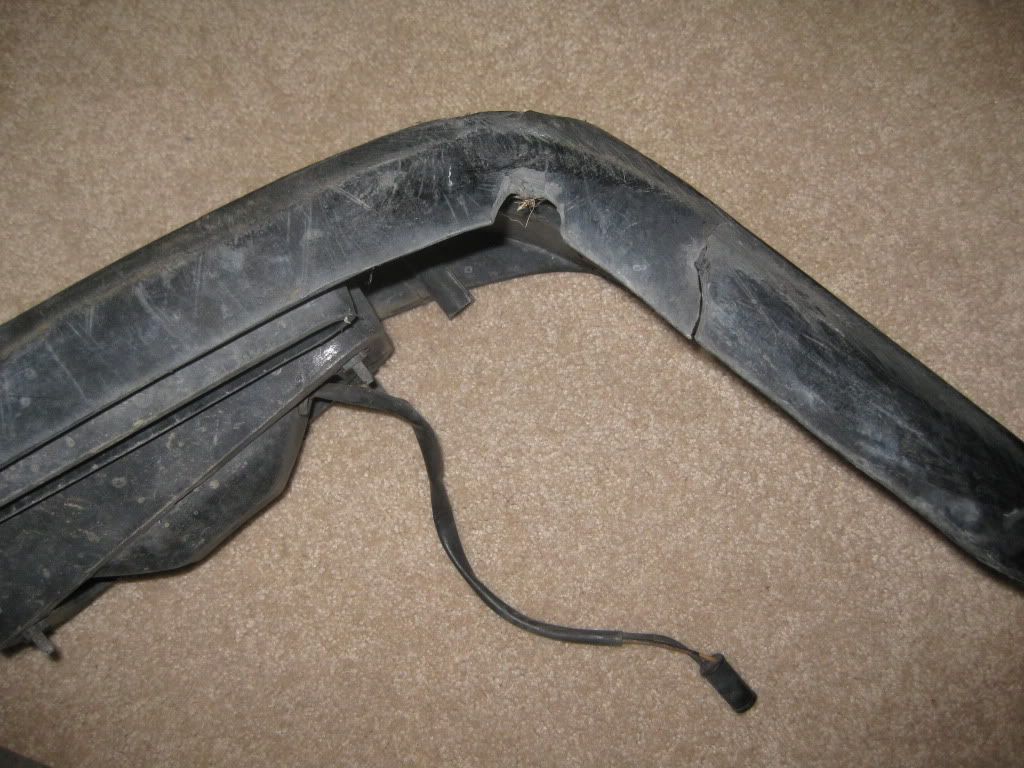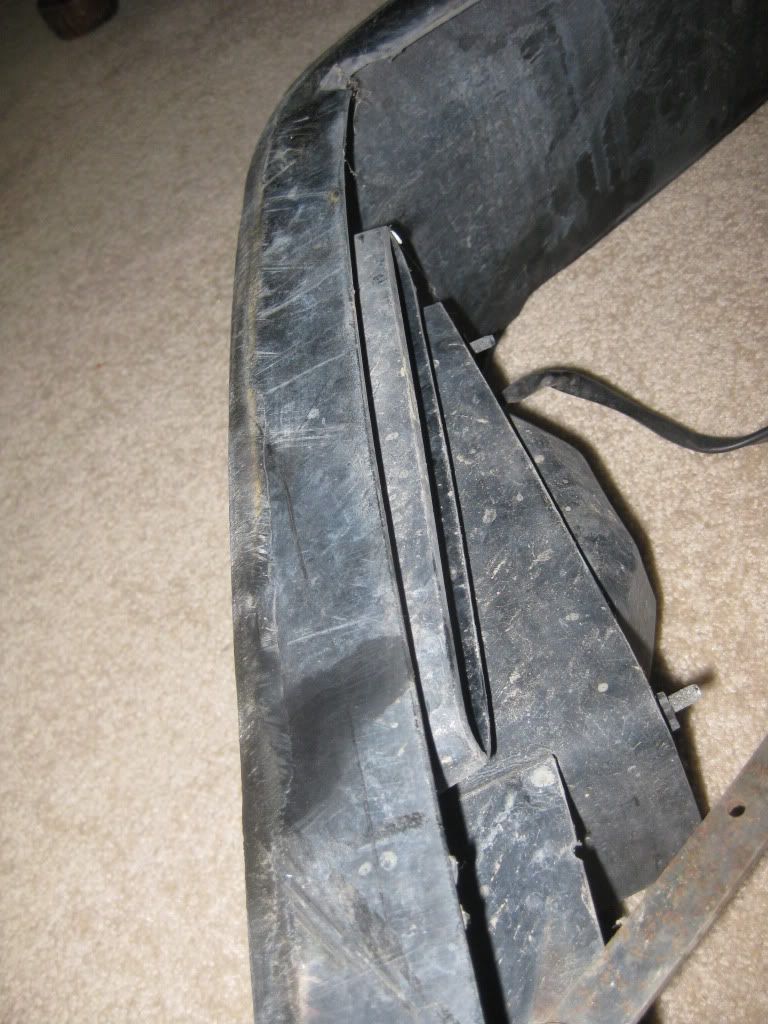 M-tech 1 wheel
Leather removed, good splines. I was using this wheel for about 6 months, I have no complaints. $35 + shipping.