Hello all, since I lost a piston on number one cylinder and not much interest in the whole car broken, time to part it. Everything has about 5k miles on it. All items open to offers.
Will add more parts as I think about them/get them off.
The specifics of everything(pictures, details, etc) can be seen here:
http://forums.bimmerforums.com/forum....php?t=1746669
Precision 6262sp( journal, billet wheel, ported shroud, t3 .82 vband) $650 shipped
Intercooler(24x12x3) setup+piping(all beaded pipes, silicone couplers, tbolt clamps, barbed fitting for IAC) for e30 $320 shipped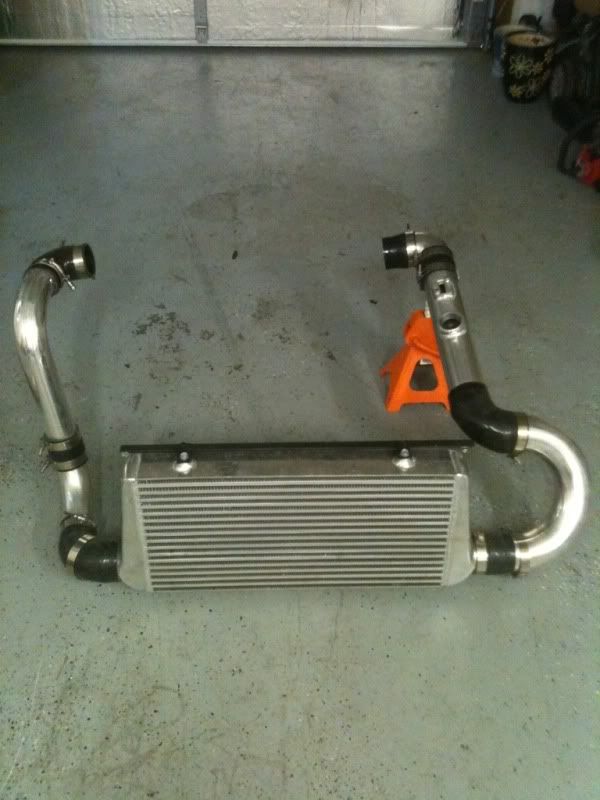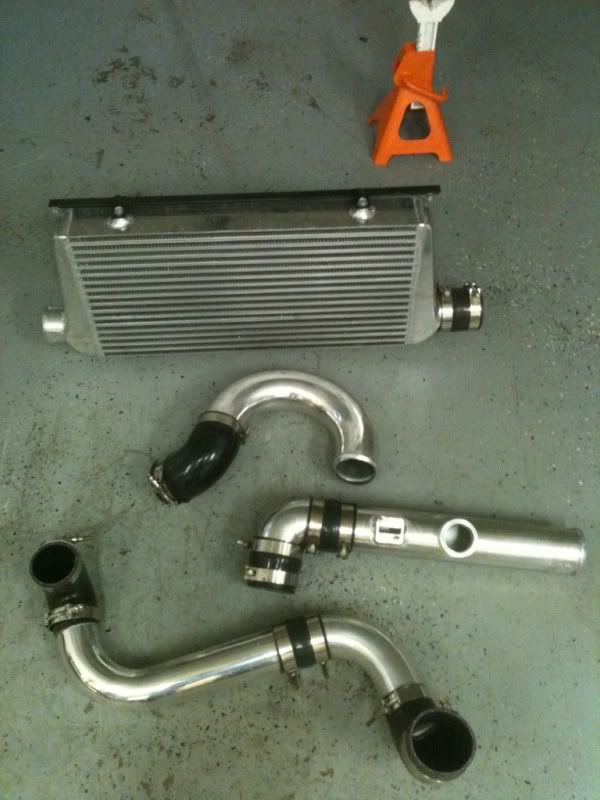 f1 racing stage 3 clutch with dual mass flywheel $250 shipped/paypal'd clutch only 180 shipped
Rolling chassis(everything minus engine/trans/turbokit/tuning) $2250 SOLD
Tial 50mm bov grey/charcoal with clamp/o-ring/fitting 160 shipped SOLD
m50 intake manifold $75 SOLD
m50 e34 harness converted to plug and play for e30 $100. SOLD
white325is m50-g260 trans brace $50 SOLD
R3vshift m50 swap engine/trans mounts/guibo $200. SOLD
Roadkill blowthru tune (60lb inj, maf, ecu with chip) $900 SOLD
T3 frame turbo blanket+springs(turbo pic) $55 shipped. SOLD
m50 head with s52 cams/trays/lifters/rebuilt vanos, etc $600 SOLD
ARP 2000's for m50, used, 145 shipped obo SOLD
See anything else thats on the list you might want feel free to ask about it. Again, accepting reasonable offers!